Then it was time for us to travel to Croatia again, and now we will make a motorhome trip in Istria. But our motorhome FREEDOM will stay at home this time. We fly to Zagreb and then continue with a rented motorhome (plåtis) around Istria.
Exploring around Istria
We have travelled a lot in Croatia already, but of course there is still a lot to see and experience. One of the parts we want to see more of is Istria. We were here for the first time in 2011, together with two teenage boys (Peter's youngest son and his mate). We tried a few campsites and some water activities, before continuing into Italy.
Last autumn, on the way back from our 1-year European trip, we took the opportunity to see the amphitheatre in Pulabut that's all we had time for as it was getting cold and we were on our way to Sweden... Now we are planning to visit Labin, Vrsar and Porec among others. Have you been there and have any tips?
Renting a motorhome on holiday
We will be travelling around in a rented camper van which we pick up in Zagreb. Att renting a motorhome on holiday is an interesting option even for those who do not have their own motorhome! Travelling by motorhome gives you a great sense of freedom and you get both accommodation and transport in one, while you can choose to cook your own food.
We have chosen to try a small motorhome, because we are a little curious about them and because that size is more than enough for the two of us for a week. When we have tested, we will of course return with more information about how it works to rent a motorhome in Croatia and what we like about this model!

If you're interested in what it's like to rent small camper vans in other countries, you can also check out the blog Bortugal.se and read that Rent a motorhome in Portugal.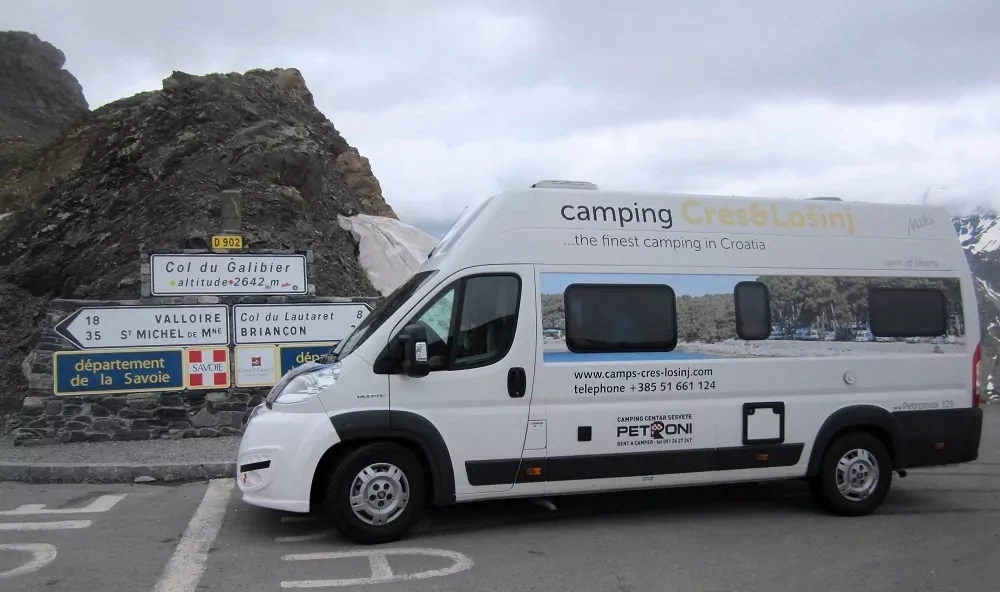 Update with info on Istria
Now that we have completed our motorhome trip in Istria, we have of course written a lot about various beautiful places on the Croatian peninsula. We have also written an article about renting a motorhome in Croatia. Read more here: