Are you or your company interested in working with us? If your company wants to reach new people we can discuss advertising or blog posts, which we write in cooperation. We also write for newspapers and online magazines. At the bottom of this page you can also read our PR Policy.
Do you want to know more about our blog?
If you want to more about the reach of the blog and our readers you can read more about our Swedish travel blog. If you have a suggestion for cooperation or want to know more you are welcome to contact us by email.
Advertising
We can place ads on our startpage and on all our approximately 3000 blog posts, which means that you reach many people at the same time. You pay only for real page views, which we monitor by using Advanced Ads and Google Analytics. All ads are visible on computer, iPad and mobile phone. Contact the media company Tjälldén-gruppen to dicuss prices and possibilities.
Articles on our blog
We are open to cooperation about blogposts on our blog, as long as we find the subject interesting and congruent with the content of the blog. Please note that we always write our own honest opinions and that we follow Swedish law, which means that cooperations always have to be clearly marked out.
We can also publish articles written by others that ourselves, but then the article has to be marked out as a guest post. Here you can see some examples of previous cooperations about articles published on our blog: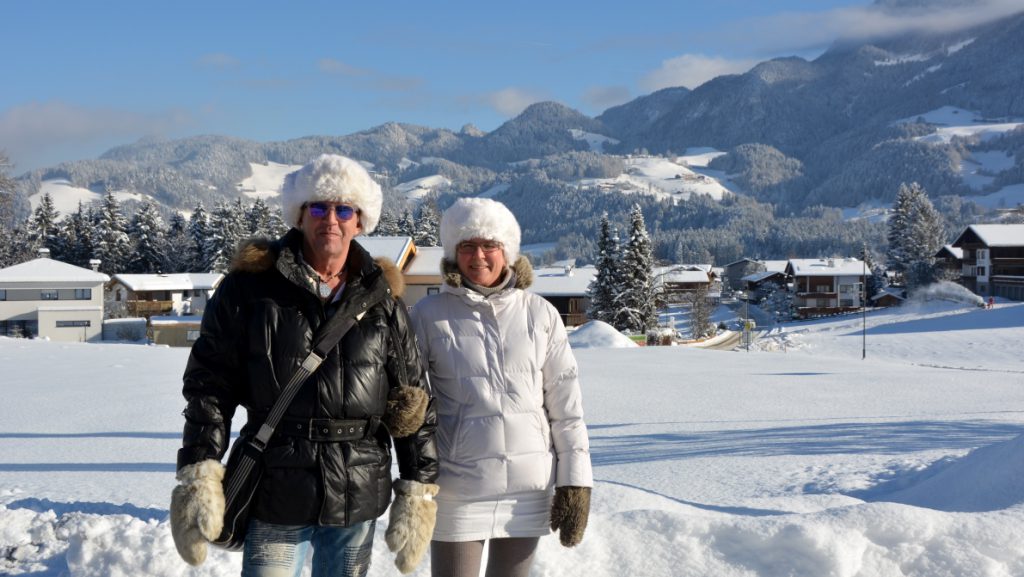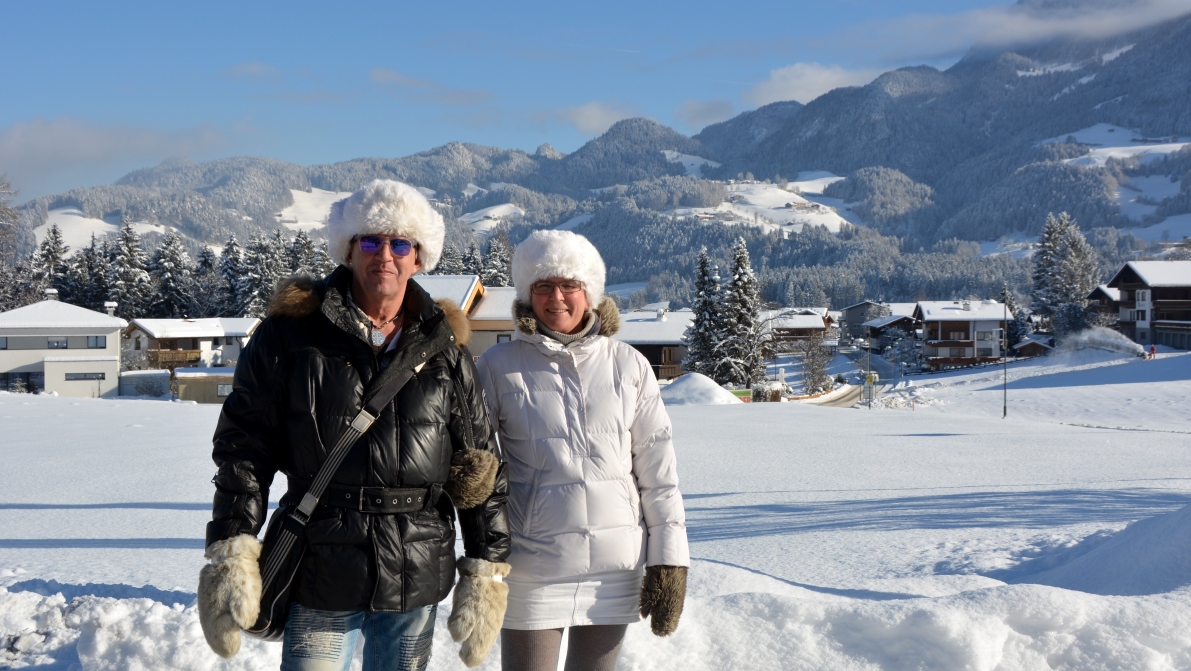 Journalistic writing
Do you look for a writer for your paper or online magazine? Please contact us for articles about travel and/or camping. We write both in Swedish and English. We do also photograhy and sell high quality photos. Here you can se some examples of articles we have written for papers and online magazines (titles translated from Swedish):
Articles in magazines and online magazines
FREEDOMtravel Magazin, summer 2021: Own magazin, delivered to campsites and camper resellers in 100.000 ex
Husbil och husvagn på väg, spring 2021: Peaceful in Roslagen
Allt om husvagn & camping, 2020 April: Estonia – east as its best
2017-2019
Allt om husvagn & camping, 2019 August: "Strandkorb Challenge"
Min husbil, 2018 nr 6: Historical autumn in Stockholm
Min husbil, 2018 nr 6: Ireland with a camper
Min husbil, 2018 nr 6: Amsterdam
Allt om husvagn & camping 2018 nr 10: Buying wine i Valpolicella
Allt om husvagn & camping, 2018 nr 9: Beer, spa och agent 007
Min husbil, 2018 nr 5: Castles and vineyards in Czech Republic
2012-2016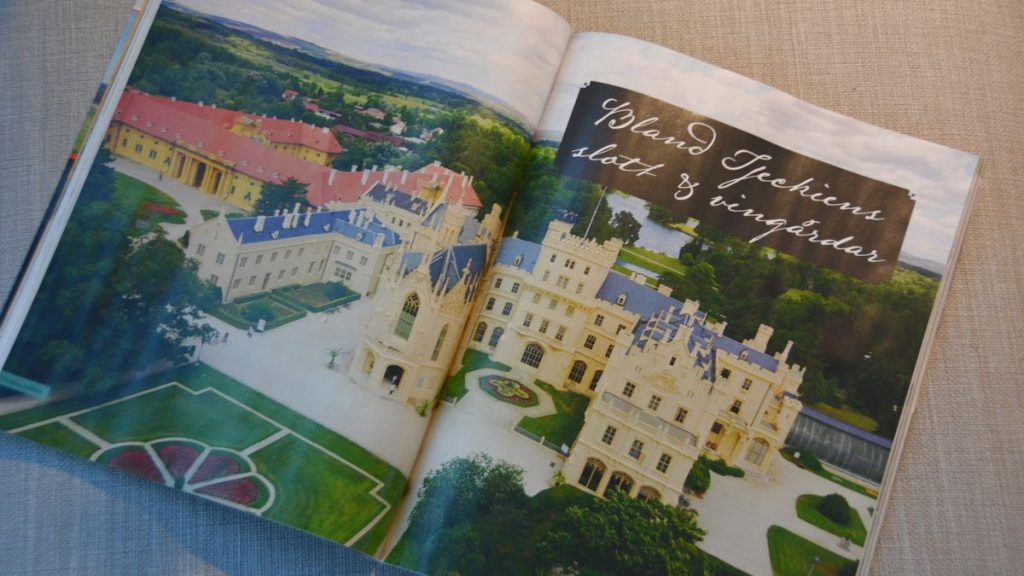 Let us become resellers
Vi have a webshop where you can find smart and fun products for people who love travelling, leisure, camper and caravan life and boat life. You can also find Swedish gifts that are perfect for your camping friends or to bring on the trip abroad. You can contact us if you have products you think would fit in our webshop. We like to work with dropshipping.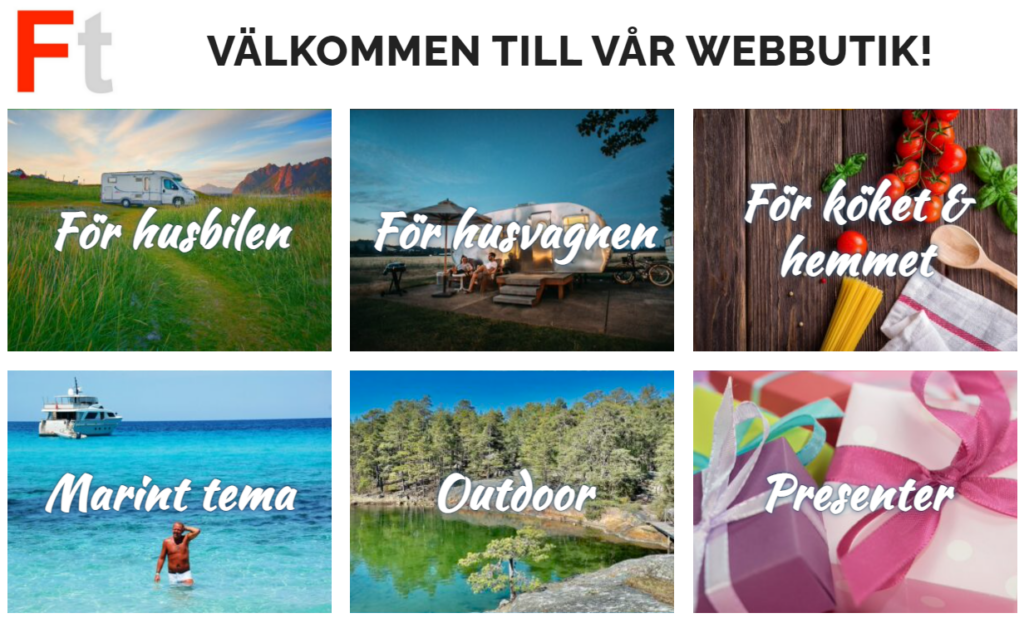 PR Policy
On the blog we publish articles about issues we choose to write about and think that our readers can be interested of. Comments are welcome and are approved if they do not include personal attacks or other things that are against the law.
Copyright
All texts and photos published on the blog are ours unless otherwise stated. You are welcome to give a link to our site if you find anything of interest, If you want to use our texts or photos please get in touch with us.
Press mail & Product tests
To offer our readers good and relevant information we keep updated on travel, adventure and camping. We continously recieve press mail and are invited to events where companies present products or services.
To try out a product or a service is sometimes necessary to write an interesting blog post, and our opinions presented are always our own. It is not possible to buy our opinions.
Cooperation and Partners
We stand behind everythig we write in our blog posts, also when we write a post in cooperation with a carefully chosen company, and we only write about subjects we are interested in or believe are of interest for our readers. All cooperations and sponsored posts will be marked according to the Swedish marketing act.
Of course we have signed the petition from Better Bloggers #jagsmygerinte – for an ethical and professional blog business.