Guest author / Influencer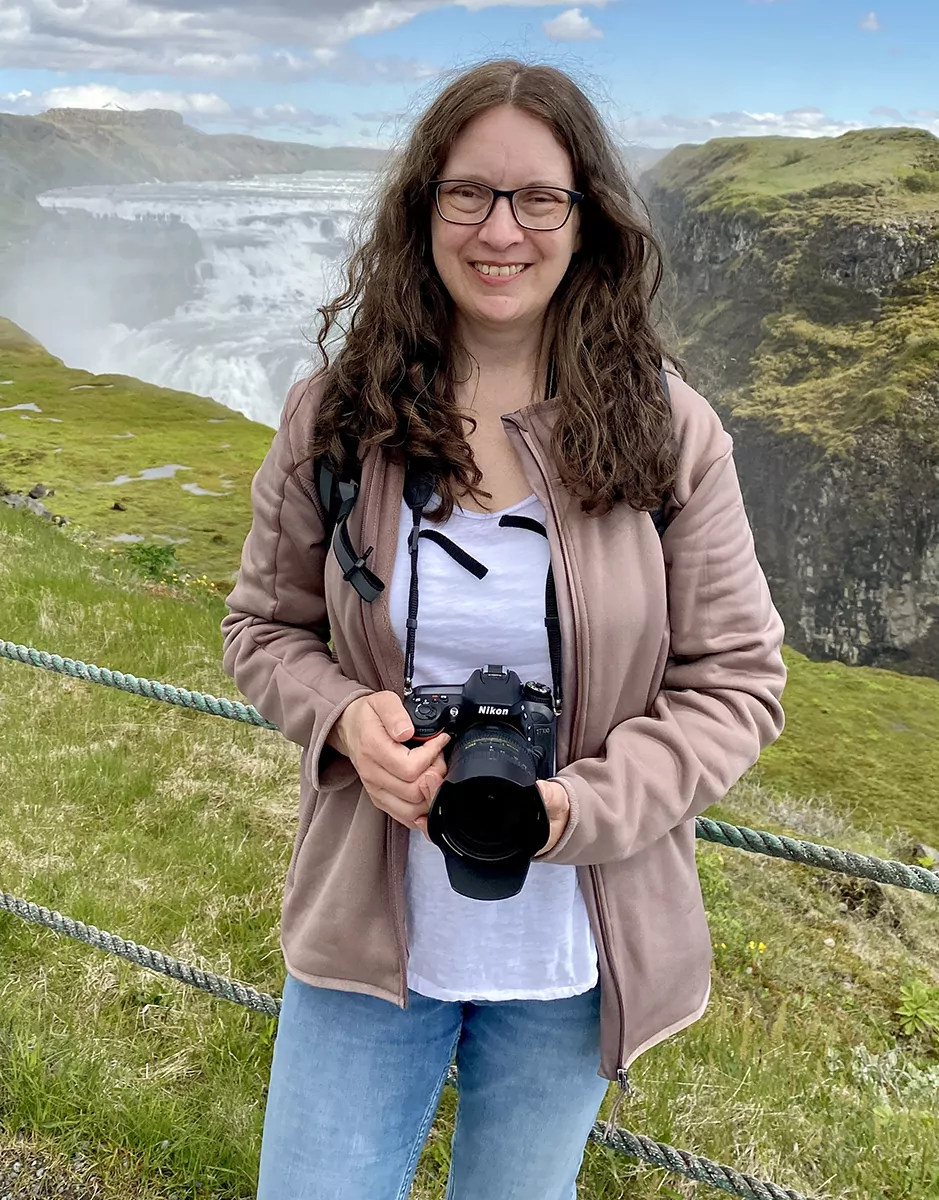 Follow Ann-Louise here: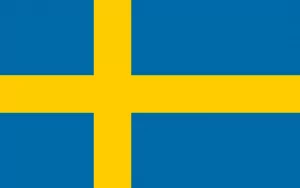 Ann-Louise Paulsson
Ann-Louise runs the travel blog Från Stad till Strand, which is mainly about travelling in Sweden, Europe and the USA. Guides and experiences from the different destinations are mixed with tips on good coffee shops and a small dose of Disney. The trips are usually made together with her partner and son, so if you want tips on destinations that suit the whole family, you will find it in her blog.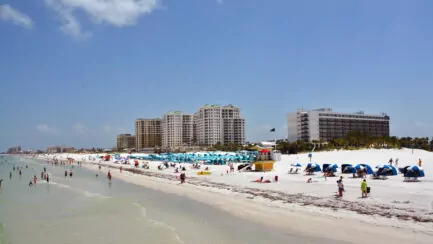 USA 11 Comments
USA 16 Comments