Here you will find tips for your holiday in Africa. You'll find everything from fabulous beaches and wildlife to cultural experiences and sights from ancient civilisations. Let our travel tips inspire you to start planning your trip!
Click on the country you are interested in and find lots of inspiration and ideas. All tips are based on our own or our guest writers' experiences. Let the dreams begin for a wonderful holiday in Africa!
North Africa
North Africa offers exciting Arabic culture, stunning desert landscapes, history and great opportunities for sun and swimming. Among other things. Here you can join the hustle and bustle of donkeys and vendors in old classic towns or experience the desert from a four-wheel drive jeep or the back of a dromedary.
There are also plenty of opportunities for sunbathing and swimming along the coasts. Of course, Egypt also offers thousands of years of history with pyramids and royal tombs. Read more about the country that appeals to you most: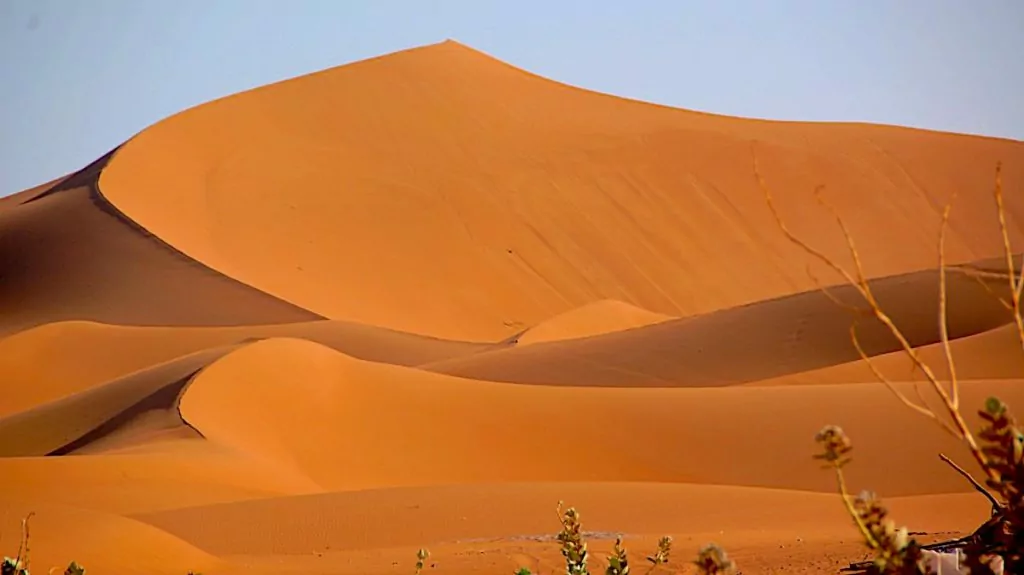 East Africa
Travelling to East Africa, you'll find fabulous beaches and wildlife such as lions, elephants, zebras and antelopes. If you go to Tanzania, you can visit the offshore island of Zanzibar, where you can sunbathe, swim, go on boat trips or spice safaris.

Of course, East Africa also offers many exciting cultural experiences and encounters. Why not familiarise yourself with one of the major cities such as Nairobi, Mombasa or Dar es Salaam? Read more about the country you are interested in: