Travel destinations in Malaysia! Here you'll find inspiration for Malaysia's best travel destinations. Do you like beautiful beaches, exotic nature or perhaps good Asian food? Here are our tips for travelling to Malaysia!
Why travel to Malaysia?
Malaysia has a great climate for sunbathing and you'll find many long, sandy beaches. In the holiday resorts, there are plenty of different boat trips and water sports to try. Malaysia is an incredibly green and lush country with lots of exotic animals and plants. If you want, you can go on a guided tour of the mangrove swamps.
You can try exciting Malaysian stews, as well as plenty of Chinese and Thai food. In the capital Kuala Lumpur, there are also many large shopping centres where you can find bargains. Here you will find tips and inspiration for your trip to Malaysia.
Travel destinations in Malaysia - inspirational reading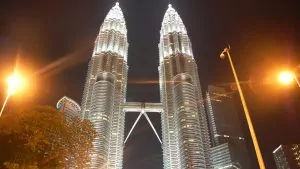 What to see and do in Kuala Lumpur? We visited the capital of Malaysia a few years ago....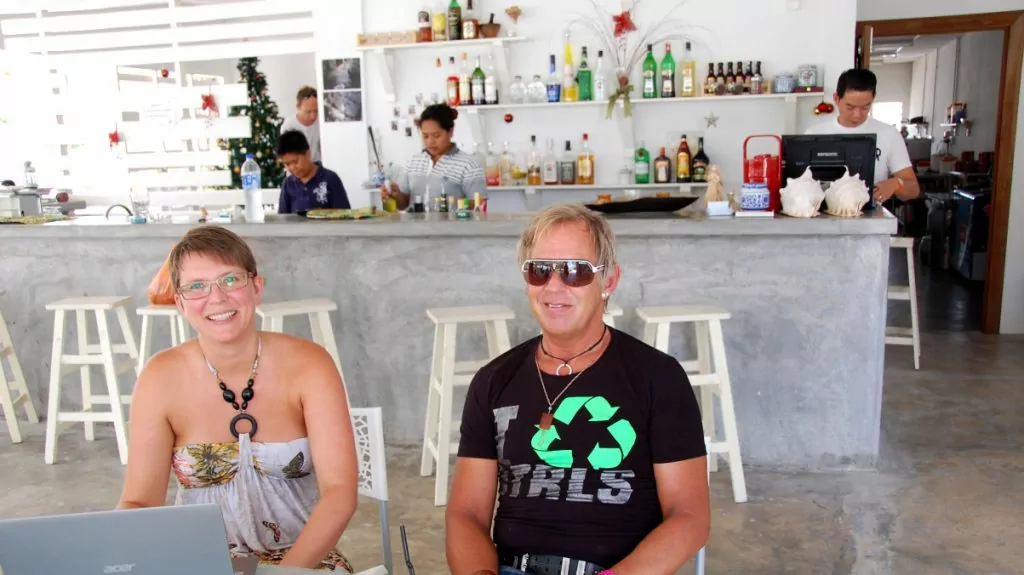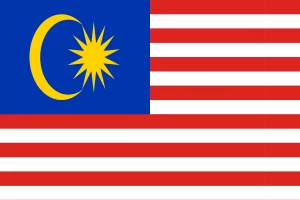 Info and facts about Malaysia
Capital city: Kuala Lumpur (KL)
Language: Malaysian
Residents: 31.6 million (2017)
Currency: Ringgit (MYR)
Religion: Islam (61 %), Buddhism (19.8 %)
Flag: The flag of Malaysia is made up of 14 red and white stripes that are...
represents the 13 states and the federal central government. At the top left is a blue box with the Islamic crescent and a 14-pointed star.
National anthem: Negaraku
Good to know about Malaysia
Price mode: Cheap (cheaper than Sweden)
Time difference: +7 hours
Emergency number: 999
El: Adapter needed
Water: Choose bottled water
Watch out: UD advises against entering certain specific areas. It can also be good to keep track of dengue fever, zika virus, etc. Please check current travel information on Sweden Abroad before departure.
Think about: Malaysia is a Muslim country and it is important to respect local customs. For example, it's a good idea not to dress too casually outside tourist areas.
Travelling to Malaysia
Flight: Several different companies (Turkish Airlines, Finnair, KLM, Qatar Airways and others) fly to Kuala Lumpur. None depart directly from Sweden, so connecting flights are needed.