Holidays in South Asia? This part of the world, in south-central Asia, offers everything from exciting cultural experiences to history and nature. And of course, you shouldn't miss the local food.
Which countries are included in South Asia?
South Asia is the central southern part of Asia, found south of the Himalayas and north of the Indian Ocean. The central part is often referred to as the Indian Peninsula and the countries usually included are India, Pakistan, Iran, Bhutan, Nepal, Maldives, Bangladesh and Sri Lanka. Sometimes Myanmar (Burma), Tibet, Iran and Afghanistan are also included.
South Asia is bordered to the west by Southwest Asia (the Middle East), to the north by Central Asia and to the east by Southeast Asia. The region is bounded by oceans to the south and by jungle, mountain ranges or desert areas in the other directions.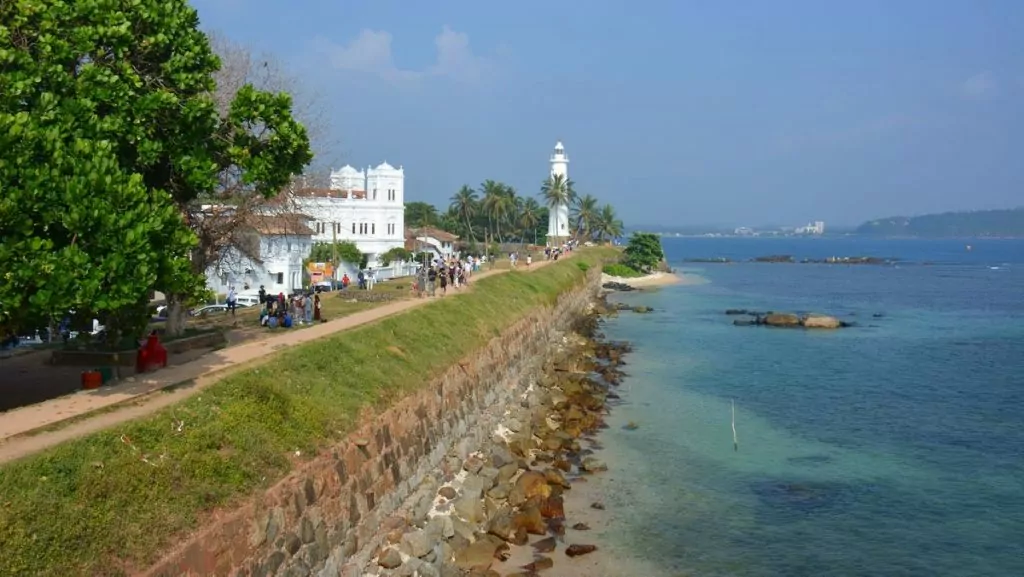 South Asia - a culturally exciting region
South Asia is an exciting region full of culture and history. From historical monuments and festivals to exotic food and wildlife, you'll find everything you need to know. For example, you can see monkeys, elephants and many kinds of exotic birds.
The largest religion in South Asia is Hinduism and the second largest religion is Islam. Approximately two-thirds of the region's inhabitants are Hindus, while just under a third are Muslims. Others include Sikhs, Buddhists and Christians.

Articles on South Asia travel destinations
Here you will find lots of interesting articles about travel destinations in South Asia. The articles have been written either by us (Helena and Peter at FREEDOMtravel) or one of our guest writers. So far there are reports on the countries you see below, and with time more and more reports will come.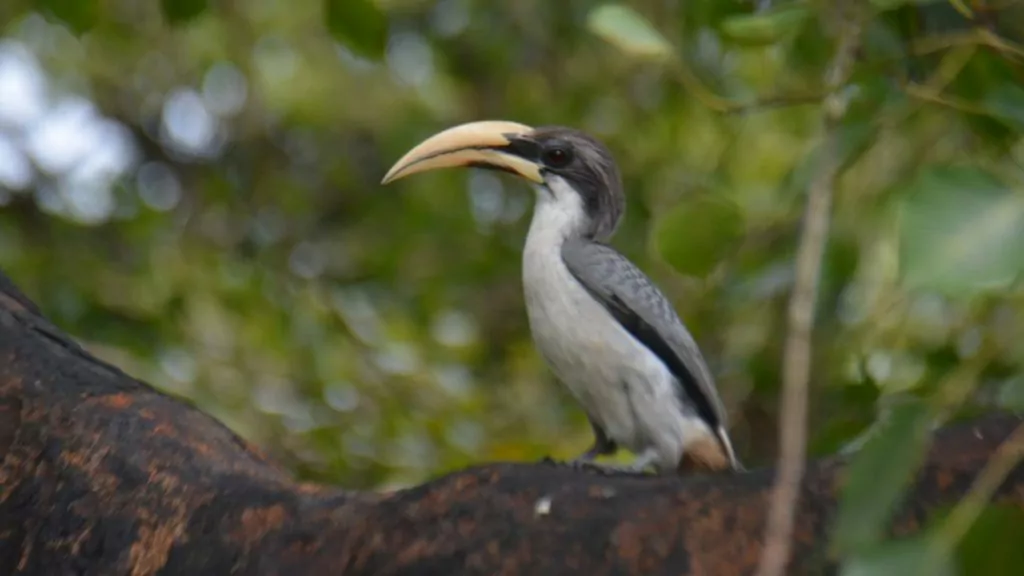 Want to read more about destinations in Asia?
If you want to learn more about destinations in other parts of the Asia? Here at FREEDOMtravel you will also find reports on countries in the Central Asia, Middle East, South-East Asia and East Asia.