Holidays in the Nordics! In our small part of the world, you'll find everything from beautiful beaches and picturesque small towns to magnificent nature experiences and winter sports resorts. Let our travel tips inspire you to start planning your trip!
Click on the country you are interested in and find lots of inspiration and ideas. All tips are based on our or our guest writers' experiences. Let the dreams begin for a wonderful holiday in the Nordic region!
Holidays in the Nordic countries
There are five countries and three autonomous regions in the Nordic Region. The countries are Sweden, Denmark, Norway, Finland and Iceland, and the autonomous regions are Åland, the Faroe Islands and Greenland. Many things are similar in our Nordic countries, such as the culture and in many cases the language. But there are also many differences that make travelling around the Nordic countries extremely interesting.
Sweden, Norway, Denmark, Finland
Our own country and our closest neighbours have a lot to offer. There is everything from beaches in the summer to ski resorts in the winter. There are plenty of natural areas for both outdoor and more adventurous activities, and for those who are more keen on a city weekend, there are our fine capitals: Stockholm, Oslo, Copenhagen and Helsinki. Read our best travel tips: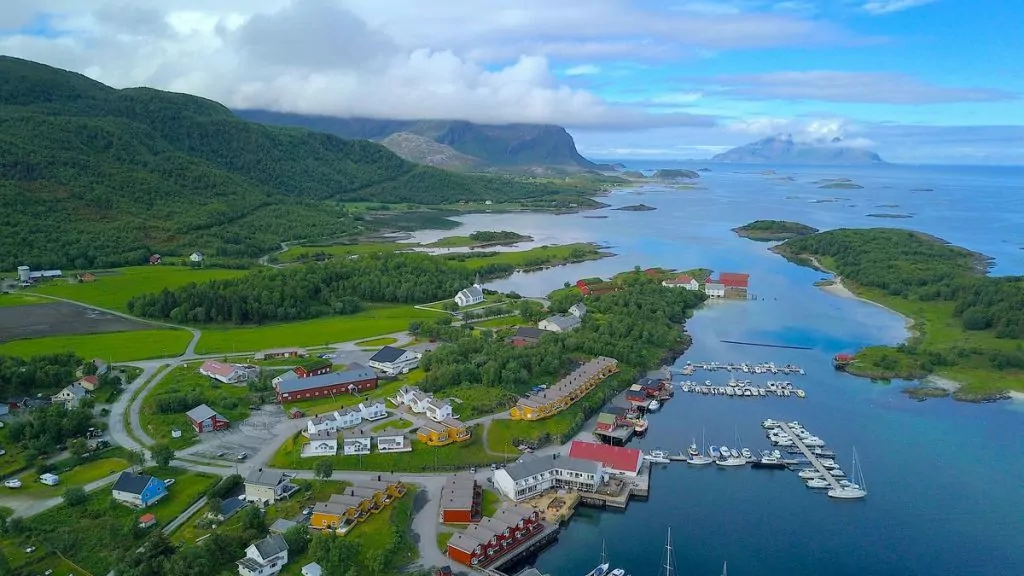 Iceland and the Faroe Islands
Iceland and the Faroe Islands are located in the middle of the Atlantic Ocean, and despite being part of the Nordic region, coming here is an exotic experience. For example, have you experienced the Icelandic countryside, where it bubbles and fizzes everywhere, from horseback? Or, have you travelled by helicopter between the small islands of the Faroe Islands? Read more about the country you are curious about: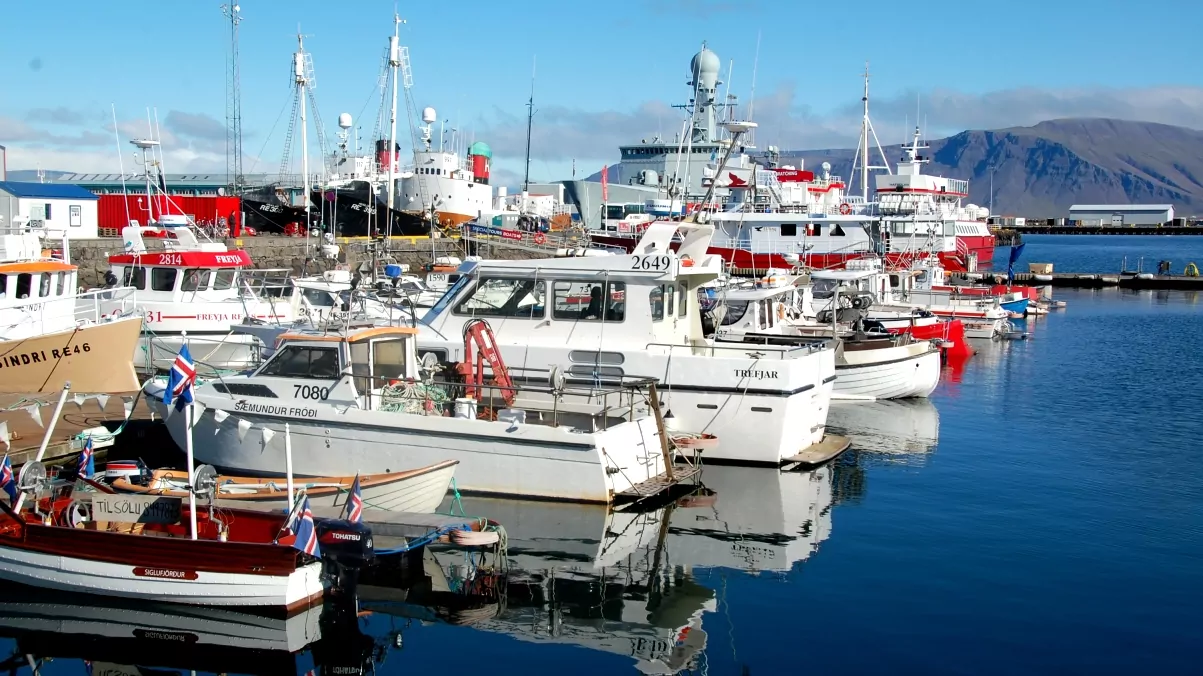 More tips for your holiday in the Nordics
You can find tips for your holiday in the Nordic countries by clicking on the countries above. Not sure what to choose? Here's a top list (in no particular order) of ten great holiday destinations in the Nordic Region: