Travelling to North Africa? This part of the world, in the northern part of Africa, offers plenty of exciting and exotic destinations. Here you can experience a rich treasure trove of culture and history, as well as desert tours, spas, markets and coastal holiday hotels.
Which countries are part of North Africa?
North Africa is the northern part of Africa, bounded in the south by the Sahara Desert. The UN definition of the North Africa region includes the countries of Algeria, Egypt, Libya, Morocco, Sudan, Tunisia and Western Sahara.
In some contexts, Mauritania and the Saharan countries of Mali, Niger and Chad are also included. Geographically, one can also include the Portuguese and Spanish territories of Melilla, Ceuta, Madeira and the Canary Islands.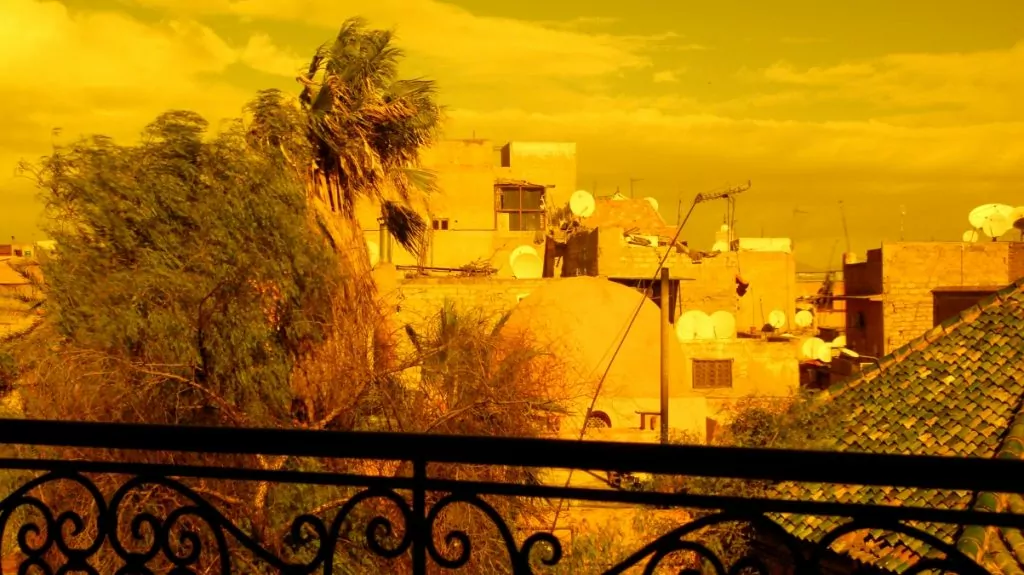 North Africa - a region rich in culture and history
North Africa has a very long and fascinating history. The Egyptian Empire emerged 5000 years ago around the Nile River. North Africa's Mediterranean coastline was colonised by the Phoenicians around 1000 BC, and Carthage, which they founded in 800 BC, quickly grew into the strongest centre of power in the Mediterranean.
In the 6th century, history changed dramatically as Islam rapidly conquered North Africa. Today, this is an area full of history, architecture, crafts and a rich food culture, as well as exotic desert areas with sand dunes and camels.

Articles on travel destinations in North Africa
Here you will find lots of interesting articles about travel destinations in North Africa. Countries that are usually considered part of the Middle East can be found under the heading "Middle East" under the main heading of Asia.
The articles have been written either by us (Helena and Peter at FREEDOMtravel) or one of our guest writers. So far there are reports on the following countries in the area: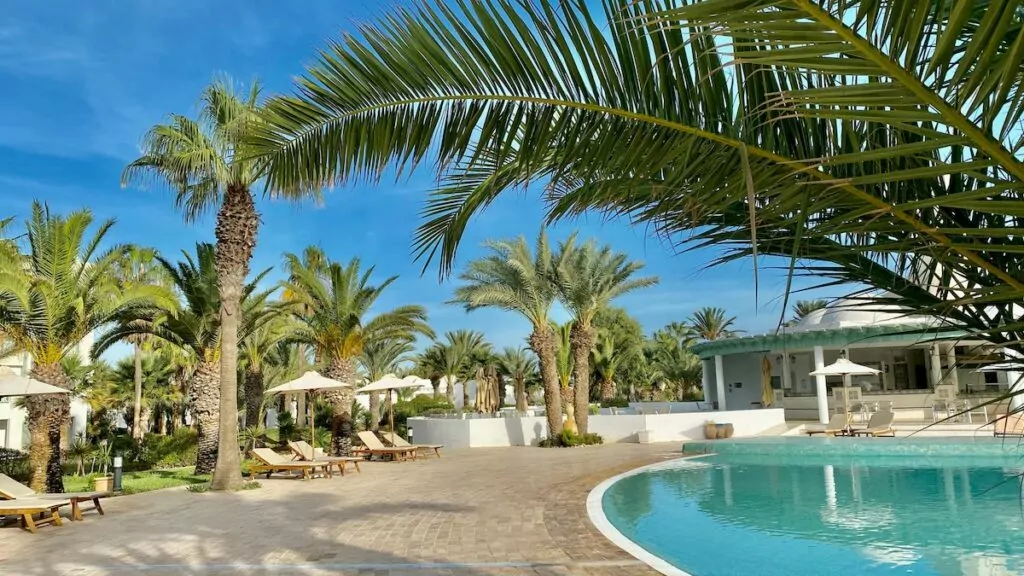 Want to read more about destinations in Africa?
If you want to read more about destinations in Africa? Here at FREEDOMtravel you will also find reports on countries in the West Africa, East Africa and Southern Africa.