Themed roads in Europe! Here you will find themed roads, or holiday routes if you like, that are suitable for great and exciting road trips. Theme roads are for those who like to drive on holiday, by car, motorhome, caravan or perhaps motorcycle, and who want to see and experience a lot along the way.
FREEDOMtravel themed routes in different countries
These FREEDOMtravel Themed Roads are for those who want to get inspiration for new destinations, or perhaps get tips when you're not sure where to go. Maybe you want to enjoy beautiful views along the way, while stopping here and there to experience interesting sights and exciting activities.
Here you can find themed roads in Sweden and Germany. So far there are a limited number - but the number will be increased all the time! In addition, theme roads will be added in Poland, the Czech Republic and many other European countries.
How FREEDOMtravel Theme Roads work
So, what is a FREEDOMtravel theme road? Well, our holiday routes always describe a route, which is first shown on a map, along with information about the start and stop and the total length of the route in kilometres.
It then describes a number of stops along the themed route, along with descriptive text, photos, a map and possibly a link to further reading. It also provides tips on where to stay overnight, whether you prefer a hotel/hostel, campsite or caravan site.

You can choose whether you want to follow the whole route or just a part of it. The themed path serves as inspiration and you do exactly as you wish. Maybe you want to follow the path in reverse order, start in the middle, or just pick out a few goodies...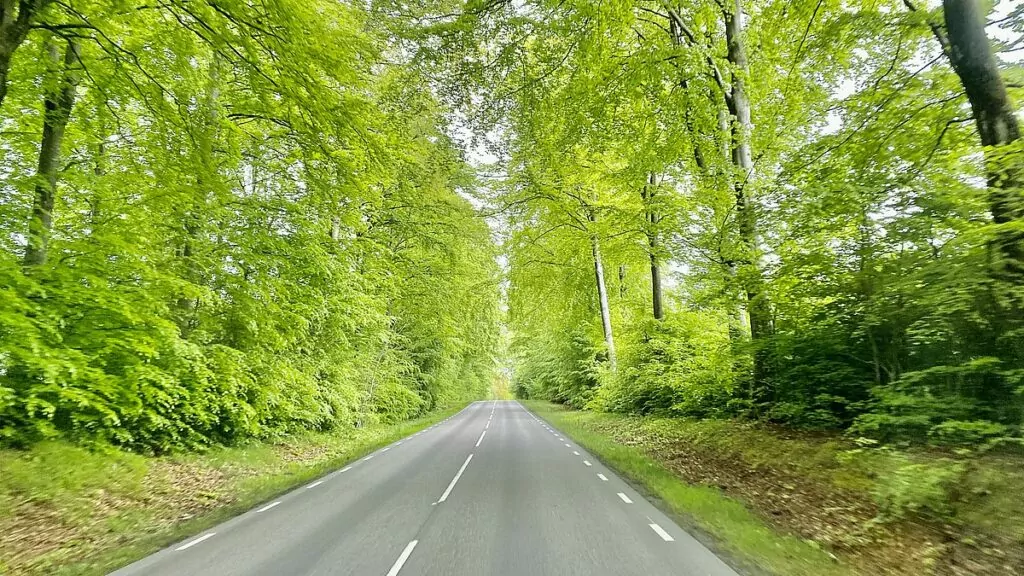 What thematic paths do you want?
What themed routes would you like to see here at FREEDOMtravel? Please write a comment and tell us!