Travelling to West Africa? This part of the world, in the western part of Africa, offers exotic destinations. There are beautiful beaches, but also a rich treasure of local culture.
Which countries are part of West Africa?
West Africa is a part of Africa that lies south of the Sahara and west of the central African forests. Which countries are included can vary, but at least 15 countries are usually included. These are Benin, Burkina Faso, Ivory Coast, Gambia, Ghana, Guinea, Guinea-Bissau, Liberia, Mali, Mauritania, Niger, Nigeria, Senegal, Sierra Leone and Togo.
In addition to these, the UN usually includes the Cape Verde archipelago in West Africa. Sometimes St Helena, Ascension and Tristan da Cunha are also included.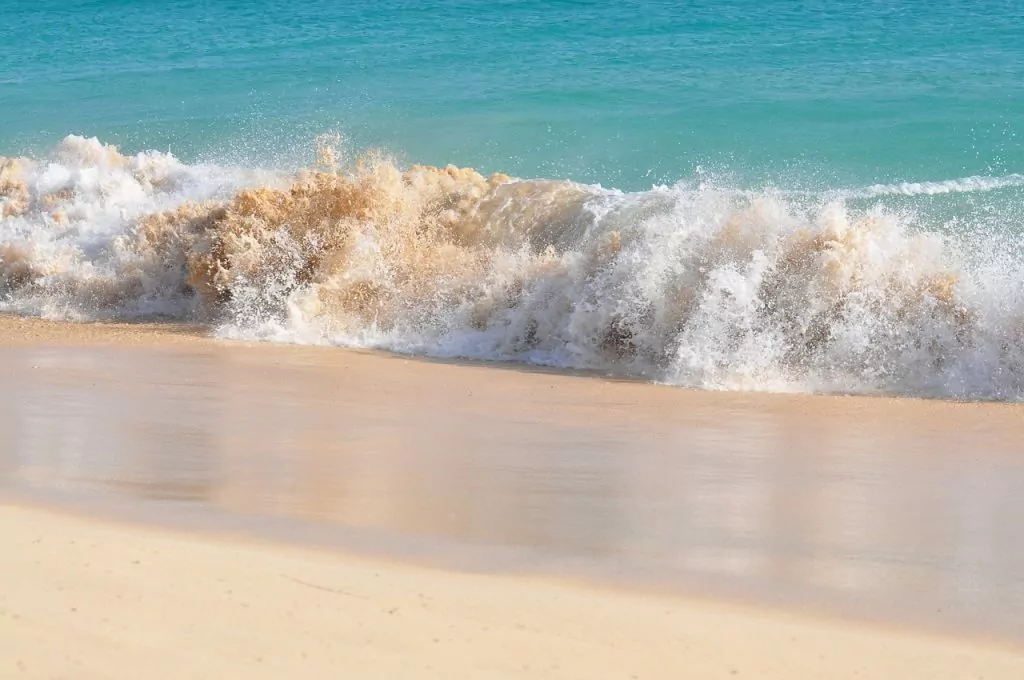 West Africa - a populous region
West Africa has the highest population density of any region in Africa, as well as one of the highest birth rates. This is a region that includes many countries as well as many people.
Tourism is generally low in West Africa, with some exceptions. The Gambia is relatively well visited and if you include Cape Verde, this is also a popular destination.

Articles on West Africa travel destinations
Here you will find interesting articles about travel destinations in West Africa. The articles have been written either by us (Helena and Peter at FREEDOMtravel) or one of our guest writers. So far there are reports on the following countries in the area: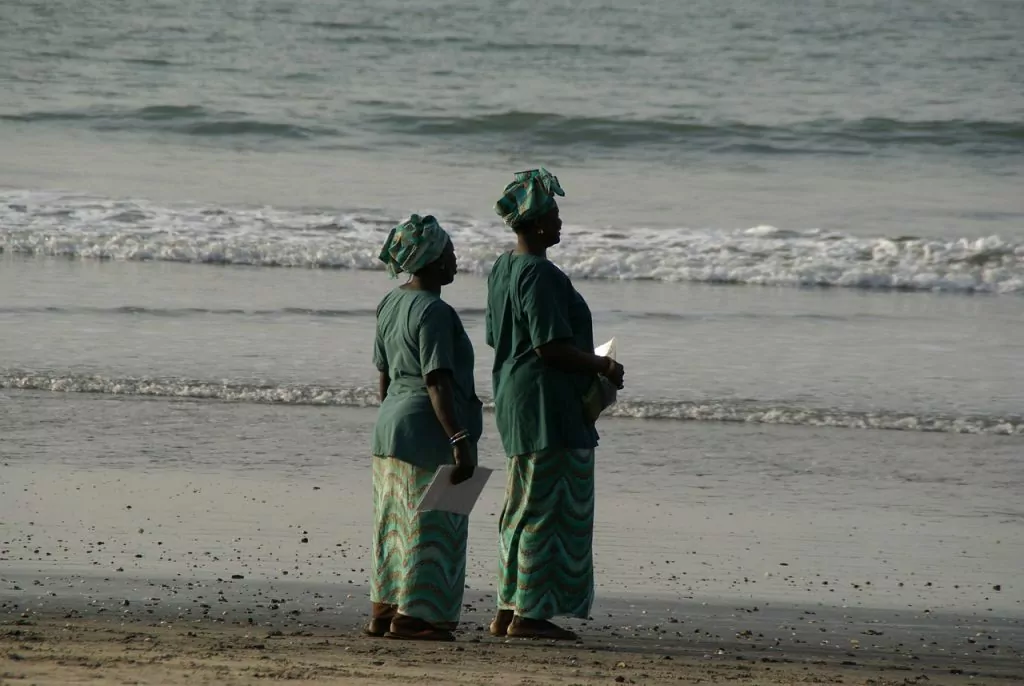 Want to read more about destinations in Africa?
If you want to read more about destinations in Africa? Here at FREEDOMtravel you will also find reports on countries in the North Africa, East Africa and Southern Africa.