Travel destinations in Andorra! Here you will find inspiration for things to see and do in Andorra. Do you enjoy skiing or hiking in fantastic mountain landscapes? Here are our best tips for travelling to Andorra!
Why travel to Andorra?
In winter, Andorra is a popular destination for people who enjoy skiing, snowboarding and other winter sports. In summer, the country is ideal for hiking, but also for climbing, cycling and horseback adventures.
The small country of Andorra has no fewer than three protected natural areas, with plenty of high mountain peaks, beautiful glacial lakes and vantage points with breathtaking views. Andorra also offers opportunities for spas and shopping, for example.
Travel destinations in Andorra - inspirational reading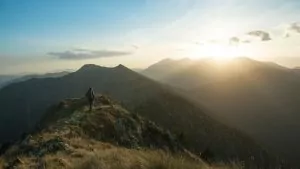 What to do in Andorra in summer? The small principality, located in the Pyrenees on the...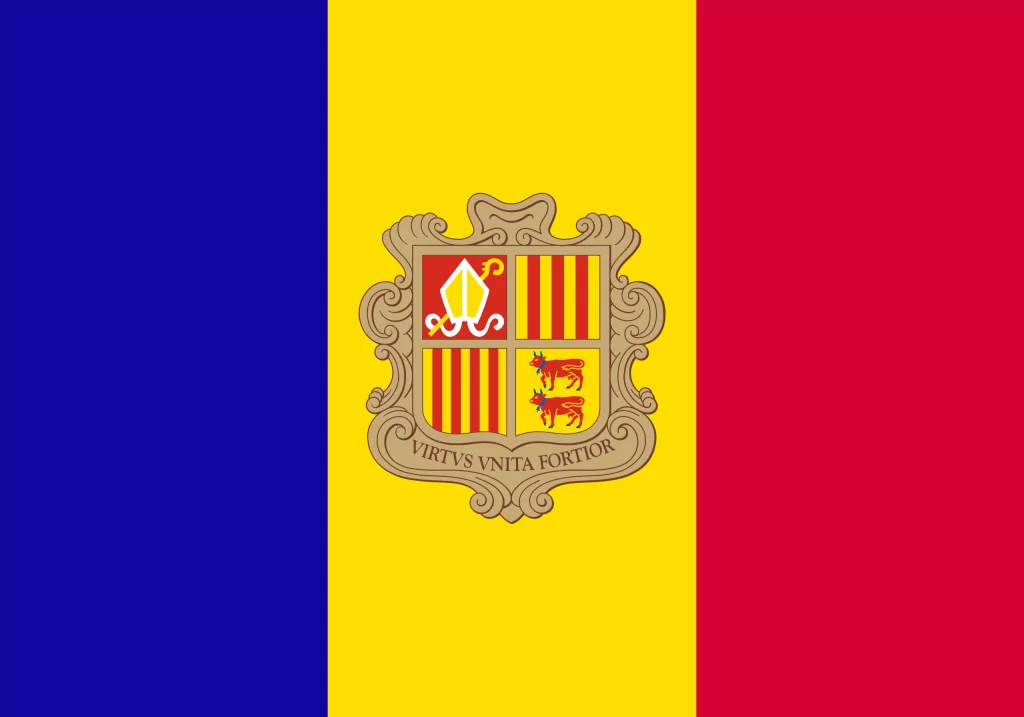 Info and facts about Andorra
Capital cityAndorra de la Vella
Language: Catalan
Residents: More than 81 000 (2022)
Currency: Euro
Religion: Catholicism (approx. 90 %)
Flag: A vertical tricolour with fields of blue, yellow and red and the Andorran coat of arms in the centre.
National anthem: El Gran Carlemany
Record travel destinations in Andorra
Highest place: Coma Pedrosa (2,946 metres above sea level)
Longest river: La Valira (35 kilometres)
Largest city: Andorra de la Vella
Biggest lake: Juclar (0.29 square kilometres)
Good to know about Andorra
Time difference: No time difference from Sweden
Emergency number: 112
El: You do not need an adapter in Andorra to use Swedish plugs.
Water: It is safe to drink the tap water, but you can also buy bottled water.
To think about: Andorra is generally a safe country to travel in, but always check your insurance before travelling.
Travelling to Andorra
Flight: Fly to Barcelona or Toulouse, for example, and move on from there.
Car: From Rostock in Germany, it takes about 20 hours to drive to Andorra, counting pure driving time.
Bus: Buses run from Barcelona in Spain and Toulouse in France, among others.
Trains: The nearest train station is in L'Hospitalet-près-l'Andorra, in France, not far from the border with Andorra. There are also stations in Lleida and Barcelona in Spain.