Travel destinations in Russia! Here you will find information on Russia's best travel destinations. Do you like exciting cities, historical sights or are you perhaps curious about the Trans-Siberian railway? Here are our top travel tips for Russia!
Why travel to Russia?
Both Moscow and other cities have plenty of impressive buildings, not least the metro. There are plenty of Orthodox churches and historical sights from both the Tsarist and Communist eras. There are also many museums in Moscow, as well as around the country.
Travelling on the Trans-Siberian Railway throughout the vastness of Russia is an experience. The culture and food are interesting, especially in remote areas such as Siberia. Find tips and inspiration for your trip to Russia here.
Travel destinations in Russia - inspirational reading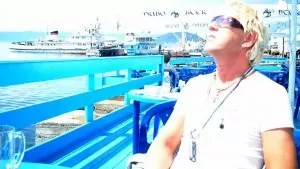 Lake Baikal, the deepest lake in the world - how exotic does that sound? On our journey on the Trans-Mongolian railway...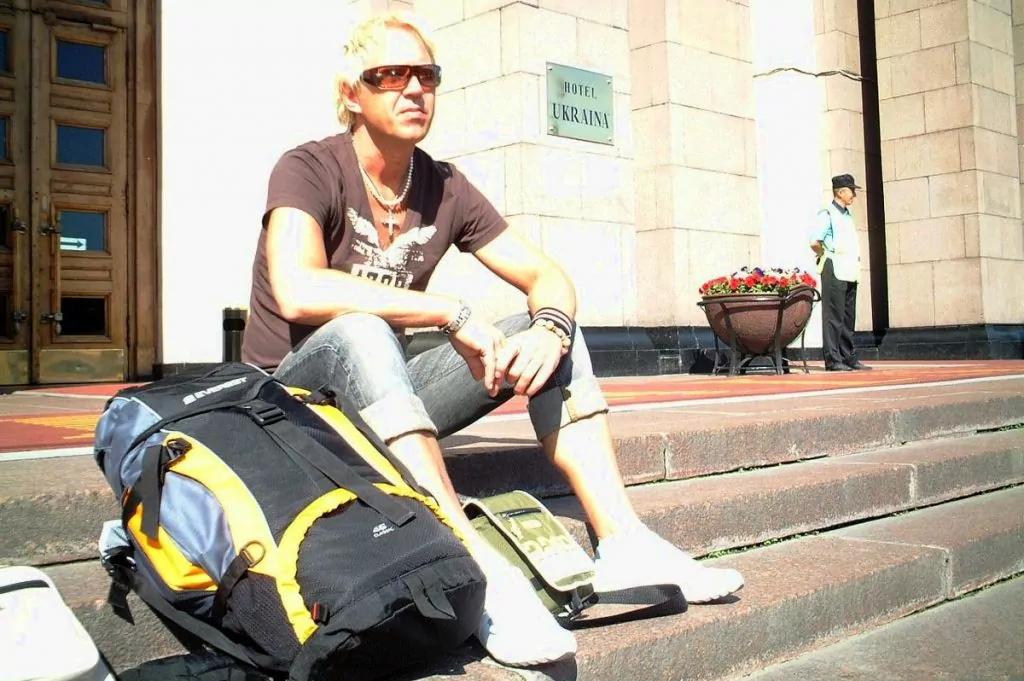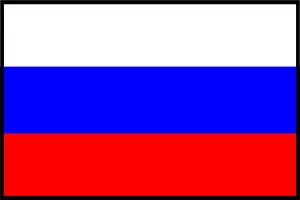 Info and facts about Russia
Capital city: Moscow
Language: Russian
Residents: 144.5 million (2017)
Currency: Russian ruble (RUB)
Religion: Orthodox Christianity (42.5 %), Spiritual but non-religious (25 %), Atheism (13 %).
Flag: The flag of Russia is a blue, white and red tricolour.
National anthem: Anthem of the Russian Federation
Good to know about Russia
Price mode: Cheaper than Sweden
Time difference: +2 hours in Moscow (different in different parts of the country)
Emergency number: 112
El: Like Sweden
Water: Choose bottled drinking water
Watch out: Check the security situation on Sweden Abroad before travelling to Russia. Currently, the Ministry of Foreign Affairs advises against travelling in certain areas, such as Chechnya, Ingushetia and North Ossetia.
Think about: Intolerance can occur against lesbian, gay, bisexual and transgender people.
Travelling to Russia
Flight: Aeroflot flies directly from Stockholm (Arlanda) to Moscow, the journey takes 2 hours and 5 minutes.
Trains: To travel through Russia, you can take the Trans-Siberian railway from Moscow to Vladivostok. You can also choose the Trans-Mongolian line, which runs from Moscow, through Mongolia and on to Beijing in China.