Here we present campsites and pitches in Austria - everything from a pitch in Tirol to a good campsite in Innsbruck. We also offer personalised tips on things to see and do nearby, so you can find all the gems during your trip. We list pitches and campsites from north to south. Buckle up because we're leaving!
Why camp in Austria?
There are many nice and well-organised campsites in Austria, often close to interesting sights or beautiful nature. In Austria, you can enjoy fantastic nature and great outdoor activities, both in summer and winter. There are also many beautiful cities.
Campsites and pitches in Austria - from north to south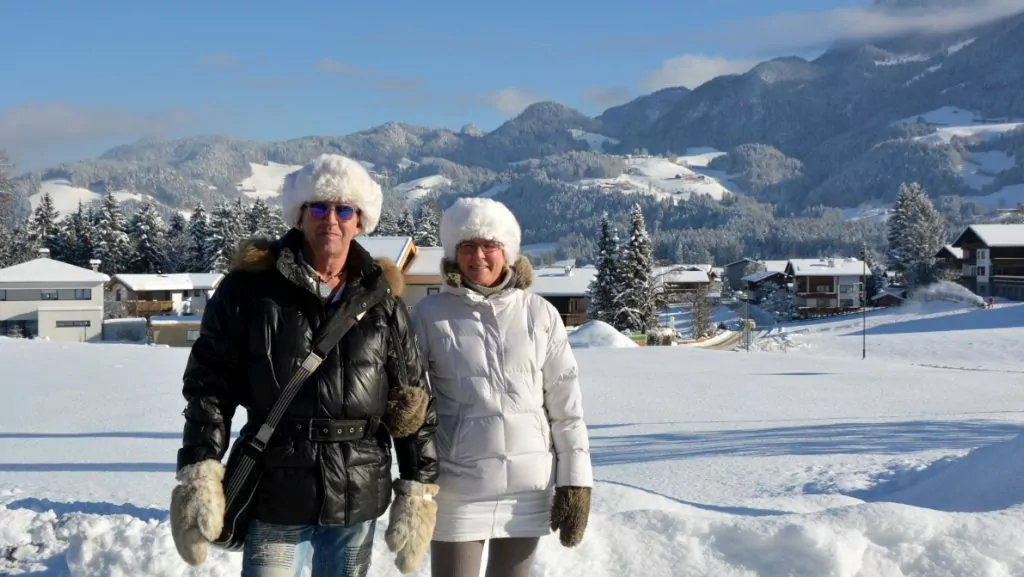 Read more about Austria