We just visited Eisriesenwelt in Austria - the world's largest ice cave! Several readers told us about this very special cave, and of course we didn't want to miss it. We can say that it was the right decision. This is a very special cave!
To Eisriesenwelt in Austria
After being tipped off about the Eisriesenwelt ice cave, we couldn't quite let it go. How exciting did it sound? The cave is located in Werfen, about 40 minutes south of Salzburg by car. We parked the motorhome at a ticket office, took a shuttle bus up through winding roads and started the hike up... Soooo beautiful!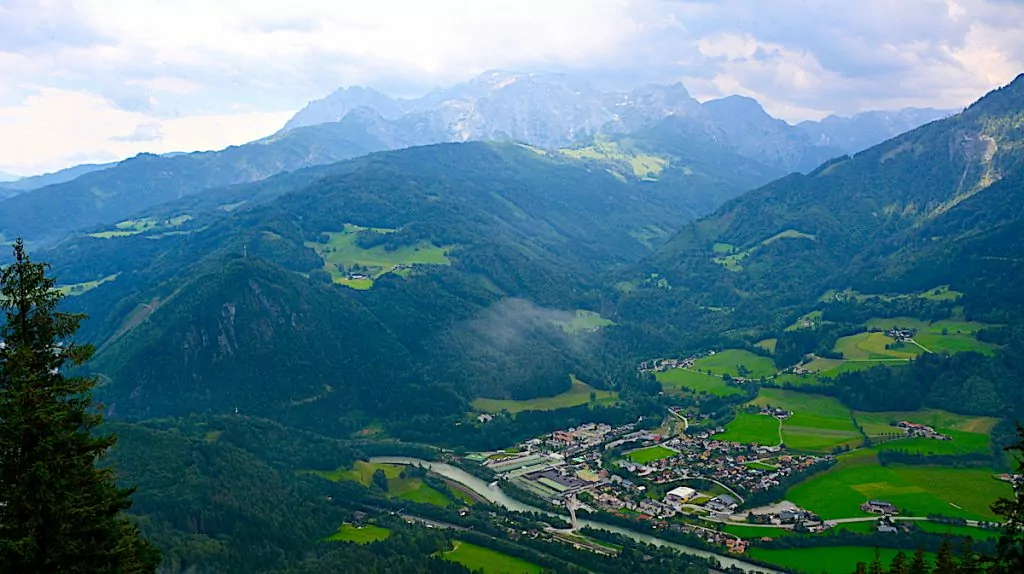 Cable car ... again
If you read yesterday's post, about travelling cable car to the top of the Untersbergyou know that I (Helena) am not too fond of cable cars (read: terrified). But shame on the one who gives up! Now it was time again. This cable car was fortunately a little nicer. Or maybe I'm already getting used to it ...?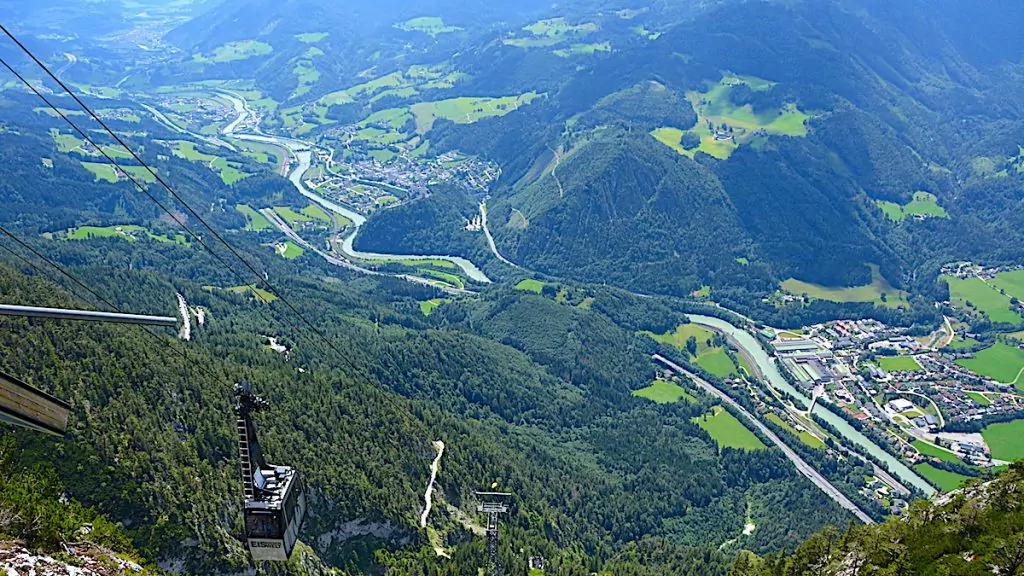 Continuing the hike to the ice cave
After the cable car stopped (at a station with a restaurant and toilets) we continued the hike upwards. And it just got more and more beautiful. This environment feels almost unreal!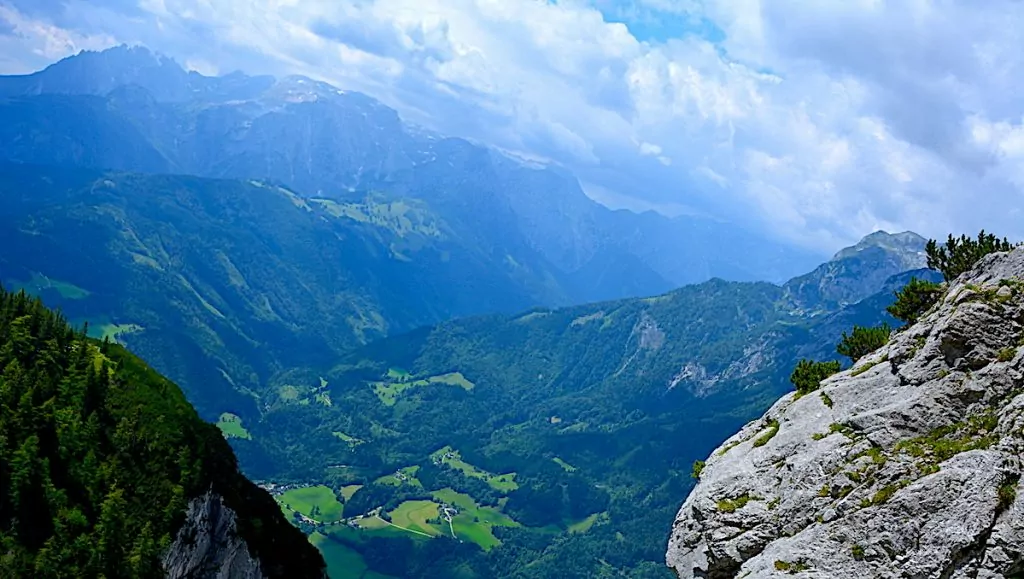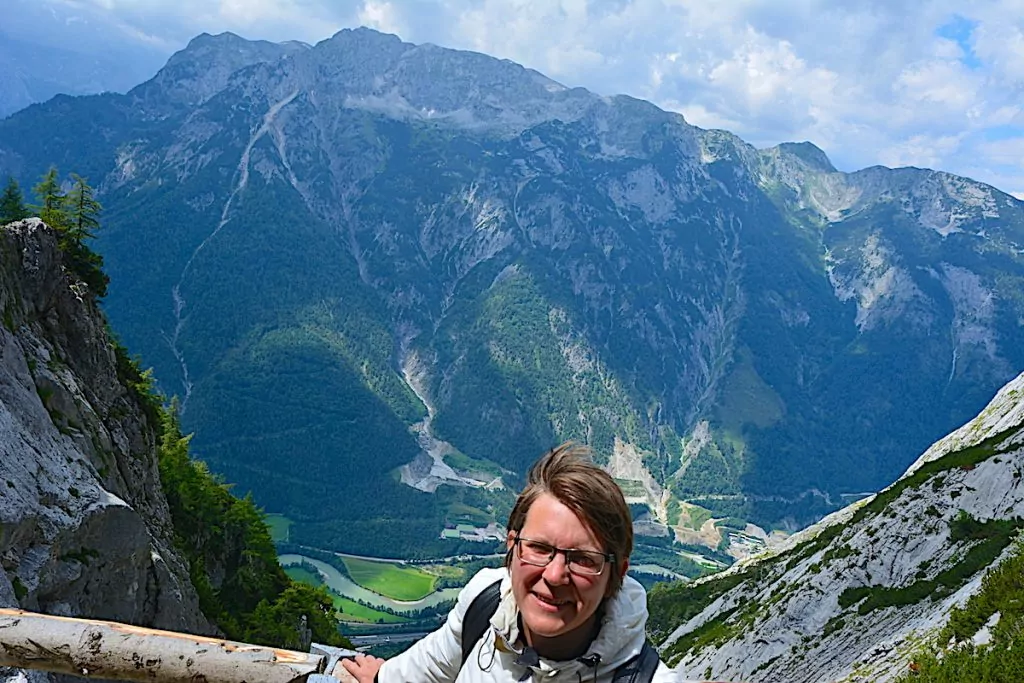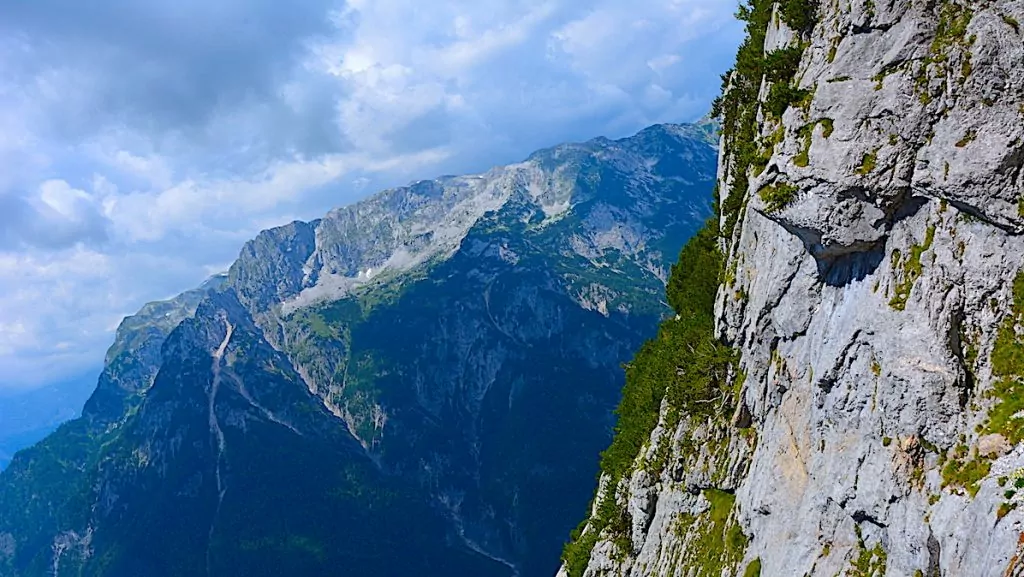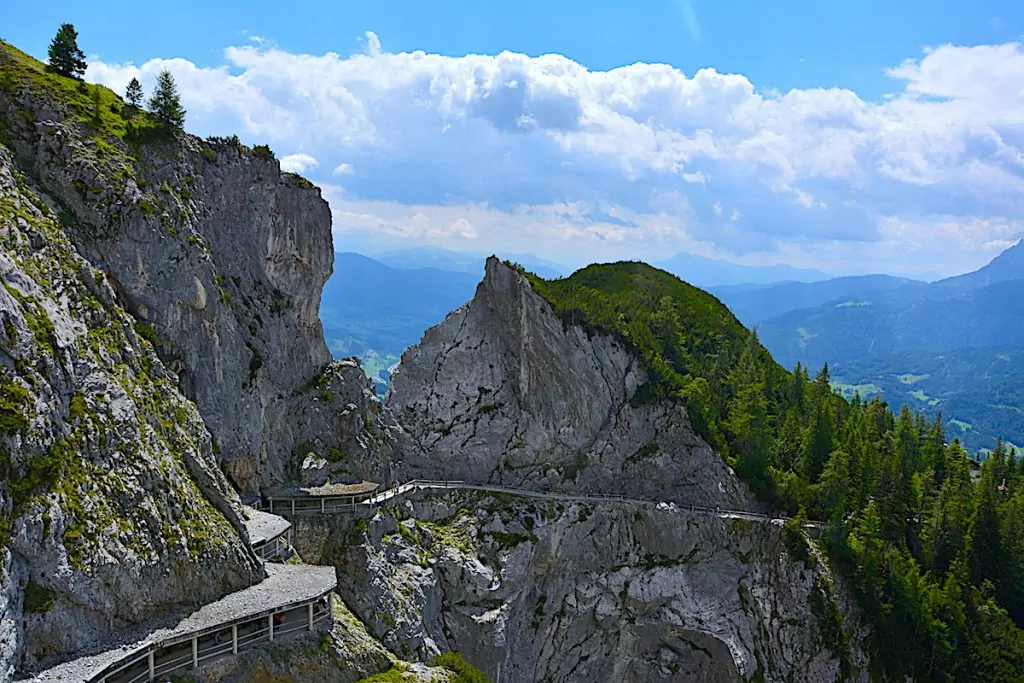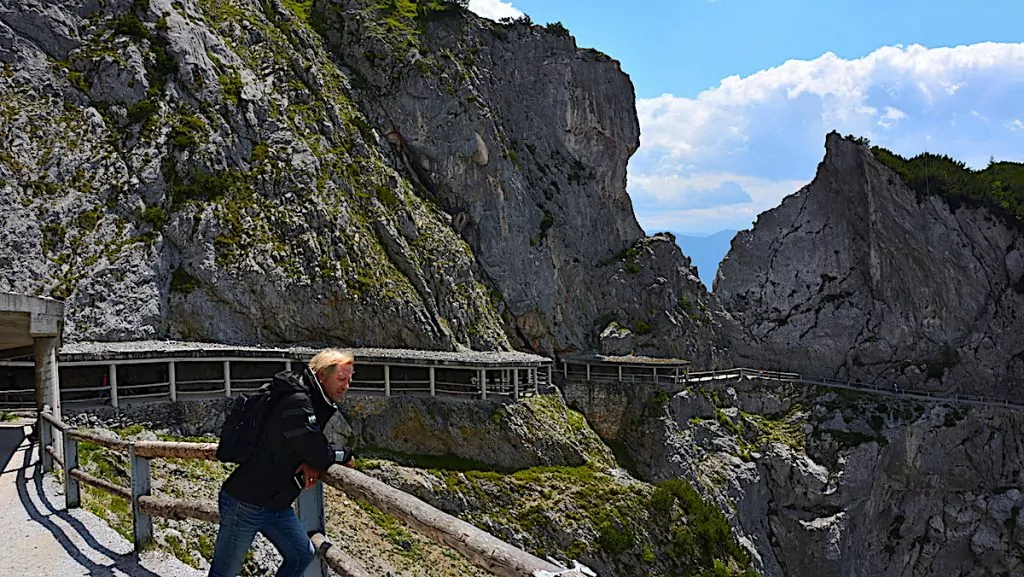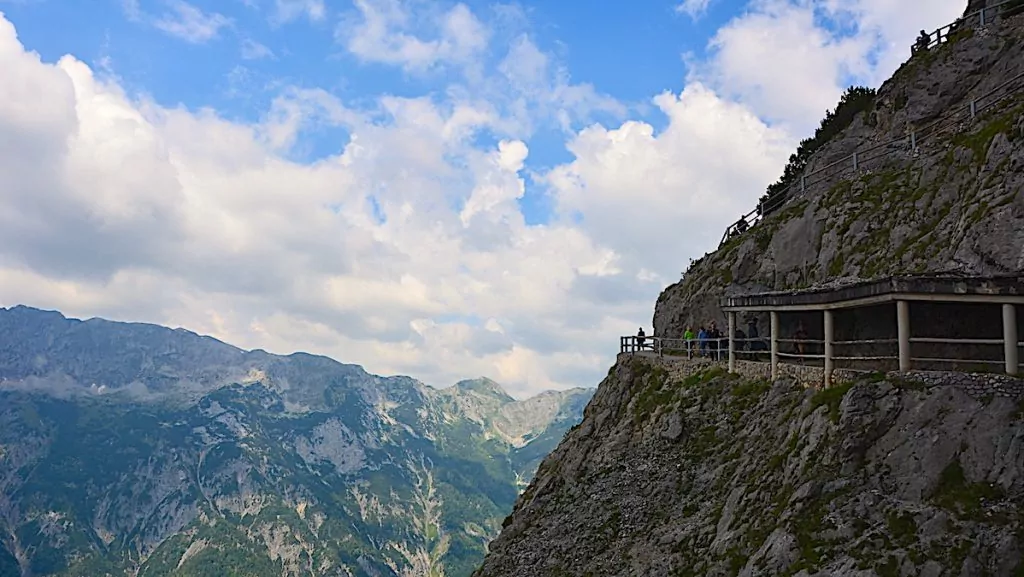 World's largest ice cave in Austria
The Eisriesenwelt ice cave is a labyrinth with a total length of over 42 (!) kilometres. As a tourist, you only go through a tiny, tiny part of this, and yet you walk 134 metres up winding stairs.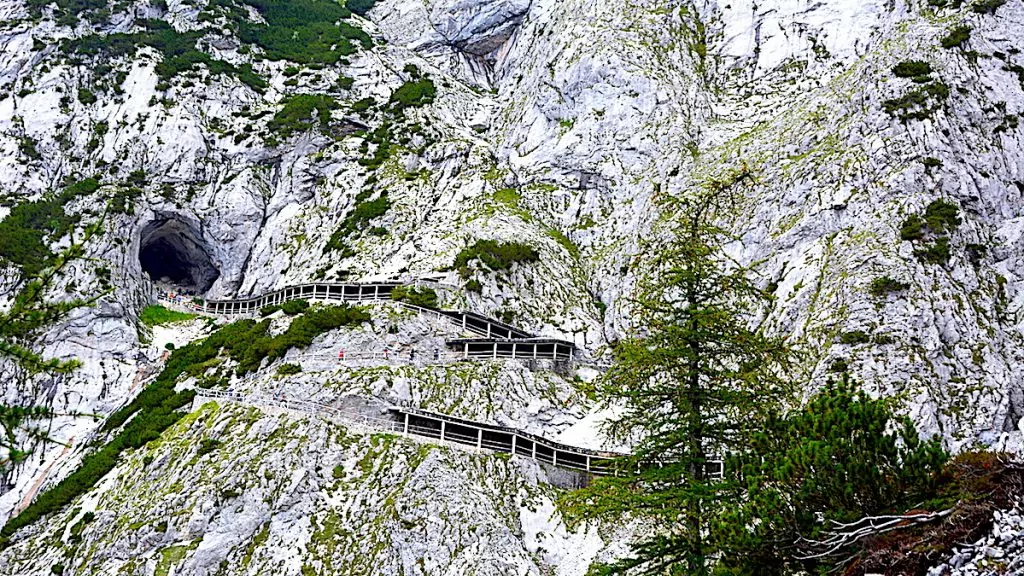 Some of the halls are so large that a jumbo jet could fit inside and everywhere the cave is covered in ice, in the form of ice lakes, ice formations and huge ice columns. In many places the ice is 25 metres (!) thick. It was absolutely forbidden to take photos inside the cave, so we have to show pictures from the ice lake instead. website.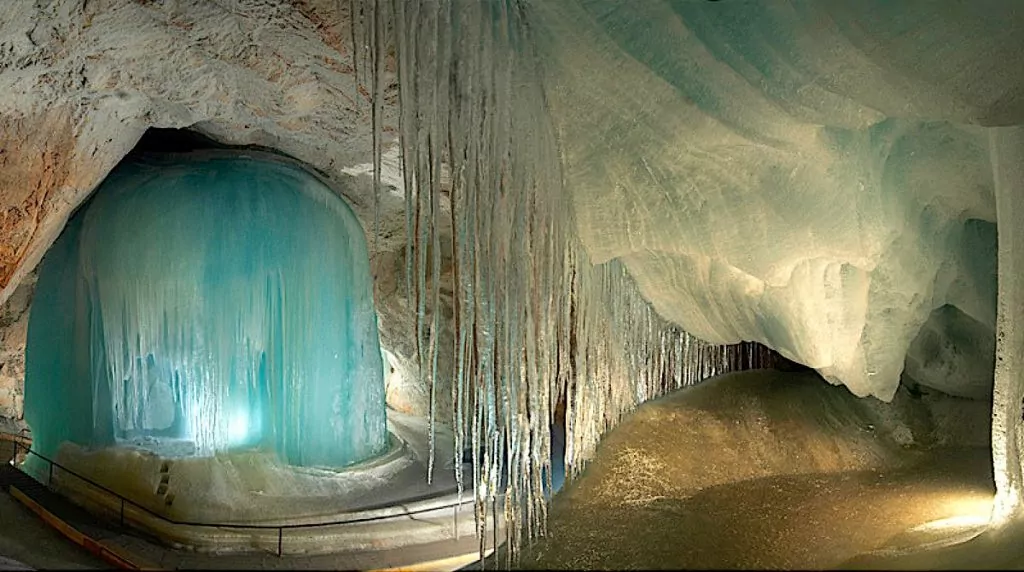 Nature enthusiast and explorer Anton von Posselt-Czorich from Salzburg discovered the ice cave in 1879, but despite publishing an article about it, it was soon forgotten. It was only in 1913 that Alexander von Mörk, a cave explorer, took an interest in the cave and made it known to the world. As early as 1920, tourists started coming here, but you had to walk to get there. all the way on footand there were no stairs either. Today it is much easier to visit the cave!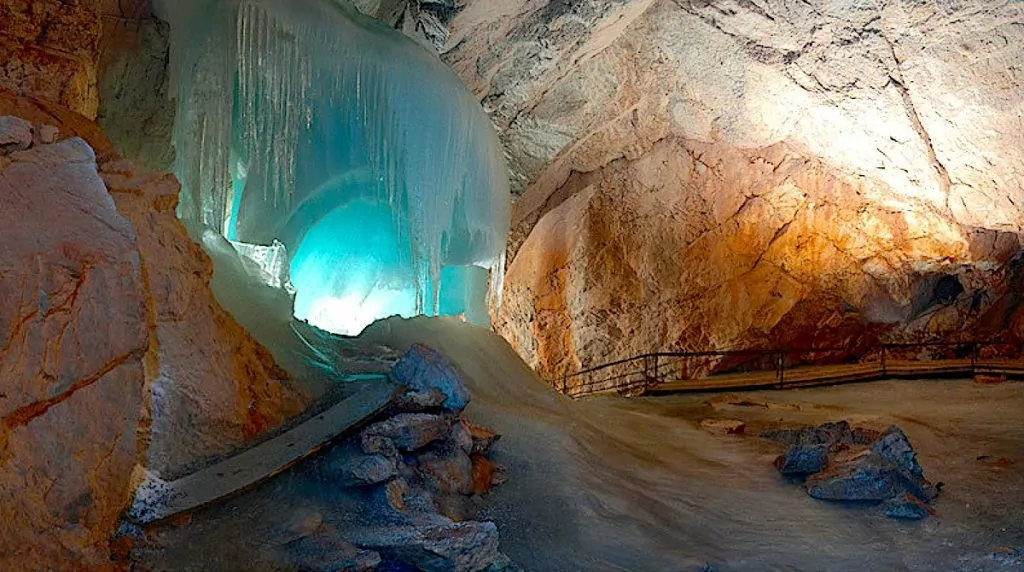 Who can visit the ice cave?
Inside the cave, you climb 134 metres of stairs, the height of a 40-storey building. It is not a difficult hike, nor is it very fast, but everyone has to judge for themselves what they can do. According to information, people with severe walking difficulties and people with heart problems are advised not to visit the cave.
Parents can decide for themselves whether the cave visit is suitable for their children, but it is stated that the visit is often not suitable for children up to 3-4 years old. If children come, they should wear warm clothes, including hats and mittens. The cave is open to animals, but the visit is not recommended due to the large number of steps.
What to wear/bring with you?
It's a relatively long uphill hike to get to the ice cave, so wear your best hiking shoes! Inside the cave it's 0 degrees centigrade and you'll be there for 60-70 minutes, so make sure you bring warm clothes.
Photography is not allowed inside the cave, but you should bring your camera/mobile phone to capture the amazing views along the way to the cave! There is a small food service at the station where the cable car stops. You may still want to bring a drink and a packed lunch or some quick energy.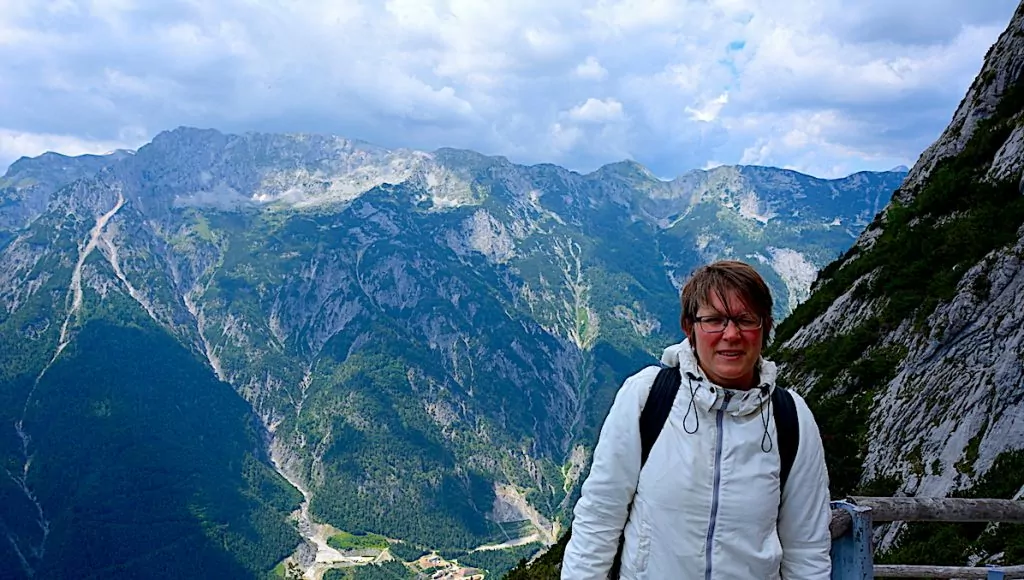 Getting to the Eisriesenwelt in Austria
The ice cave is located at Eishöhlenstrasse 30 in Werfen, just south of Salzburg. You can drive here with your own car/camper or go on an organised tour. You will first arrive at a large car park, where you can leave your car/camper and take a shuttle bus closer to the cave.
It is also possible to drive the same route as the shuttle bus, but be prepared for steep and winding roads. When the bus stops, there is a little hiking, then a cable car, and then hiking again. Then you will arrive at the fantastic cave!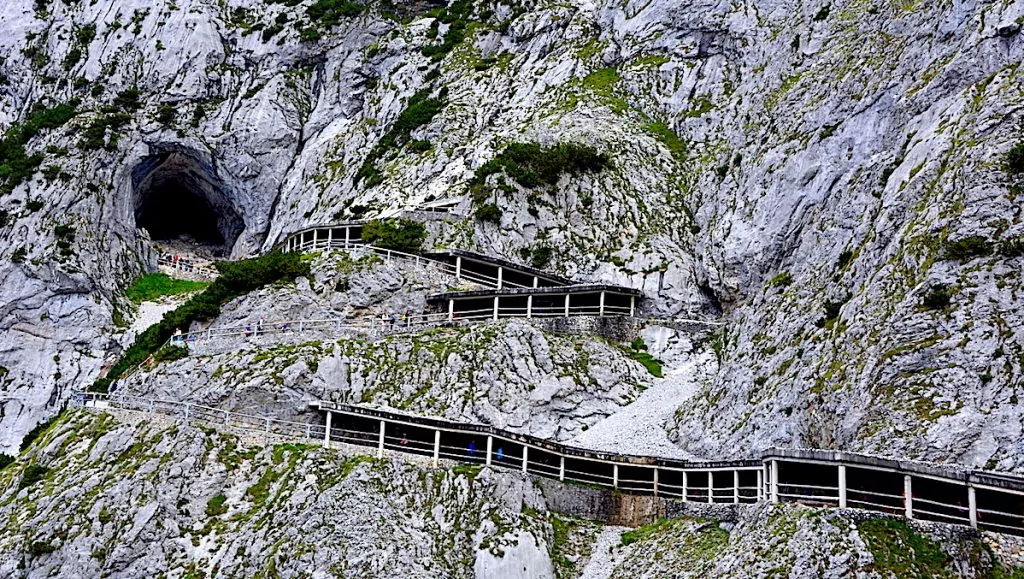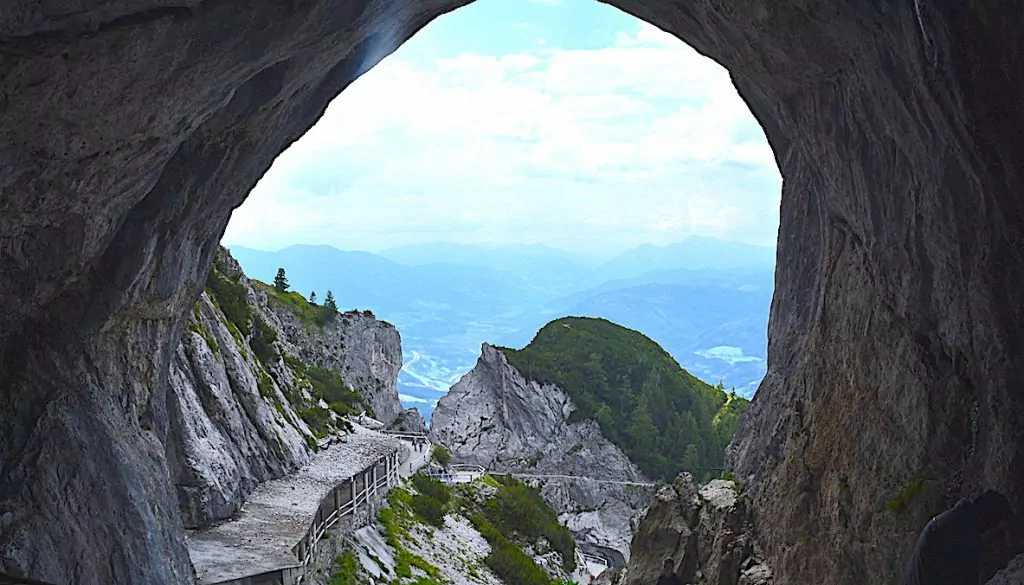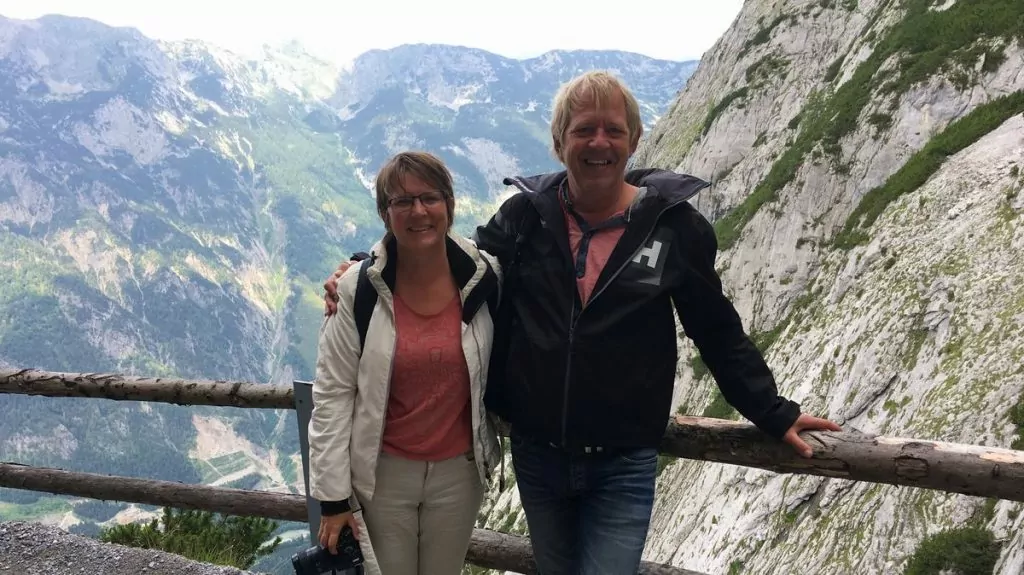 Film from the world's largest ice cave
Peter has put together a film from Eisriesenwelt, the world's largest ice cave. Don't miss checking it out!