Travel destinations in Montenegro! Here you can find inspiration for Montenegro's best travel destinations. Do you like beautiful fjords, charming villages or perhaps exclusive luxury cities? Here are our top travel tips for Montenegro!
Why travel to Montenegro?
Montenegro, of course, has the same clear and shimmering green waters as Croatia - perfect for sunbathing and swimming! The coast is green and mountainous, and here and there small peninsulas stand out with hilly narrow streets and charming houses. In places, Montenegro feels almost like Norway with its high mountains and winding roads.
You can, of course, visit Montenegro for sunbathing and swimming. You can also come here to experience the beautiful nature, for example by hiking in the mountains. There is also a lot of luxury and opulence in the form of magnificent hotels and large casinos. Below you will find articles about Montenegro.
Travel destinations in Montenegro - inspirational reading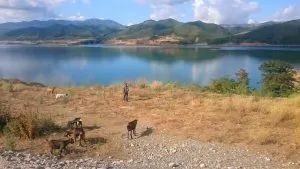 Saturday and guest blog with Elisabeth Haug From Dubrovnik to Safari Beach, 16 miles. That should...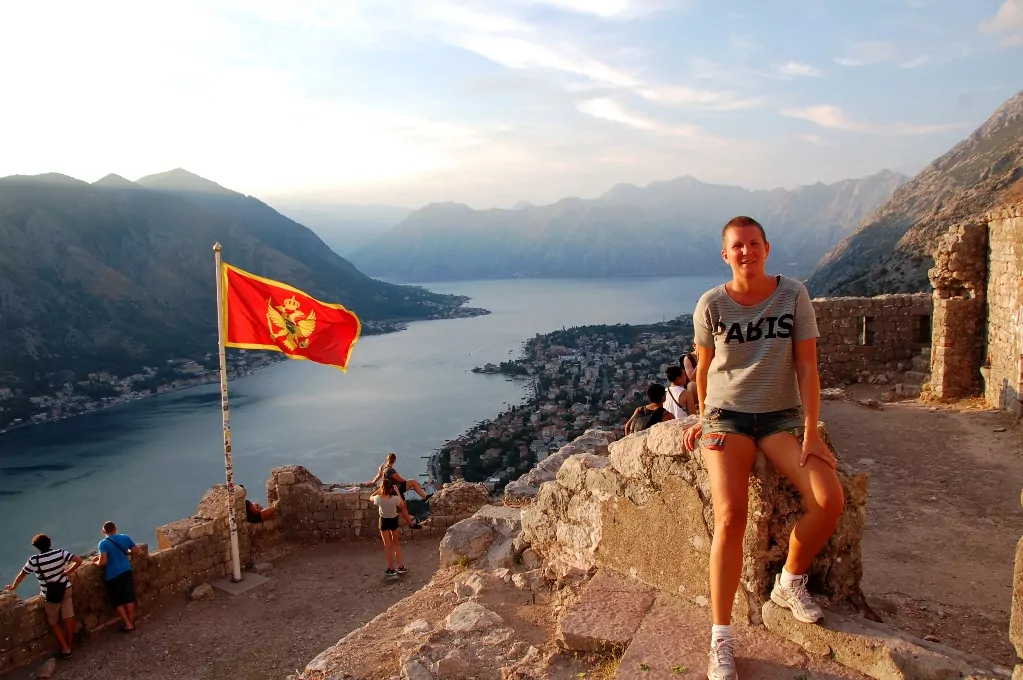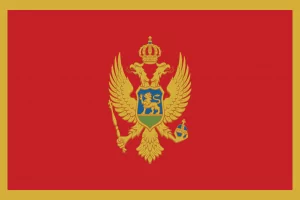 Info and facts about Montenegro
Capital city: Podgorica
Language: Montenegrin, Albanian, Croatian, Serbian, Bosnian and Romani.
Residents: 620 000 (2017)
Currency: Euro
Religion: Christianity (mostly Orthodox), while the Albanian minority population is mainly Muslim.
Flag: The flag of Montenegro is red with a yellow stripe, with the coat of arms of Montenegro in the centre.
National anthem: Oj, svijetla majska zoro (O, bright May dawn)
Good to know about Montenegro
Price mode: Cheap (cheaper than Sweden)
Time difference: None
Emergency number: 112
El: Like Sweden
Water: It may be advisable to choose bottled water.
Think about: Make sure you have a green card (obtained from your insurance company) if you enter the country with your car.
Travelling to Montenegro
Flight: Several airlines (SAS, LOT, Montenegro Airlines, Lufthansa and others) fly from Stockholm to Podgorica, often with a stopover in, for example, Warsaw, Frankfurt or Copenhagen.
Car: It is also possible to travel to Montenegro by car. Driving from Stockholm to Podgorica takes about 31 hours (281 kilometres), counting pure driving time.