Here we present campsites and pitches in Ireland - from scenic campsites along the Causeway Coastal Route to city centre campsites in places like Galway. We also offer personalised tips on things to see and do nearby, while you're on the road. We list pitches and campsites from north to south. Fasten your seatbelts because we're leaving!
Why camp in Ireland?
Ireland and Northern Ireland is a stunningly beautiful place to discover, with green countryside, historic sights and charming towns. You can take your campervan on a ferry, or hire one locally. Some of the most beautiful roads are very narrow, so the country is best suited to smaller caravans. There are plenty of campsites, and instead of traditional pitches you can sign up for something called 'Safe Nights Ireland'.
Campsites and pitches in Ireland - from north to south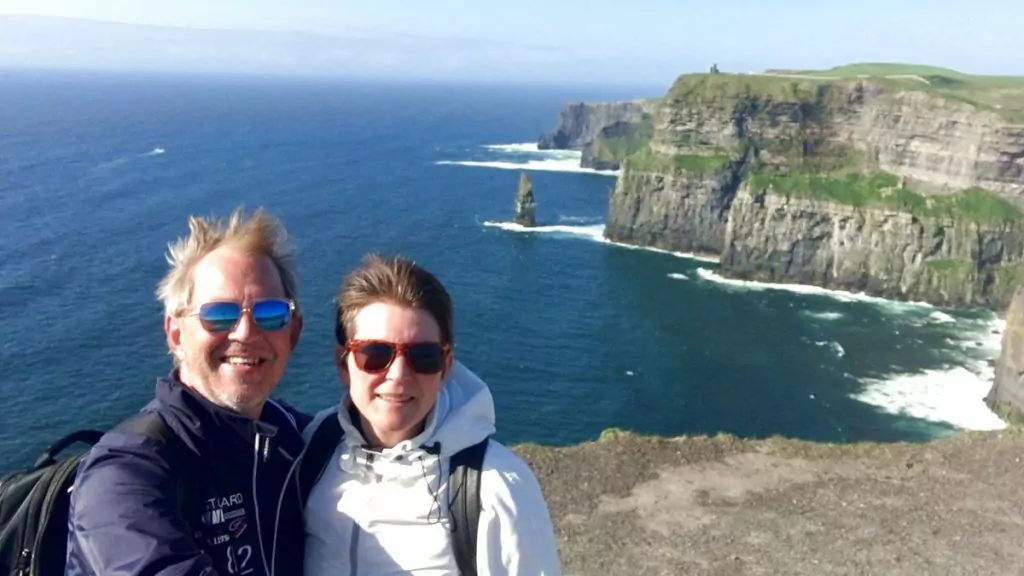 Read more about Ireland