Here we present pitches in Slovenia - our personal experiences of pitches, campsites and other places to stay with a motorhome. Campsites and pitches in Slovenia are presented from north to south.
Why camp in Slovenia?
Slovenia is a well-organised country with beautiful and well-maintained campsites. There are also pitches, which you can find using various apps. Slovenia has a lot to offer, including the famous Postojna Cave and Lake Bled.
Campsites and pitches in Slovenia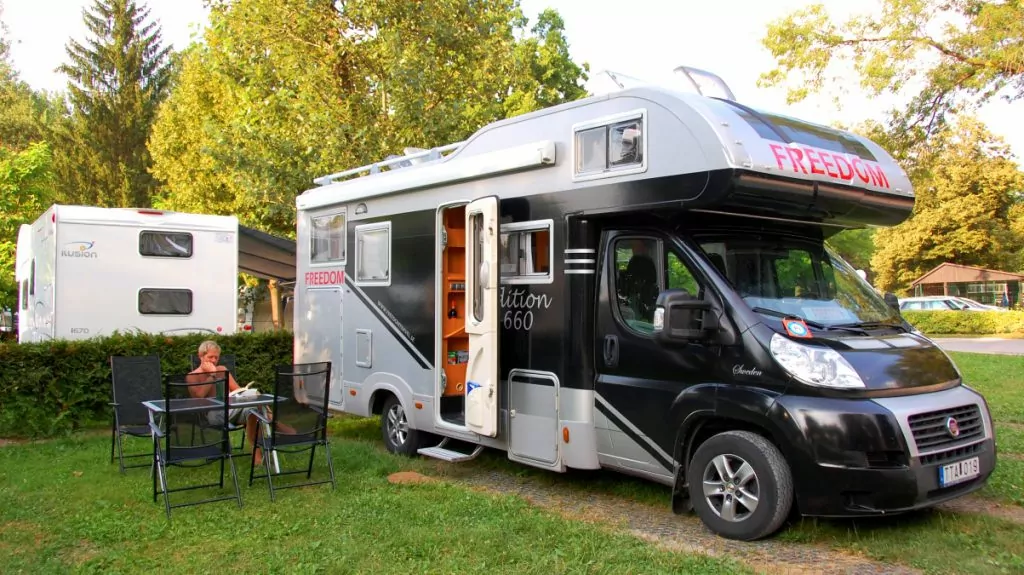 DescriptionA nice and well maintained campsite not far from Ljubljana. There is a nice pool, but swimming is not included in the price.
Service: Service centre with toilets and showers, water, small shop and more.
Price: Approximately €40/day, 2018.
Find hereDunajska cesta 270, Jezica 1000 Ljubljana.
See and do in the neighbourhood: The city of Ljubljana. If you drive from Ljubljana towards the coast, it is also interesting to visit Postojna Cave.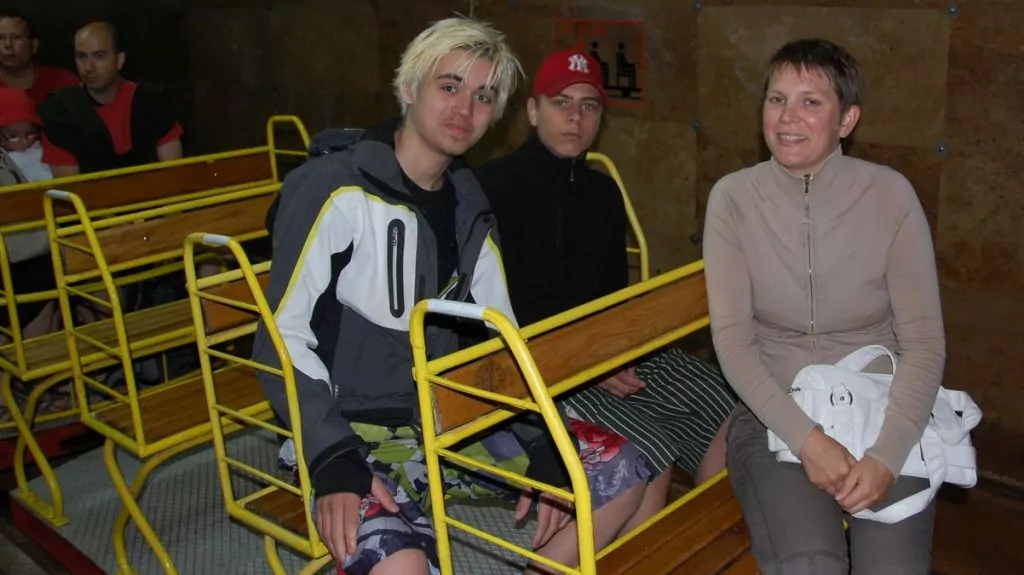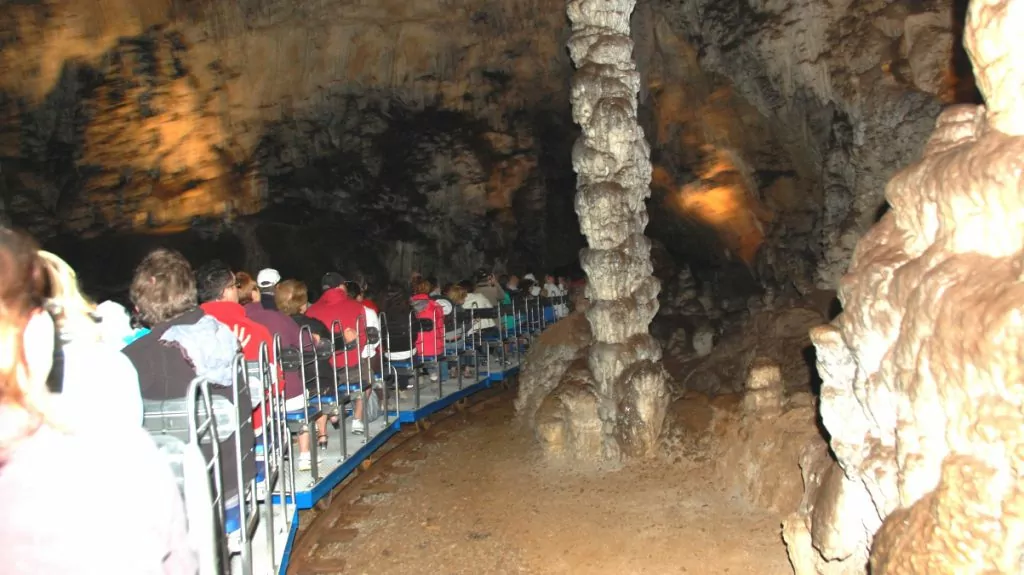 Click here for even more tips on travelling in Slovenia. Here you will find tips on interesting places, sights, activities and experiences.
Capital city: Ljubljana
Language: Slovenian, and in some parts also Italian and Hungarian (many speak English).
Residents: 2 million (2017)
Currency: Euro
Price mode: Slightly cheaper than Sweden
Religion: Christianity (mainly Catholicism)
Flag: The flag of Slovenia is a tricolour in white, blue and red.
Roads and driving in Slovenia
Roads: The roads are usually of a good standard. Yellow signs mean country road, blue signs mean motorway and green signs mean motorway.
Road tolls: Motorways (A roads) and highways (H roads) are subject to a charge. Vehicles weighing up to 3.5 tonnes buy a vignette (vinjeto) at the border and attach it to the windscreen. For vehicles over 3.5 tonnes, electronic charging applies. Registration can be done in advance online or on the spot in Slovenia.
Speed limits: Passenger cars and motor homes under 3.5 tonnes drive on motorway 130, motorway 110 and road 90. Vehicles over 3.5 tonnes can only drive at 80 km/h.
Per mille limit: 0.5 (0.0 for professional drivers and new licence holders)
Traffic rules: Talking on a handheld phone and sending text messages while driving is prohibited. Vehicles with trailers must display two warning triangles.
Fuel: Diesel, 95 and 100 octane and LPG (liquefied petroleum gas).
Parking rules: White lines at car parks mean that the spaces are subject to a charge. Blue lines indicate free parking. Incorrectly parked vehicles can be towed away or have their wheels locked.
Security: Make sure you have Roadside Assistance, so that you can get help on the spot in case of an accident. The emergency number for the country's emergency services is 112.
Rules on camping and pitches in Slovenia
Camping: There are plenty of campsites and there are also pitches in Slovenia.
Free camping: Free camping is allowed if the landowner has given permission. On public land, the rules for free camping are restrictive.