Travelling to East Africa? This part of the world, in the eastern part of Africa, offers many exciting and exotic destinations. For example, you can experience safaris, but also beautiful beaches, wild nature and various cultural activities.
Which countries are part of East Africa?
East Africa is a region in eastern Africa that can be defined in different ways. East Africa always includes Kenya, Uganda, Tanzania, Ethiopia, Eritrea, Djibouti and Somalia. Rwanda and Burundi are also often included.
In addition, there are sometimes island nations off the coast of Africa in the Indian Ocean, such as the Comoros, Mauritius and the Seychelles. In the south, the borders with Central Africa and Southern Africa are somewhat fluid. Additional countries that can be counted in East Africa include Sudan, Madagascar, Malawi, Mozambique, Zambia and Zimbabwe.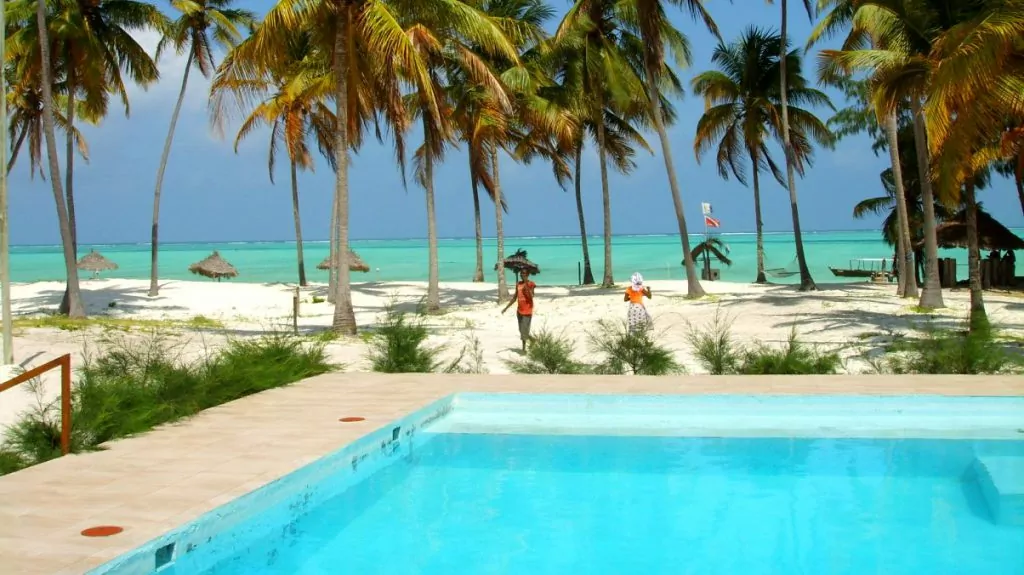 East Africa - an exciting region
East Africa is an exciting and interesting region. There are a number of countries that receive tourists to a slightly greater extent, but also countries that are very rarely visited by tourists. It is common to travel to the region to experience safaris with large wild animals such as lions and elephants. Visits to a safari park are often combined with sunbathing on one of the many beautiful beaches.
Other tourist attractions include climbing Mount Kilimanjaro and cultural experiences with local people, such as dance and crafts.

Articles on East Africa travel destinations
Here you will find lots of interesting articles about travel destinations in East Africa. The articles have been written either by us (Helena and Peter at FREEDOMtravel) or one of our guest writers. So far there are reports on the following countries in the area: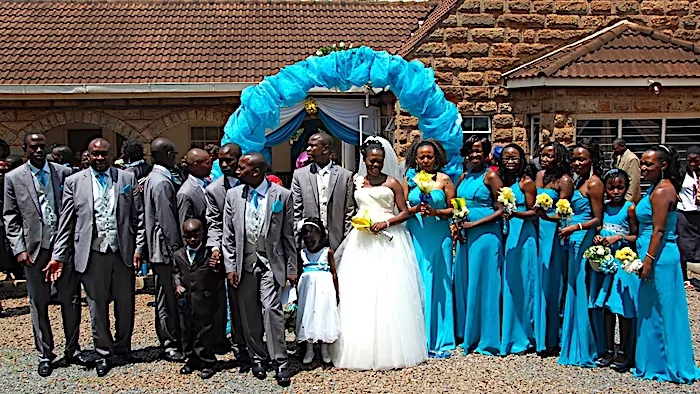 Want to read more about destinations in Africa?
If you want to read more about destinations in Africa? Here at FREEDOMtravel you will also find reports on countries in the North Africa, West Africa and Southern Africa.