Here we present campsites and pitches in Europe - from simple gravel pitches to luxury resorts with all kinds of services. You'll also find our personalised tips on what to see and do in the surrounding areas.
Let our tips inspire you to start planning your motorhome or caravan holiday! Click on the country you are curious about to find lists of pitches and campsites. All tips are based on our own experience and we write about places we have visited ourselves. Let the planning begin by finding pitches in Europe!
Campsites and pitches in the Nordic countries
It is popular to campa in the Nordic countriesIn Sweden, there are many places where you can stay overnight, both with motorhomes and caravans. Campsites in Sweden can be quite affordable, and there are both basic and more luxurious options. Even caravan sites vary from free sites with no services to more expensive sites with as many services as a campsite. Here you will find lists of sites we have visited, from north to south.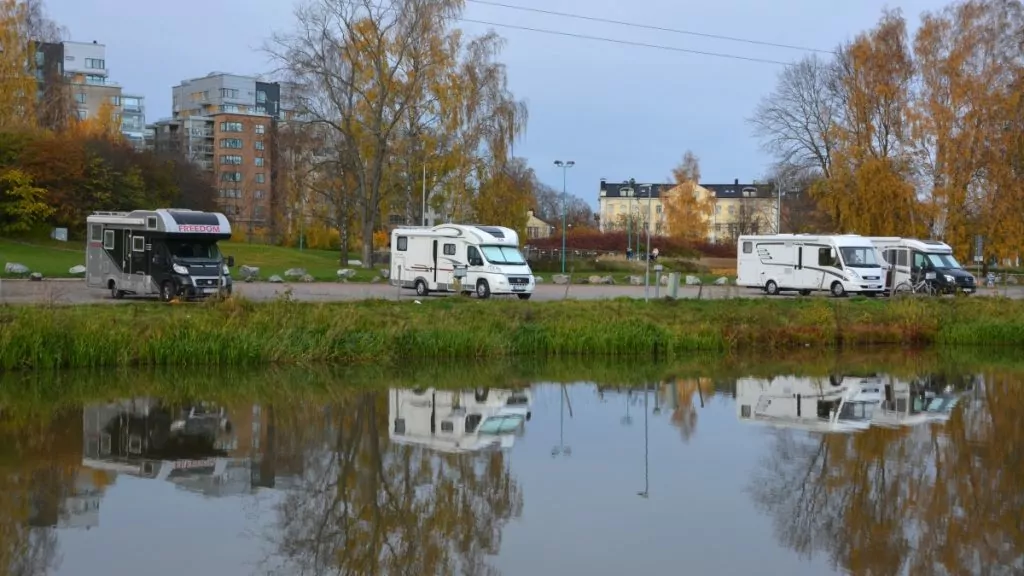 Campsites and pitches in Western Europe
It's incredibly popular to travel with motorhome in Western Europe, particularly in Germany, but also in countries such as the Netherlands, Belgium and Austria. Germany has a huge number of caravan parks, which can also be very affordable. Sometimes the site itself is free, but you have to pay for electricity and water. Of course, there are also campsites, which can be very close to nature and beautiful.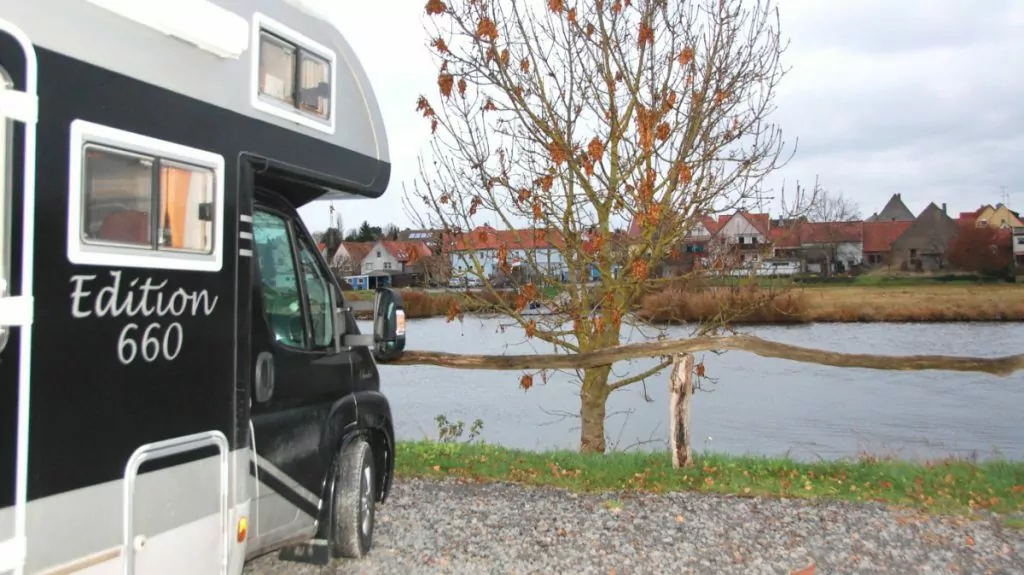 Campsites and pitches in Eastern Europe
Many Eastern Europeans like to camp, so there are usually plenty of places to go. campsites in Eastern Europe. In many parts of Eastern Europe, campsites are still more common than pitches, but they are often very affordable.

Sometimes campsites can be a little more basic than in Western and Southern Europe and it's common, for example, not to be assigned a specific site but to simply stand wherever you want. Of course, in some places there are also car parks.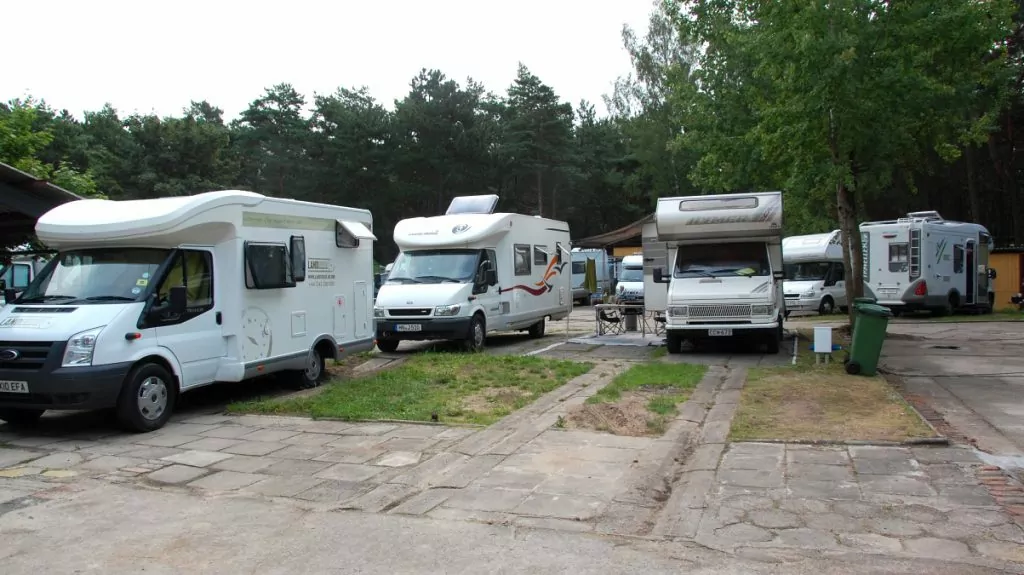 Campsites and pitches in Southern Europe
It's no wonder that many people want to take their motorhome to southern Europe! A warmer climate beckons, and because of its popularity, there are also plenty of pitches and campsites in southern Europe.
In France, it's common to have caravan sites that don't cost anything, but where you pay with coins or tokens for the services you need. All southern European countries have campsites, and in many places it is also common to free camp. Just make sure you follow the local rules and don't disturb or litter if you free camp!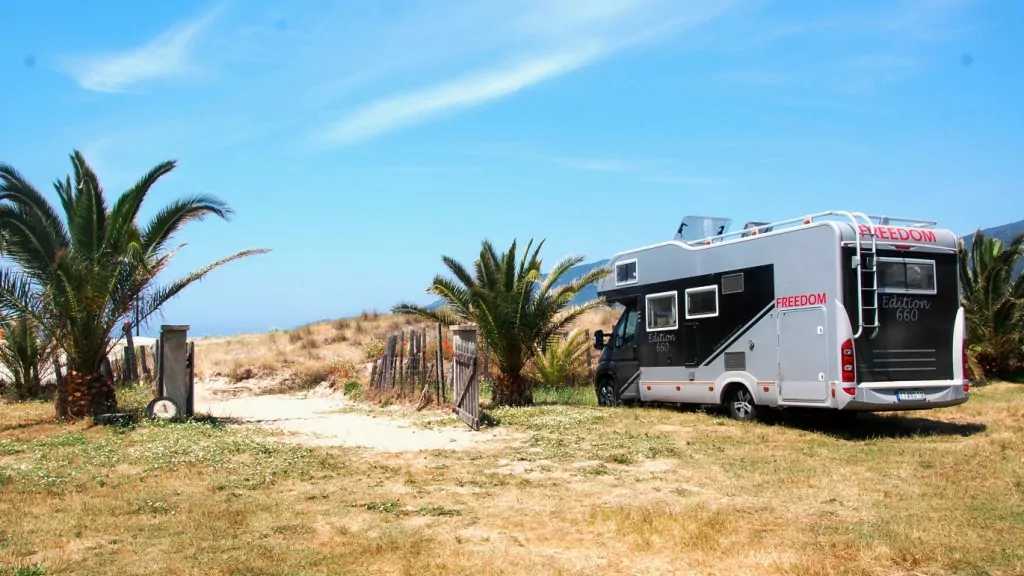 Campsites and pitches in the Balkans
Croatia has become a popular country for motorhomers and is full of large, beautiful campsites. Not as many people think that you can take your motorhome to Albania and North Macedonia, but it's perfectly possible! The campsites and pitches are often a little smaller and more basic, but you will be incredibly well received and there is usually everything you need. So don't hesitate to roll along the motorhome to the Balkans!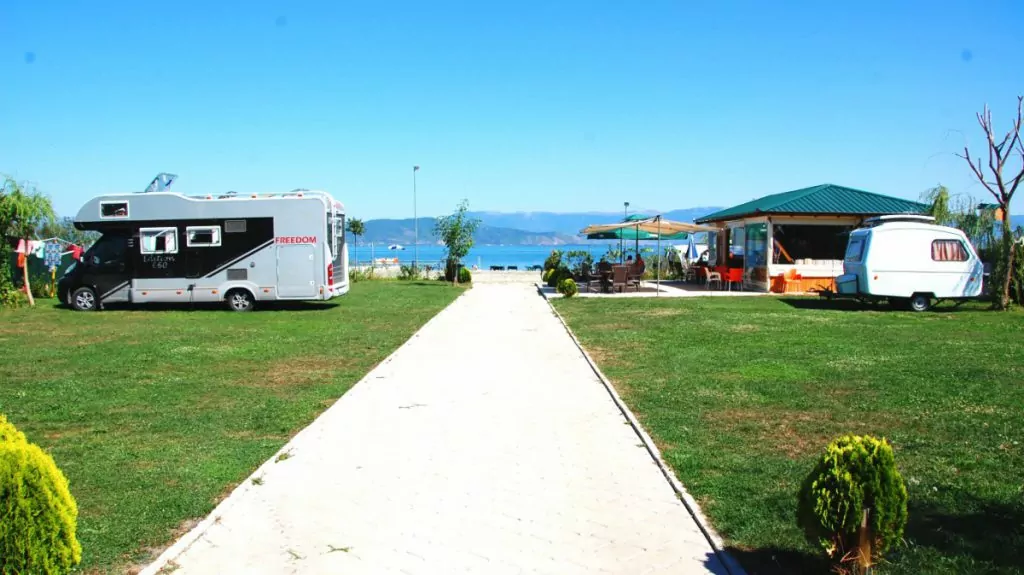 Read more about car parks
What is the difference between a caravan site and a campsite? What should a good pitch be like and what is a reasonable price? Is it possible to free camp for a few nights in a regular car park and what do you need to consider? Here are some of our most popular posts on camping and staying overnight with a motorhome.