Travel destinations in the Netherlands! Here you will find inspiration for the best travel destinations in the Netherlands. Do you like charming cities, canals, houseboats and tulips? Here are our top travel tips for the Netherlands!
Why travel to the Netherlands?
Holland, or the Netherlands as it is actually called, has a lot to offer. The capital Amsterdam is a charming place with its canals, houseboats and cyclists. Discover the city by taking a boat trip, or visit one of the many exciting and interesting museums here.
The country is also famous for its tulips, which you can see by visiting Keukenhof in spring. This colourful garden is considered by some to be one of the most beautiful in the world. Below you will find articles about the Netherlands.
Travel destinations in the Netherlands - inspirational reading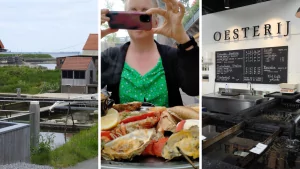 Guest writer: Anna Nilsson Spets Yerseke is a typical place that no one notices, even knows...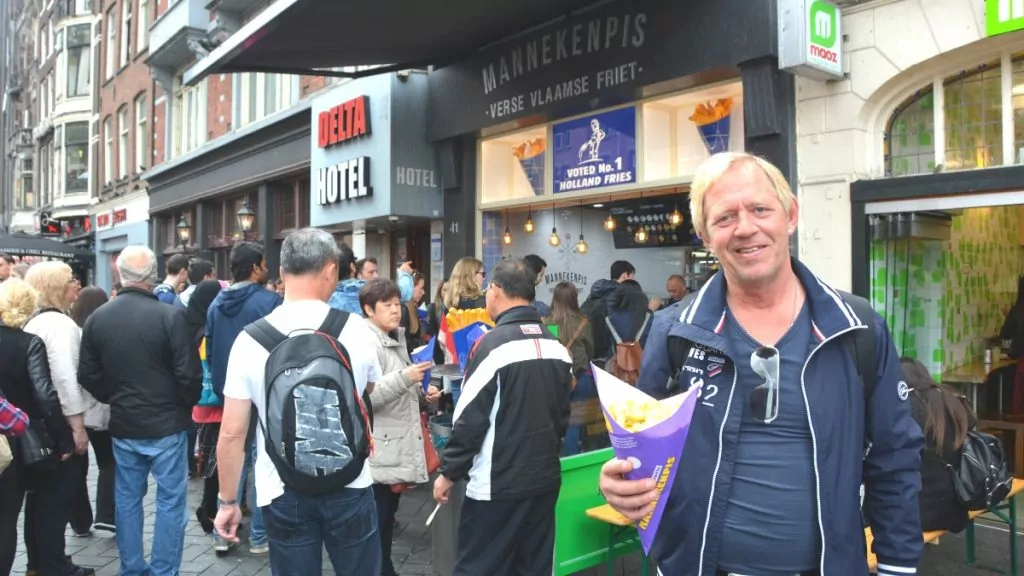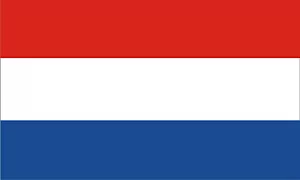 Info and facts about the Netherlands
Capital city: Amsterdam
Language: Dutch (some also speak French or German and many also speak good English).
Residents: 17 million (2017)
Currency: Euro
Religion? Christianity (Catholicism and Protestantism)
Flag? The flag of the Netherlands consists of three horizontal fields: red at the top, white in the centre and blue at the bottom.
National anthem? Wilhelmus van Nassouwe
Good to know about the Netherlands
Price mode: As in Sweden approximately
Time difference: None
Emergency number: 112
El? Like Sweden
Water: Drinkable
Watch out: Cycling traffic is busy, so don't forget to look out for cyclists!
Think about: On 'King's Day' on 27 April (or 26 April if the 27th falls on a Sunday) there is a big celebration and access by car may be impossible.
Food and drink in the Netherlands
Restaurants: Holland has two 3-star Michelin restaurants and 21 2-star restaurants. There are also plenty of pubs and small restaurants with good prices.
National dish: Holland's national dishes become at least three because there are so many influences from so many countries. Rice table with several small Indonesian dishes. Hotspot - potatoes and vegetables with meat or sausages. Pea soup - thick pea soup with smoked sausage, bacon and bread.
Lunch: Preferably a hearty sandwich for lunch, or French fries with mayonnaise. Pancakes are popular and poffertjes are pancakes with icing sugar and butter.
Breakfast: Peanut butter and sprinkles are common on the sandwich.
Cheeses: The famous cheeses Gouda and Edam come from here.
Oil: Beer is big in Holland and you'll find a brewery in every small town. Heineken and Amstel are two major brands, and Grolsch is our own favourite. In total, there are over 500 beer breweries in Holland.
Drinks: Jenever comes from Holland and is a dark gin.
Travelling to the Netherlands
Flight: Direct from Arlanda directly to Amsterdam with SAS, KLM, Norwegian and many more. Flight time about 2 hours. Ryanair flies to Eindhoven and there you can take a train to Amsterdam.
FerryFor example, travel from Gothenburg to Kiel with Stena linewhich takes about 14 h 30 min.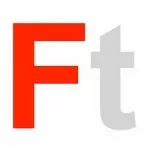 Videos from the Netherlands
Concert with Armin van Buuren in Amsterdam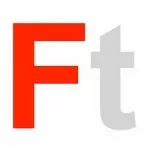 With 20 per cent of the Netherlands below sea level, it goes without saying that they fear global warming.
The highest mountain the residents can boast of is 323 metres and is called Vaalserberg.
Tall and stately people are found in the Netherlands, and in fact the longest average in all of Europe.
Every Dutch person owns at least one bicycle and there are over 22 million bicycles.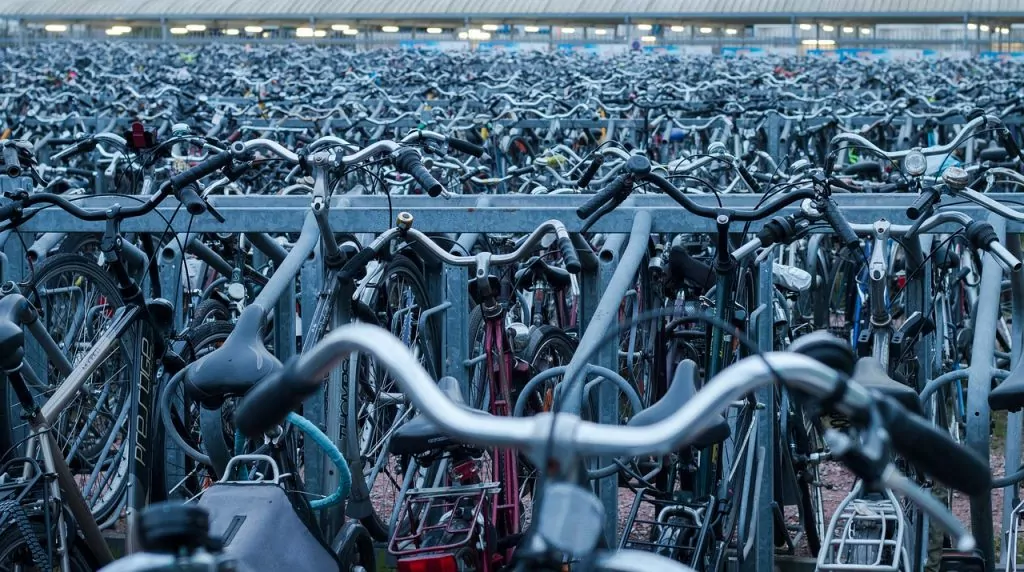 A Dutch person eats 17 kilos of cheese per year.
There are over 1150 windmills in the Netherlands.
The Dutch speak many languages and have a better command of English than the rest of Europe.
Tulips and turbans? The tulip comes from Iran, Kazakhstan and Afghanistan, and was worn in the turban when people wanted to show their wealth.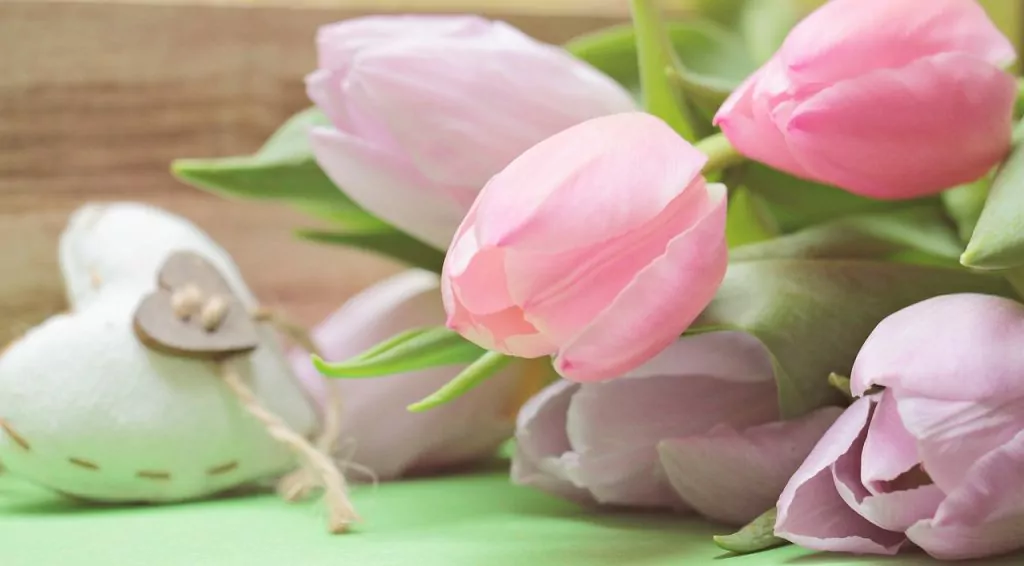 There are 26 paintings by Rembrandt and 200 by Van Gogh and there are plenty of museums.
Visit Anne Frank's home while you're here.
There are 2500 houseboats in Amsterdam and one is a home for cats.
Tips that are on our bucket list. The incredibly beautiful homes of the richest during the Netherlands' heyday can be viewed at Keizergracht 672.
Water and canals are everywhere and there are 1280 bridges to get around in Amsterdam alone.