Travel destinations in Italy! Here you'll find inspiration for things to see and do in Italy. Do you enjoy strolling around charming villages and savouring Italian food? Here are our top tips for travelling to Italy!
Why travel to Italy?
Italy has plenty of coastline with great beaches, and you can also swim in Lake Garda and Lake Iseo. They also have the beautiful islands of Sicily and Sardinia! There are many small charming towns with beautiful houses and nice outdoor cafes with lovely warm summers. The country is full of everything from churches to amphitheatres and ruins from Roman times and the Roman Empire.
Italians know their wine and there are many different wine regions where you can visit vineyards, taste wine and buy affordable wines. The best thing about Italian food, in our opinion, is the cold starters and the 'aperitivo', a beer/drink with tasty snacks. Here you will find lots of articles about Italy.
Travel destinations in Italy - inspirational reading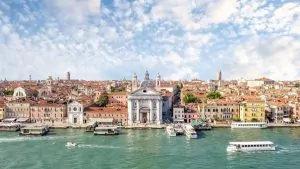 Today we present a guest article There are many ways to experience Northern Italy. Some prefer...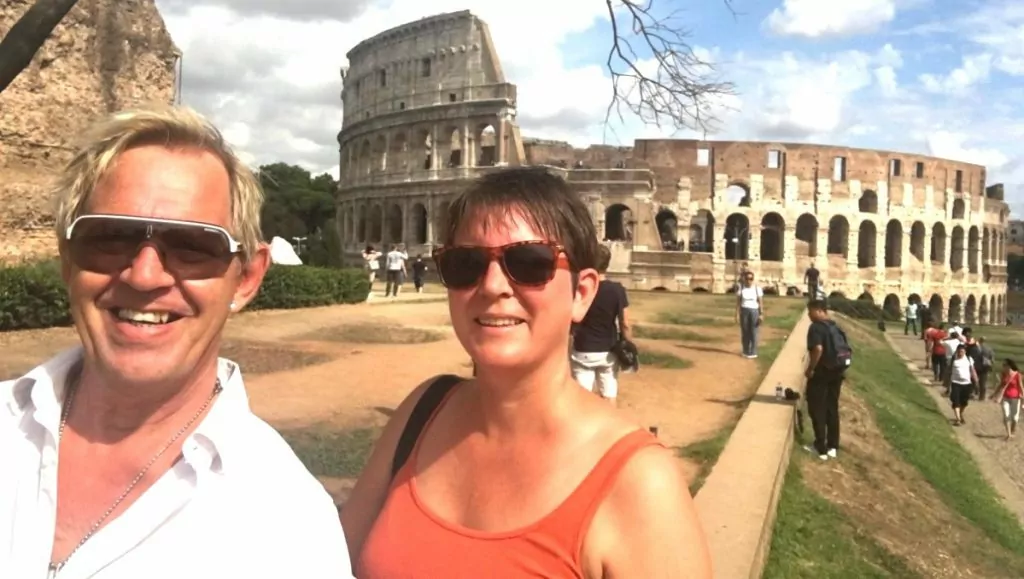 Resmål i Italien – Sardinien och Sicilien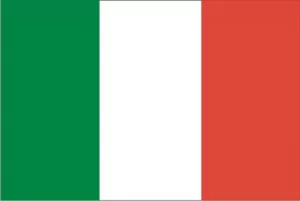 Info and facts about Italy
Capital city: Rome
Language: Italian
Residents: 61 million (2017)
Currency: Euro
Religion: Christianity (Catholicism)
National anthem: Il Canto degli italiani
Good to know about Italy
Price mode: As in Sweden
Time difference: None
Emergency number: 112
El: Like Sweden
Water: Drinkable
Food and drink in Italy
In a restaurant: You order slightly different in a restaurant than in Sweden. You order each part of the meal separately. If you order meat or fish but also want potatoes or vegetables, you have to order them separately.
Antipasti: To start a meal, you can order 'antipasti'. These include olives, cured meats and good cheeses.
Dishes: Italians have made a name for themselves with pizza, pasta and risotto. A classic pasta dish is 'pasta Bolognese'. Pasta and risotto are often served as 'primo piatto'.
Sweets: Don't miss gelato, the fantastic Italian ice cream.
Wines: The wines are really in a class of their own. A good Valpolicella or a heavy Amarone is really a highlight. Prosecco and Vita Soave are a must.
Other beverages: Spirits or liqueurs, more precisely Aperol, can be served as aperitivo in the afternoon. The good Amaretto, Campari come from here, as well as Strega and Galliano, which are good with coffee.
Accommodation in Italy
Hotel: You can find lots of different hotels in Italy. For example, check Booking.com or Italienspecialisten.se.
Camping: If you prefer to stay in a campsite, you can read more on our page about campsites and pitches in Italy.
Travelling to Italy
Flight: Direct flights from Arlanda to Rome take about 3 hours. Flights also go from Arlanda to Milan directly, which takes about 2 hours 35 minutes. Getting to Venice, Naples and Florence with a stopover takes between 4 hrs - 4 hrs 40 mins, with many different airlines.
Ferry: Med färja kan du resa till Italien med start Göteborg till Kiel med Stena Line, vilket takes about 14 h 30 min. Drive via the A9 which takes 17 h 13 min and is 1811 km. From Trelleborg to Rostock with Stena Line or TT-Line takes about 6 h - 7 h 15 min. Drive via the A9 which takes 16 h 22 min and is 1708 km.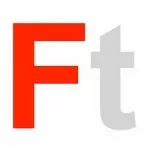 Videos from Italy
lovely Rome
Vatican City
hotels in Umbria
trasimeno
resort in Umbria
chioggia