We have to admit that we fell in love with Umbria in Italy, and we understand why this part of the country has sometimes been called the green heart of Italy. Here the olive groves are dense, the hills are intensely green, and the small medieval villages bustle with everyday life, while vegetables are bought and sold in the squares. Somehow this feels like the genuine and real Italy, far from the touristy parasol beaches on the coasts.
Umbria in Italy
Umbria is located in the central part of Italy and its main town is Perugia. It is home to Italy's fourth largest lake, Lago di Trasimeno, and has a landscape of green mountains and valleys. The region produces, among other things olive oil, wine and truffles.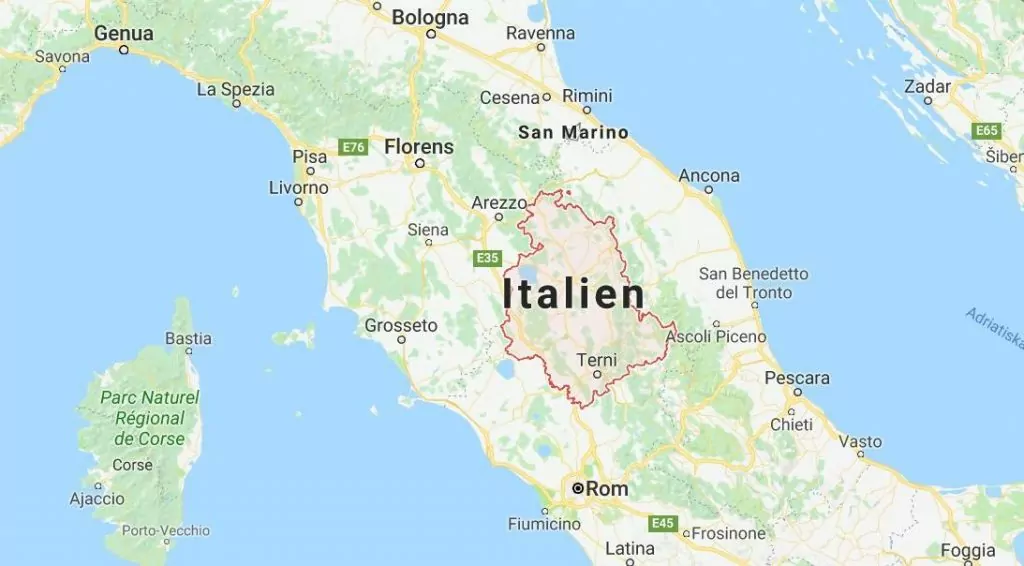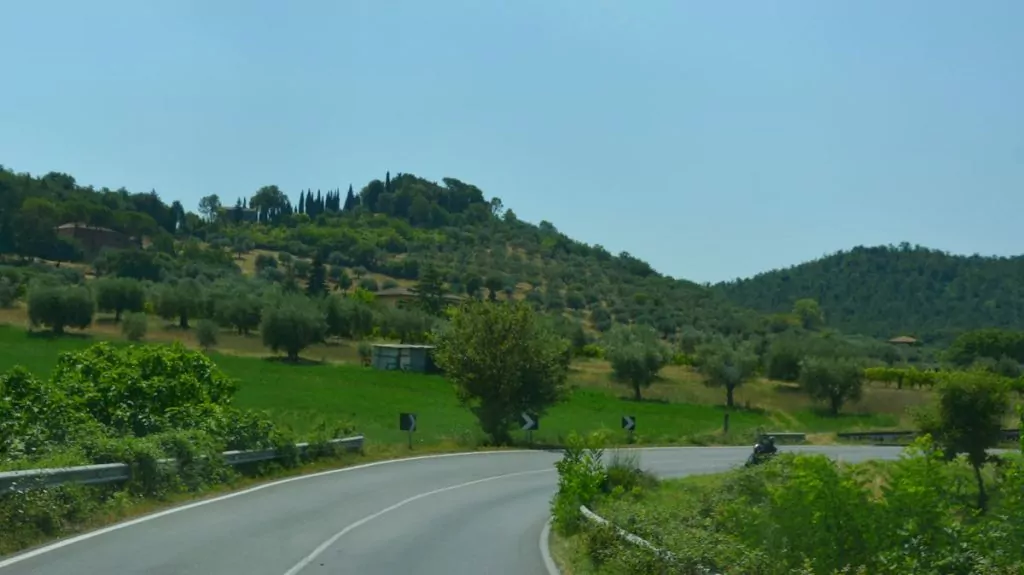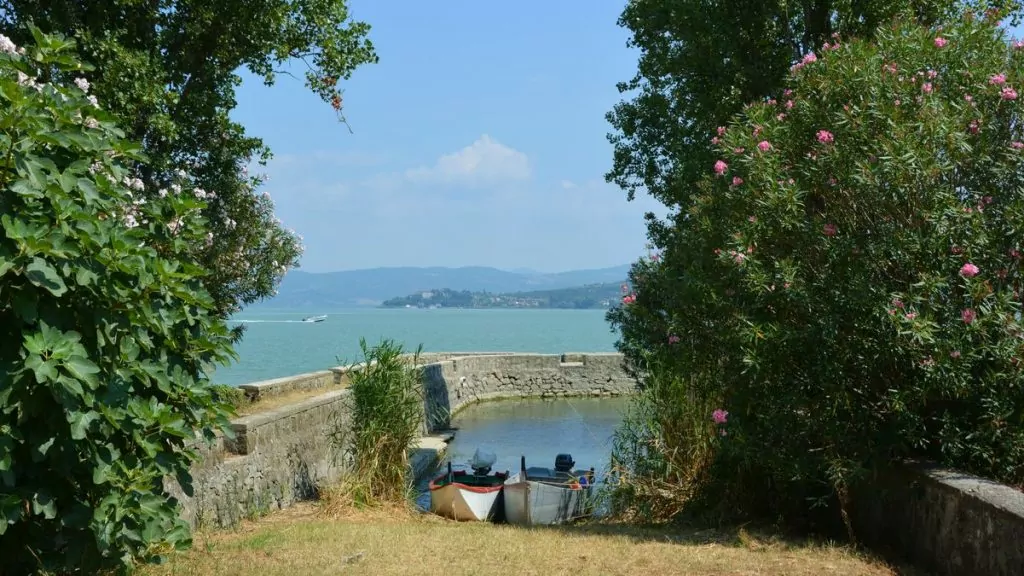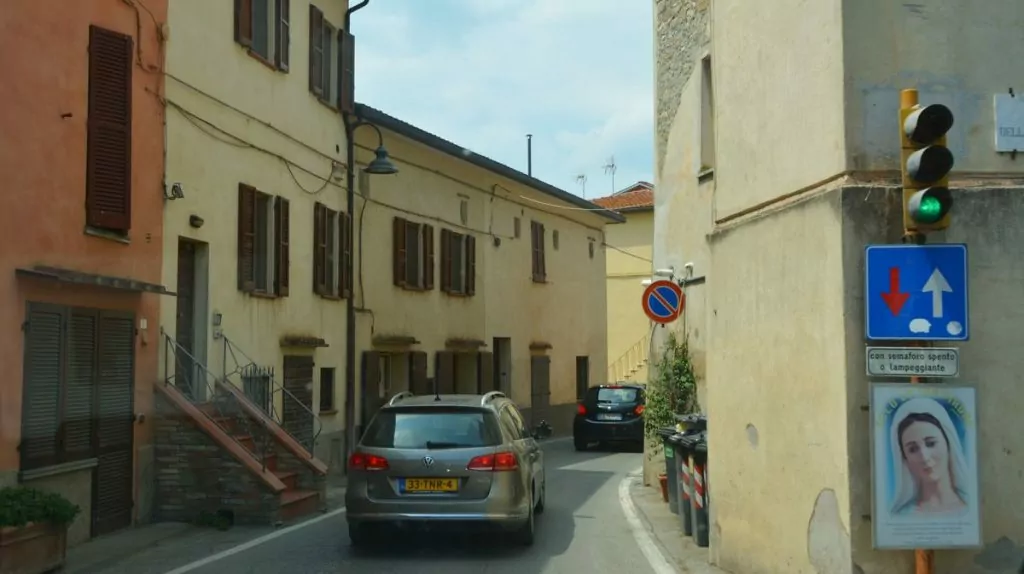 Easy to love Umbria
It's easy to fall in love with Umbria. Maybe it's the green nature, the bright yellow sunflowers, the play of the crickets or the delicious olive oil. Or maybe it's just because it's easy to be here. The area is not built around tourism, and maybe that's why it feels more genuine and authentic here.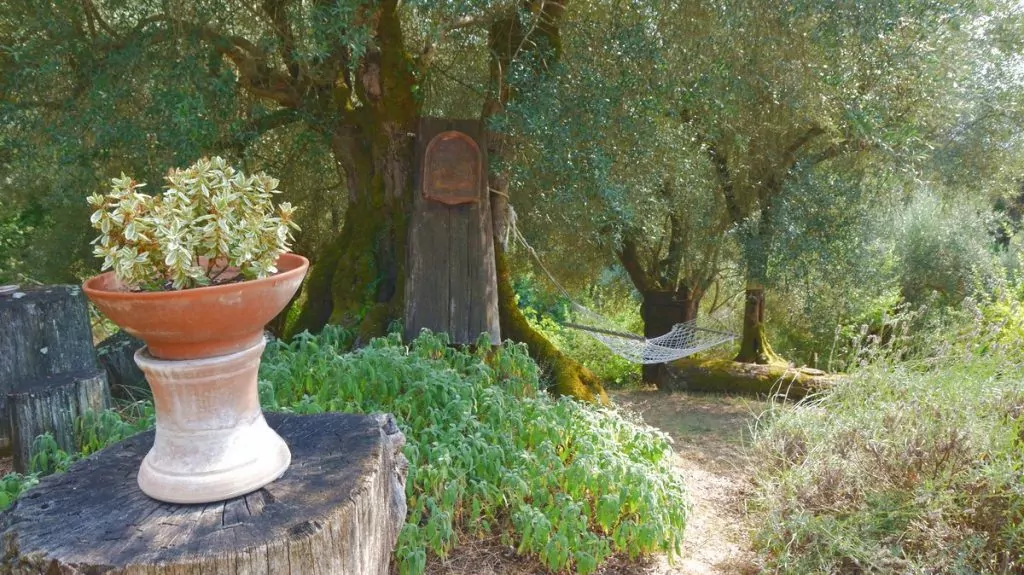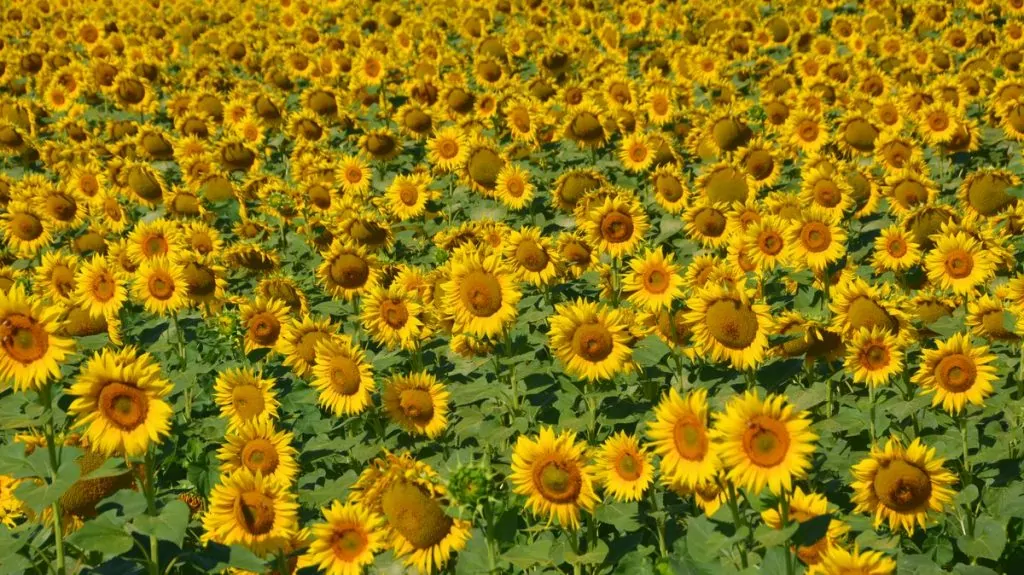 There are tourists here, of course, but it's not as crowded as it can be elsewhere in Italy. Not at all. Our experience is also that prices are much better here than in many other parts of the country.
There are great areas for hiking, and of course you can do all sorts of water activities on the lake. Please also read our previous posts on holidays in an eco-resort in Umbria and on Hotel Il Gabbiano and a boat trip on the lake.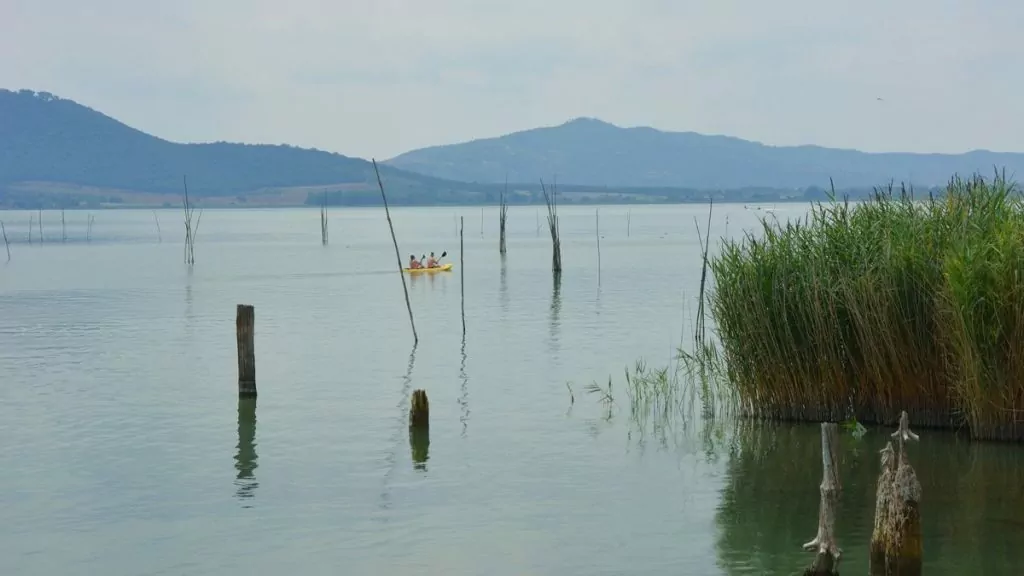 Camping in Umbria
We have only been able to test one campsite in Umbria, namely Eden Park at Lago di Trasimeno. This was a relatively simple campsite, by the water and with pitches in the shade under the pine trees. The campsite was a bit like it is in Umbria in general: close to nature, simple, relaxed and affordable (19 euro/day incl. electricity).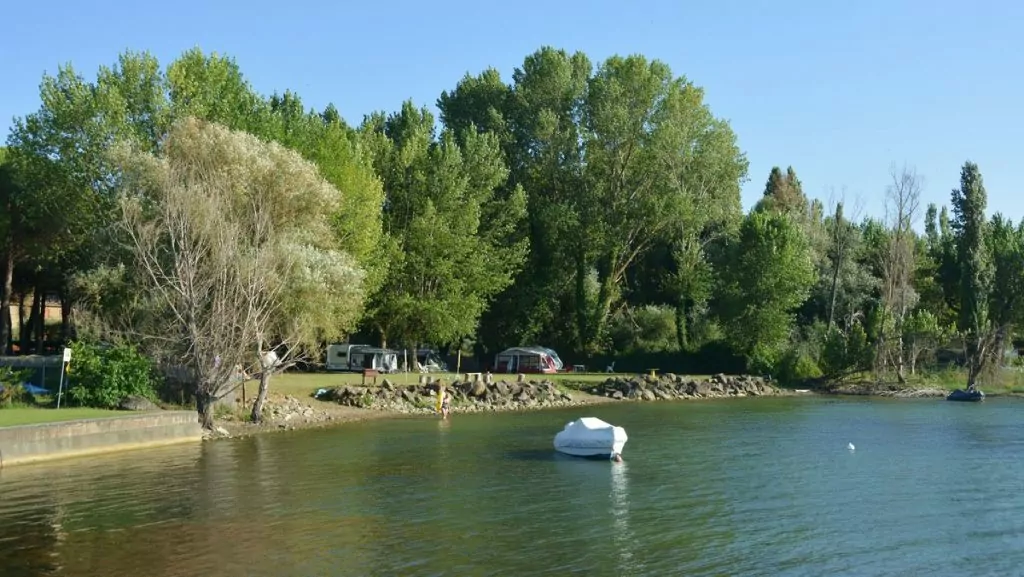 Further on the journey
Now our journey continues, in a north-westerly direction in Italy. We will return with reports. We will gladly return to Umbria, the green heart of Italy!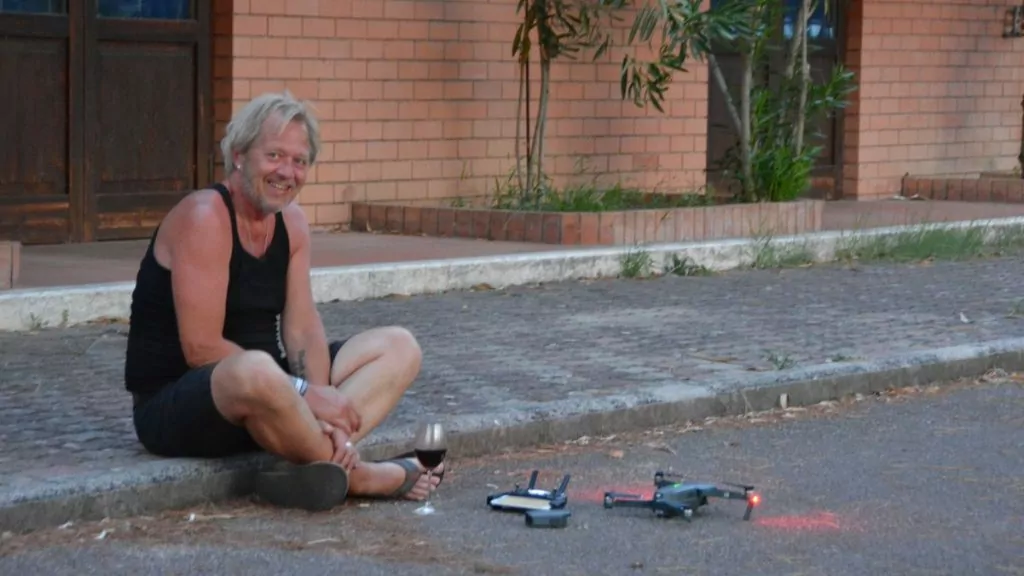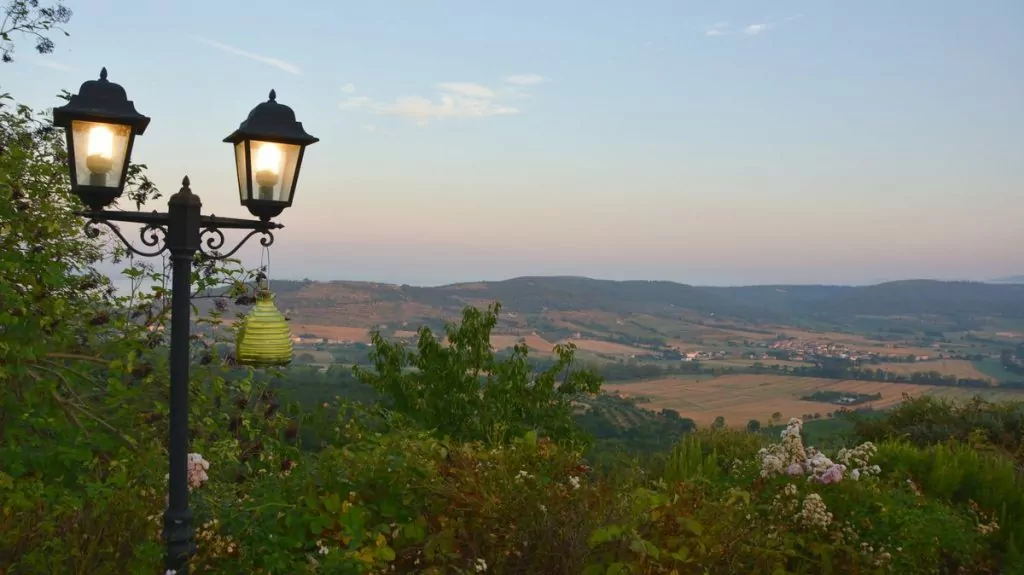 Video