We are Helena & Peter Bergström and you have found our travel magazine FREEDOMtravel. We live in a houseboat in Stockholm and we love travelling. Whenever we get the chance we travel in Sweden, Europe or the world. We travel in different ways - sometimes by motorhome, sometimes as backpackers and sometimes on more comfortable flights. You can read more about us and our magazine here.
About FREEDOMtravel
The travel magazine FREEDOMtravel was started in 2009 as a blog by us, Peter and Helena Bergström. Today it is one of Sweden's largest magazines on travel, adventure and camping. Here you will find tips on travel destinations in Sweden, Europe and the world, and we also update with a new report every morning at 06:00. We also run an online shop with gifts and smart gadgets.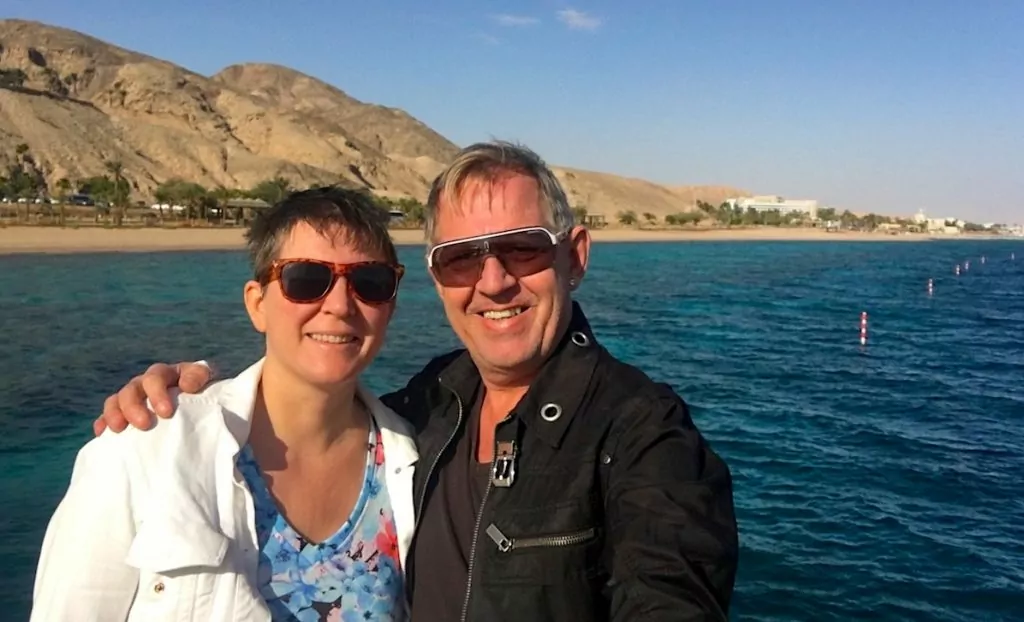 About our trips
We have travelled to more than 45 countries on five continents. We are mostly travelling in Europe, but we have also travelled on the Trans-Siberian Railway, in Africa and in New Zealand. In 2015, we took a year's leave of absence and travelled through Europe by motorhome. Today we spend many months each year travelling.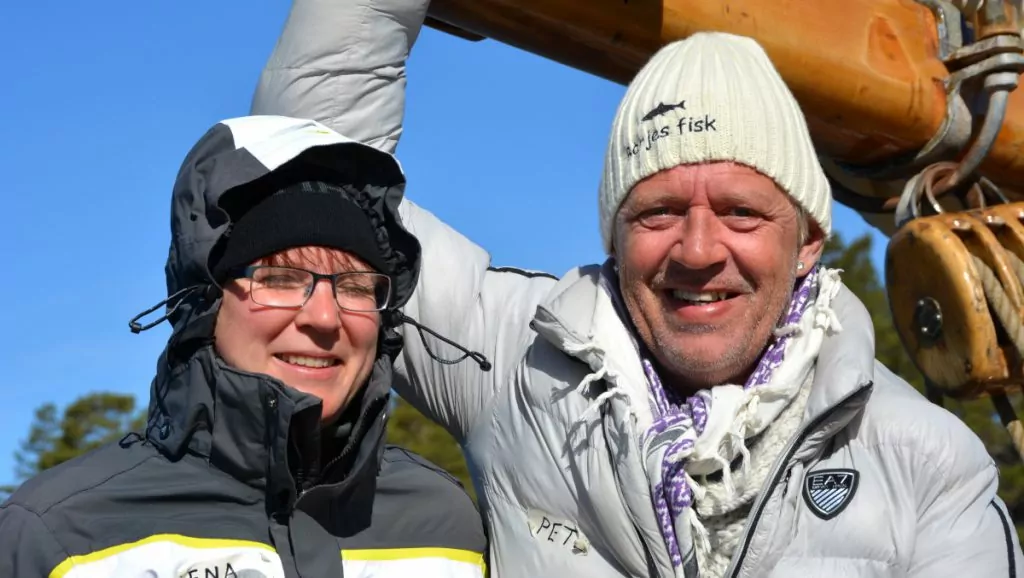 About our motorhome
Our motorhome is an Adria Coral 660 sp from 2007, but we have rebuilt it both inside and out, so it is not easy to recognise. This motorhome has taken us on many exciting trips around Europe.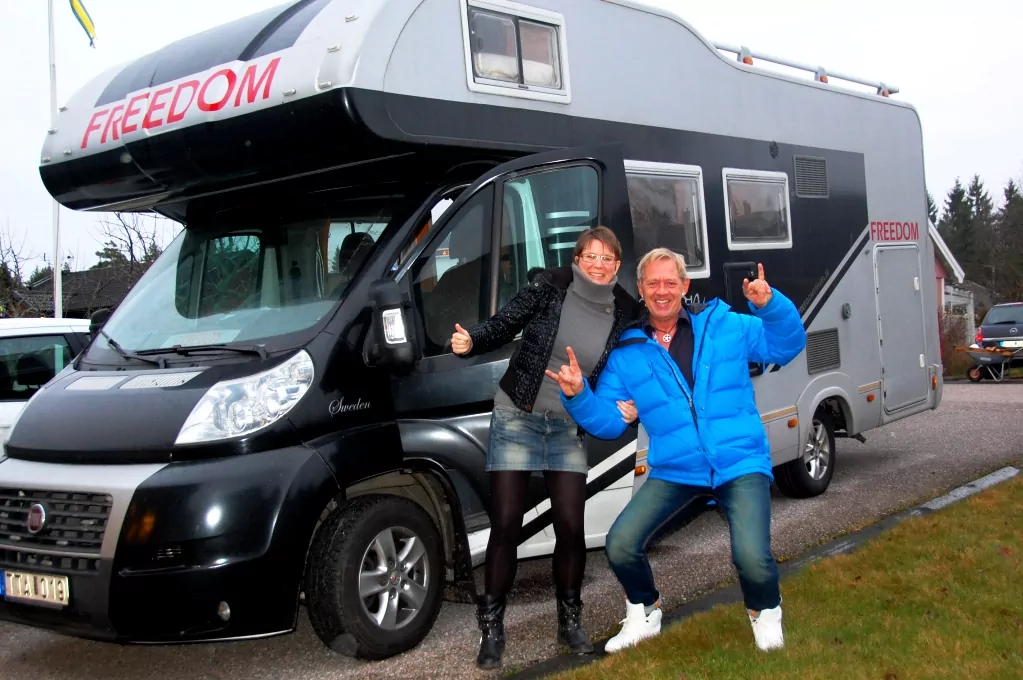 About our houseboat
Our houseboat is moored at a quayside in Solna. The houseboat is probably from the early 1900s and has been rebuilt several times. The last time was when we lifted it up on land in 2014 and did an extensive total renovation and remodelling.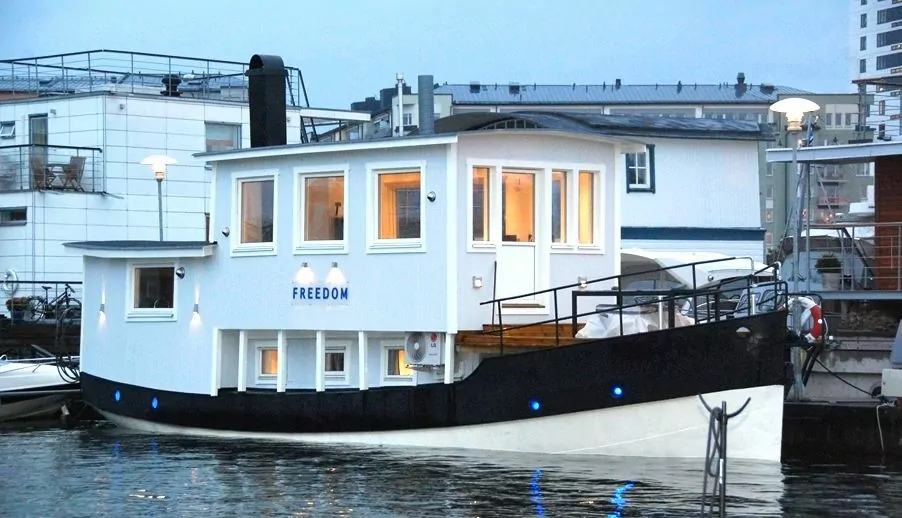 Interested in co-operation?
Would you like to work with us? Read more on our page on co-operation. You can also read more about our blog in English.