Holidays in the Middle East? This part of the world, in the south-west of Asia, offers plenty of exciting and exotic destinations. Here you can experience lots of culture and history.
Which countries are in the Middle East?
The term 'Middle East' defines the historical and political area in Southwest Asia and North Africa, without precise land borders, and the countries included vary. Primarily, the countries of the Arabian Peninsula (Saudi Arabia, Yemen, Oman, United Arab Emirates, Qatar, Bahrain and Kuwait) as well as Syria, Lebanon, Israel, the Palestinian Territories, Egypt, Jordan, Iraq and Iran are usually included.
Sometimes it also includes Turkey, the Caucasus region (Armenia, Georgia, Azerbaijan and Russian areas of the Caucasus), Afghanistan, Libya, Somalia, Sudan and even Cyprus.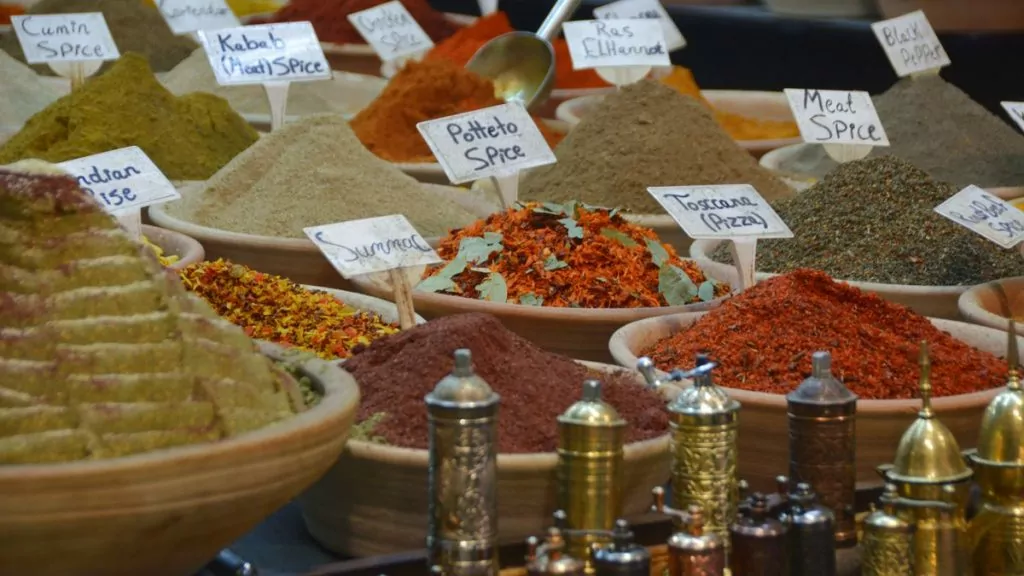 The Middle East - a region rich in culture and history
The Middle East played a major role in the history of the world early on, due in part to its central location between Europe, Asia and Africa and the fact that several world religions (including Judaism, Christianity and Islam) originated here. Today, the area offers plenty of culture and history, including delicious and exciting food.
Articles on Middle East travel destinations
Here you will find lots of interesting articles about travel destinations in the Middle East. Those countries that can be considered both Middle Eastern and African (such as Egypt) can be found under "Africa" in the menu. Articles on Turkey and Cyprus can be found under the heading "South-East Europe".

We have also included articles on the countries usually considered part of the Middle East, including countries in the Caucasus region. The articles have been written either by us (Helena and Peter at FREEDOMtravel) or one of our guest writers. So far there are reports on the following countries: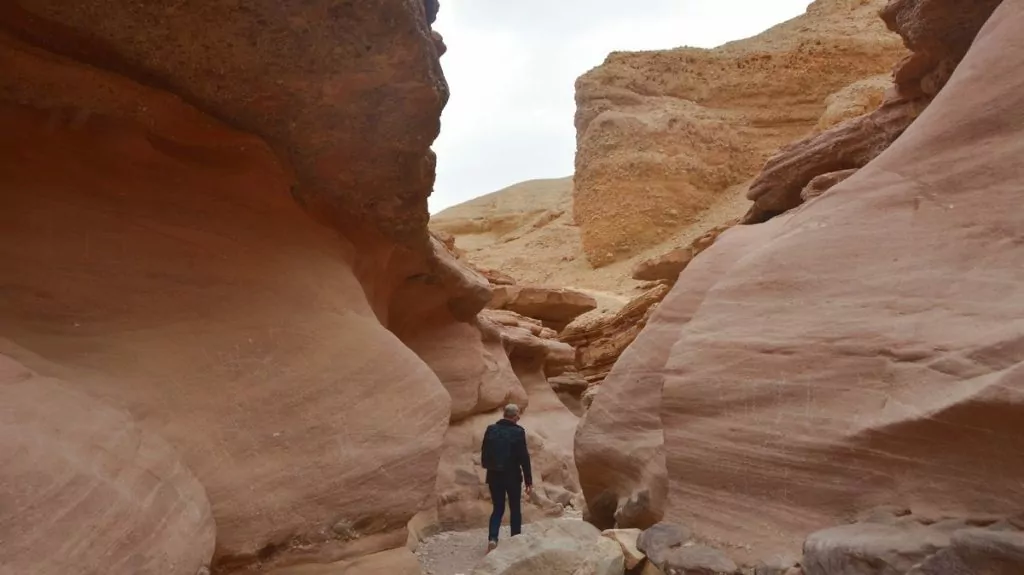 Want to read more about destinations in Asia?
If you want to read more about destinations in Asia? Here at FREEDOMtravel you will also find reports on countries in the Central Asia, South Asia, South-East Asia and East Asia.