Travel destinations in Ukraine! Here you will find information on Ukraine's finest travel destinations. We have collected our articles on previous trips to Kiev, Odessa and the Crimean peninsula, which we made before the Crimean crisis.
Travelling to Ukraine?
Update in 2022: Given the current world situation, it is of course impossible to visit Ukraine as a tourist at the moment. We have visited the country several times before the Crimean crisis and found it to be a fantastic country with friendly people and exciting sights. We also experienced sun and swimming on the Black Sea.
Right now, this page can serve as a reminder of how beautiful Ukraine can be, and why everything must be done to preserve it.
Travel destinations in Ukraine - articles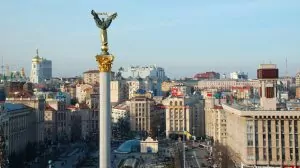 Every morning we open our mobile phones with trepidation and wonder, what has happened now? Maybe it's...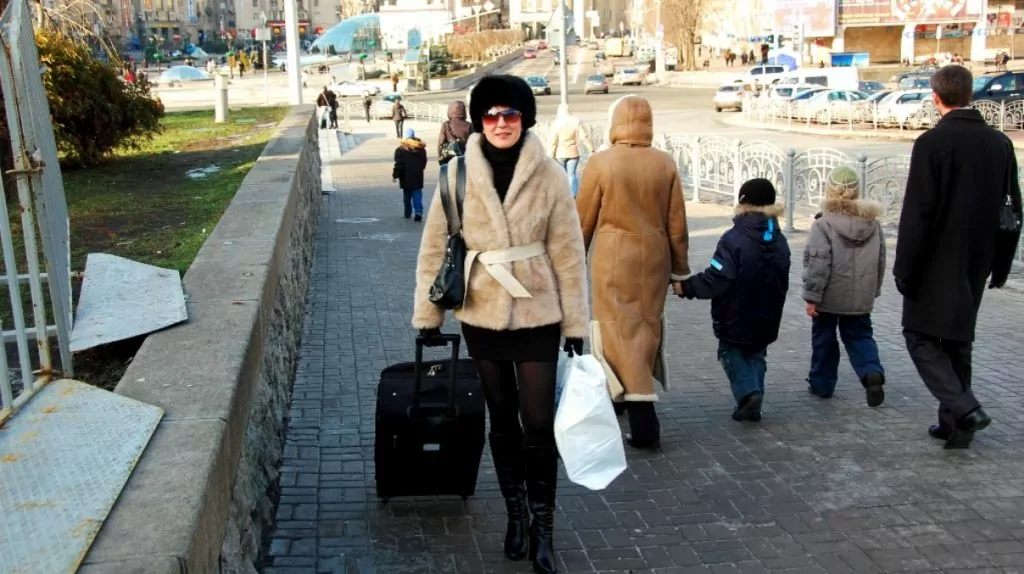 Info and facts about Ukraine
Capital city: Kiev
Language: Ukrainian (some also speak English or Russian)
Residents: 44.8 million (2017)
Currency: Hryvnja (UAH)
Religion: Christianity (mainly Orthodox Church)
Flag: Flag of Ukraine is, like Sweden's, yellow and blue, but in two lines instead of a cross.
National anthem: Six of them were Ukrainians
Good to know about Ukraine
Price mode: Cheaper than Sweden (but some things may be more expensive)
Time difference: +1 hour
Emergency number: 112
El: Like Sweden
Water: Choose bottled water
Travelling to Ukraine
At the moment (spring 2022) it is not possible to visit Ukraine as a tourist due to the ongoing war. Under "normal" circumstances there have been direct flights from Stockholm Arlanda to Kiev.