Welcome to FREEDOMtravel, a Swedish travel magazine by Helena & Peter Bergström. We live in a houseboat in Stockholm and travel as often as we can - by air, train, ship or our camper. Here you can read more about us and our magazine.
About FREEDOMtravel
The digital travel magazine FREEDOMtravel was started in 2009 by us, Peter and Helena Bergström. Today this is one of the biggest magazines in Sweden about travel, adventure and camping. Here you find inspiration about destinations in Sweden, Europa and the rest of the world. We update the magazine every day at 06 am. We also have a webshop with gifts and smart products. Please read more about us and about our magazine.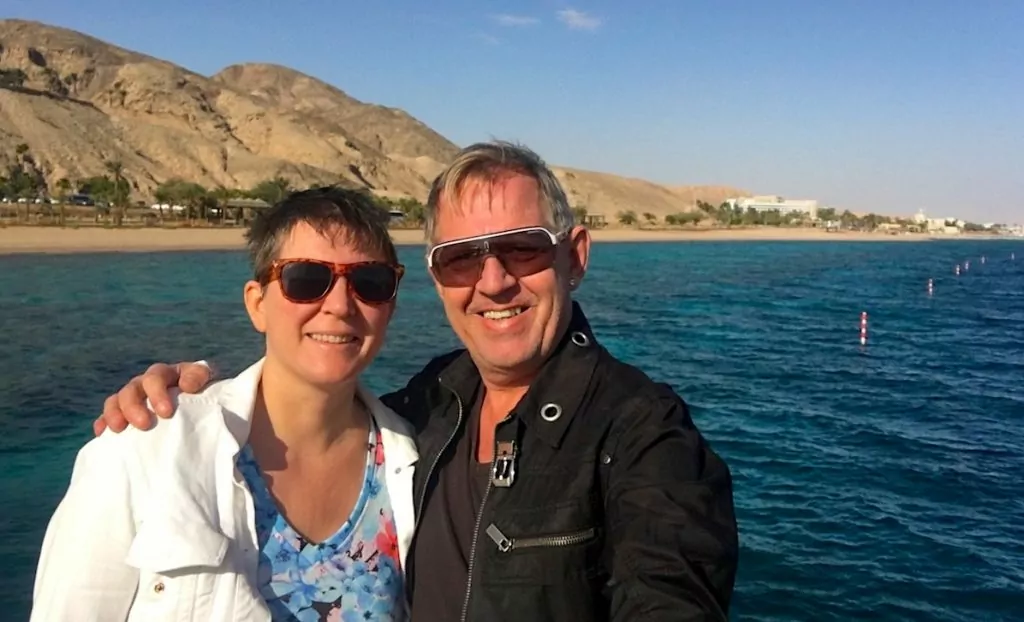 About our trips
We have travelled in around 50 countries in five continents. We travel mostly in Europe, but we have for example also travelled the Transsiberian Railroad as well as in Africa and New Zealand. During 2015 we had one year free from work and then we travelled across Europe in our camper.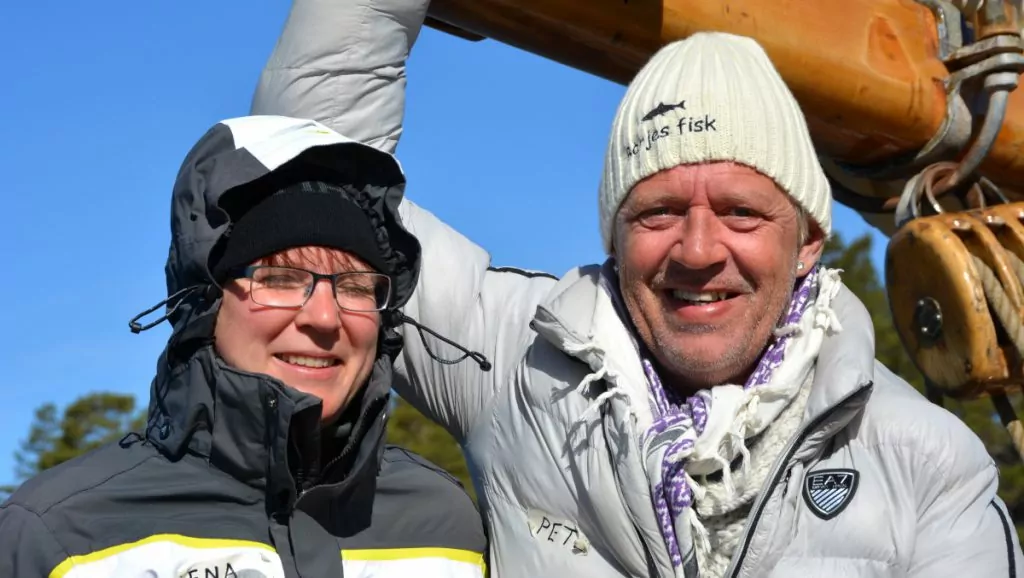 About our camper
Our camper is an Adria Coral 660 sp from 2007, but we have made an "extreme motorhome makeover", why it is not so easy to recognise. This camper has taken us on serveral exciting trips around Europe.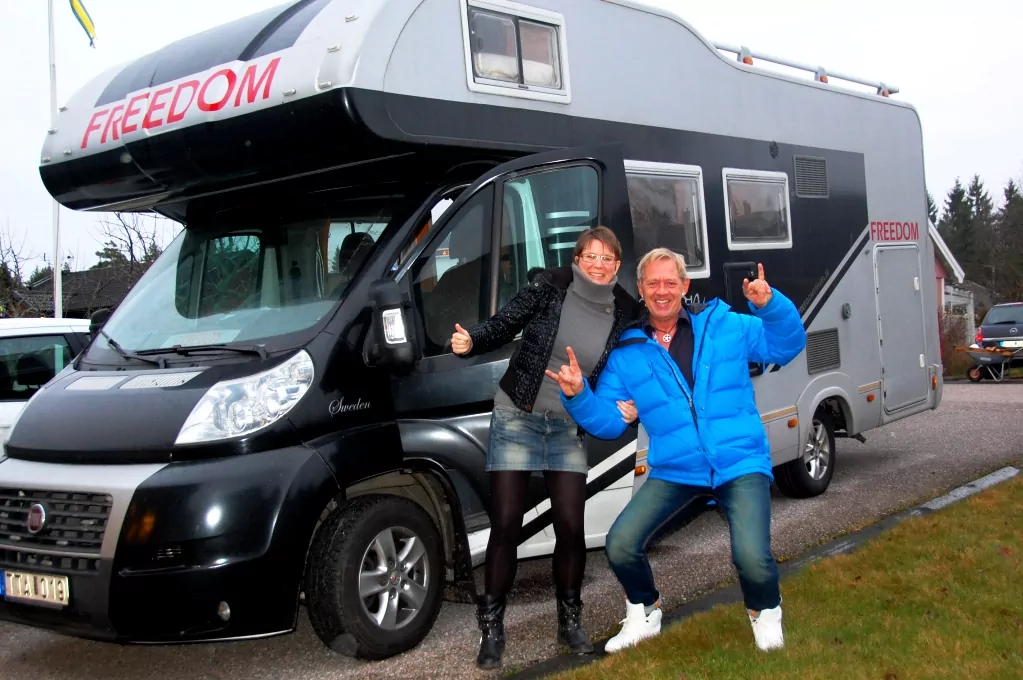 About our Houseboat
Our houseboat lays in a marina in Solna in Stockholm. The houseboat is probably from the beginning of the 20th century and it has been renovated several times. The last time was in 2014, when we conducted an extensive reconstruction.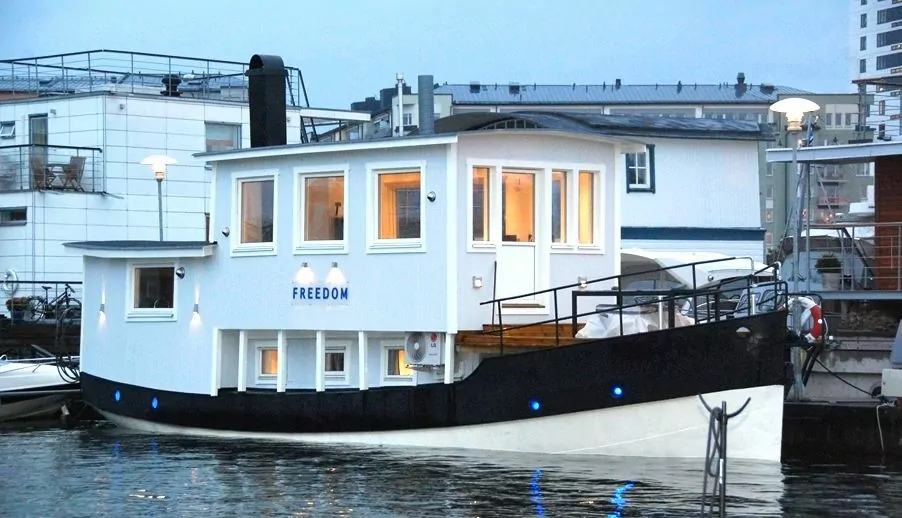 Interested in cooperation?
Do you want to cooperate with us? Please read more about co-operation.