Travel destinations in Tunisia! Here you will find inspiration and tips for your trip to Tunisia. We offer plenty of information about places, sights and things to see and do while travelling in this exciting and wonderful country.
Why travel to Tunisia?
Tunisia is a small country in north-east Africa, one third of which is desert. As a tourist, you can experience the spectacular Sahara through guided tours, camel riding or quad biking. The most magical way to do this is to spend a night in a desert camp under the stars.
The capital of Tunisia is Tunis, where you'll find bustling markets. If you want to sunbathe and swim, you can visit Hammamet or Djerba. In Tunisia, you can also enjoy spas, play golf, taste wines or see the filming locations of Star Wars. Here you will find lots of articles about Tunisia.
Travel destinations in Tunisia - inspirational reading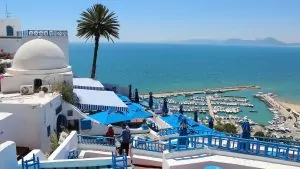 Facts about Tunisia! Tunisia is known for its Roman ruins, among other things, and for being the...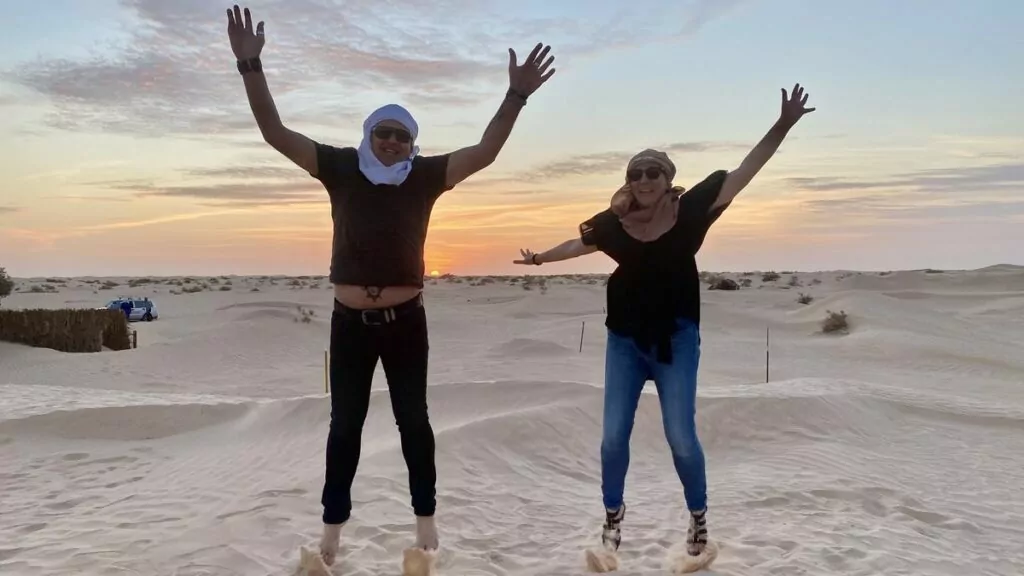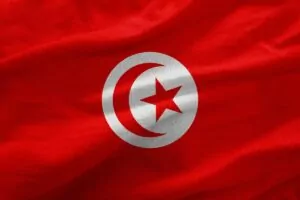 Info and facts about Tunisia
Capital city: Tunis
Language: Arabic (Berber language spoken by 1 per cent and French is also an important language)
Residents: 11.8 million (2020)
Currency: Tunisian Dinar (TND)
Religion: Islam
National anthem: Humat al-Hima
National Day: 20 March
Good to know about Tunisia
Price mode: Cheaper than Sweden
Time difference: +1 hour
Water: Choose bottled drinking water
Travelling to Tunisia
Flight: In non-pandemic times, direct flights usually go to charter resorts such as Djerba. It is also possible to fly to the capital Tunis.
Car: It is also possible to reach Tunisia by car or campervan. Ferries run from Marseilles and from Sicily.