Holidays in southern Europe! You'll find everything from great beaches and interesting cities to good food and wine. Let our travel tips inspire you to start planning your trip!
Click on the country you are interested in and find lots of inspiration and ideas. All tips are based on our or our guest writers' experiences. Let the dreams begin for a wonderful holiday in southern Europe!
Holidays in southern Europe
Why not book your next holiday in southern Europe? In this part of Europe you can enjoy a pleasant climate, while discovering everything from beautiful nature to picturesque cities and delicious Mediterranean cuisine.
Iberian Peninsula
Portugal and Spain are located on the Iberian Peninsula, in the far west of southern Europe. Both countries have a lovely, warm climate that keeps temperatures reasonably comfortable for much of the year.
Portugal has both Atlantic and Mediterranean coasts, and the more wild Atlantic coastline is known to be good for surfing. Spain is a large country with many sun and beach resorts, but also many interesting cities. Read more about the country you want to know more about: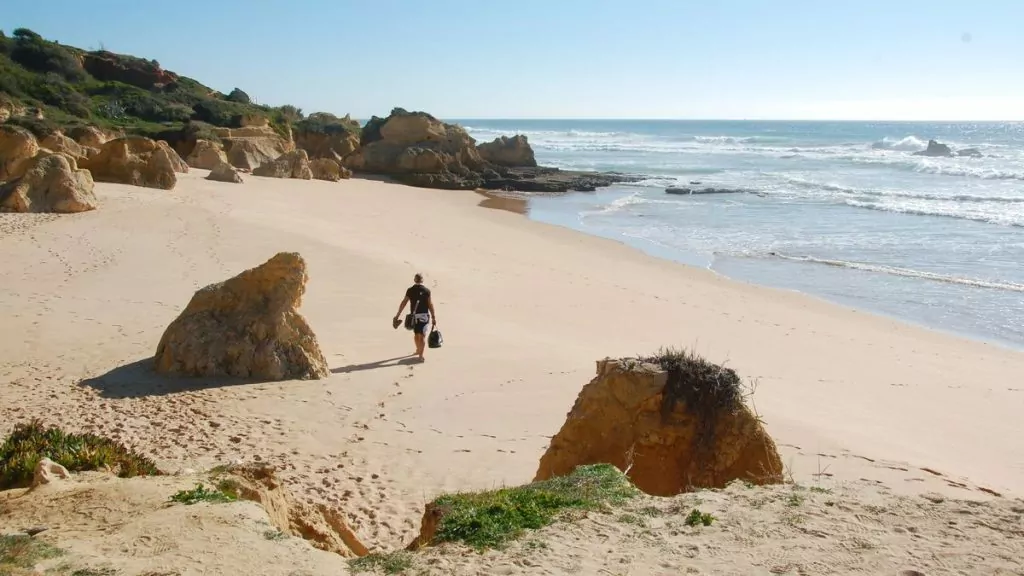 France
France is a large country with a long history and lots of culture. Here you can experience language, food, wine and fashion. There are also plenty of historical sights such as churches, castles and remains of the Roman Empire. In addition, France offers magically beautiful nature, with gorges, mountains, valleys and lakes. And let's not forget Corsica - an absolutely magical island! Read more about the destination you are curious about: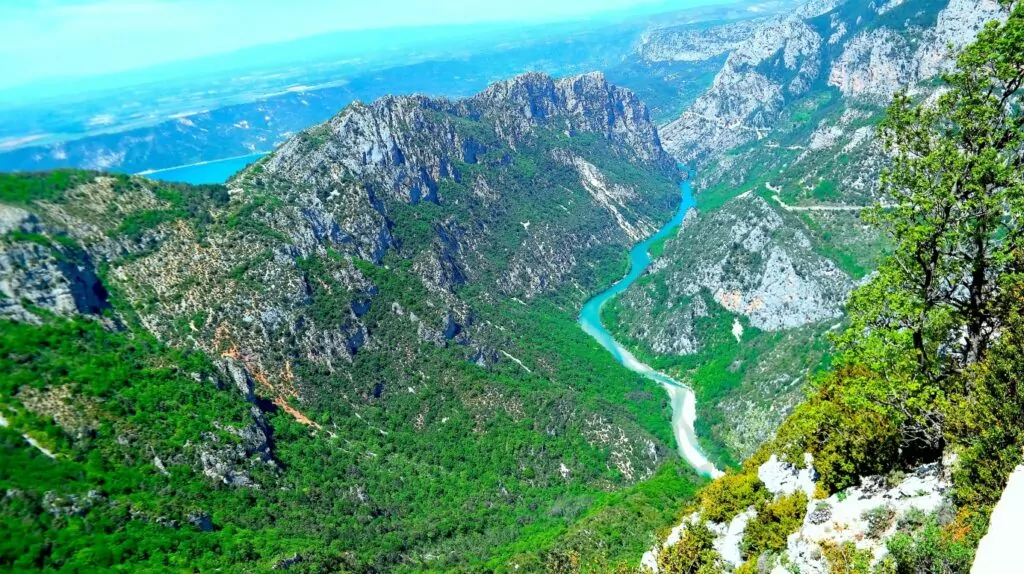 Italy
Italy is also a country known for its cuisine, and you can travel around the country for different food experiences. Italy has plenty of cosy towns that are great for summer holidays and lots of nice beaches. There are also a lot of great cities, not least the wonderful Rome, of course. And let's not forget the two big islands that belong to Italy: Sardinia and Sicily. Read more about the destination you are interested in: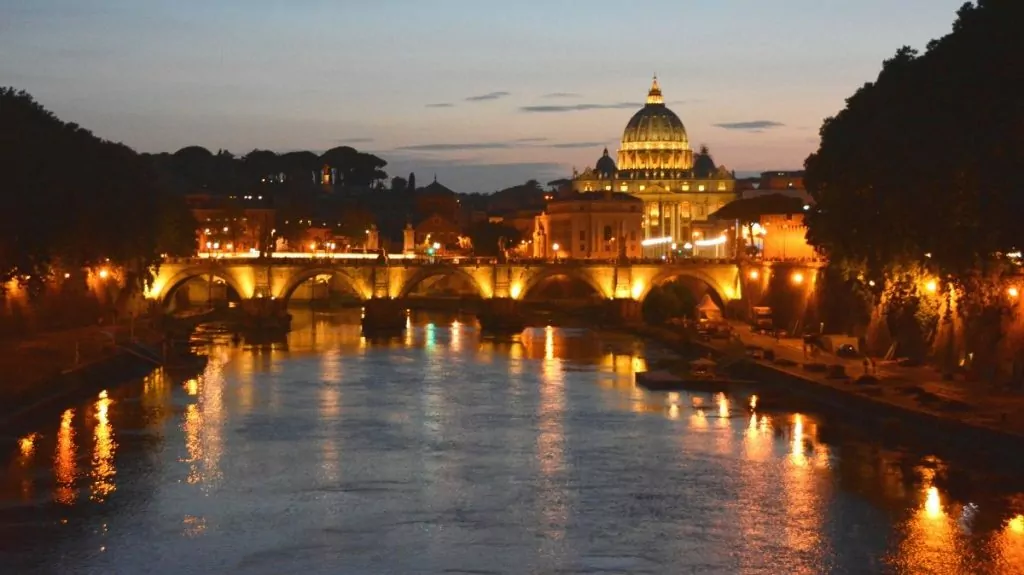 More countries in southern Europe
So, what else is there to discover in southern Europe? A little bit south of the Italian island of Sicily you will find Malta, which we think is an underrated destination. A very nice island that offers everything from sun and swimming to good food, historical sights and nature experiences.
In the north-west, Italy also borders Slovenia, which is known for the destination of Bled and the Postojna cave. Additional destinations in southern Europe, such as Croatia and Greece, are presented in the holidays in South-East Europe. Find out more about holiday destinations in southern Europe:
More tips for your holiday in southern Europe
You can find tips for your holiday in Eastern Europe by clicking on the countries above. Not sure what to choose? Here's a top list (in no particular order) of ten great holiday destinations in southern Europe: