Travel destinations in Denmark! We offer tips on things to see and do in Denmark. Do you like cosy cities, beautiful beaches and good food? Here are our best travel tips for Denmark!
Why travel to Denmark?
Denmark is a great country for travelling around. Here you can discover the beautiful capital Copenhagen or charming towns like Aarhus or Lökken, or why not visit Skagen or take a boat trip to Bornholm? Denmark is also home to the great tourist magnet Legoland.
Our neighbouring country offers many great destinations, whether you want to experience a city weekend with shopping and restaurants, or if you want to enjoy beautiful nature. The country also includes Greenland and the Faroe Islands. Below you will find plenty of articles about Denmark.
Travel destinations in Denmark - inspirational reading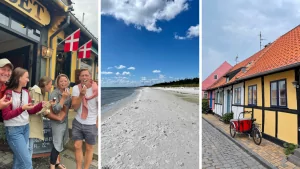 Guest writer: Magdalena Hjortzberg The Danish island of Bornholm is located southeast of Skåne. Bornholm has for a long time...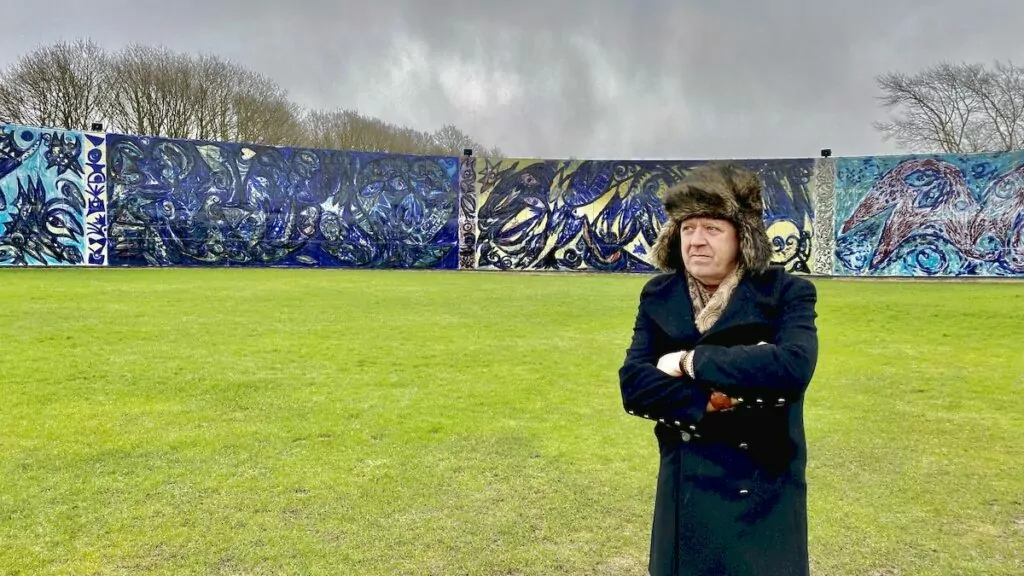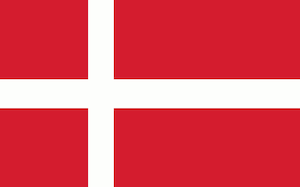 Info and facts about Denmark
Capital city: Copenhagen
Language: Danish
Residents: 5.8 million (2020)
Religion: Christianity (mostly Protestantism)
Flag: White cross on a red background.
Currency: Danish krone (DKK)
Good to know about Denmark
Price mode: More expensive than Sweden
Time difference: None compared to Sweden
Emergency number112 for the police, 110 for the fire brigade and 113 for medical emergencies.
El: Like Sweden
Water: Drinking beard
Travelling to Denmark
FlightsFlying from Stockholm to Copenhagen takes about one hour. Fly with for example SAS or Norwegian.
Car/caravan: Driving from Stockholm to Copenhagen takes about 8 hours.