Here we present campsites and pitches in Montenegro - ranging from charming small campsites to large sites in good locations. We also offer personal tips on things to see and do nearby, while you're on the road. Campsites and pitches in Montenegro are presented from north to south.
Why camp in Montenegro?
Many campsites in Montenegro are located near the coast, and camping is a great way to experience the country. Some sites also have caravan parks so you can explore towns and cities. In Montenegro, you can explore the Bay of Kotor and the city of Kotor, a UNESCO World Heritage Site.
Campsites and pitches in Montenegro - from north to south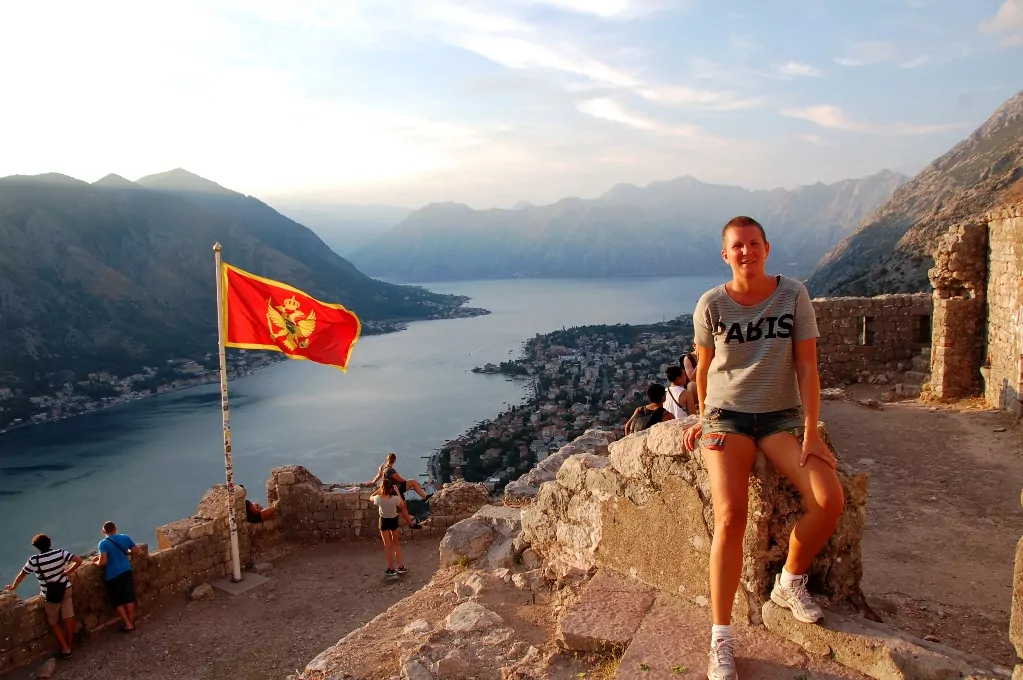 Read more about Montenegro