Travel destinations in Tanzania! Here you will find inspiration for places to visit in Tanzania. Do you like exotic animals, fabulous beaches and wonderful boat trips? Here are our top tips for travelling to Tanzania!
Why travel to Tanzania?
Tanzania is an exciting country that offers many exotic experiences. For example, you can go on safari and see the amazing wild African animals on the savannah. It is also interesting to meet local people and try local African food.
For those who enjoy sunbathing and swimming, there are many beautiful paradise beaches, including the popular Zanzibar. Here you can also take boat trips or experience the island's capital, Stonetown. Below you will find inspiration and tips for your trip to Tanzania.
Travel destinations in Tanzania - inspirational reading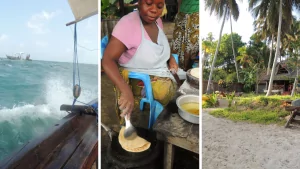 Guest writer: Anna Nilsson Spets Most people go to Zanzibar after finishing their safari on the mainland in...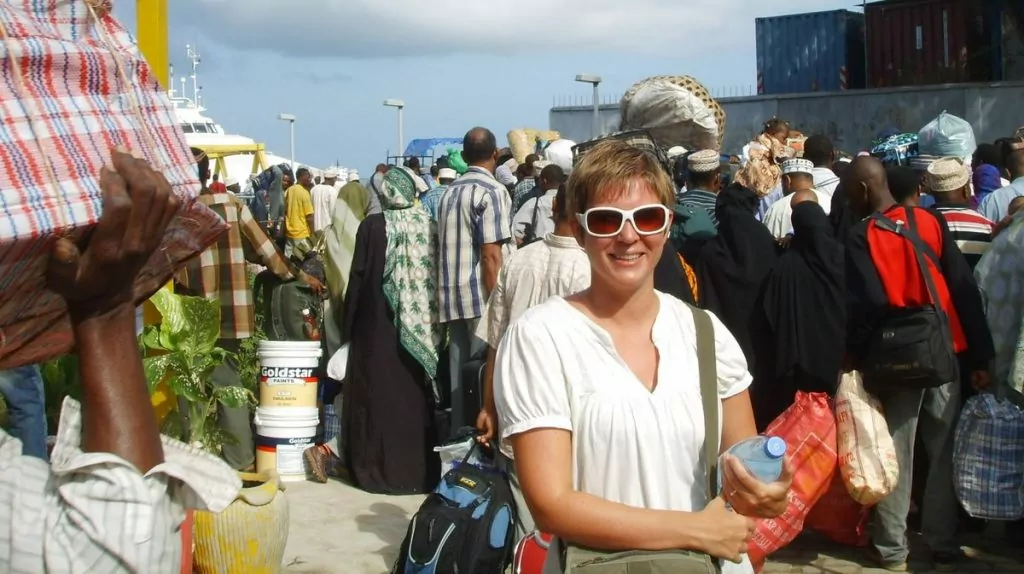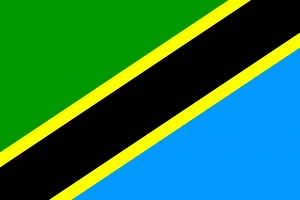 Info and facts about Tanzania
Capital city: Dodoma
Language: Swahili and English
Residents: 57.3 million (2017)
Currency: Tanzanian shilling (TZS)
Religion: Christianity (61 %), Islam (35 %)
FlagThe flag of Tanzania is blue and green with a diagonal black field, with yellow stripes on the sides of the black field.
National anthem: Mungu ibariki
Good to know about Tanzania
Price mode: Cheaper than Sweden
Time difference: +2 hours
Emergency number: 112
El: Adapter needed
Water: Choose bottled drinking water
Think about: In Muslim areas and in Zanzibar and Pemba, you should consider wearing clothes that cover your knees and shoulders in public places, especially for women.
Travelling to Tanzania
Flight: You can travel charter to Zanzibar with TUI. You can also fly to Dar es Salaam or Zanzibar with for example KLM or Kenya Airways (not directly from Sweden).