We have now checked out of La Pari-Pari, our cosy hotel on Langkawi. Right now we are sitting in the restaurant and spending a few hours with a cold fruit drink, before it is time to go to the airport and continue towards Kuala Lumpur. It will be exciting to see the capital, but we will really miss this hotel and the staff here!
Hotel La Pari-Pari
We must take this opportunity to warmly recommend the hotel La Pari-Pari for anyone thinking of going to Langkawi. If you like small cosy hotels with personal service, it doesn't get any better than this! The cottages are fresh and modern and the WiFi is fast.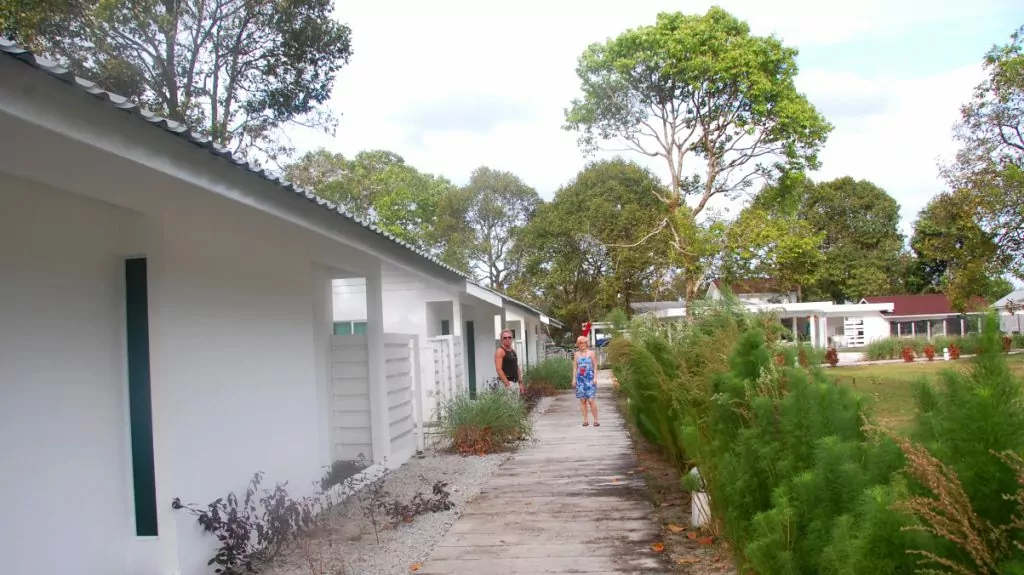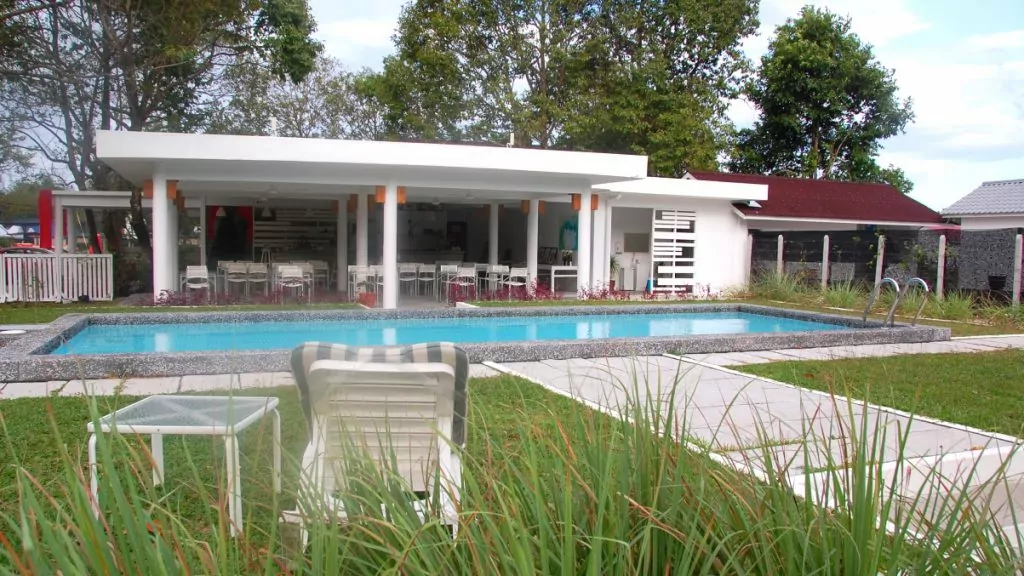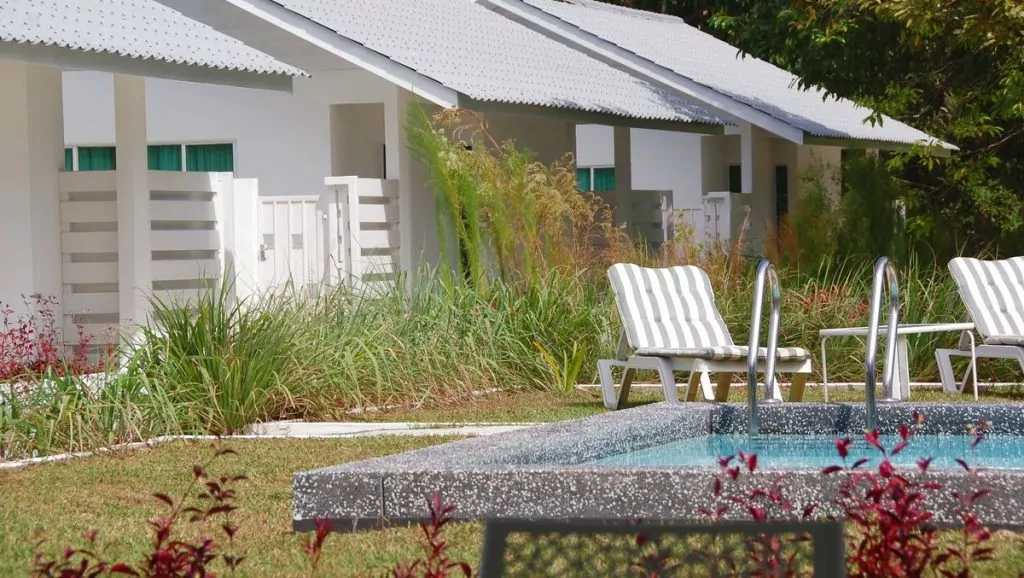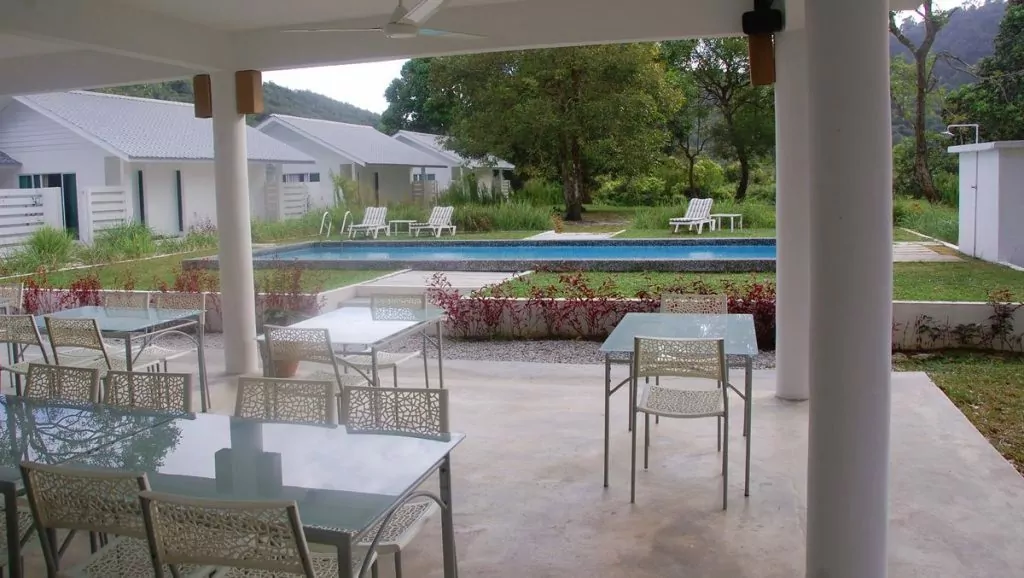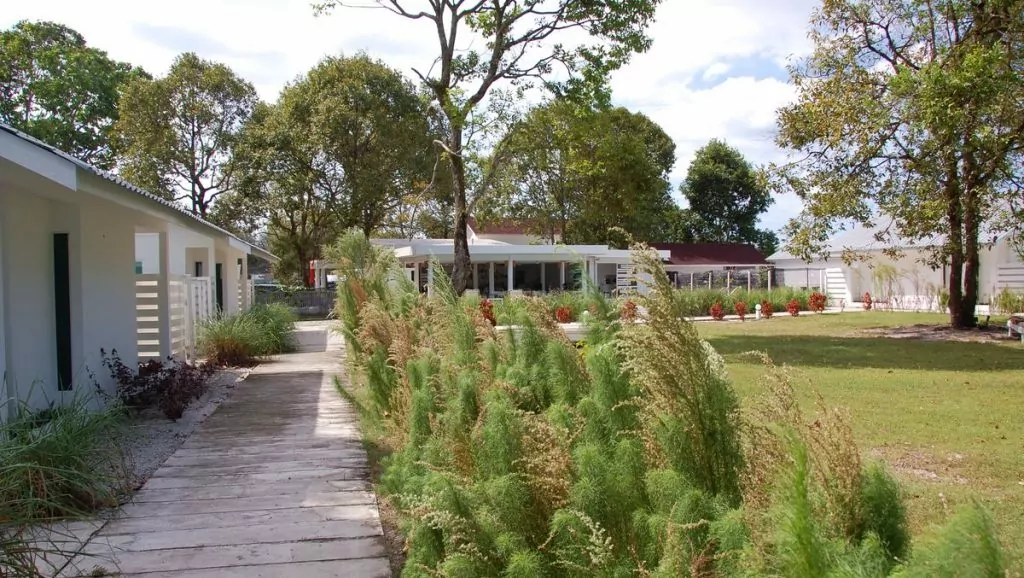 Close to the beach
The hotel doesn't have its own beach, but it's only a few hundred metres to walk down to the nice sandy beach, so it's really not a problem. We are also very happy with the price. We pay about 250 SEK per person and night, which we think is quite ok.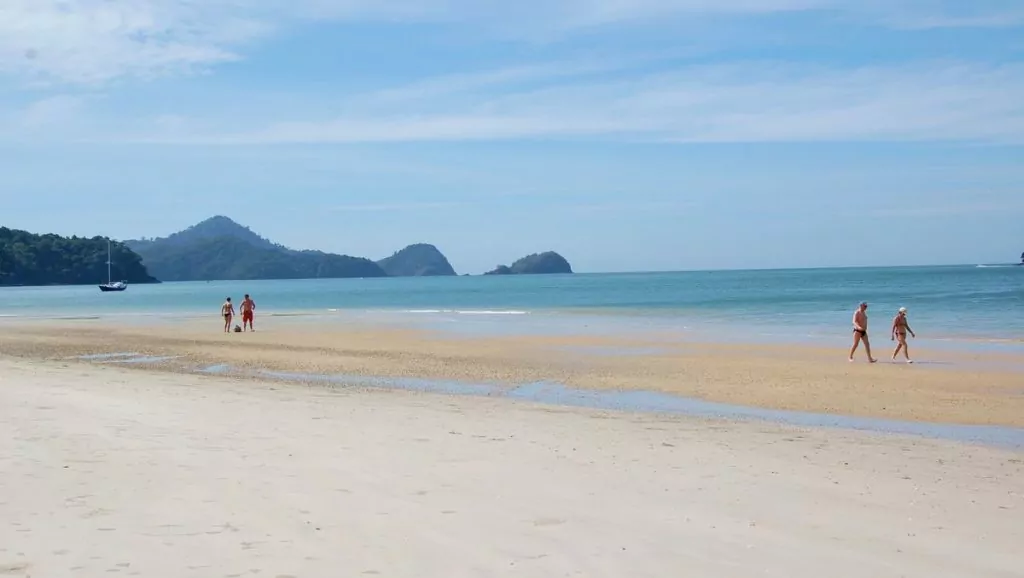 Good food at La Pari-Pari
The hotel's small restaurant is simple but good. We have mostly eaten breakfast here, and it has always been excellent. Breakfast is not included, but there are several different breakfasts to choose from. The first day we ordered an English version, but it was huge. After that it was usually an omelette or pancakes for breakfast. When we have ever had lunch or dinner, it has also been good.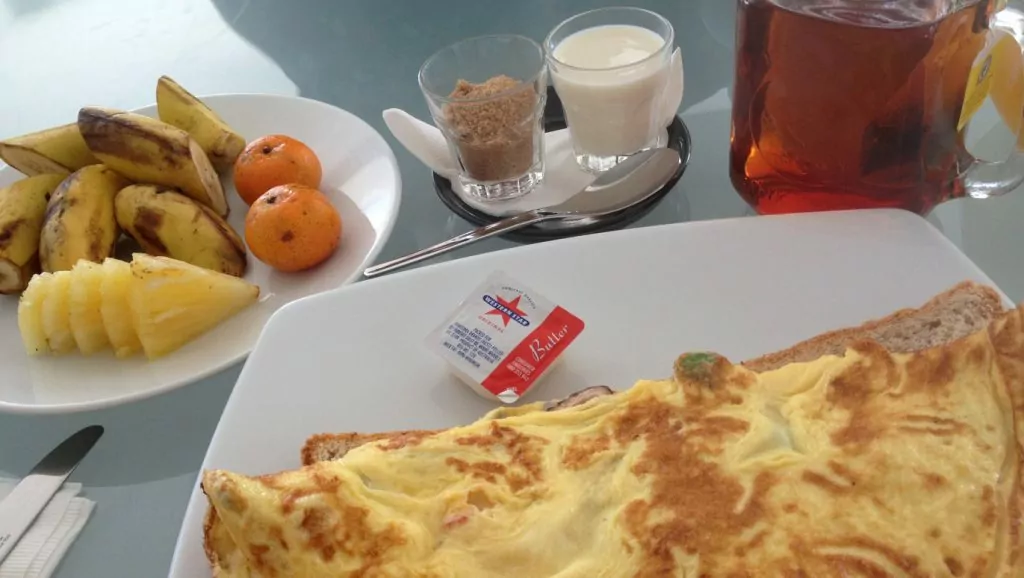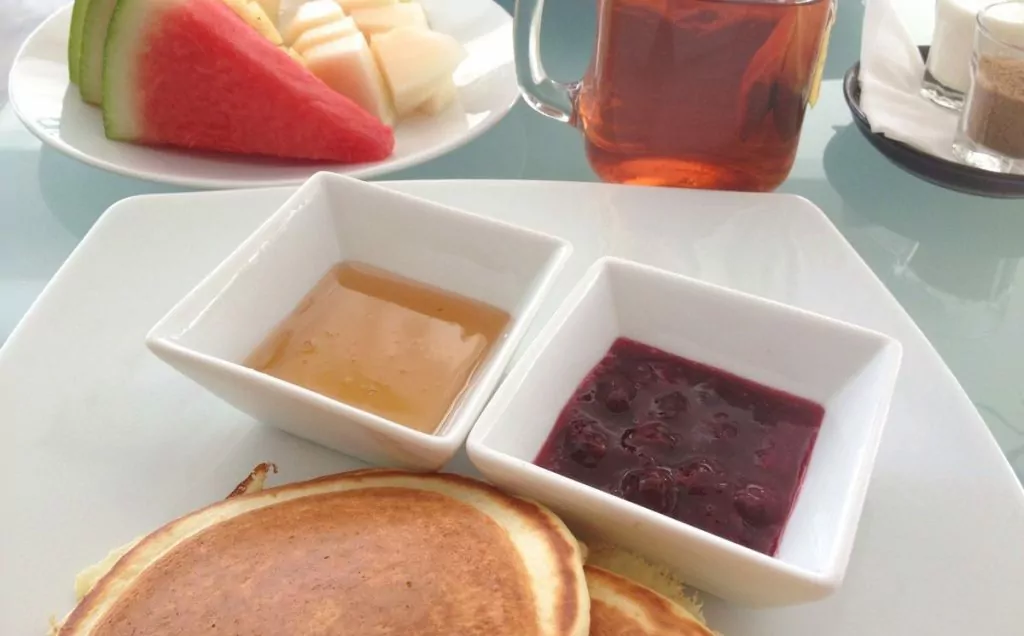 Great staff
The best thing about La Pari-Pari is the staff! Everyone has been so incredibly personal and sweet. Every day we have talked a little shit, got tips on restaurants and heard personal stories.

They told me well in advance that they could not serve breakfast the day after New Year's Eve "because they were going to party", but then they prepared small baskets of breakfast in advance ... Staff who are caring and at the same time personal and offer themselves. Best hotel staff ever!