Yesterday morning Peter attended a press breakfast with Finnair at the Turkish baths at Sturebadet in Stockholm. Breakfast and news from Finnair were served, but there was no bathing ritual.
Peter can continue to be a little jealous (?) of me for having tried the Turkish bathing ritual on another occasion. Funnily enough, I appreciated both the sauna and the 10-degree water. But, now to Finnair and ... Finnair Holidays!
'Finnair Holidays' launched in Sweden
So what is this? Well, Finnair has launched Finnair Holidays - an online platform where travellers can customise their trip by booking flights, hotels and activities. The idea is to combine the freedom of individual travel with the convenience of package holidays.
"Finnair Holidays has been operating in Finland since last summer and since Sweden is one of our main markets, it is a natural step to launch here as well. We see an increased demand from travellers to be able to create their own flexible package tours with quality products in everything from flights to hotels and activities," says Robert Lönnblad, Head of Scandinavia at Finnair.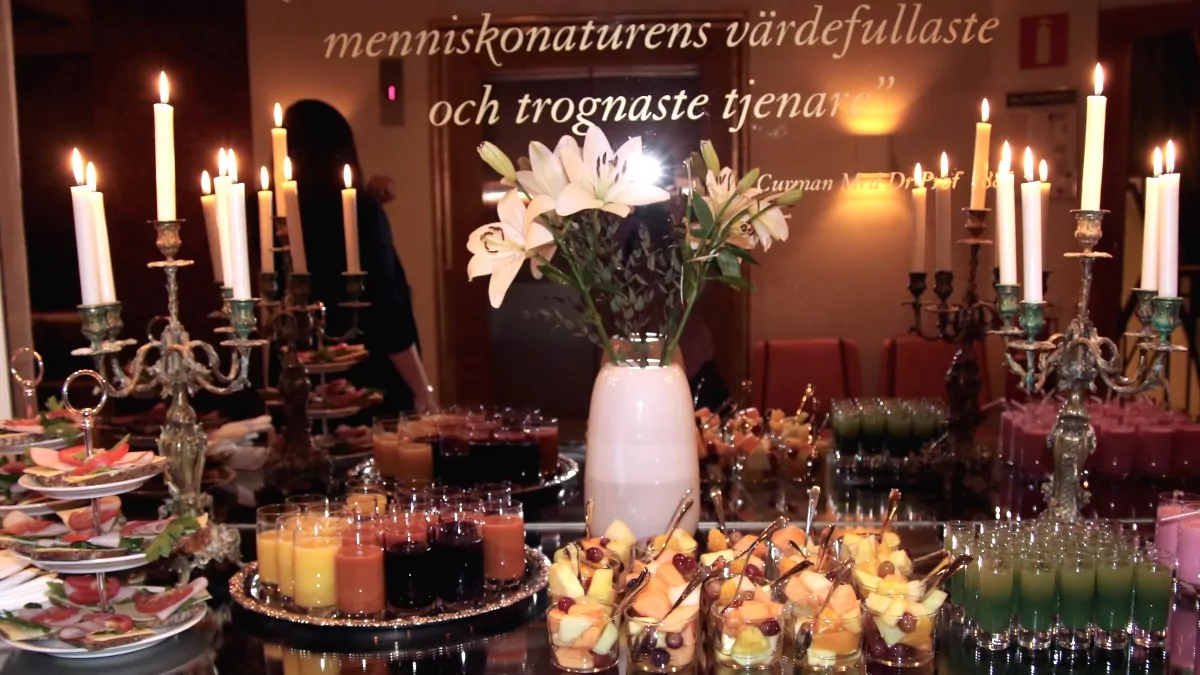 100 destinations in over 40 countries
Swedish customers can book trips to 100 destinations in over 40 countries such as Havana, Cuba, Puerto Vallarta, Mexico and Phnom Penh, Cambodia. The length of the trip can be between one and fourteen days. If you wish, you can also get ready-made package suggestions based on the length of your trip and themes, or book ready-made packages put together by Finnair experts.
Destination is most important when Swedes choose to travel
In connection with the launch of Finnair Holidays, GfK Norm, on behalf of Finnair, conducted a survey on what factors are most important when Swedes choose a travel destination. The results show that the destination is by far the most important, followed by the cost of travelling and accommodation. Here are the results:

Destinations (34 %)
Travel costs (20 %)
Property (11 %)
Security at destination (9 %)
Direct flights (7 %)
Range of activities at the destination (6 %)
Total travelling time to the destination (5 %)
Price index at the location (3 %)
Travel Guarantee (3 %)
Environmentally friendly mode of transport (2 %)
Restaurant offer at the destination (2 %)
How do you book your trips?
Do you book your trips yourself or buy ready-made packages? What is most important to you when choosing a trip?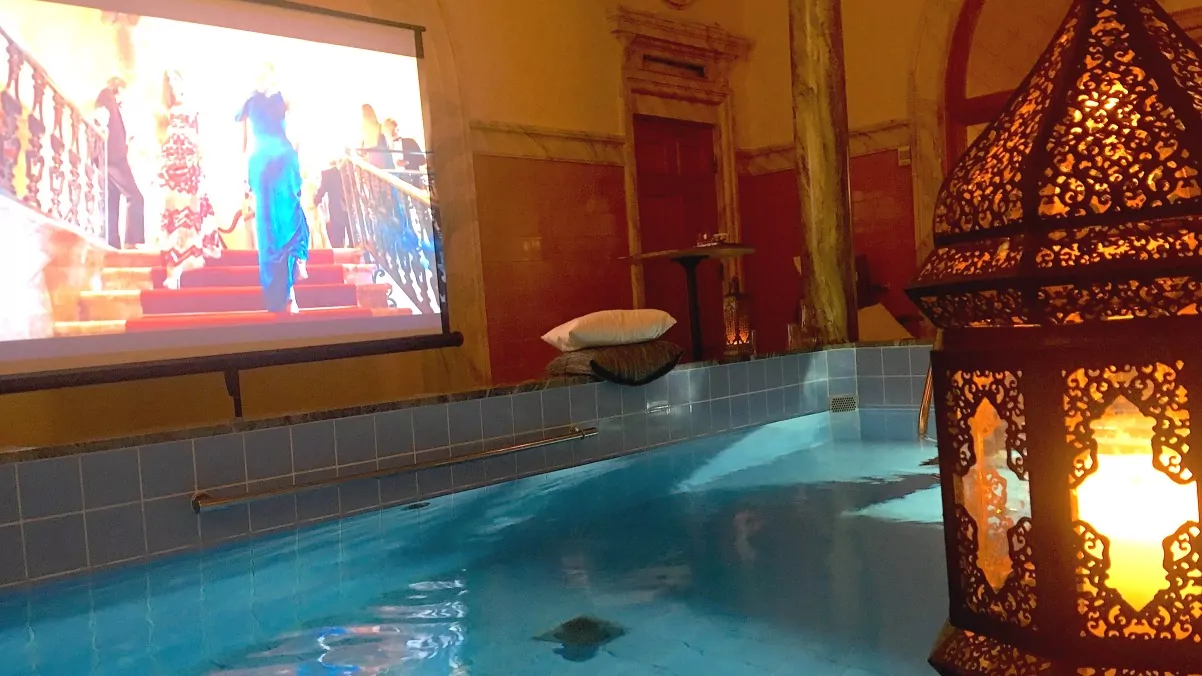 Did you miss the last post on travel trends? Read the Swedish holiday habits - do you recognise the 'average Swede'?