Today I gave a lecture in Falun. It's a bit of a journey from Stockholm when you, like me, travel by train. At 04:30 this morning the bell rang. So now in the evening you are a bit tired, to say the least ...
Walk in Falun
After finishing my "day job" I had the opportunity to stroll around Falun, which has a nice square. Here I also found a cute little pink church ...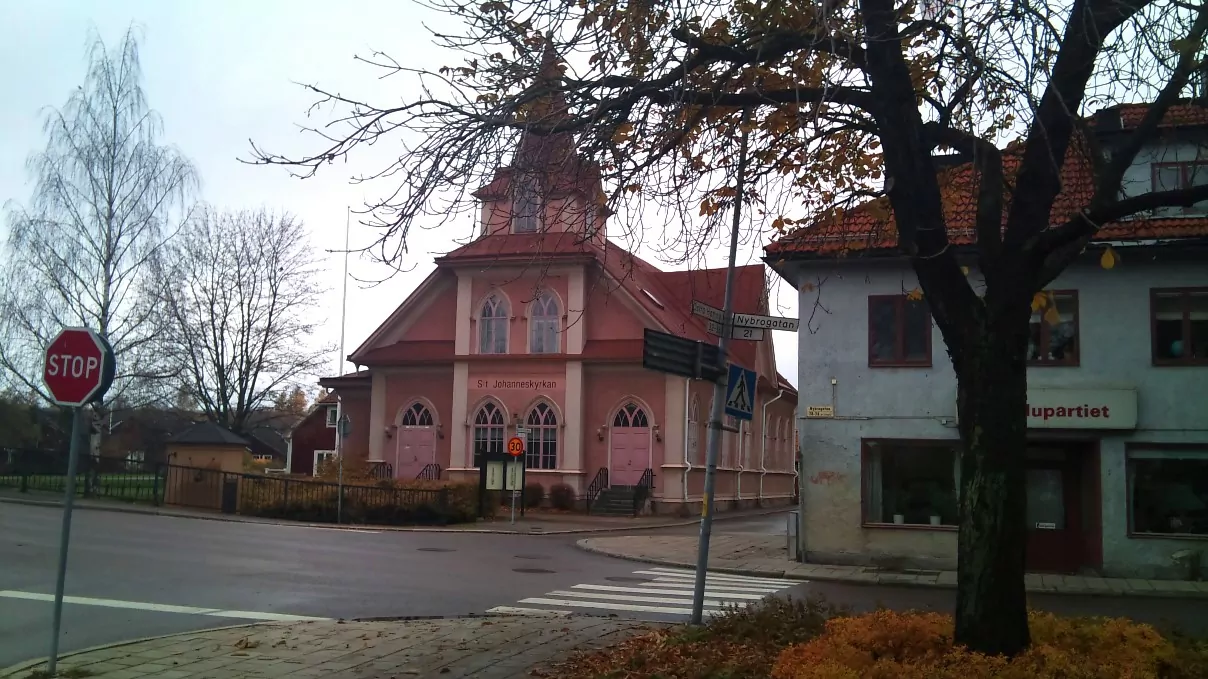 It also looks like they have their own party in Falun!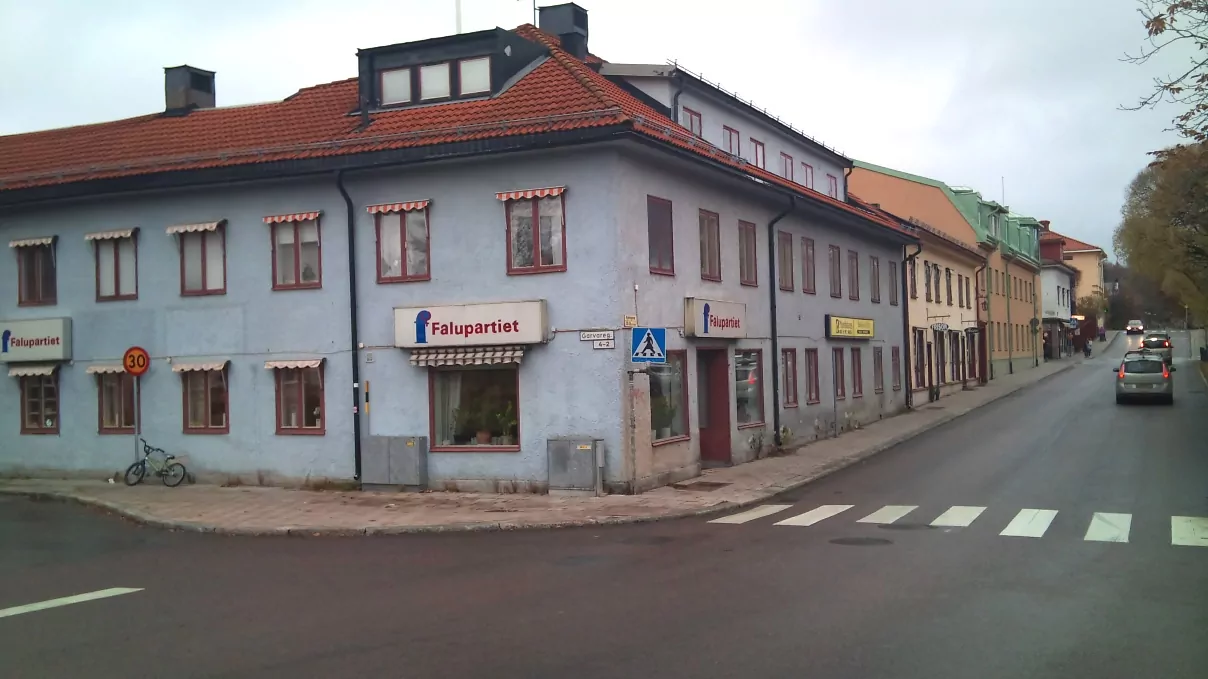 I couldn't see much more because it was time to go to the train. The train home was delayed, but eventually it came ...