How can it be so busy all the time? I (Helena) am writing our Happy Friday post today because Peter is busy with everything from arranging the trip to Wismar to preparing our campervan for the trip in Poland and the Czech Republic.
If you're wondering how things are going with the motorhome, check back here on Sunday - we'll tell you more! Today is Friday and it is of course time to enjoy the positive things that happen in life, big and small.
National Day on Ringsö
The week started with holidays and national day, and we hung out with our friends Lennart and Beata in their summer house on Ringsö. We have written a whole post about this beautiful islandand in July we (especially Peter) are going back to help build. Great with good friends and beautiful Swedish nature!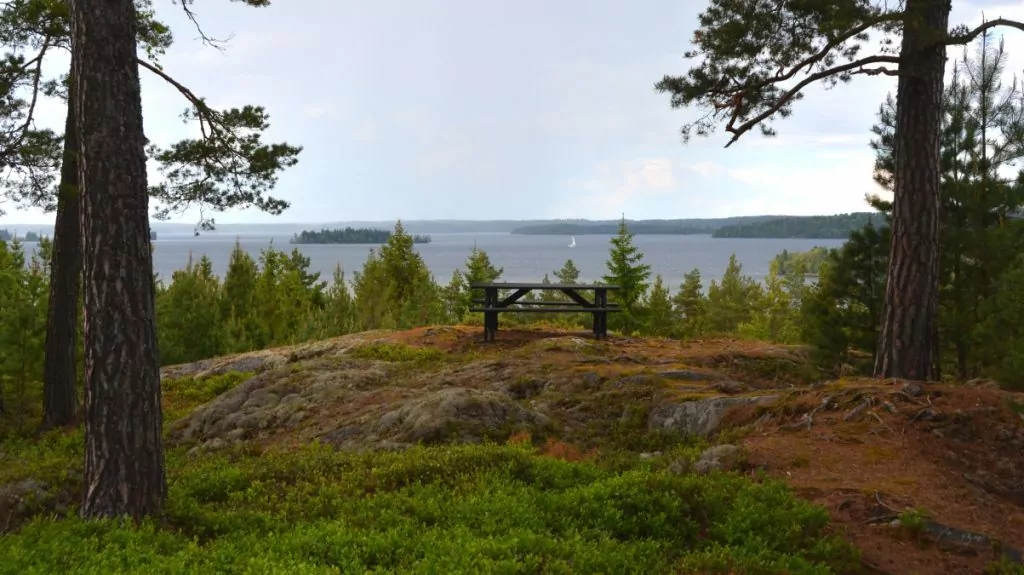 Jobs
Then, of course, we have worked as usual. Every morning we walk together to my (Helena's) work. The walk takes around 40 minutes, so we have time to discuss all sorts of things related to blogging, travelling, motorhomes and collaborations...  
A positive thing is to live in the centre of the city, but still have nature around the corner! One day when I was walking home from work, some guys were waiting for the bus on Fleminggatan, a few hundred metres from the T-Centralen ...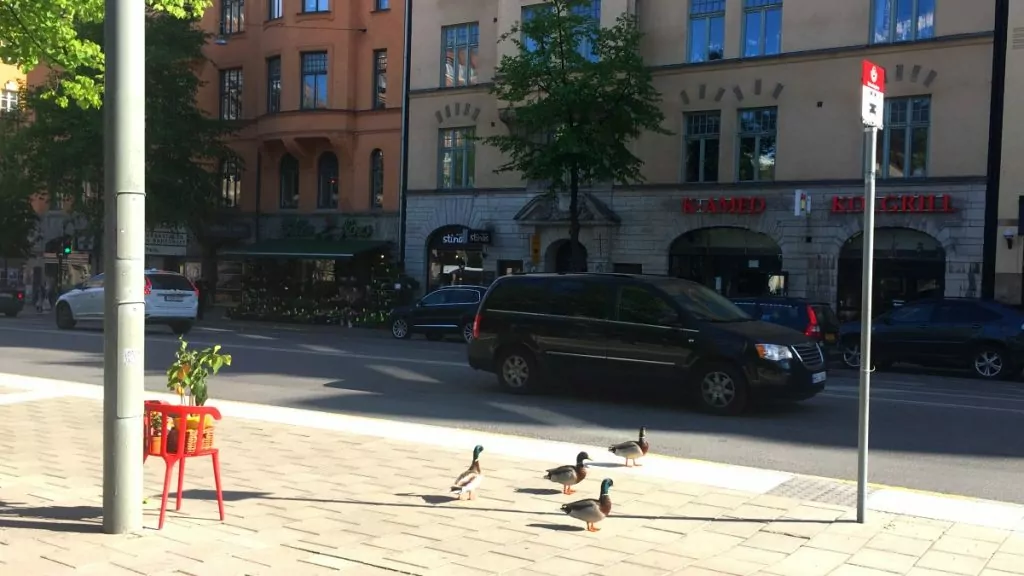 Interview
We have also been interviewed this week! The interview is about our trips with a motorhome and will be published in the magazine Inriktning, which will be distributed as a supplement to Aftonbladet on 12 June.
pod
Today it's time for us to record a podcast episode! We don't know when or where the episode will be broadcast, but we'll let you know when it's time.
Last day to compete
Last but not least, today is the last day to compete for a helicopter ride over Stockholm! You can compete until 23:59 tonight by justifying why you want to fly a helicopter in Stockholm. the post about the helicopter ride. We think it is super fun to offer this great competition, in collaboration with Upplevelsepresent.se.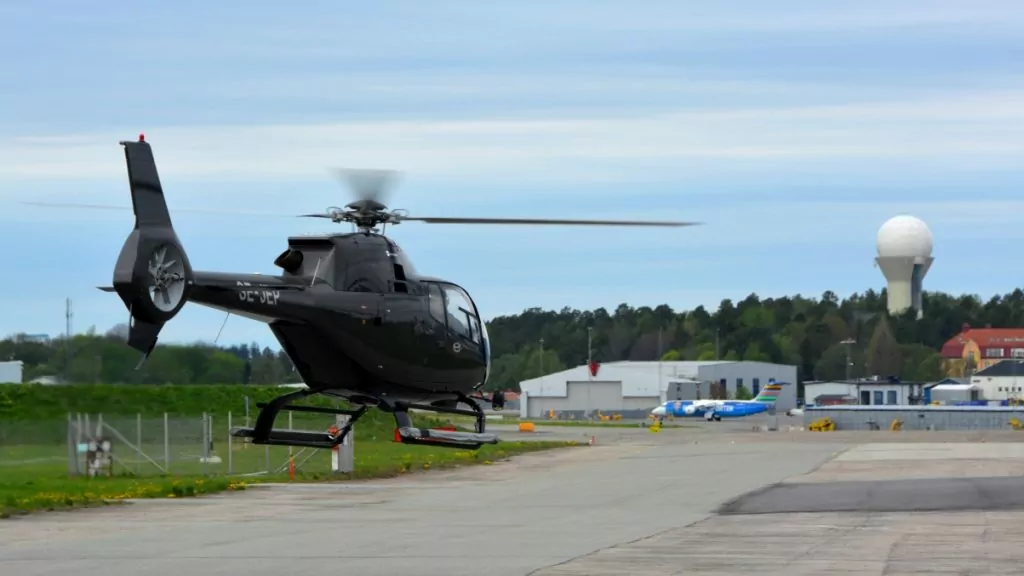 How has your week been?
Life brings with it both positive and negative things, and sometimes it's good to think a little extra about the positive things so we don't forget them. What has happened during your week that can contribute to a Happy Friday?
Did you miss the last Happy Friday? Read the Three events on the same day