It's Monday again, which means we're going to briefly list this week's news from the travel, tourism and camping industry. By the way, do you like our Monday news? Is there any kind of news you would like more or less of?
The cheapest countries to visit right now
In the current economic climate, it can be difficult to travel abroad without breaking the bank. But there are still places where travellers can experience great culture, delicious food and impressive sights without paying too much. Ticket has compiled a list of ten of the cheapest countries in or near Europe to visit.
Poland has great beaches and many beautiful cities.
Bulgaria attracts with popular sandy beaches and rich culture.
Montenegro offers beautiful beaches and turquoise sea.
Albania offers unexplored beauty with unspoilt beaches.
North Macedonia has Lake Ohrid and a rich history.
Serbia offers both history and exciting nightlife.
Romania with Transylvania, the Danube Delta and much more.
Turkeywith the Antalya coast, is a popular charter destination.
Czech Republic is known for architecture, culture and beer.
Egypt attracts with Red Sea beaches and coral reefs.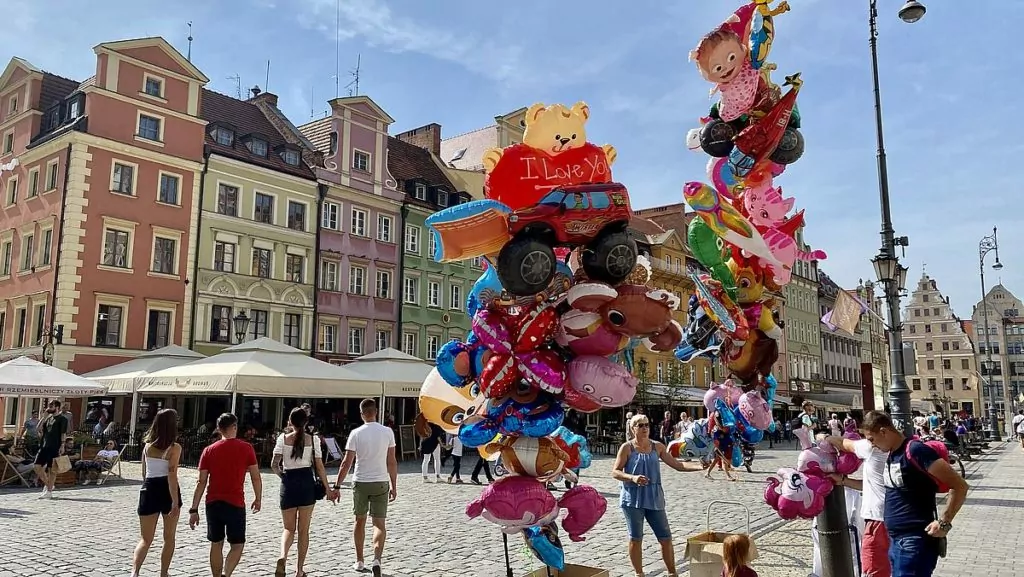 First Camp acquires campsite in Gothenburg
First Camp acquires Göteborgs Camping, a large and nature-orientated year-round destination on Hisingen in Gothenburg, right next to one of Gothenburg's most popular swimming spots. This will be First Camp's first campsite in Gothenburg. Gothenburg's campsite has 80 modern and fully equipped cabins, camping for caravans, motorhomes or tents and a newly renovated centre building with a shop and social area. The campsite will be named First Camp Lilleby - Gothenburg and the destination is taken over immediately.

Fritidsvagnen launches the anniversary model X-Edition
Fritidsvagnen turns 10 years old and the company xmore AB, which is behind the brand, is celebrating with an anniversary model. The leisure caravan got off to a flying start when the caravan was presented 10 years ago with the Skidsats option, which made it possible to tow the caravan behind the snowmobile or ATV in winter. When launching an anniversary model, the LPG system has been removed and replaced with a Webasto diesel heater that can also run on the renewable fuel HVO100. The trailer is being launched now and the recommended price is SEK 198,900.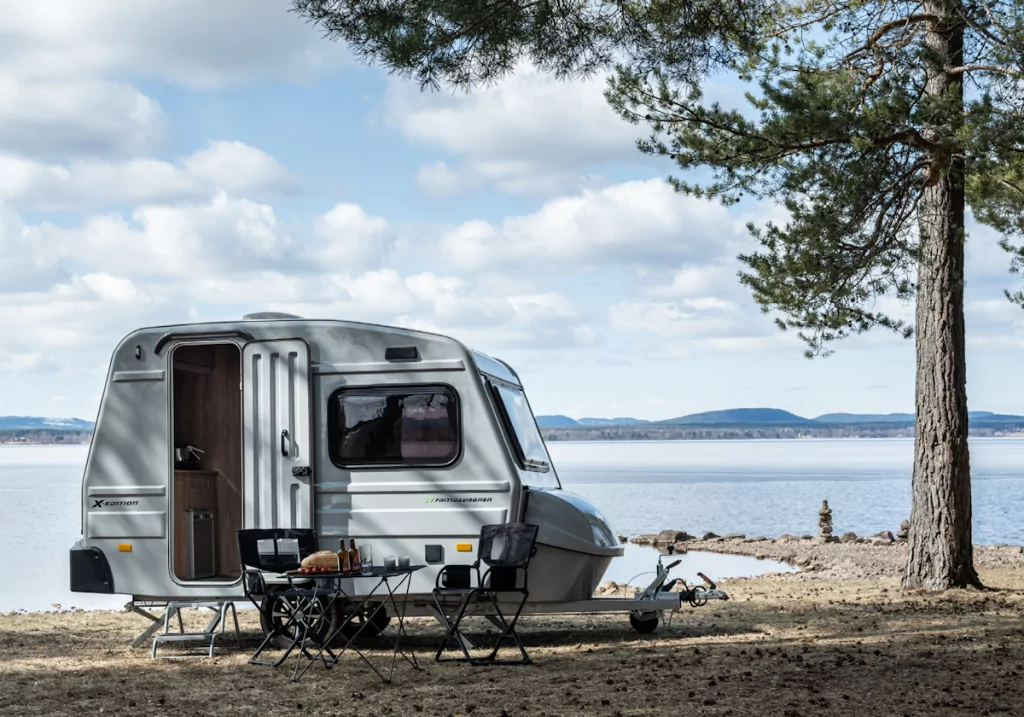 Nordic Choice Hotels becomes Strawberry
For more than 25 years, Nordic Choice Hotels has been a hotel operator with the ambition to challenge a traditional market and provide new experiences. The company is now changing its name and launching the new company Strawberry. The name change marks the company's ambition to be the best in experiences in the Nordic region - through more external partners, hotels, restaurants and much more. The hub of the new Strawberry is the loyalty club. Members get access not only to Strawberry's own hotels and products, but also to the offerings of its partners.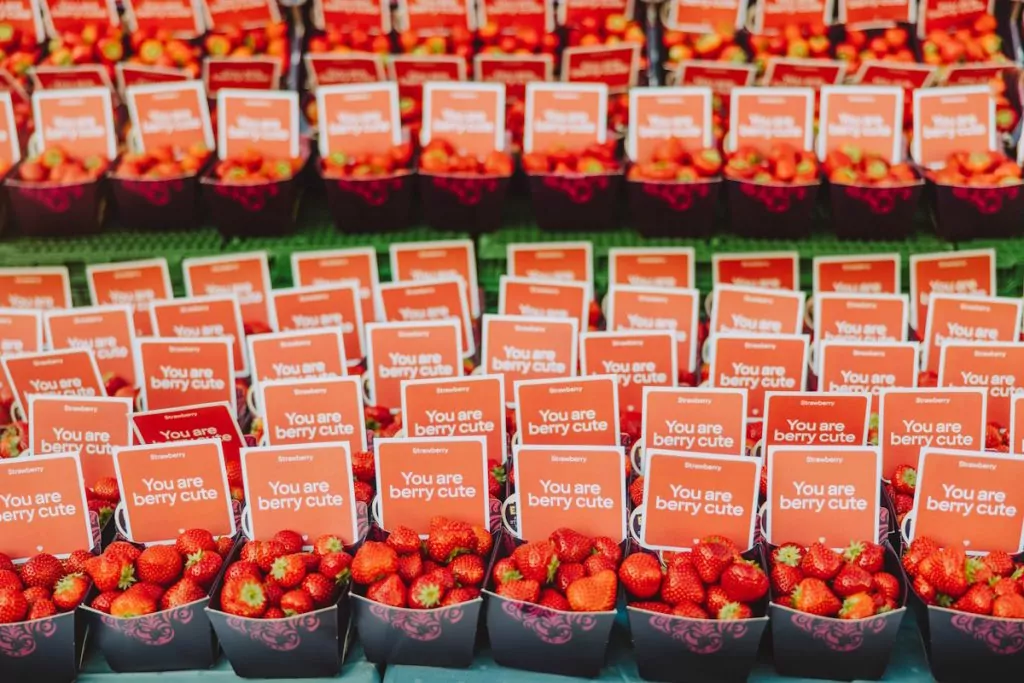 New charter destination from Jönköping this winter
This winter, it will be even easier to travel on a sunshine holiday from Jönköping. TUI is doubling its capacity to Las Palmas in Gran Canaria compared to the previous winter. The route will operate weekly between 29 October 2023 and 29 March 2024. At the same time, TUI is launching charters to the popular volcanic island of Lanzarote, departing in February 2024.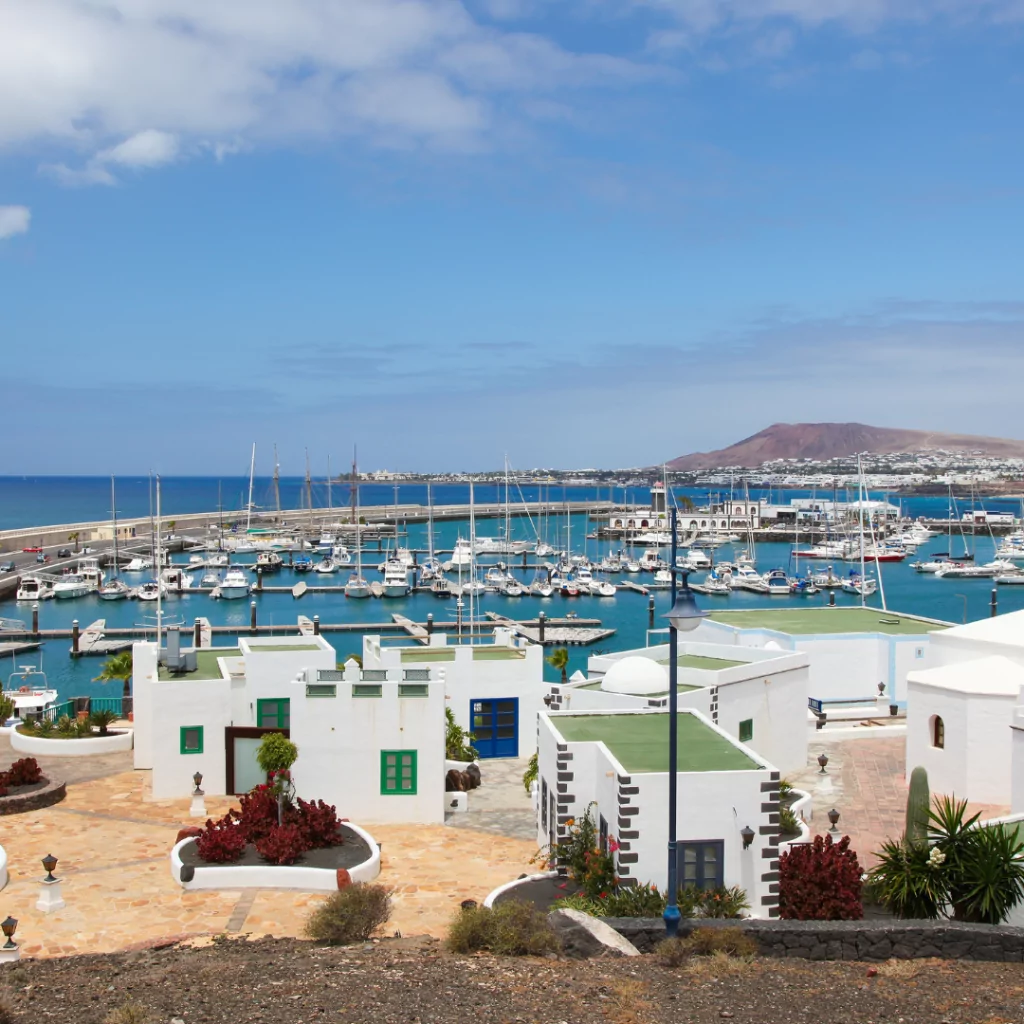 Summer novelties at SkiStar Trysil and Hemsedal
SkiStar is continuing to invest in experiences for an active holiday for the whole family this summer. New for this year in Trysil is a brand new adventure arena that opens on 23 June with several fast-paced activities such as Mountain Coaster, Mountain Tube (slide on a rubber ring) and trail cycling in Valleskogen, while more trails are being opened for lift-borne trail cycling. To make these experiences accessible to more people, the prices for bike hire and the BikePass needed for lift-assisted cycling will be reduced.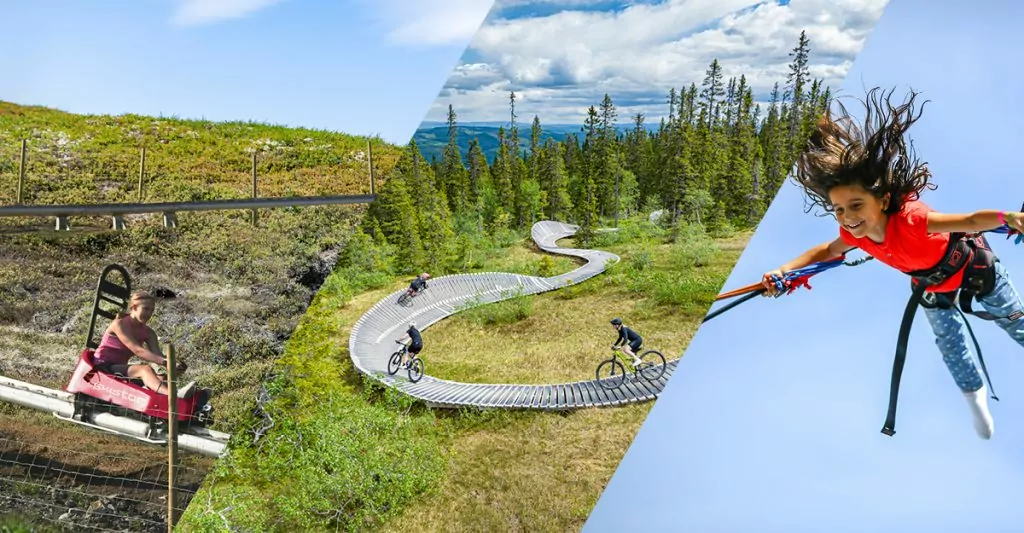 Events in Summer Sweden
Summer is usually full of events and festivals. This week's press releases include the following events this summer:
30 June - 1 July: The Hx Festival, a place for culinary experiences, will be organised in Helsingborg.
1 July: Nostalgia Festival organised in Ronneby Brunnspark, a motor festival for car enthusiasts.
3-5 August: BotaniCar organised in Norrviken Gardens outside Båstad, with leading brands in the automotive industry.
25-26 August: The food festival in Skövde will be organised with good food, music and the joy of eating.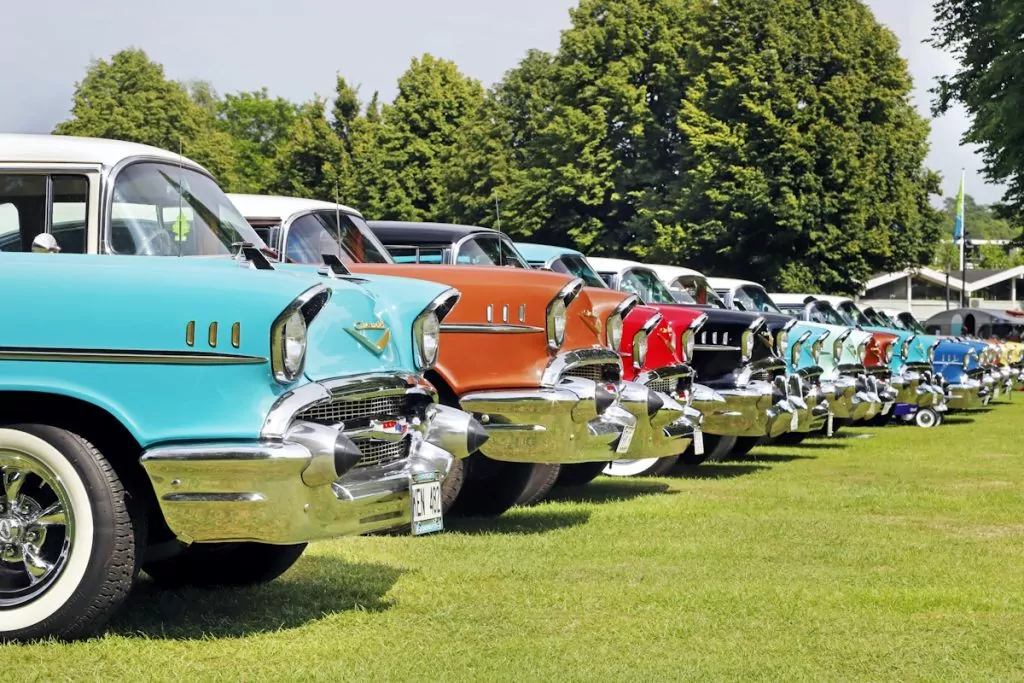 Did you miss the last travel news? Read the Road trips, sand sculptures and popular sand sculptures