Guest author / Influencer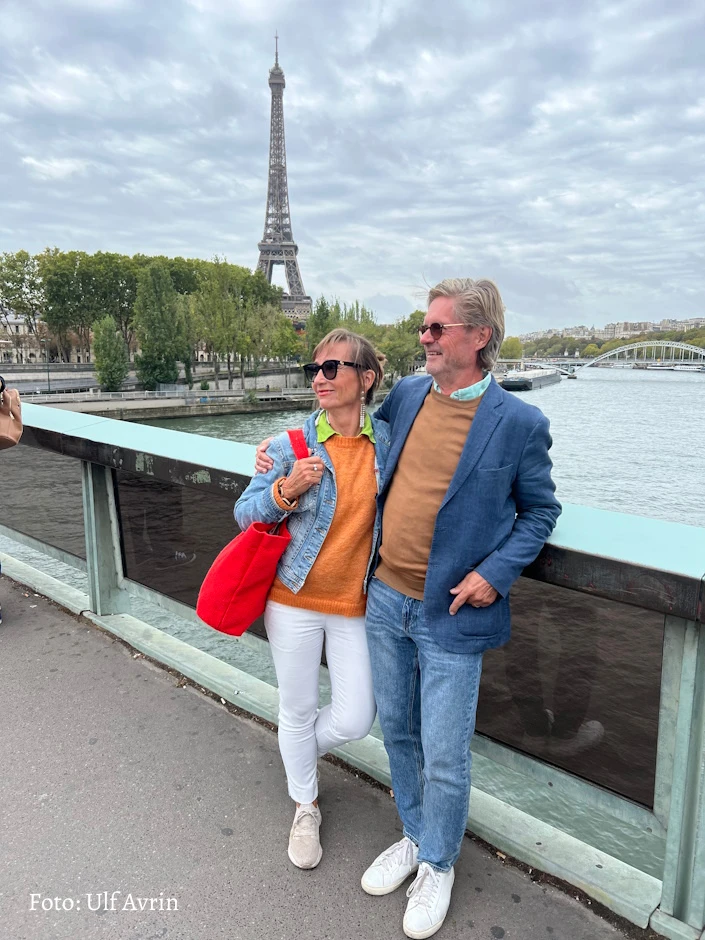 Follow Minna and Kaj here: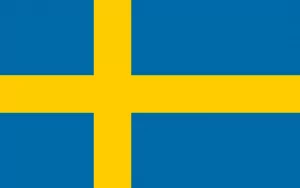 Minna and Kaj Avrin
Minna and Kaj Avrin live for long periods in their motorhome. They are both interested in cooking and use the grill as a multi-tool. Trips to family and friends, southern Europe, the northernmost Nordic countries and everything in between are interspersed with the base at Mista camping. The variety of travelling combined with always "living at home" is the best part of motorhome life.