Today we present a guest article
Travelling is something that most people enjoy doing. There are many amazing destinations all over the world to enjoy. If you are looking for an experience that you will never forget, you should definitely take a trip to Spain.
Spain is a popular holiday destination among Swedes and it's not hard to understand why. The Spanish country is known for its rich culture and history. You can enjoy the amazing cuisine, brilliant architecture and refreshing beaches.
Explore the beautiful cities of the Spanish islands or enjoy cities with exquisite architecture. Immerse yourself in the Spanish lifestyle and enjoy the magical atmosphere that only Spain can offer.
What makes Spain a good holiday destination?
Spain is a great destination for anyone looking for a holiday full of sun, sand and sea. The country has something for everyone, from the beautiful beaches of the Mediterranean to the historic cities of the interior. If you prefer to travel to places in Spain where there are fewer tourists, it is recommended that you learn some Spanish as it is common for locals to speak little English.

One of the best ways to learn a new language is to use an app. With an language app you can learn the basics of the Spanish language and much more. This will be a great advantage for you when travelling in Spain. The Spanish language is also very beautiful and it is always useful and interesting to learn a new language. There are also lots of activities to do, such as sailing, diving, hiking and cycling, so it's good to have some Spanish language skills.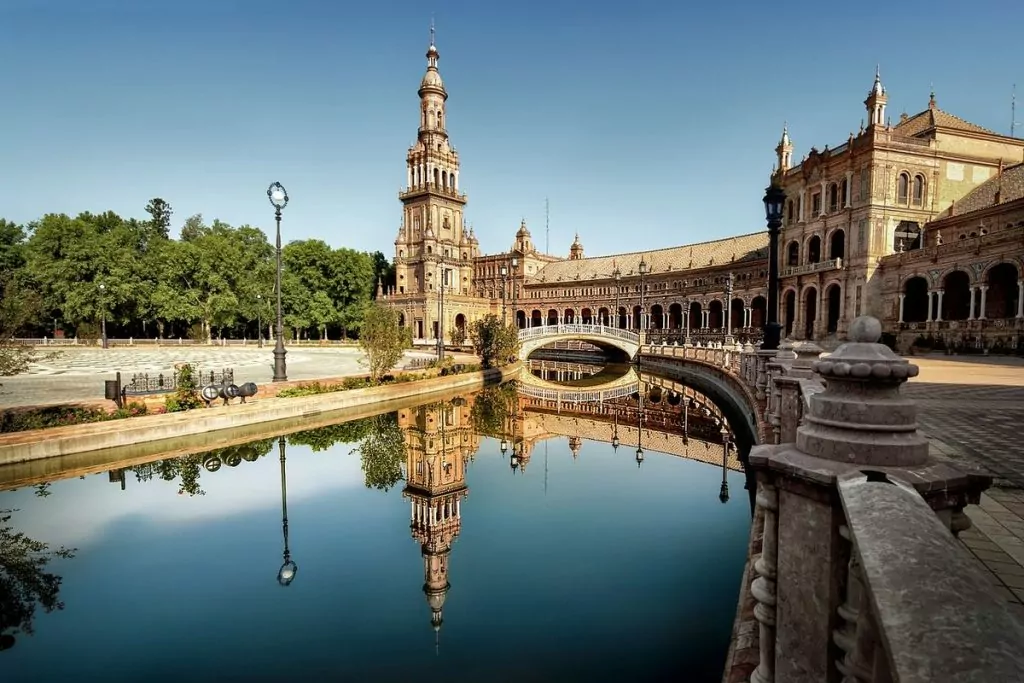 Nature experiences you don't want to miss
Spain like many countries in Europe offers an outstanding natural environment. When travelling through Spain, there are many nature experiences that you won't want to miss, making it a perfect destination if you are a person who enjoys nature experiences. You can visit the beautiful beaches along the Costa Brava, or take a trip to the Pyrenees Mountains and experience the amazing views of the landscape.
If you are looking for a more relaxing experience, you can visit Doñana National Park, where you can see several different species of birds and other animals in their natural environment. Another place to visit is the Sierra Nevada mountains, which offer stunning views of the Mediterranean and the Atlantic Ocean. There are also many hiking trails to explore, so if you are looking for an activity that combines nature with exercise, this is perfect for you.
Discover the Spanish food culture
Discover the Spanish food culture and enjoy all the delights the country has to offer. Spanish cuisine is full of flavours, aromas and ingredients that make for a unique experience. There is a wide range of recipes to try at home, from tapas to paella and gazpacho.
If you want to experience real Spanish food, you should visit a restaurant where they serve regional specialities. Depending on where you are in Spain, the food culture differs slightly. You can often choose between different types of fried fish, seafood, meat and vegetable dishes and sweet desserts. Each region has its own typical food culture that is worth experiencing. Experience the best of Spain's gastronomy by tasting different regional specialities and cooking homemade recipes inspired by Spanish cuisine.
For those who want to experience the local culture in addition to the food, there are many museums and galleries to visit as well as traditional festivals that take place throughout the year. Whether you're looking for a quiet holiday on the beach or an exciting experience in the history of Spain, gastronomy and culture - Spain has something for everyone.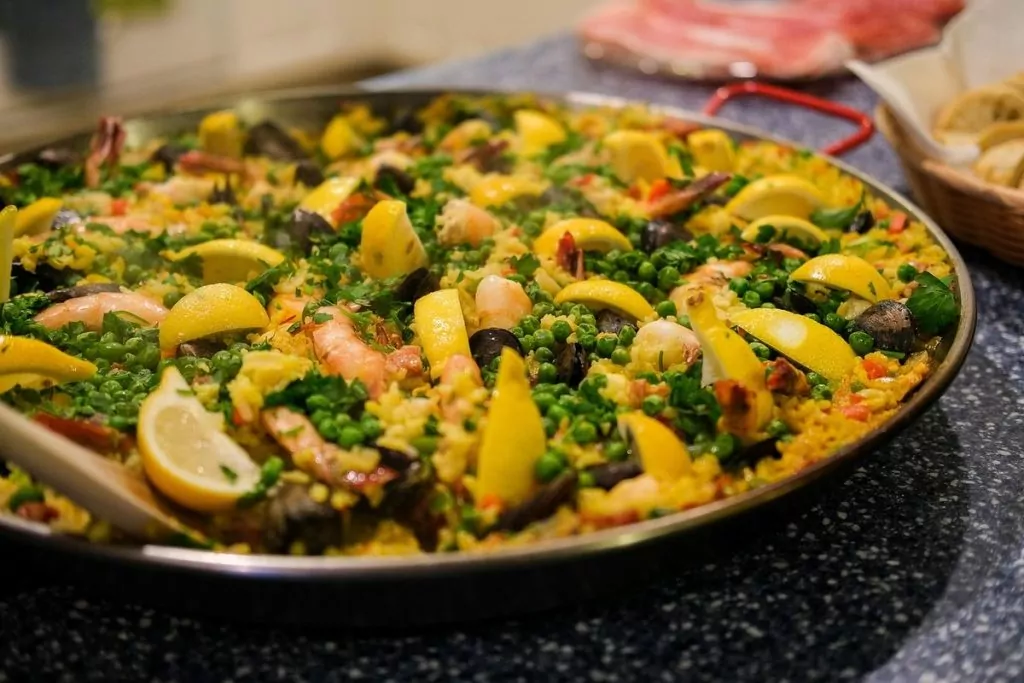 What are the best places to visit?
As you have now realised, Spain is a country with many great places to visit. If you are looking for a city that offers both culture and entertainment, Madrid is the perfect choice. Here you can experience the Spanish food culture, see the beautiful buildings and enjoy the vibrant nightlife.
Barcelona is another popular destination in Spain, where you can explore Gaudi's architecture and soak up the sun on the beach. Andalusia also has much to offer, from the historic centre of Seville to Granada's Alhambra Castle.
For those looking for a more relaxing holiday, there are plenty of small fishing villages along the Mediterranean coast that offer quiet beaches and good food. Where you should go depends entirely on your preferences. In summer, it can also be great to head out to the various islands to enjoy beautiful beaches. Whether you're looking for city life or a quieter holiday, Spain always has something to offer.
Experience the best of Spain. Experience the Spanish culture, food and beautiful landscapes. Take an unforgettable trip that you will never forget. Experience the magic of Spain, and create memories for life.