How did you celebrate the new year? We celebrated in the Stockholm archipelago, at the home of Peter's oldest brother Micke and his wife Nilla. It was a really cosy and pleasant New Year's Eve celebration, and we also got to see the farm they bought to run a hostel and party venue.
Blidö in the Stockholm archipelago
Blidö is an island located in the municipality of Norrtälje. There are two car ferries, one between Furusund and Yxlan, and another between Yxlan and Blidö.
Peter and his brothers grew up with summer houses here, and today Peter's eldest brother lives here with his wife. In addition, their daughter and her husband have houses on the island.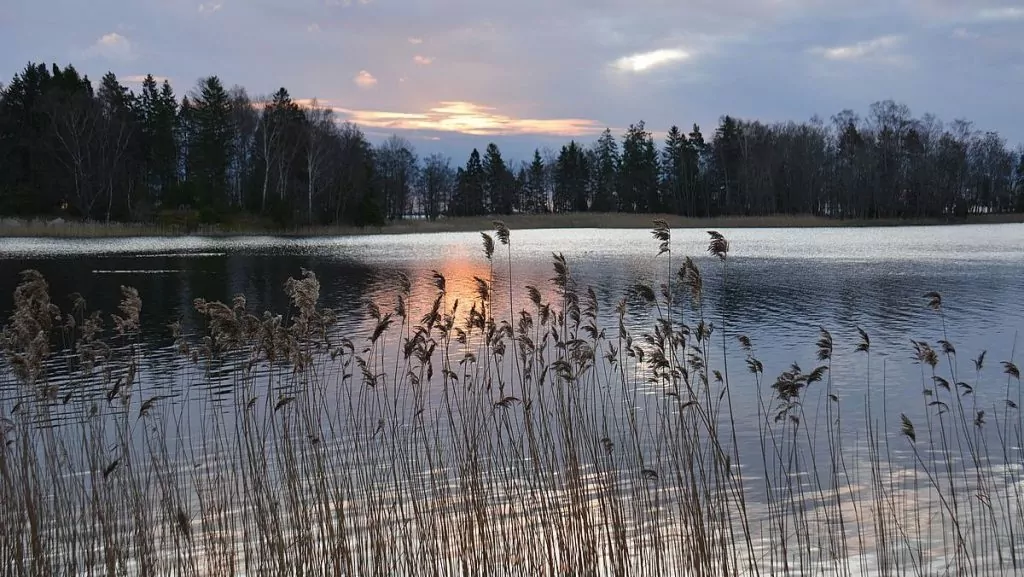 Accommodation in a guest house on the waterfront
There are many small cottages on Peter's brother's property, and we have stayed in different places when we have visited. This time we got to stay in an old and super charming guesthouse located right by the water. Fantastically cosy indeed!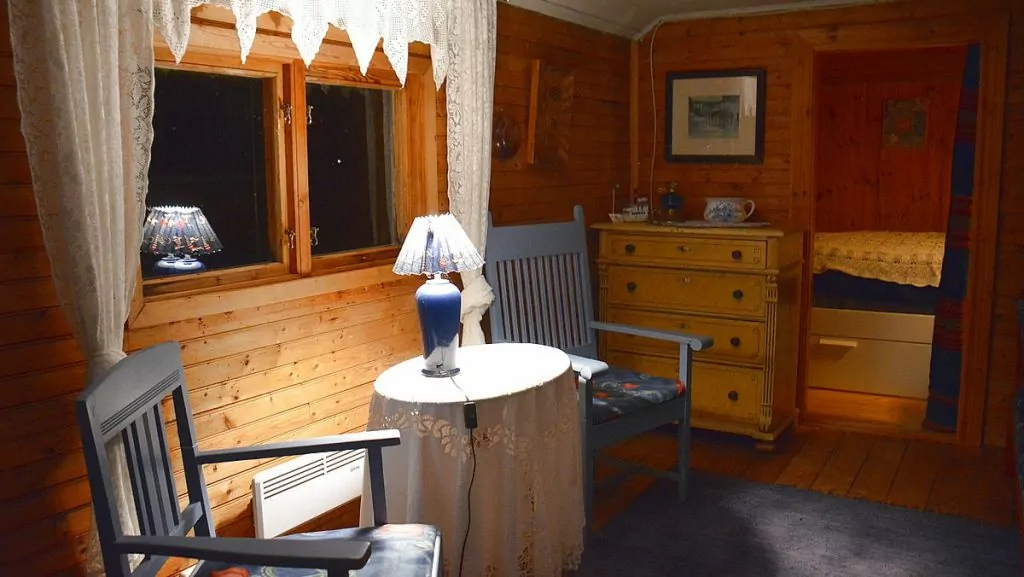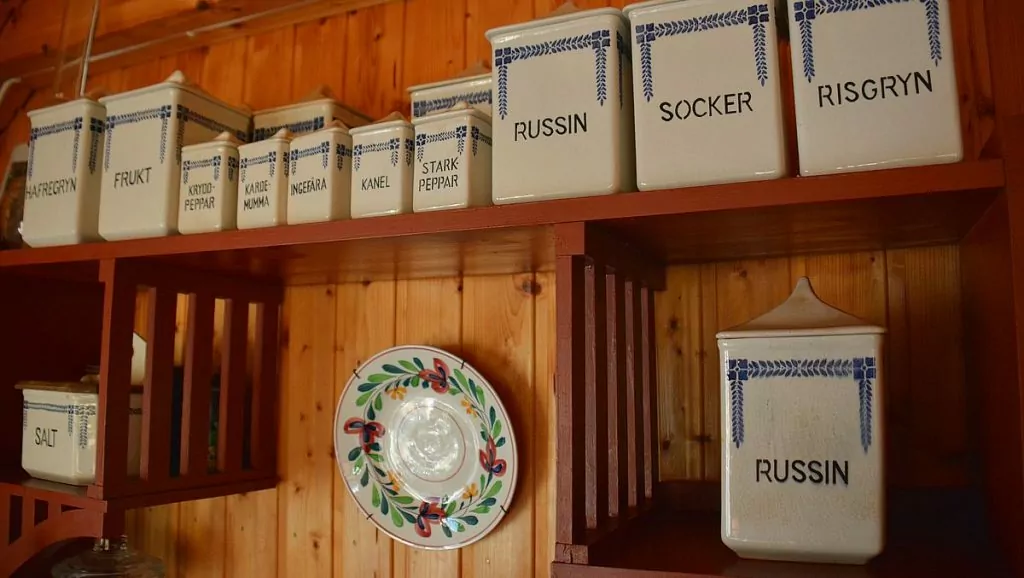 The best thing is to sleep with a view of the water. I mean, how nice is this view?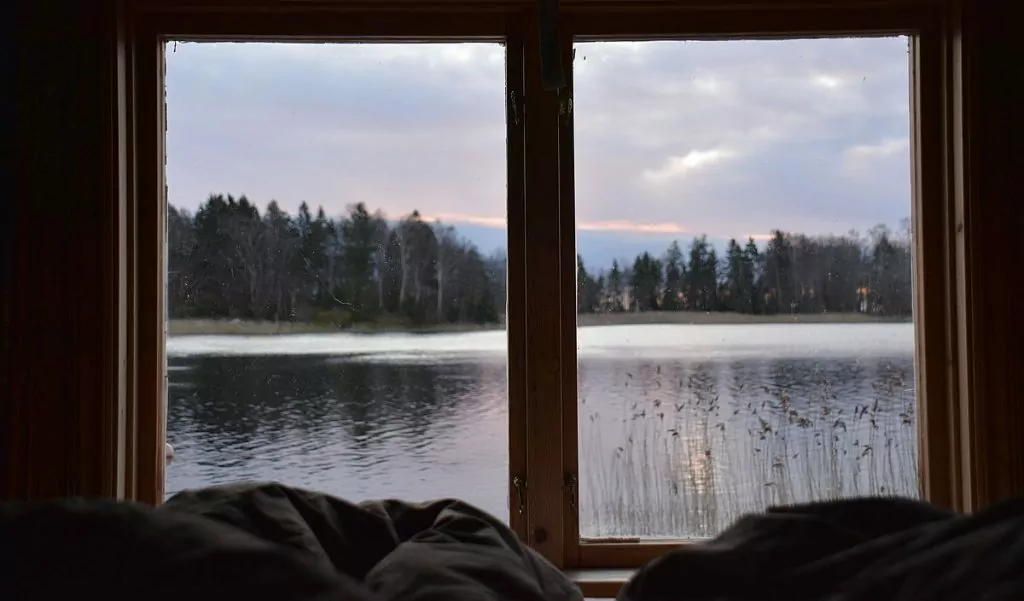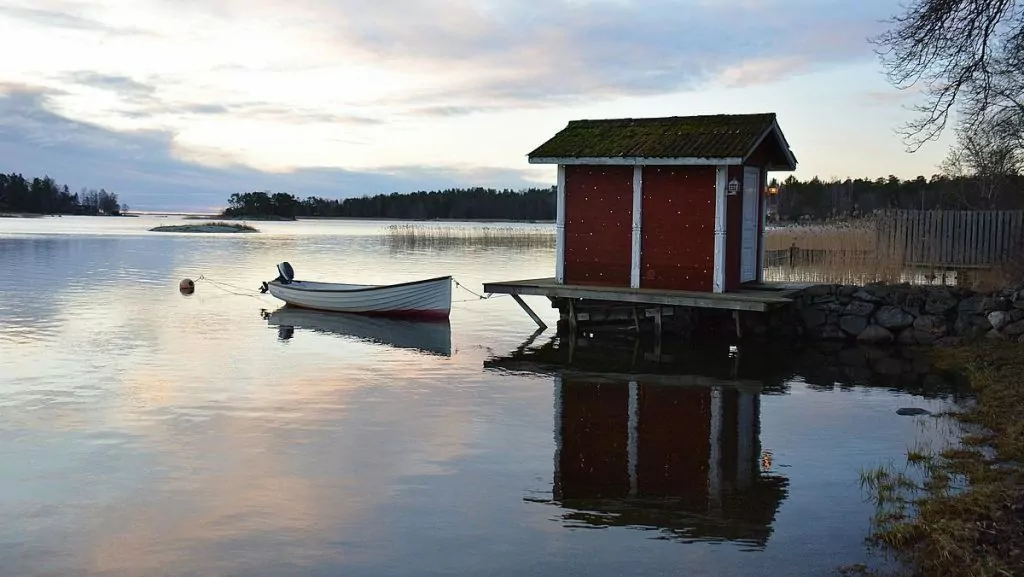 Champagne breakfast
We arrived the day before New Year's Eve, and on New Year's Eve morning we started together with a champagne breakfast at Micke and Nilla's house. It is not every day you start like this, so you feel that something special is happening.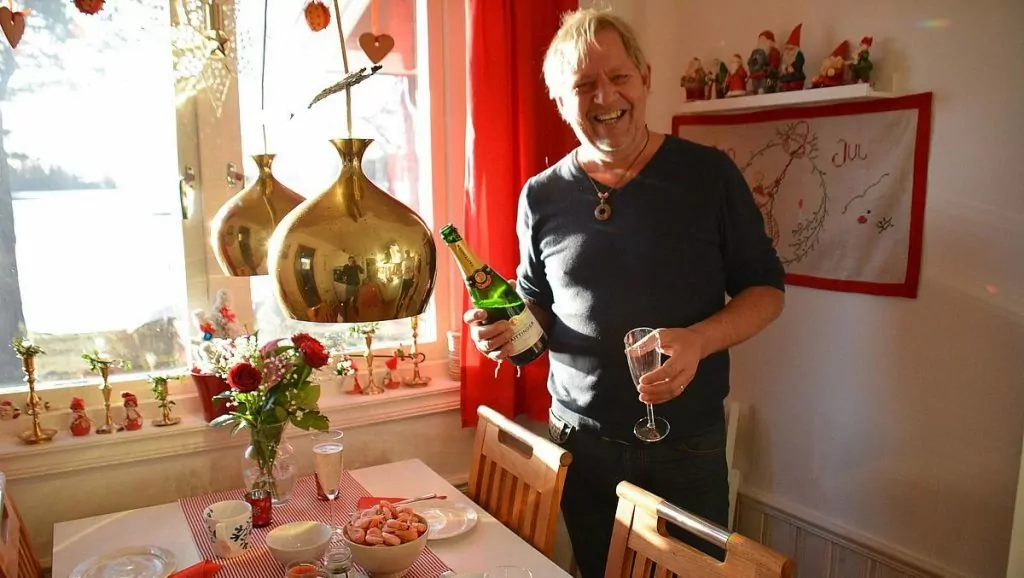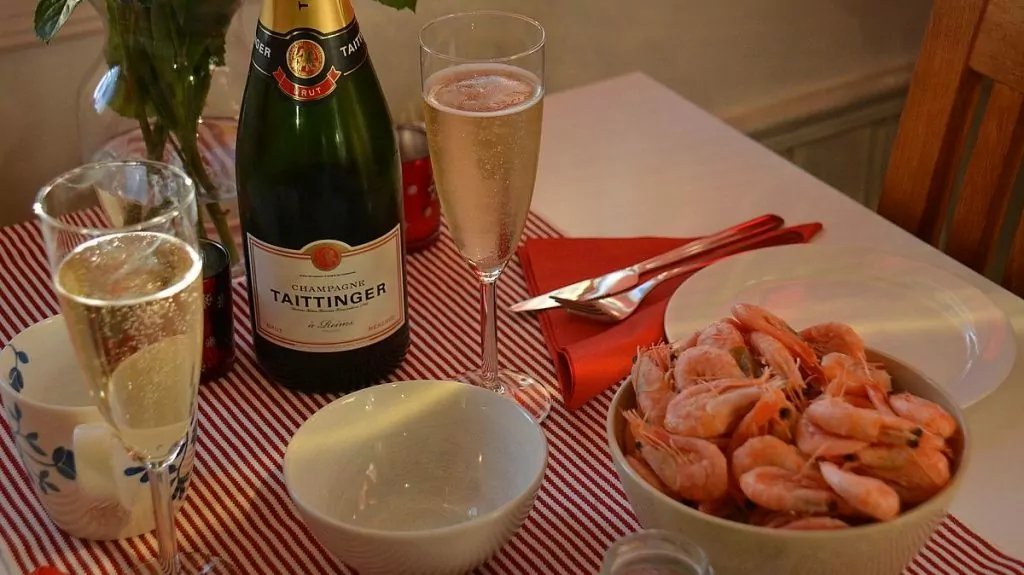 Walk in the winter sun
During the day, we went for a walk through the forest, to see the farm that Nilla bought with her daughter Dessi, who also runs it. BlidöBygdens SkärgårdsService. Amazingly, the sun came out, so it was a really nice walk.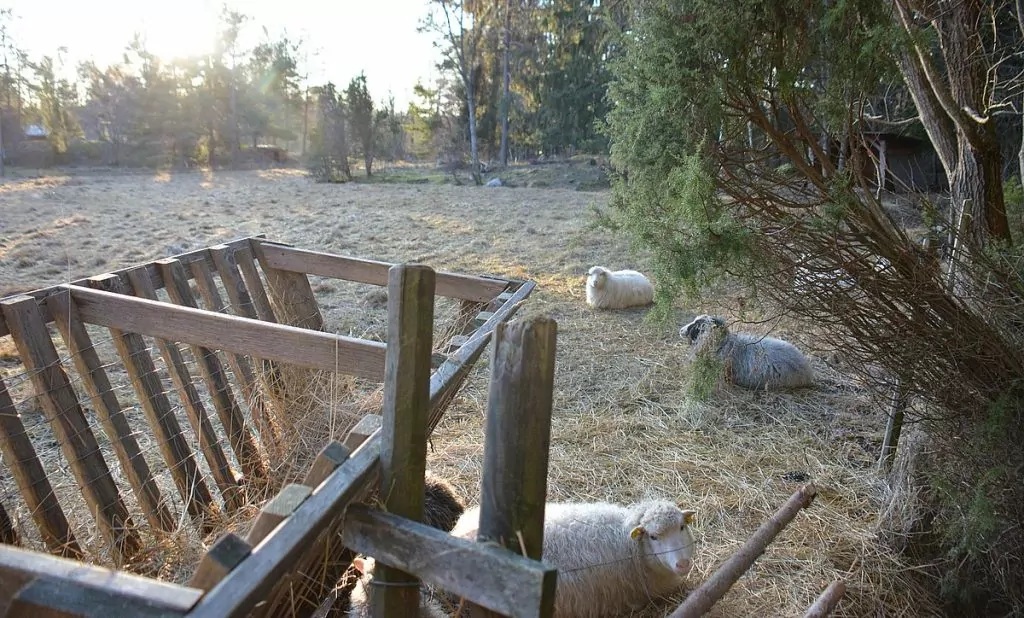 Haraldsgård
After a while we arrived at Haraldsgård. This farm was used for a long time as a summer camp for children, and then for some time as a hostel and party venue. Now Nilla and Dessi have taken over, and work is currently underway to renovate the main building, where there are 56 beds. The hostel will reopen this spring.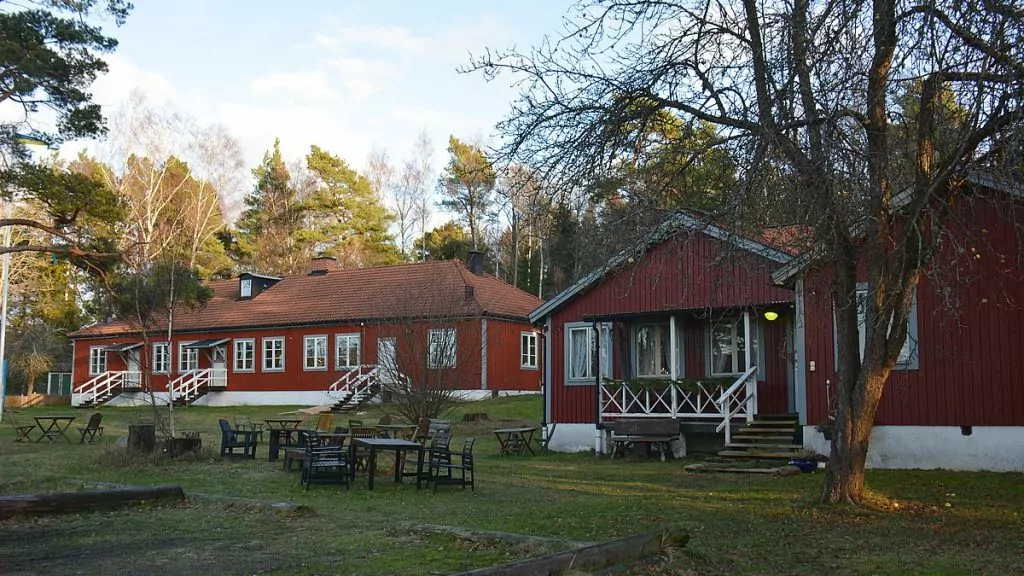 Haraldsgård also has a cosy little café, which is closed now but will reopen in the spring. Harald and Amalia are hanging on the wall. Isn't it a cosy place they have acquired?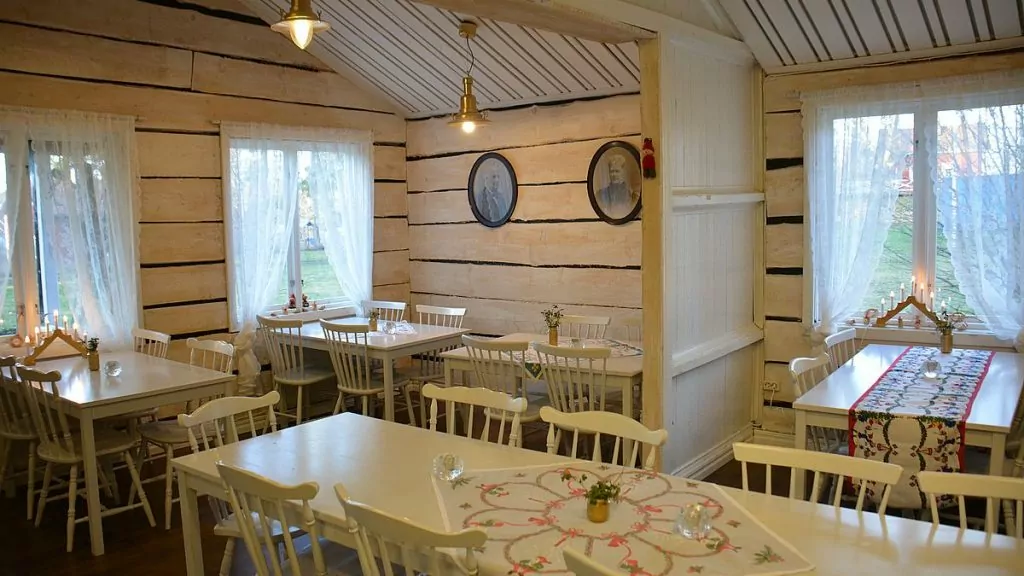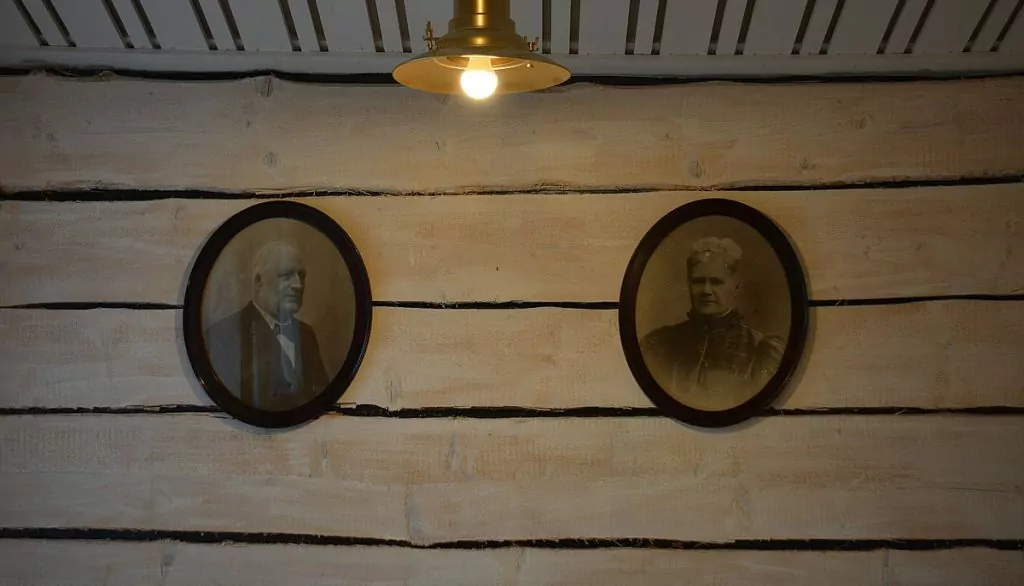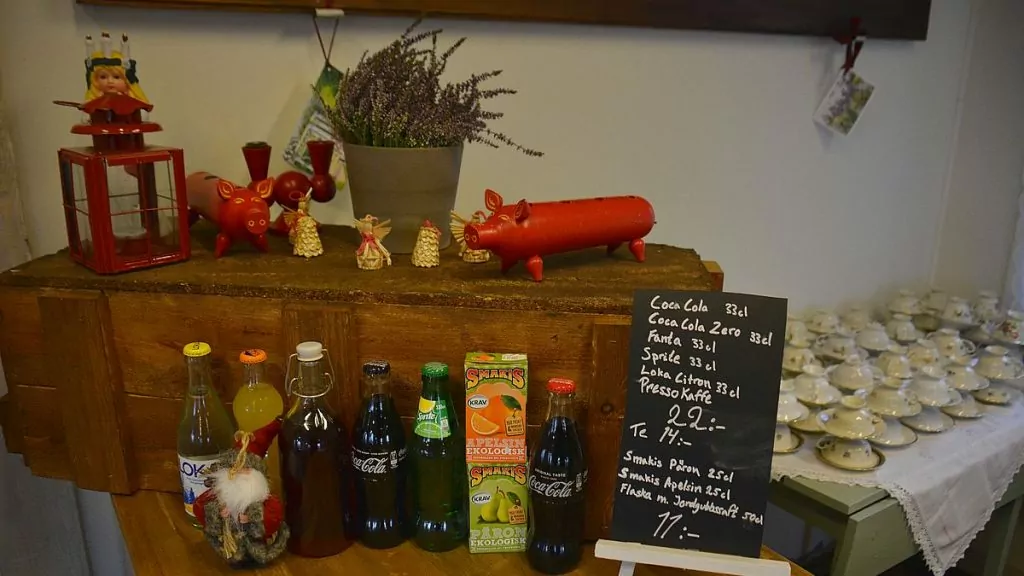 New Year's dinner
On New Year's Eve, it was time for New Year's dinner, and we chose to serve it in the small guesthouse where Peter and I also slept. Really cosy to set the table with a white tablecloth and candles in the little cottage!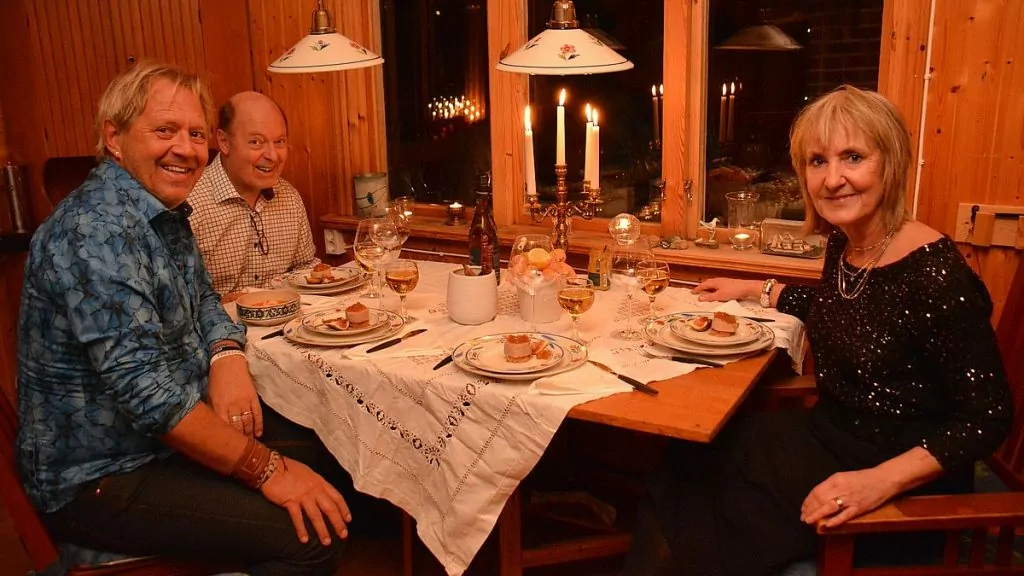 Micke and Nilla offered super good seafood, and we had foie gras and tuna fillet. Micke and Nilla's daughter Dessi, who celebrated elsewhere, also offered an exciting crème Ninon (green pea soup) in the form of géle, decorated with caviar, dill and chives. In other words, it was a luxurious New Year's Eve meal, but at the same time a very relaxed dinner.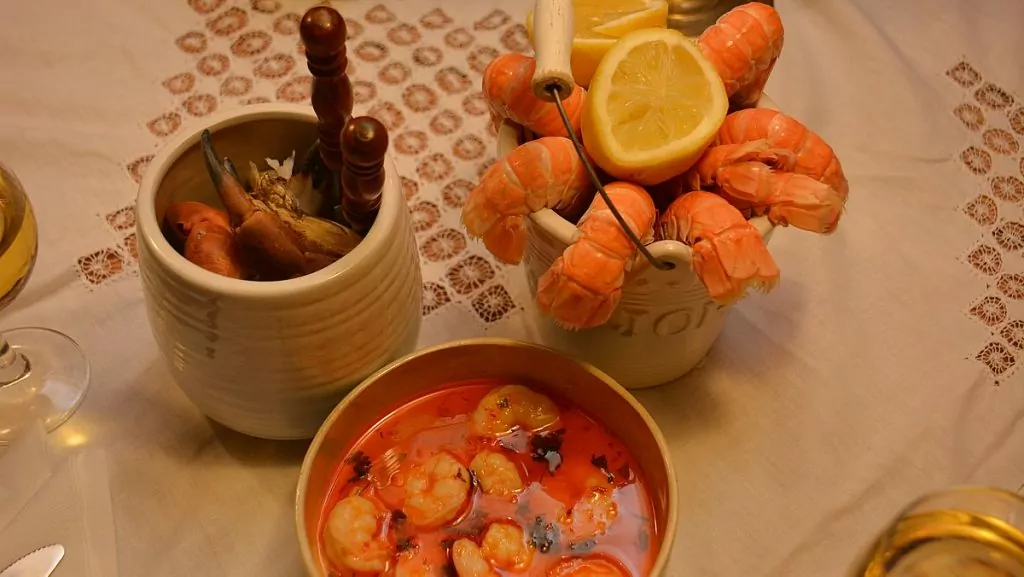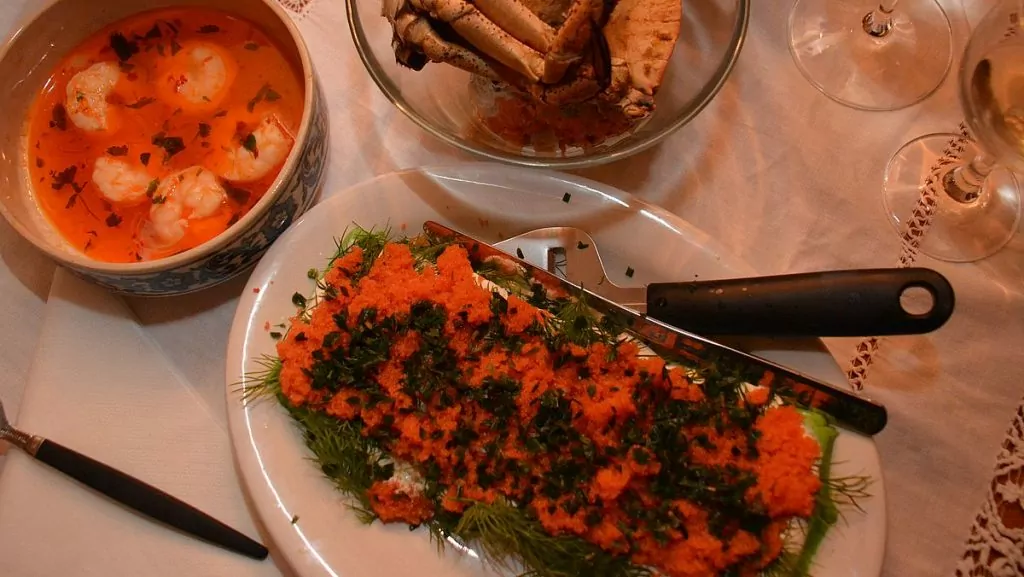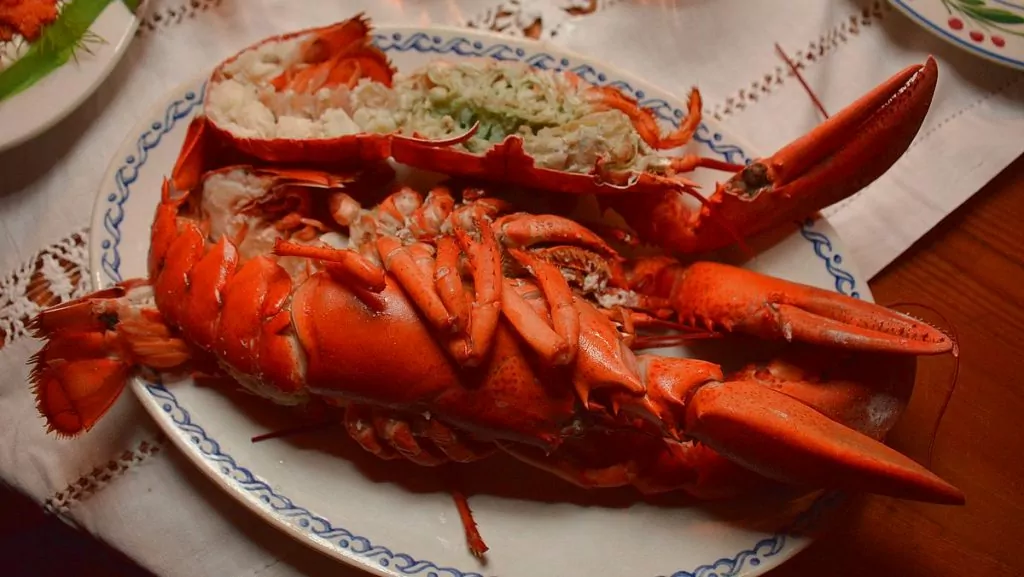 Cheers and rockets on the 12th beat
When the clock struck twelve, we went out to toast the new year. We saw a few fireworks in the sky, before the archipelago night became still and quiet again.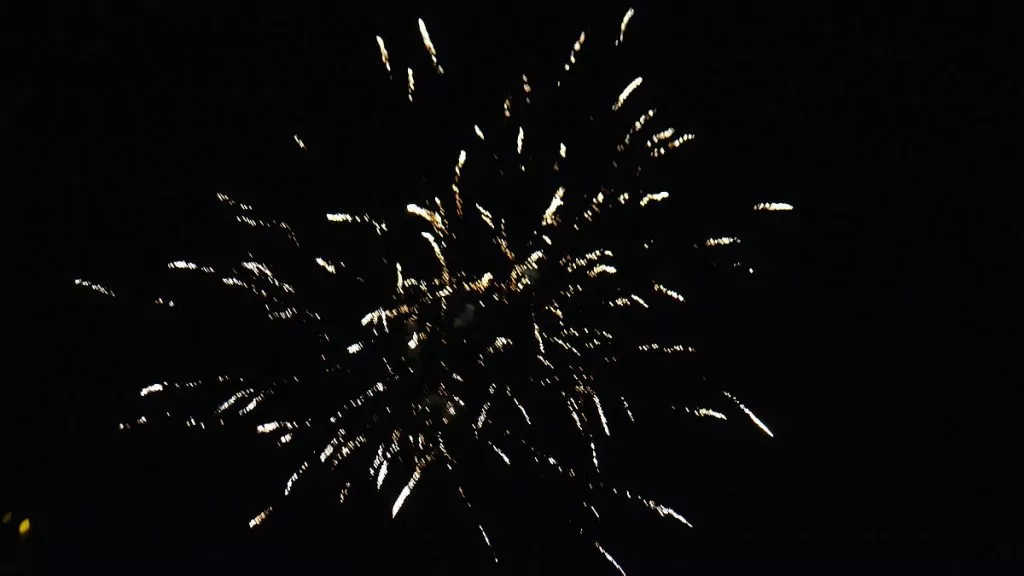 Brunch on New Year's Day
On New Year's Day we slept in, and then set up a luxurious New Year's brunch, with eggs, salmon, good cheeses and luxurious leftovers from the day before.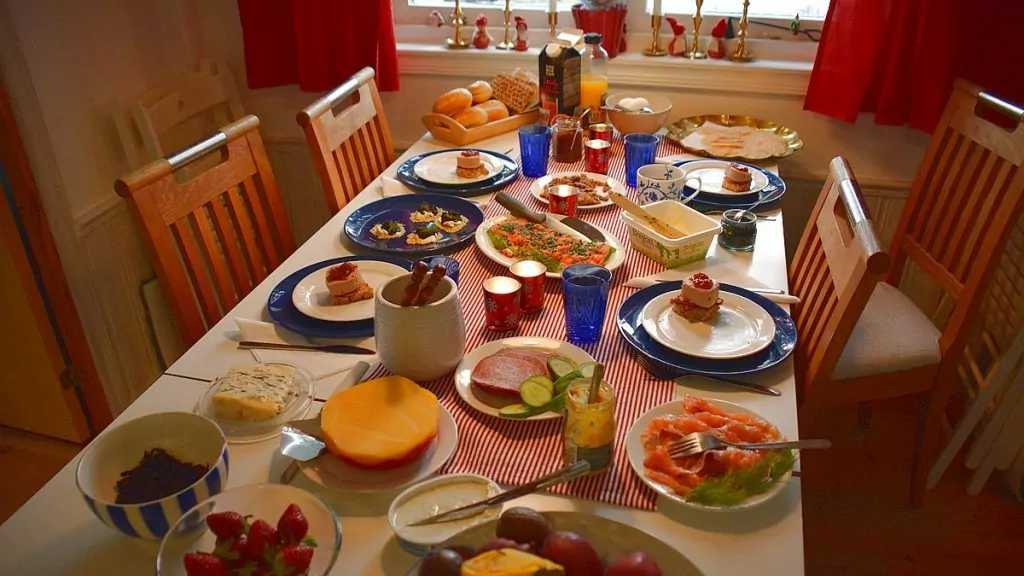 Many, many THANKS to Micke and Nilla for this great New Year celebration!