So it was winter again, smack only! The snow is beautiful, but actually makes us even a little more limited in life. But what does it matter when it's Happy Friday? We wish everyone a great weekend!!!
Work!
No breaks and no rest. We both work a lot now. I (Helena) have a final report on a project at work at the end of February and another at the end of March, so it's full steam ahead to get everything together. Peter is working on product development, marketing, collaborations with companies, updating the blog and planning for the future. possible future trips. Sometimes we have so much to do that we don't even have time for our otherwise mandatory walks. Phew!
Winter weather
And now we have winter again! We must admit that it complicates our life somewhat. We can't drive a car when it's cold (no winter tyres on the camper) and the locks on the electric bikes freeze. It's also not as easy to warm up the lower tyres with the the fan heater we acquired, as it was with the air source heat pump (which is broken). Men it's nice anyway! I like snow!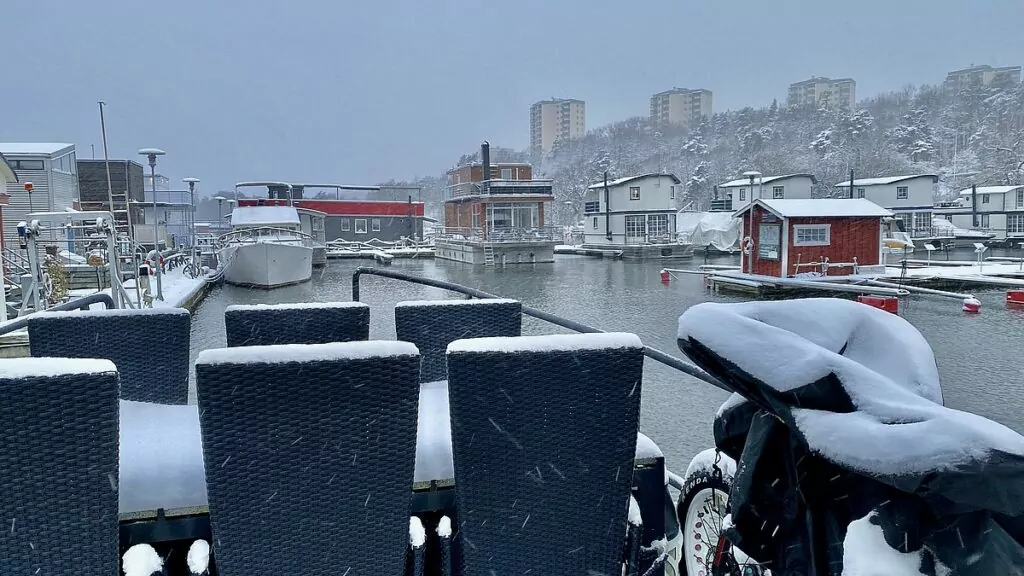 Our products in a magazine
We subscribe to the magazine Husvagn & camping, and in the latest issue (no. 2, 2021) we got a happy surprise. They showcased two of our products in the webshop, our motif paste in the shape of caravans and Skinner's shoe sock, which protects your feet on rocky beaches (or during training, on the surfboard, in the forest or among the Lego pieces). Fun!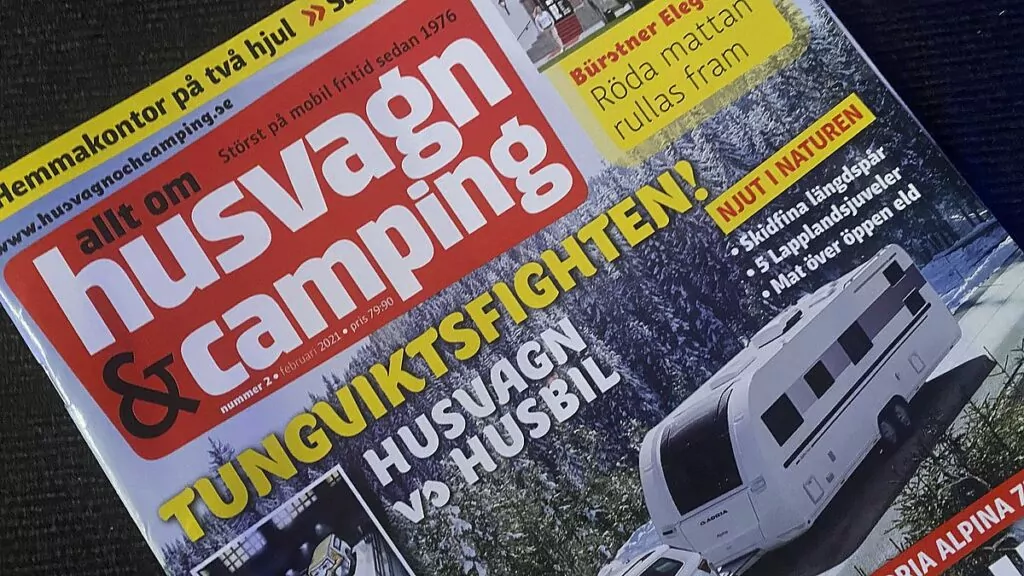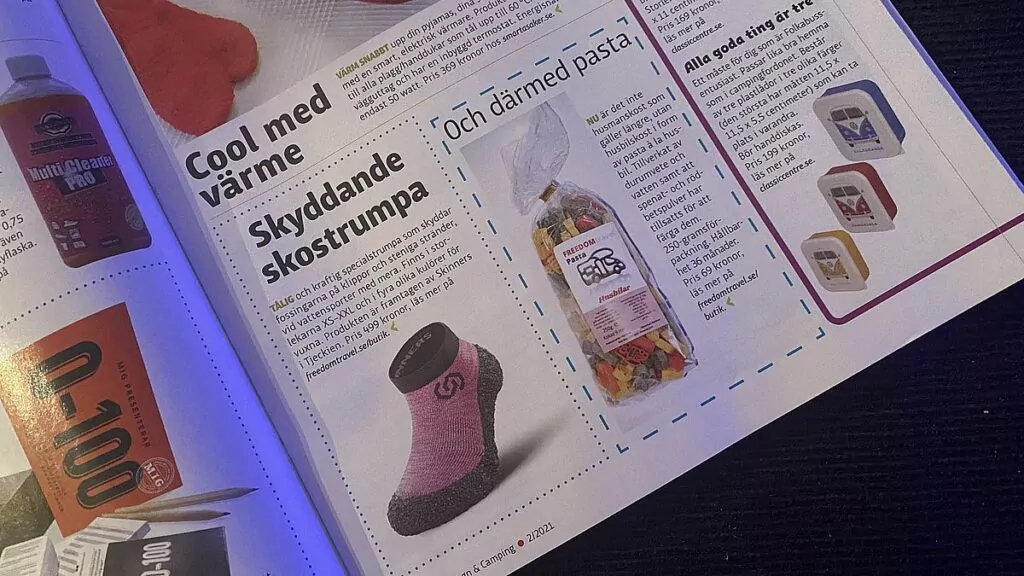 Nice comments
These nice comments, oh how it warms me up! There are other kinds too from time to time - we promise - but maybe that's why those nice comments mean so much. Here are two from the recent past. Thank you!!!

How interesting and professional you are in sharing the different countries.
My husband and I have been to France several times with the motorhome and I recognised what you describe. (-) I will return to your blog many times.
Love the fact boxes you add at the end of your posts, thumbs up!
Best this week
Best this week? We think we have had some setbacks this week. but that's why it's good to think about what's been best, isn't it? Fun with the magazine and great with snow! What has been the best part of your week?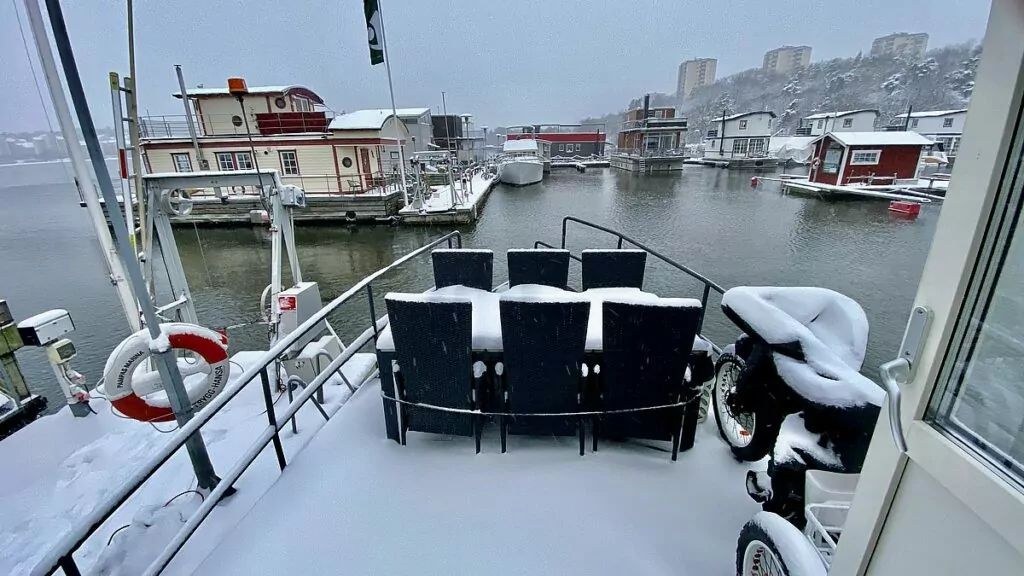 The week ahead
The week ahead? I think it's time to put together our first newsletter! (Don't miss out on signing up by the way, we'll be giving out a discount code for current and future products). Otherwise, we will live a winter life and cuddle up in front of the stove and a few Swedish TV series!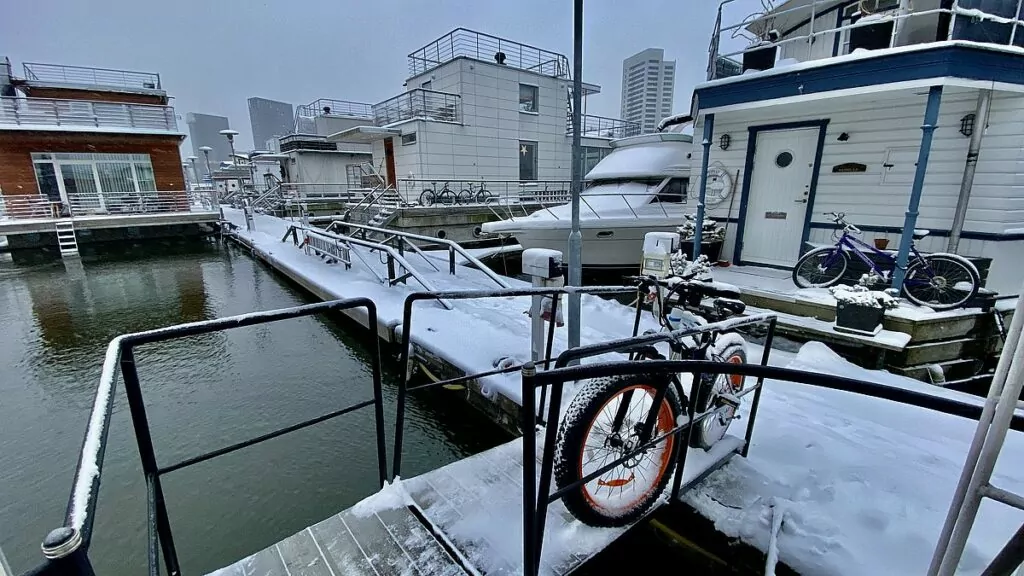 Did you miss the last Happy Friday? Read the Malta fever - and finally a newsletter!