Travel destinations in Sicily! Do you like lovely sandy beaches, Italian food culture or perhaps historical sights? Here are our top tips for travelling to Sicily!
Why travel to Sicily?
There are plenty of sandy beaches and opportunities for sunbathing and swimming all around the island. Many towns are filled with beautiful buildings, such as Trapani, Taormina, Noto and Syracuse. You'll find everything from impressive churches to lots of Roman remains.
People are friendly and open and are happy to talk and help, whether they know English or not. If you like Italian food, you'll find it here, with North African influences mixed in on the west side. Find lots of articles about Sicily here.
Travel destinations in Sicily - inspirational reading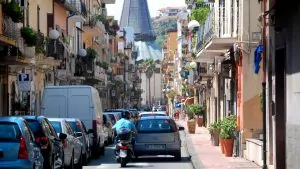 Yesterday it was time to leave Sicily and roll into Calabria, the Italian region down...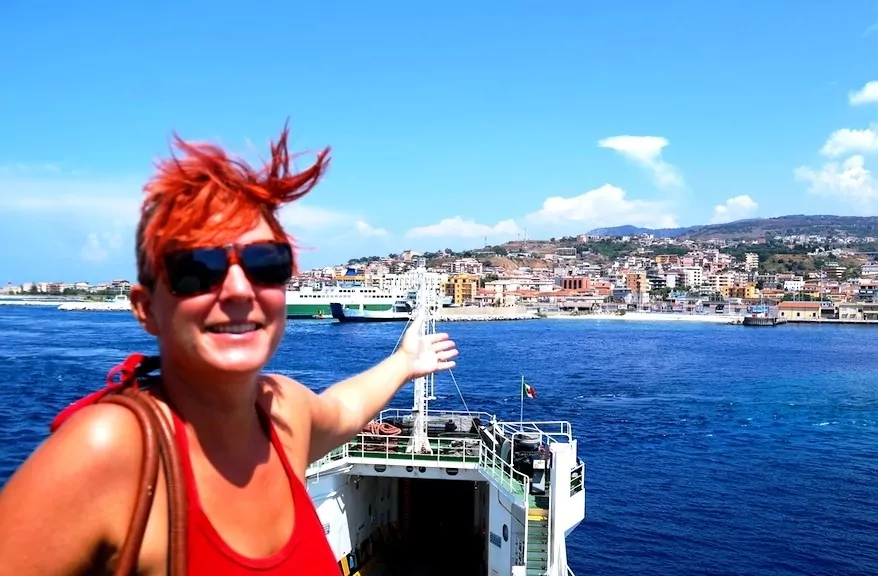 More destinations in Sicily - bucket list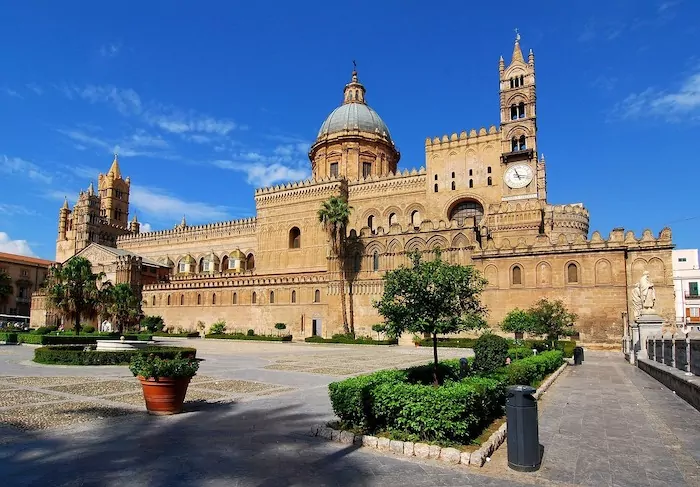 Palermo
The capital city of Palermo Sicily has a lot to offer. The Cathedral Palazzo dei Normanni (Arab-Norman) pictured above, the mosaics of the Palatine Chapel, the Capella Palatina, and Palermo Cathedral.
Admiral's Bridge, Martorana Church, Monastery of San Giovanni degli Erimiti (U), Palazzo Zisa (U) and the Fontana Pretoria fountain (U).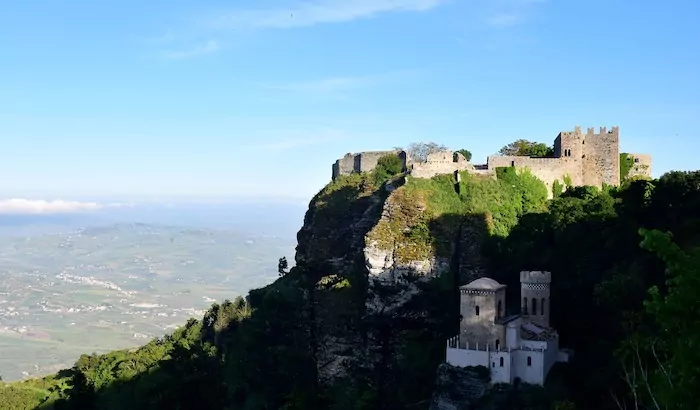 Erice
The ancient city of Erice located at the top of a cliff north-east of Trapani, which you can reach by bus or cable car. Dhe first village was destroyed by Carthage around 230 BC and the new city was founded in 1077 by the Trojans.
Small narrow alleys, all in stone and a huge view of the sea to the west. Discover the three churches at the top: St Maria Maddalena, St Ippolito and Santa Maria Maggiore.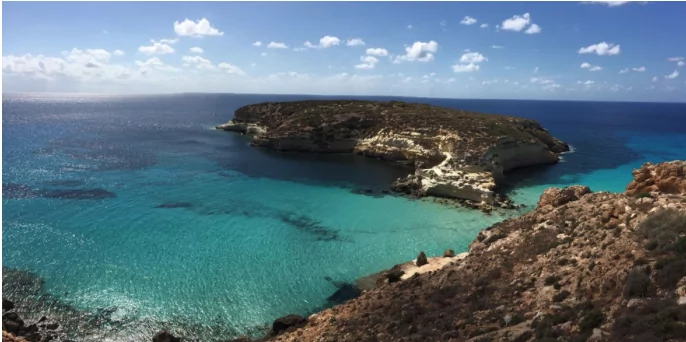 Pantelleria off Sicily
It runs a route to this fairytale island and it's from Trapani with crazy clear water. It's between Sicily and Tunisia and it's so cool. Armani has a house here and Madonna took mud baths here when she was pregnant. This is a once in a lifetime experience and I say world class!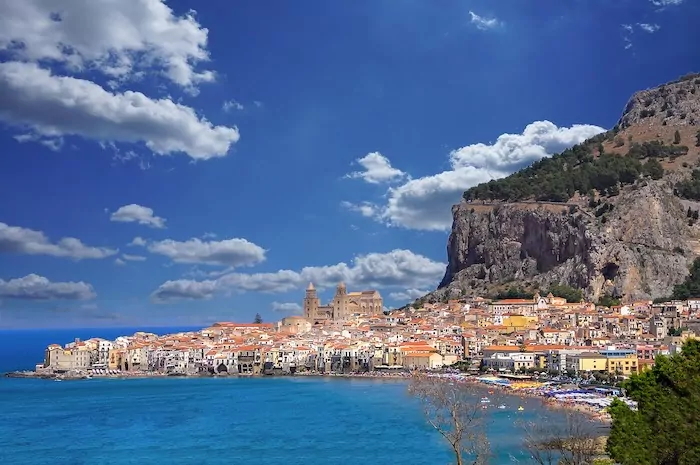 Cefalu
Cefalu with its 14,000 inhabitants receives millions of visitors every year. The town is hugely popular with small picturesque medieval alleys and fantastic beaches. Cefalu is located east of Palermo along the Tyrrhenian coast.
The cathedral, a UNESCO World Heritage Site should be very beautiful, the churches of Santa Maria dell'Odigitria, Sant'Andrea, Immacolatella and many more. Discover the Seminary and the Bishop's Palace or ancient Roman baths.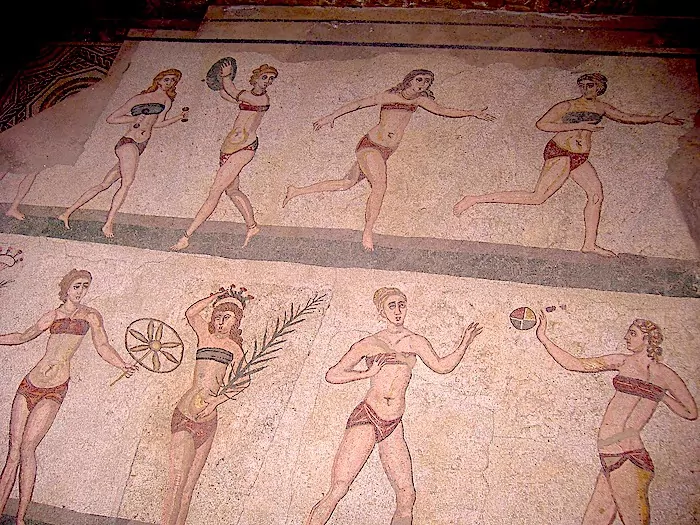 Piazza Armerina
The city has plenty of history and many beautiful buildings, but is best known for the Villa Romana (Villa Romana del Casale). It houses the world's best preserved mosaics from the Roman period.
It took about fifty years to build the house which began in the late 2nd century AD, and you can study almost 600 kilometres of mosaic stories. The house was covered by a landslide in the 11th century and forgotten until the 19th century, hence its amazing condition.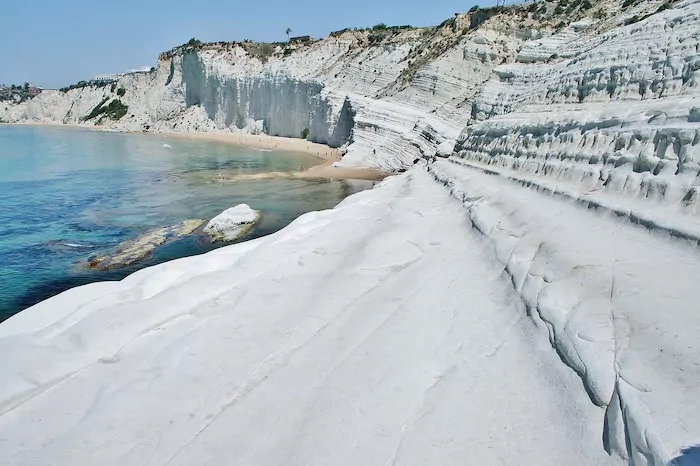 Scala dei Turchi in Sicily
This white rocky coastline lies along the stretch of sea between Realmonte and Porto Empedocle. If you look at the people, they look like ants, and you get a sense of how big this amazing soft white limestone is.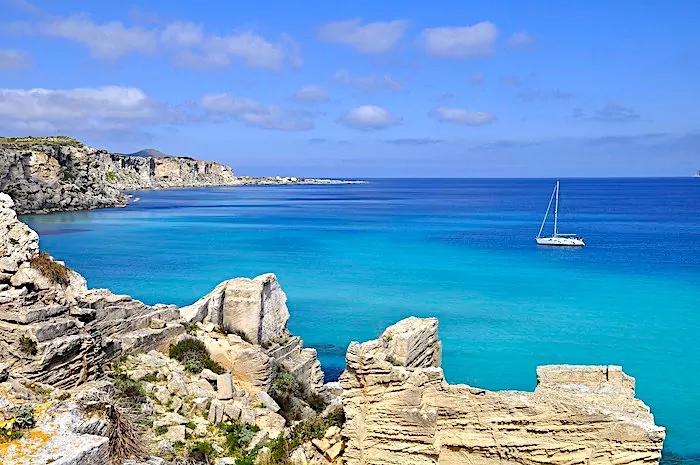 Egadi Islands
Three islands in western Sicily that are very attractive. Favignana is an Italian favourite and can be reached by boat (40 minutes from Trapani). You can rent a bike or take a bus on the island to one of the beautiful beaches. There are also boat trips around the island for all the magical caves.
The other islands belonging to the Egadi Islands are Levanzo and Marettimo. Sicily really offers wonderful places!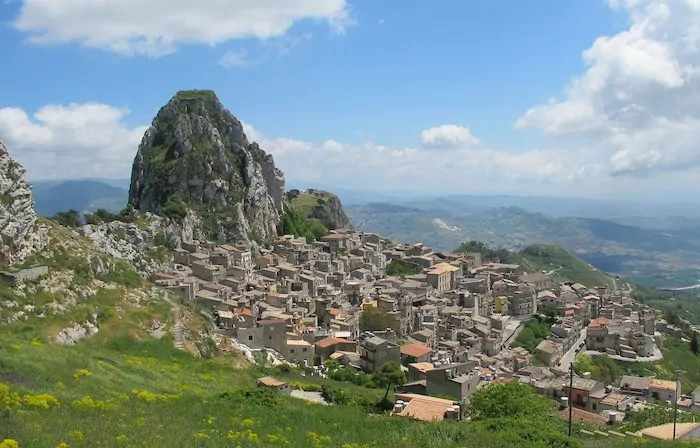 Caltabellotta
Mountain village Caltabellotta, formerly Antika (Sicani) which was conquered by the Romans in 99 BC. The old town is called Terravecchia which also has the fortress of Castelvecchio and the Caltabelotta Cathedral next to it. Several beautiful churches and a breathtaking view.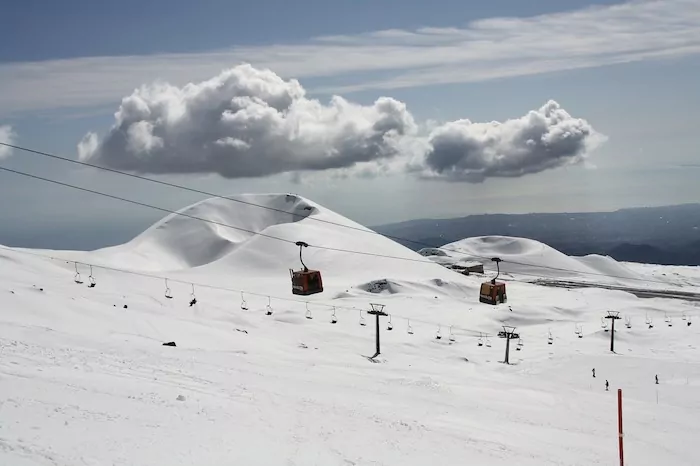 Etna
Etna, or 'Muncibeddu' as the mountain is called in Sicilian, has been more or less active for 500 000 years. Around 6000 BC, the eastern side of the volcanic mountain collapsed and a crater now known as 'Valle del Bove' was formed. This collapse created a giant tsunami that is believed to have washed over several inhabited places around the Mediterranean Sea.
Visiting Etna
Winter: The weather is very fickle on Mount Etna, always consult your ski instructor or other professional staff before heading up. Strong winds can suddenly bring the lifts to a standstill for a week. Snowkiting is a popular sport on Etna, and Chasta Days are regularly organised.
Summer: If you want to hike or climb Mount Etna, take a guide to get the best experience.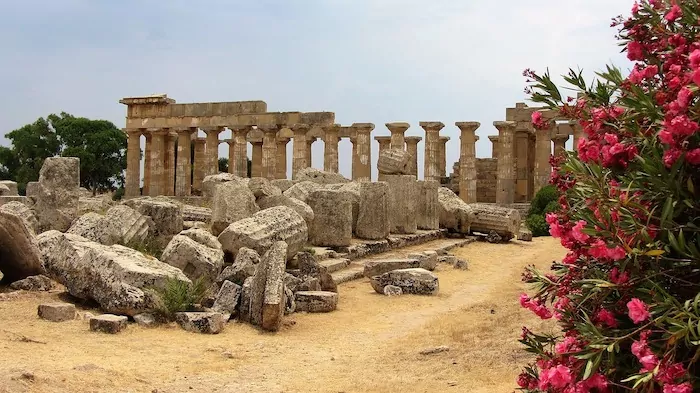 Selinunte - Segesta
The site contains five temples but only one (the Temple of Hera) is well preserved as a ruin. It was built around 400 BC by the Greeks who then populated Sicily.
This is an Acropolis and a huge area that accommodated 30,000 people, located in south-west Sicily. Don't forget the amphitheatre in Segesta. A must-see!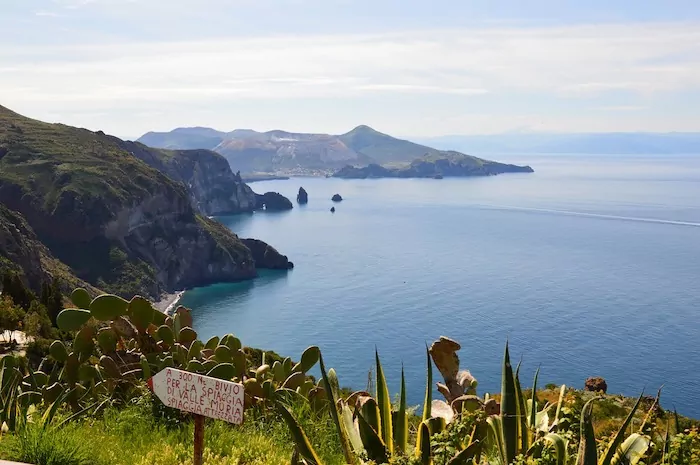 Aeolian Islands
Lipari is a fairytale island north-east of Celafu in Sicily. part of the UNESCO-protected Aeolian Islands and its archipelago in the Tyrrhenian Sea. Lipari is the largest of the seven inhabited Aeolian islands with the same dramatic history as Sicily.
There are castles, the cathedral of San Bartolomeo, archaeological museum, ittoresque harbour, Greek ruins and seamen's church. Other islands in the Aeolian Islands are Salina, Stromboli, Vulcano, Filicudi, Alicudi and Panarea.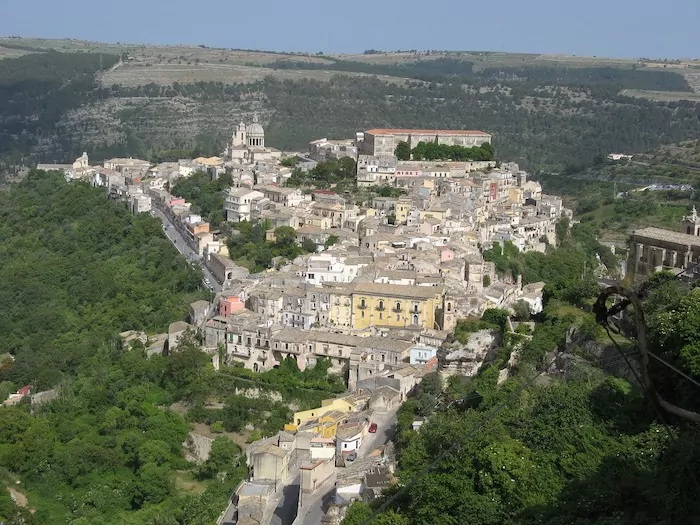 Ragusa
The Sicilian baroque town of Ragusa is a UNESCO World Heritage Site. With its architecture, the city offers a beautiful mix of steep and narrow streets, squares and spectacular views. Most of what you see in the city dates back to 1693 as the people decided to rebuild the city after the earthquake that destroyed it.
The main sights are Basilica di San Giorgio with its neoclassical dome, Giardini Iblei public garden with city views and churches and Maria delle Scale Church.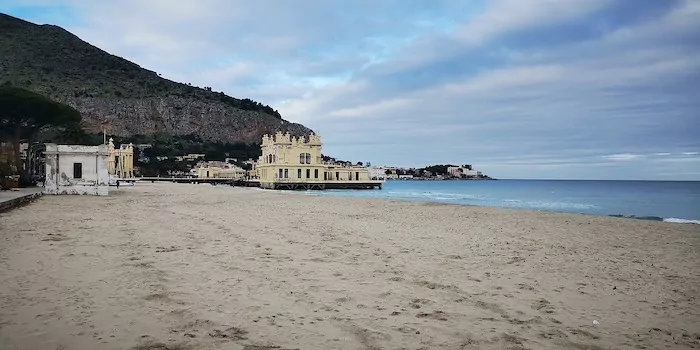 Mondello
Mondello is the beach of Pelarmo and a clean seaside resort with no history. We intended to stay here in 2015 but when we got down to the beach it was a sea of rubbish and we moved on. Of course, there are a lot of people here because Palermo is 20 minutes away by bus (806 & 833).
The bay and the turquoise sea are impressive.And if you're staying in Palermo, it's the perfect place to spend a lovely afternoon.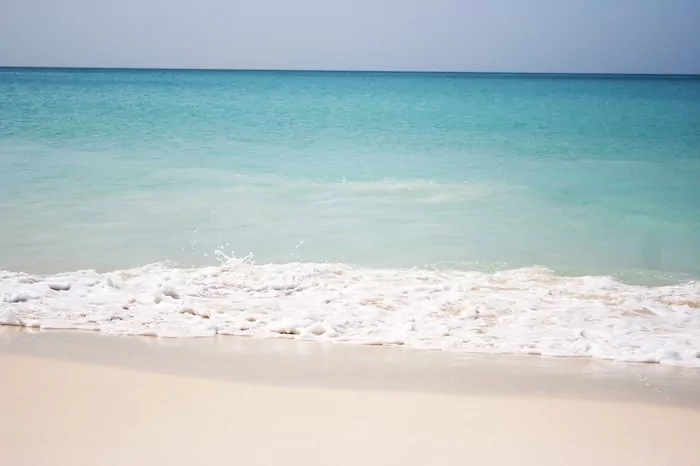 Pelagie Islands off Sicily
From Agrigento taking a ferry (Porto Empedolce) to Tunisia but stopping on the way?
The Pelagic Islands are an Italian archipelago. in the Mediterranean Sea, between Malta and Tunisia. It includes the islands of Lampedusa, Conigli, Linosa and Lampione. Incredibly cool to be in places where very few people have been. There is also its own species of loggerhead turtle.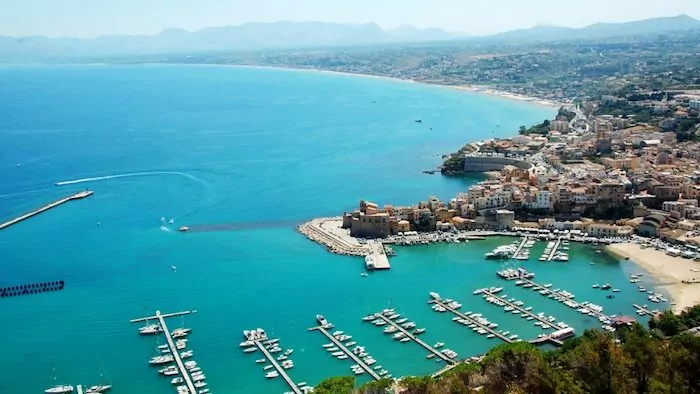 Castellammare del Golfo
A typical sun and sea holiday destination where you won't be looking for something to do. Marina marina is the city's entertainment harbour and you also have the citadel and Castello Castle to stroll around.
Castellammare del Golfo has its own mile-long beach, but it's connected by bus and called Spiaggia Playa. Hire your own boat (or boat tour) and find small coves towards San Vito Lo Capo, a seaside resort outside the Zingaro reserve.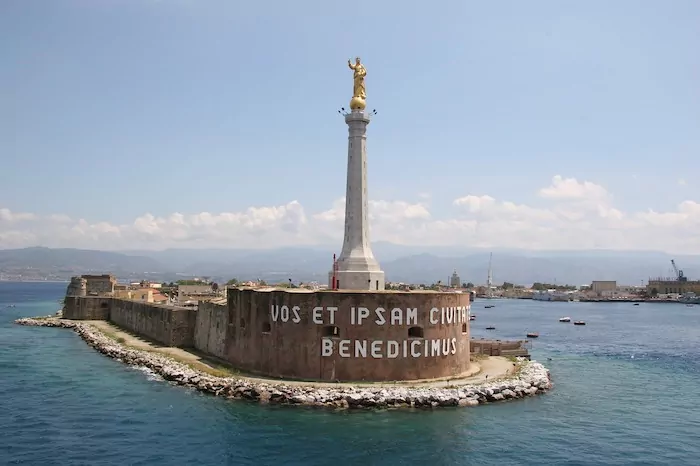 Messina
Messina is Sicily's third largest city and the Statue of Peace stands down in the harbour. There is the bell tower with a complex clock, Messina Cathedral which is a wow, the monumental Orion and Neptune fountains. The Italians know this with their beautiful fountains.
Eating a lemon granita or a Cannolo with ricotta cheese and just soak up the atmosphere. The sights are lined up like the Basilica of Santo Antonio from Padova, the Church of Spirito Santo or the Santuario S. Antonio.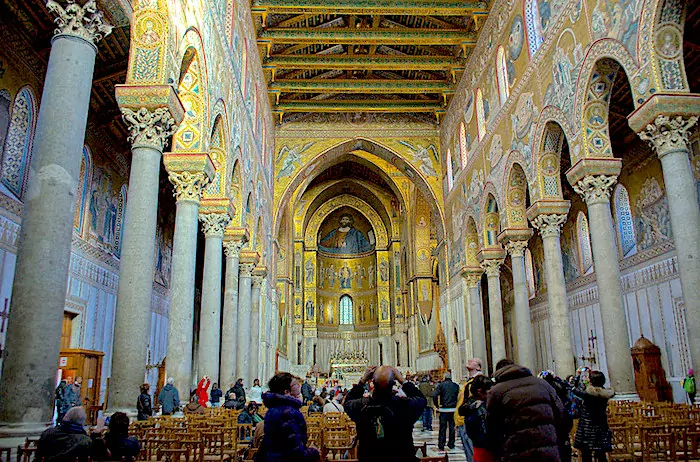 Monreale in Sicily
Monreale is a city and is famous for its for the largest and most impressive cathedral (foundations from 1174) in Sicily and is a UNESCO World Heritage Site. The mosaics in this church are extraordinary.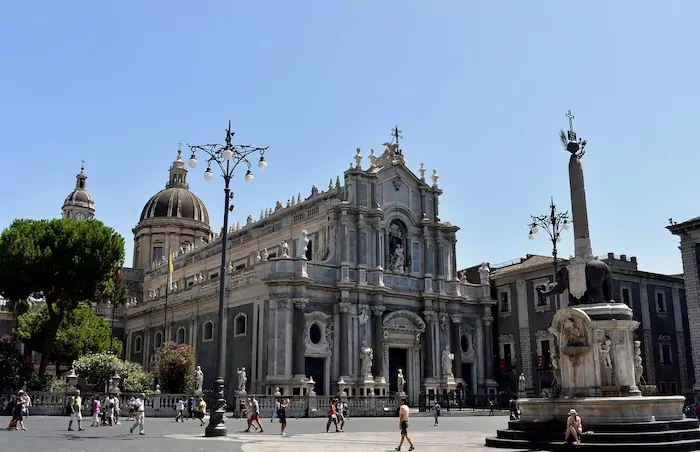 Catania
Catania is Sicily's second largest city and was founded by Greeks in 729 BC. Catania was destroyed by a volcanic eruption and earthquake in the 17th century. The city was rebuilt in baroque architecture by the master Giovanni Vaccarini.
Check Piazza Stecicoro which has a hidden amphitheatre, Palazzo Sangiuliano, the university, the Baroque church Chiesa San Michele Arcangelo, Palazzo Chierici (U) and much more.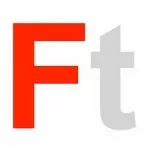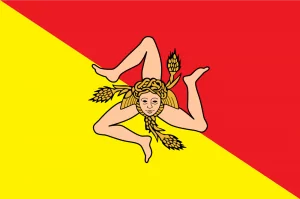 Info and facts about Sicily
Capital city: Palermo
Language: Italian
Residents: 5 million (2019)
Currency: Euro
Religion: Christianity (Catholicism)
Good to know about Sicily
Price mode: As in Sweden
Time difference: None
Emergency number: 112
El: Like Sweden
Water: Drinkable
Accommodation in Sicily
Hotel: You can find lots of different hotels in Italy. For example, check Booking.com or Italienspecialisten.se.
Camping: If you prefer to stay in a campsite, you can read more on our page about campsites and pitches in Sicily.
Travelling to Sicily
Flight: You can fly Palermo, for example via KLM, but not directly from Stockholm.
Ferry: You can take a ferry to Sicily from various locations in Italy such as Citavecchia, Genoa, Livorno, Naples, Salerno or Villa San Giovanni. You can also take a ferry from Sardinia.