Malta is a small island in the Mediterranean Sea that, despite its small size, has a rich history. Today, the country is a popular place for Swedes to holiday, and it's also popular to move here to work.
By far the most popular option among Swedes is to work in some kind of modern technical industry. These include people who run online casinos, who work on sites such as which compares bonuses, or who sit in the call centre for example for financial counselling.
Malta is also a famous tourist destination for Europeans and also for tourists from outside Europe. Many visitors to the island nation want to experience sun and sea, but also sights and history. Here are some of the very best historical sights in Malta that you won't want to miss.
Mdina, the silent city
The old Maltese capital Mdina is today a famous attraction, visited by tourists and the island's population alike. It is a medieval city that was first fortified by the Phoenicians around 1000 BC.
When the Order of St John took control of the country in 1530, the city was no longer considered suitable as the capital, as Mdina is located in the centre of the island and lacks quick access to a harbour. Therefore, the capital was changed, but despite this, Midina is still very popular today. Here you will find small charming alleys, cobbled streets and a lot of sights and restaurants.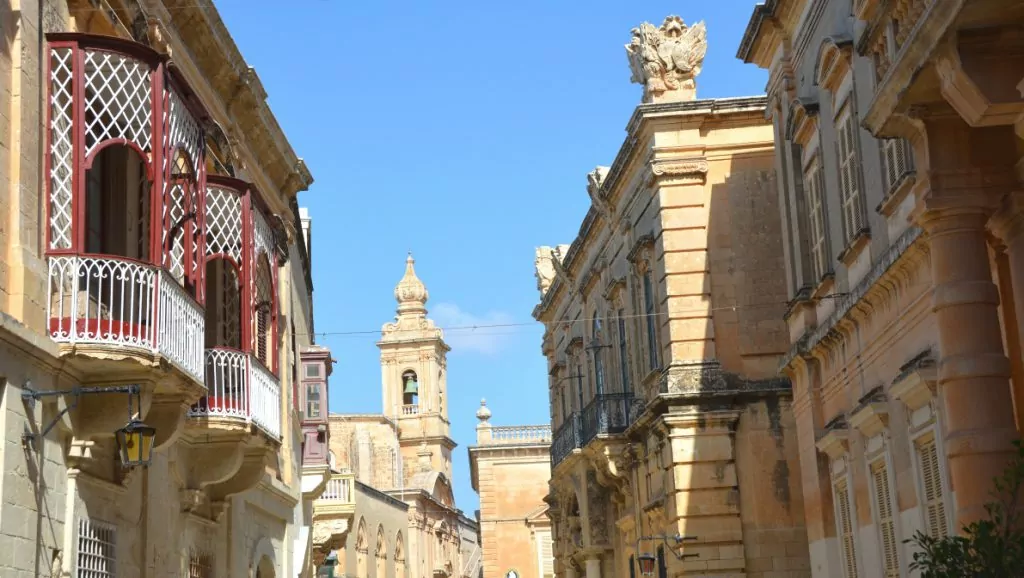 Cittadella in Gozo
Above the small island of Malta is an even smaller island belonging to the country, called Gozo. Like Mdina, Cittadella is the small hub of the island. Although both are old towns, there is a completely different feel here. First of all, Cittadella is smaller and people have been living here since the Bronze Age. A completely different era than medieval Mdina.
During the Second World War, shelters were dug under the Cittadella bastions. Today you can visit these shelters. This and the whole of Gozo is an attraction for Swedish families living in Malta who need a break from the main island. Tourists are of course also very welcome.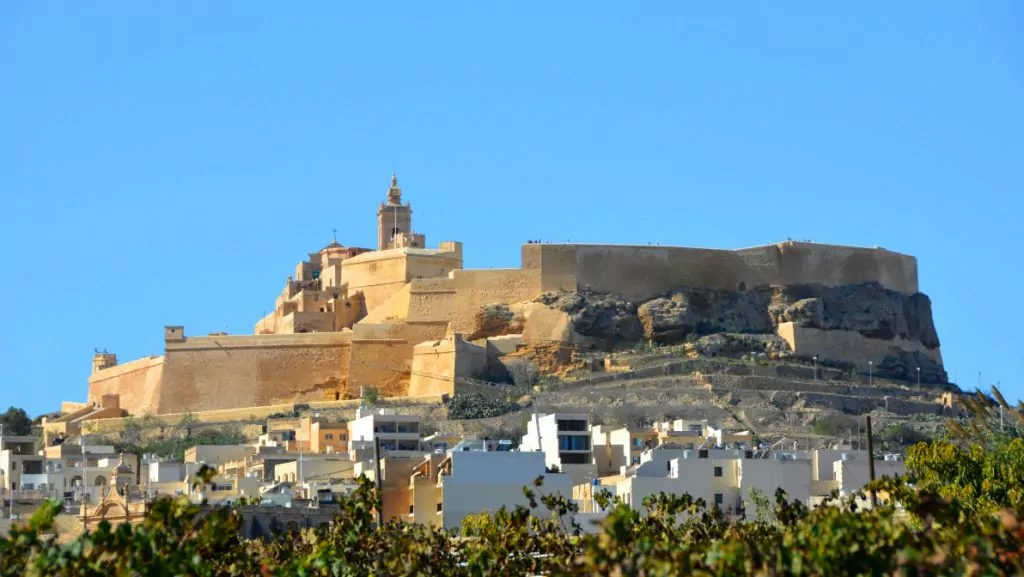 War Headquarters Tunnels in Valletta
For those who want to see more historical monuments and sights from the war, the War H.Q. Tunnels in Valletta are a good idea. The site covers 28,000 square metres of secret underground spaces. It is recommended to wear sturdy shoes here. The whole family or you can discover, see, learn and relive what it was like to take shelter in these spaces.
You have to book a guided tour, which lasts a little over an hour and is not too expensive, around €150 for adults and €50 for children. It is open every day from 10:30 to 13:00. Afterwards, you can enjoy the historic Upper Barrakka Garden with great views of the 'three cities'.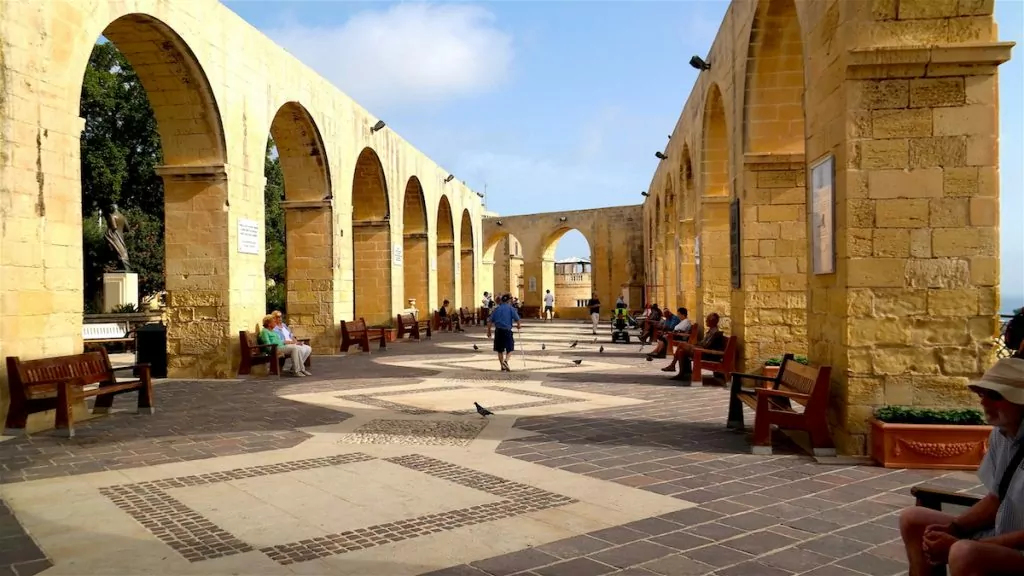 Great St John's Co-Cathedral in Valletta
While you're in Valletta, stop by the outstanding St John's Co-Cathedral. This cathedral is the largest in the current capital city and is definitely not to be missed. This holy place is incredibly ornate, beautiful and bigger than you might think.
Gold adorns the walls, as does art from the world's most famous artists Caravaggio and Mattia Preti. Admission is around £100 and may be worth it. Reviews on visits to St John's Co-Cathedral are excellent and the cathedral has been named as one of the most powerful churches reviewers have seen.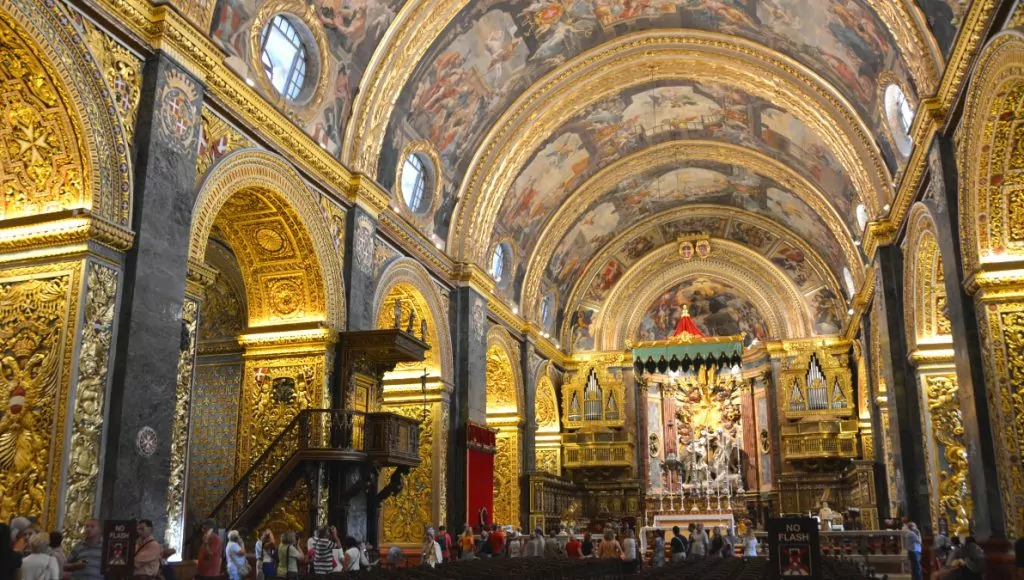 Visit the St. Agatha's Tower defence tower.
In the northern part of Malta there are traces of the wars the country has endured. Between 1647 and 1649, the sixth of nine Lascaris towers was built to help guard the country. The sixth was named St Agatha's Tower and is located near the town of Mellieha.
This watchtower's design is completely different from the other nine towers and was the last major tower to be built. Between 1999 and 2001 the tower was renovated and it is still very beautiful today. Very worth seeing for both Maltese Swedes and tourist Swedes!