It was Friday again! This week has been filled with work and travel events, and we can also tell you that we have had a new report published in a motorhome magazine that is out right now. We have been very tired actually, but we have comforted ourselves with TV series and chocolate ... Happy Friday!
Everyday life
Mostly it's a weekday all week! I (Helena) am working on three different public health projects right now, mostly with evaluation in all three. One project is about promoting good eating and exercise habits among adults with intellectual disabilities, one about preventing obesity in student health care, and one about the municipalities' public health work.
Everyday life can be fun and inspiring many times! Most of the time I sit in an office, but one day we had a meeting at a colleague's house with a great view of a marina. Fantastic!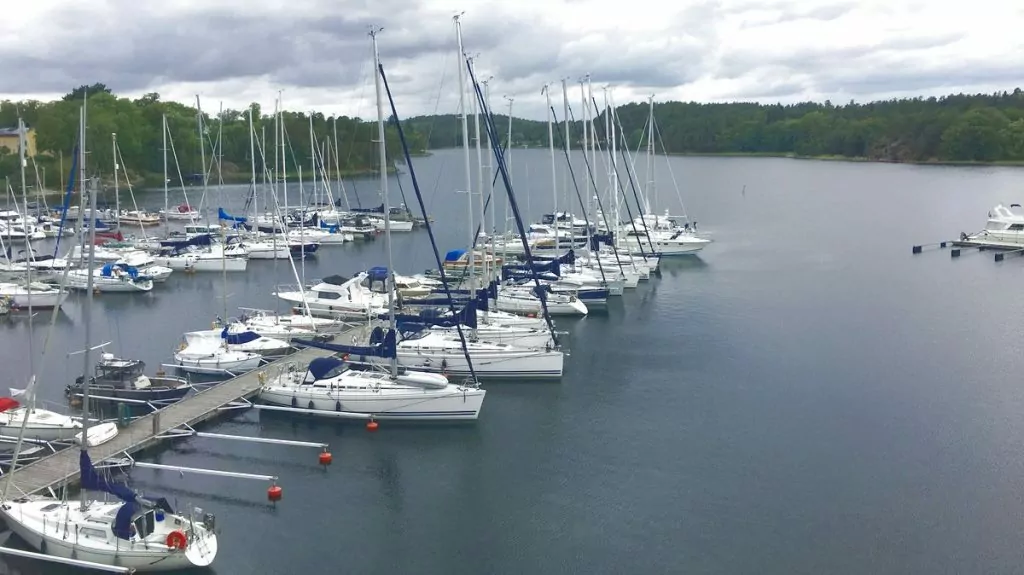 travel event
Peter's everyday life takes place partly in front of the computer, and partly at a lot of travel events. He has actually been to two events this week, and among other things, he came home very inspired from something called Travel Media Day. Here he met a lot of travel industry people and talked about exciting destinations. Do you think he took a photo for the Happy Friday post? Nope... Get real, right?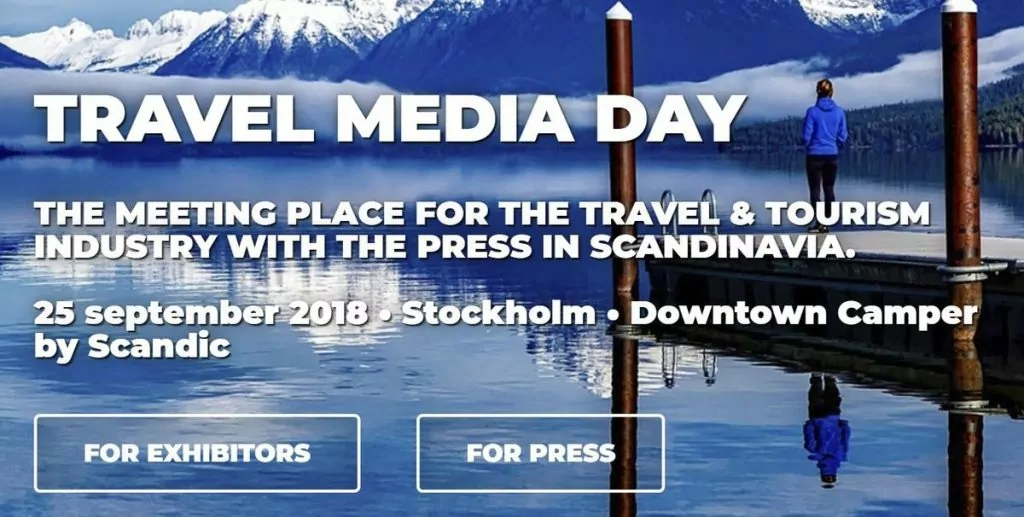 New report in motorhome magazine
It was not long ago that we got two report on the Czech Republic published in various motorhome magazines. Now it was time again, and this time we have written about buying wine in Italian Valpolicella, in Allt om husvagn & camping number 10. Fun!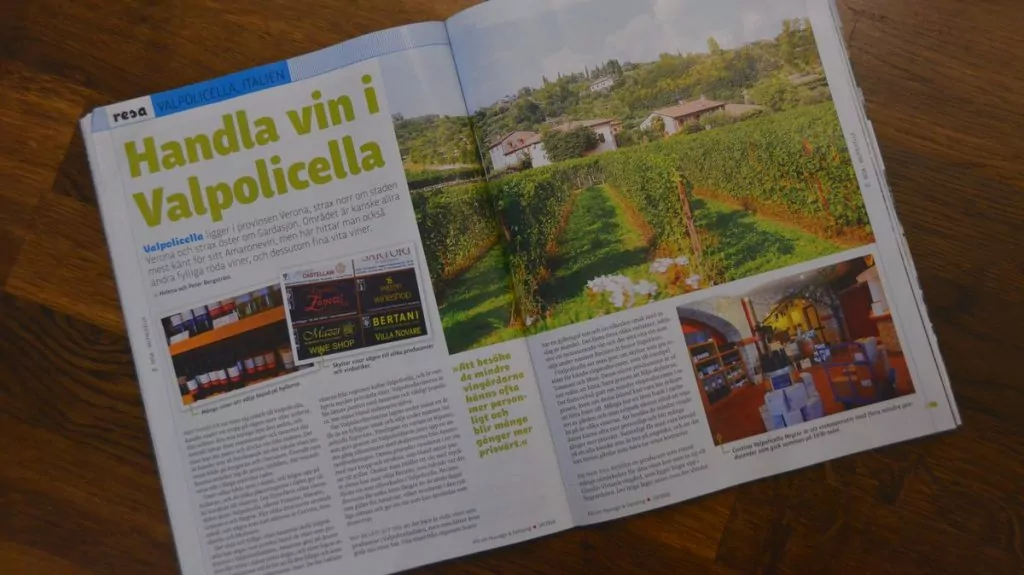 Chocolate, TV programmes and an injured knee
We have actually been very tired this week, and especially Peter who woke up yesterday with an aching knee that barely carried him. Not "happy" at all actually, but then you have reason to relax a little extra?
We've already had a chance to taste chocolate from the shop. The Chocolate Line in Antwerp and watch lots of episodes of the TV series Ozark. If you think your life is a bit shitty and hard, it's a really good idea to check out this show. It's really good and you are very, very happy that you live a life free of mafia involvement ... What has been the best part of your week?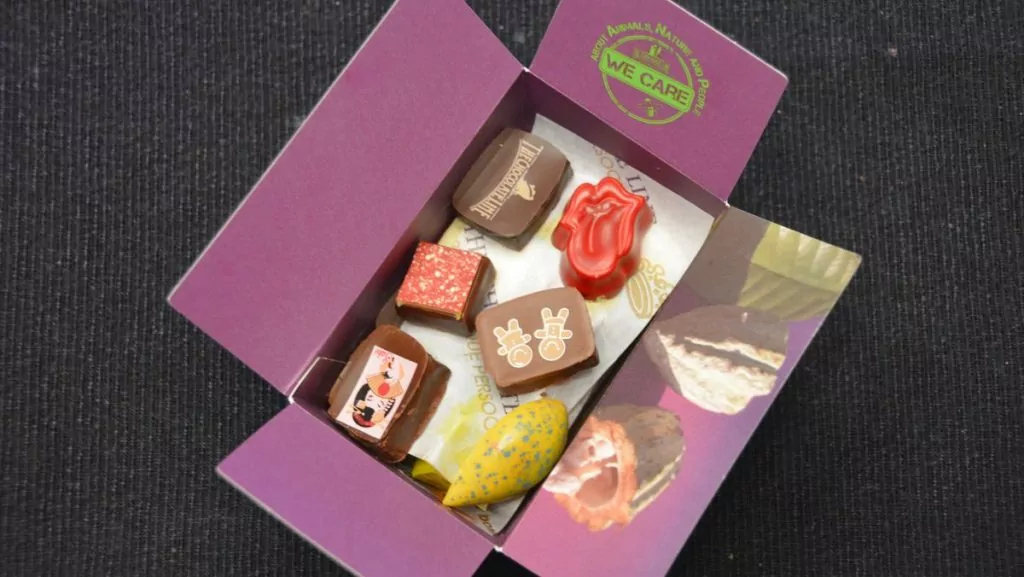 Did you miss the last Happy Friday? Read the Houseboat life, travel plans and travel blog talk