Facts about Germany and Germany is the second largest country in Europe with 82 million inhabitants (2019) and has been trading with Sweden since the 12th century. Germany is a popular country in Sweden and a country that many people holiday in or pass through on their holidays to southern Europe.
Facts about Germany
Germany has 16 federal states (Länder) and is a federal republic. There are more than 20,000 castles and fortresses and many beautiful castle parks for which they are very well known. Germany has nine neighbouring countries: Denmark, Poland, Czech Republic, Austria, Switzerland, France, Belgium, Luxembourg and the Netherlands.
As many people know, BMW, Audi and Mercedes cars come from Germany. Interesting facts about Germany are that they have been in NATO since 1955 and the EU since 1 January 1958, and that they love sausages and beer. So what are the "things you don't really know about Germany"? We hope to come up with some surprises.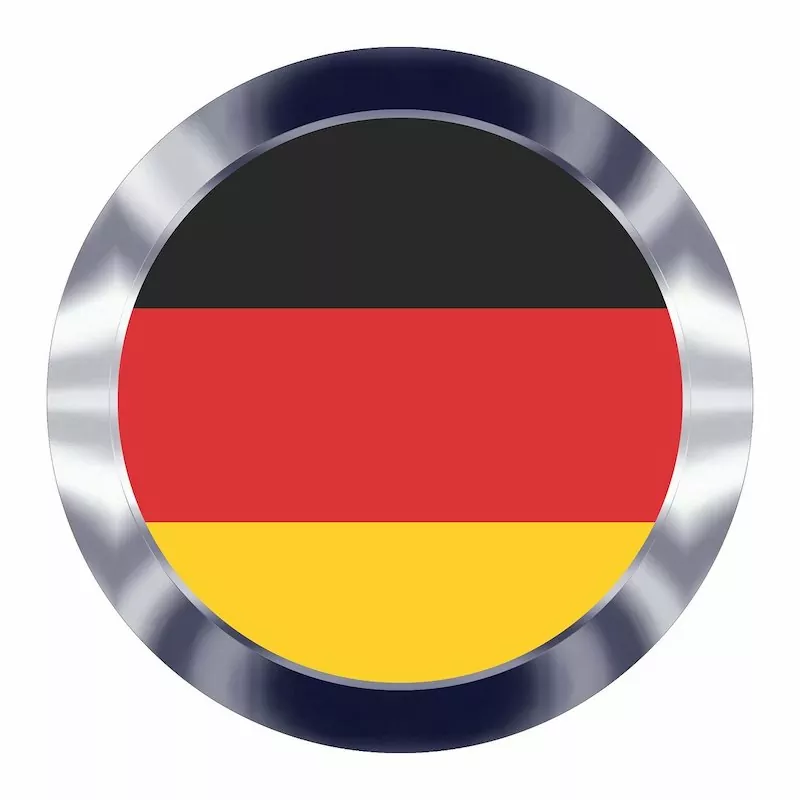 1. Adidas and Puma from Germany
The Dassler brothers from Herzogenaurach in eastern Germany fell out after World War II and went their separate ways. They each opened their own company. Adolf Adi Dassler started Adidas, and his brother Rudolf Dassler started Puma. Not bad for two brothers!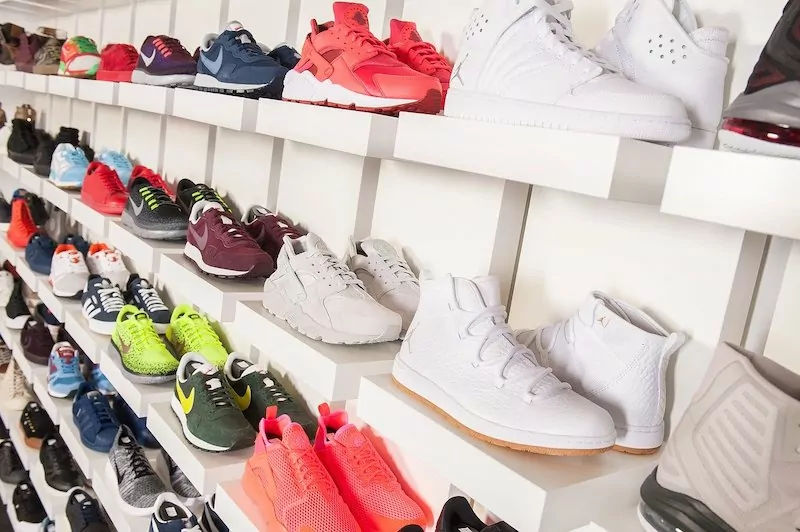 2. Gutenberg the printer
Johannes Gutenberg from Mainz was the inventor of the art of letterpress printing. and the first book already in the middle of the 15th century. His most famous work, the Mazarin Bible, was made between 1455-1458, and I am now writing in a programme in WordPress called Gutenberg. Pretty cool!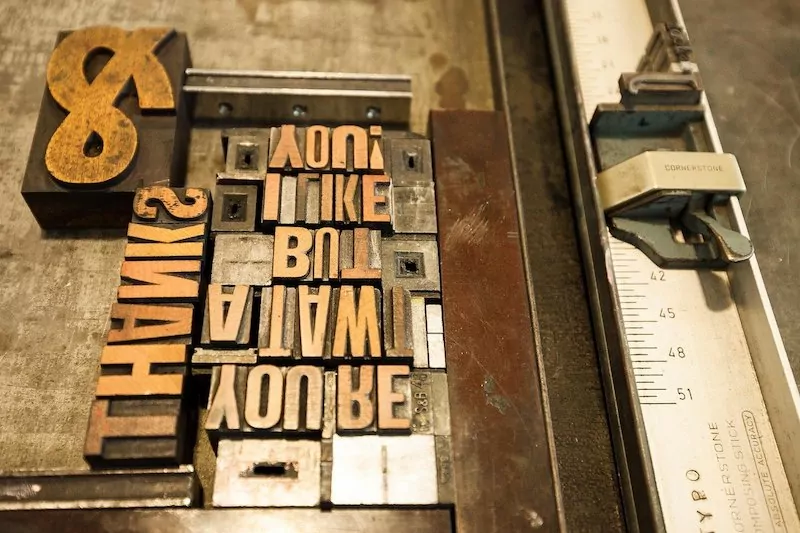 3. All the Grimm Brothers' fairy tales
The brothers Jakob and Wilhelm Grimm are responsible for the Grimms' fairy tales. which is a fine contribution from Germany. Rapunzel, Snow White and the Seven Dwarfs, Hansel and Gretel, Puss in Boots, Cinderella, Sleeping Beauty and many many more.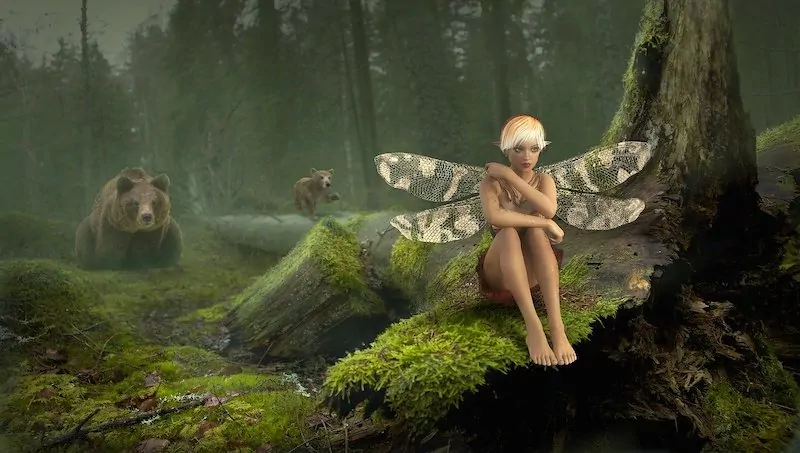 4. Sony Walkman from Germany
Inventor Andreas Pavel from Brandenburg an der Havel patented a portable tape recorder with earbuds in 1977 which he called the 'Stereobelt'. Sony made its own Walkman and they were in dispute for many years over the patent before paying Andreas millions.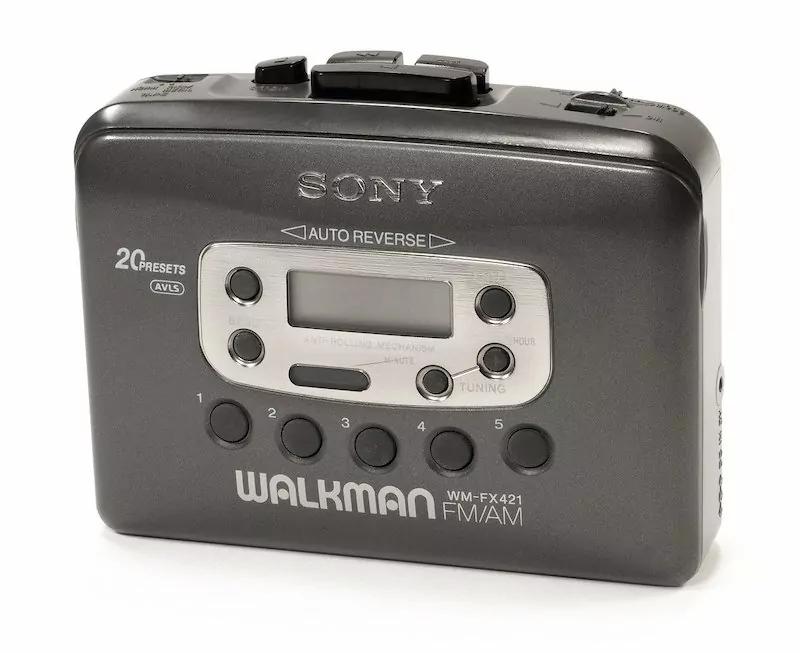 5. The world's longest beer table
At the beginning of AugustAround 3-5, a 2.2 km long beer festival is organised in Berlin. Along Karl-Marx allee you can drink beer from 340 exhibitors over several days during the big street party. This is crazy and such a fun idea! Hick!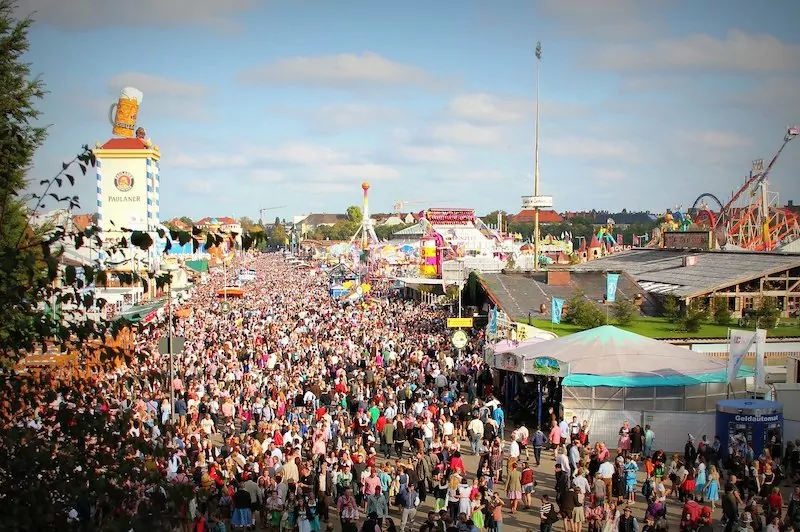 6. Berlin has about 1700 bridges
Berlin has more bridges than Venice, Amsterdam and Stockholm combined. Absolutely crazy! See the landmark Liesenbrücke railway bridge built in 1890, the beautiful Oberbaum Bridge dating back to 1732, the 1821 Schlossbrücke (castle bridge) over the River Spree and hundreds more.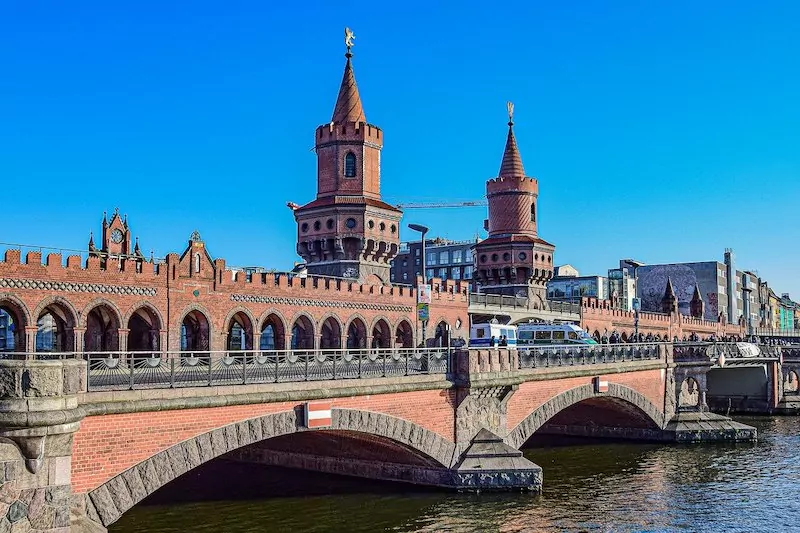 7. No penalties for running away
It is a basic instinct to be freeand therefore there is no penalty if you escape from a prison in Germany.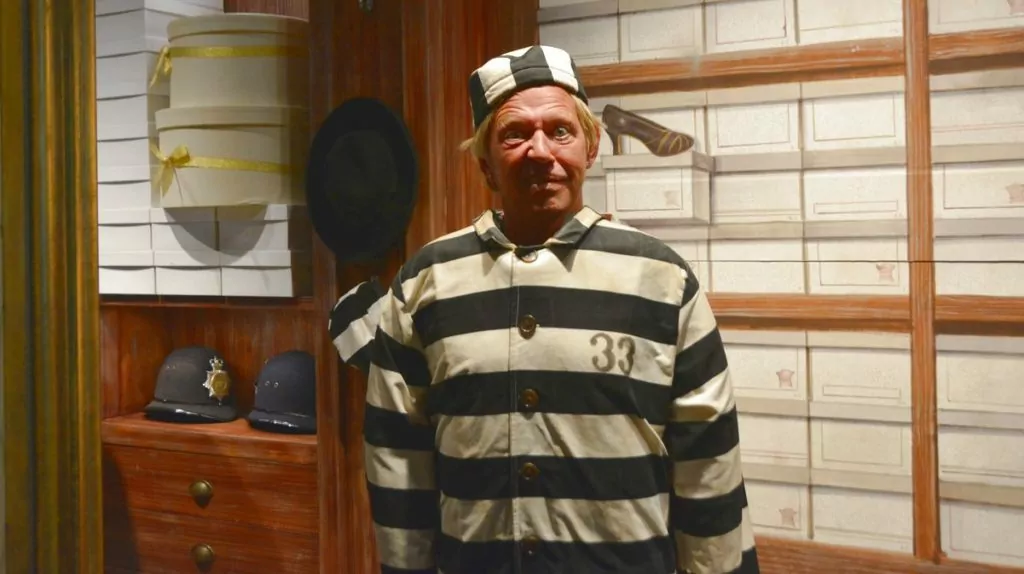 8. Sundays are closed in Germany
Sunday is a quiet and peaceful day in Germanyand everything is closed. Don't start a lawnmower, don't nail up a shelf. Here we are talking "Rest Day" or quiet day.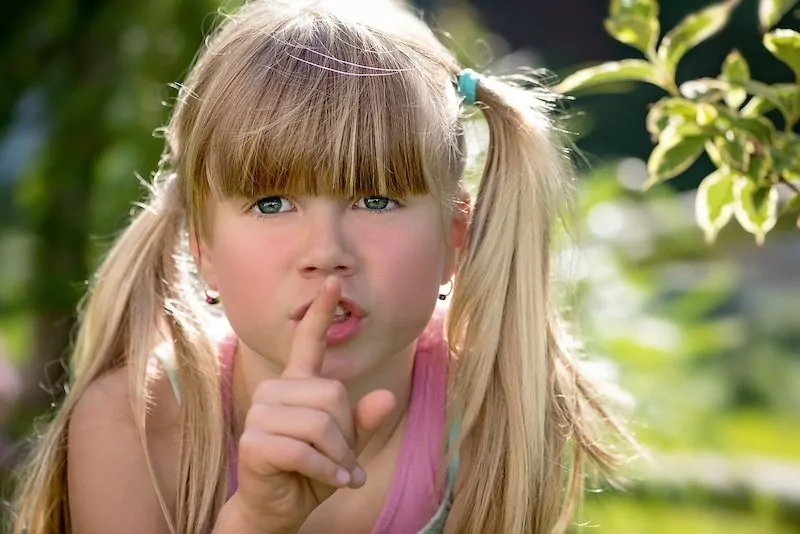 9. The world's narrowest street
In the town of Reutlingen south of Stuttgart you will find the narrowest street in the world. Spreuerhofstrasse is only 31 cm at its narrowest point.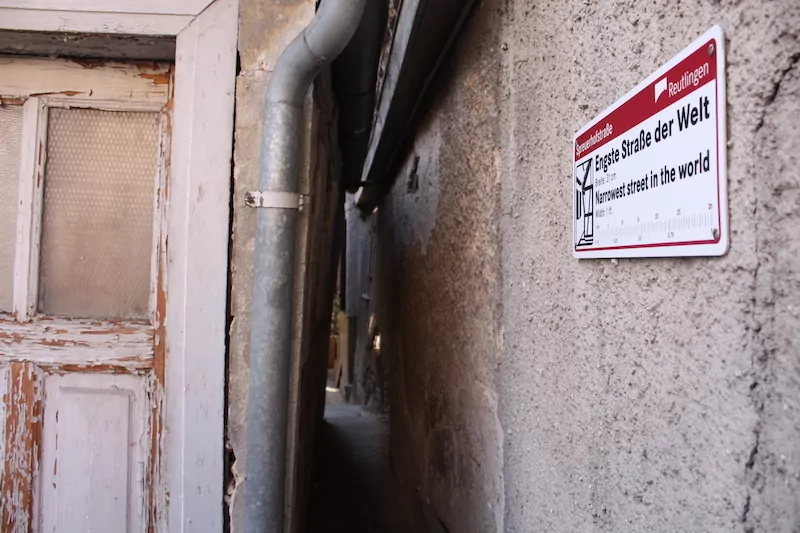 10. Most zoos in the world
Germany has 400 zoos and Germans love their parks. Dresden Zoo (1861) is one of Germany's oldest zoos and is located in eastern Germany on the border with the Czech Republic.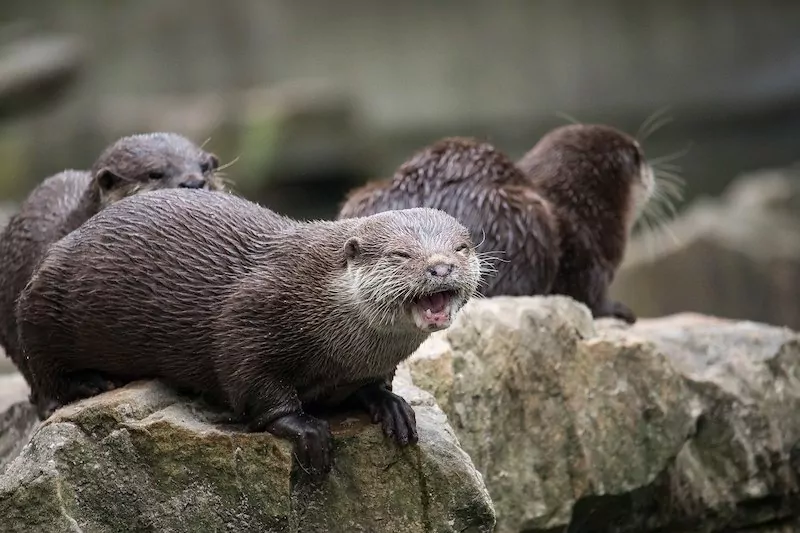 11. The Christmas tree from Germany
The Christmas tree, or Tannenbaum in German, dates back to the 15th century when a Christmas tree was introduced to wealthy families. The Germans made paper roses, sweets and apples to hang on the tree. The famous song 'O Tannenbaum' (Oh Chistmas tree) was published in 1824.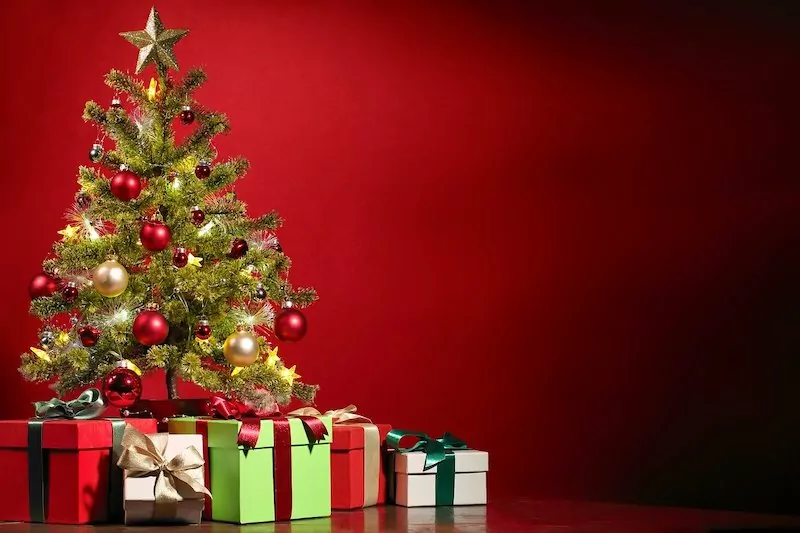 12. Some German inventions
Aspirin began production in 1899 after research by Karl Jacob Löwig.
The drink Fanta was developed in 1940 by Dr Schetelig, chief chemist at Coca-Cola's German subsidiary, because the flavourings in Coca-Cola were not available in Germany during the Second World War.
Handball came from Germany.
Hans Riegel created the Haribo gummy bear candy.
Watchmaker Peter Henlein created the pocket watch in 1504.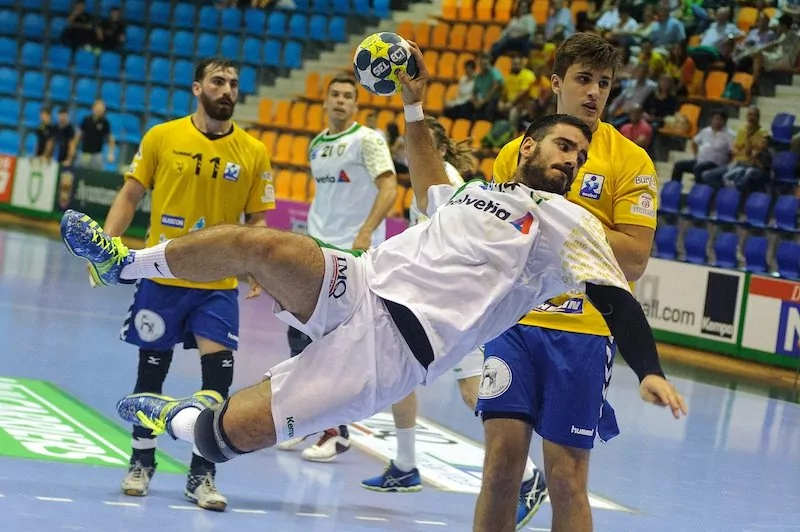 13. oldest pub since 1332
I Stralsund in northern Germany you will find the Zum Fahre pub, which is probably the oldest pub in Germany and probably one of the oldest pubs in Europe. Drink the beer with care.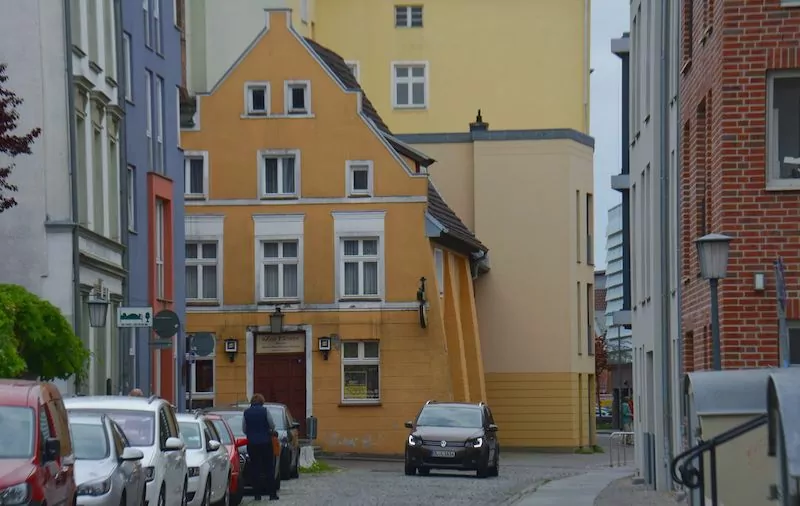 14. 5000 beers are available in Germany
In Germany you will find 1300 breweries to all this beer. I wonder if anyone has tried them all?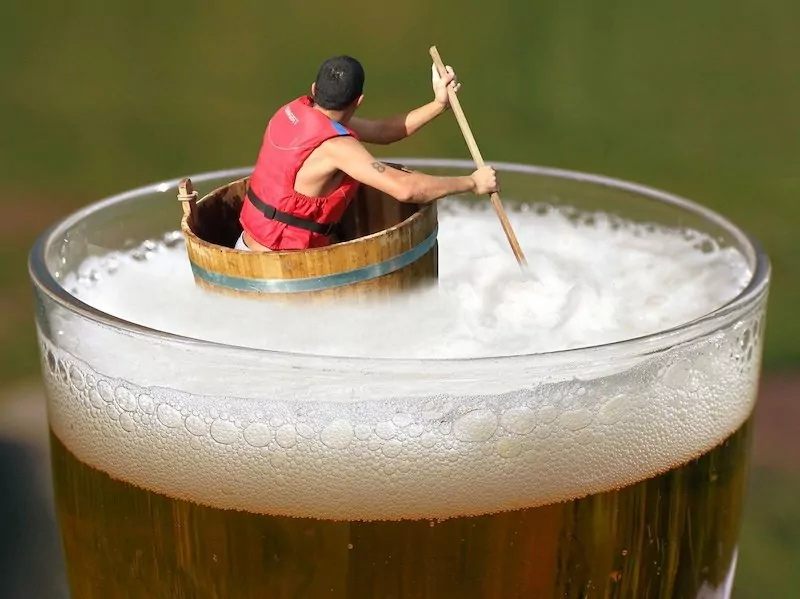 15. Oktoberfest is the world's largest public festival
Oktoberfest in Germany is the largest folk festival in the world and lasts for 16 days. It starts around 20 September and runs until around 5 October. Oktoberfest has been organised in Munich since 1810 and similar beer festivals are held in many other German cities.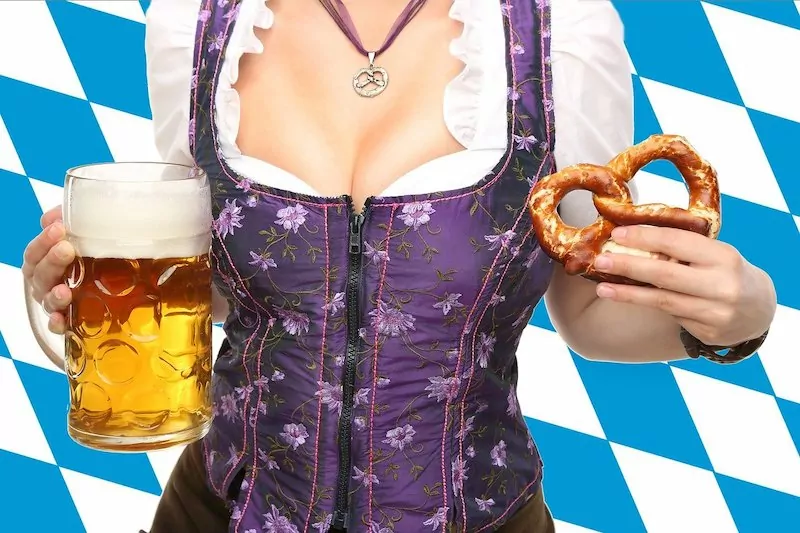 16. Classical music from Germany
How about Johann Sebastian Bach, Wolfgang Amadeus Mozart and Ludwig von Beethoven? What idols for the whole world!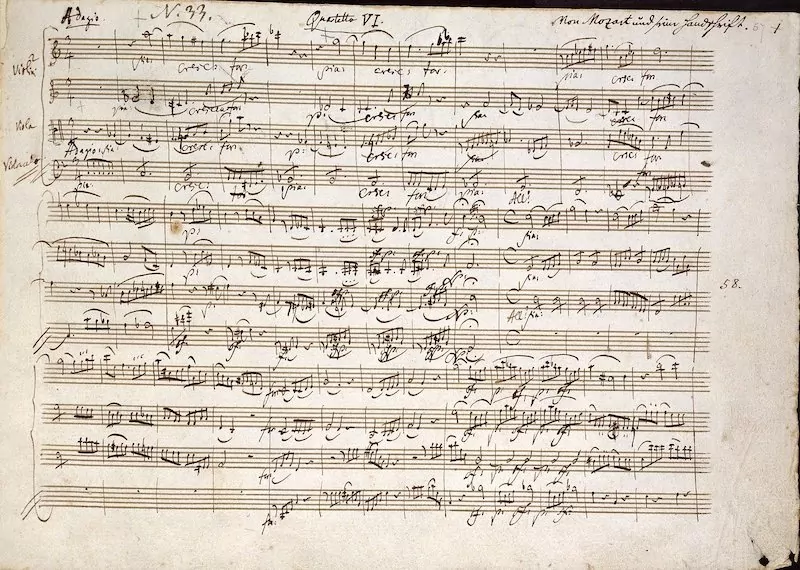 17. 37 Nobel Prizes for Germany
Germany has received many great awards in fields ranging from peace prizes, literature, chemistry, physics, maths and everything else you can think of. Congratulations to all these amazing people!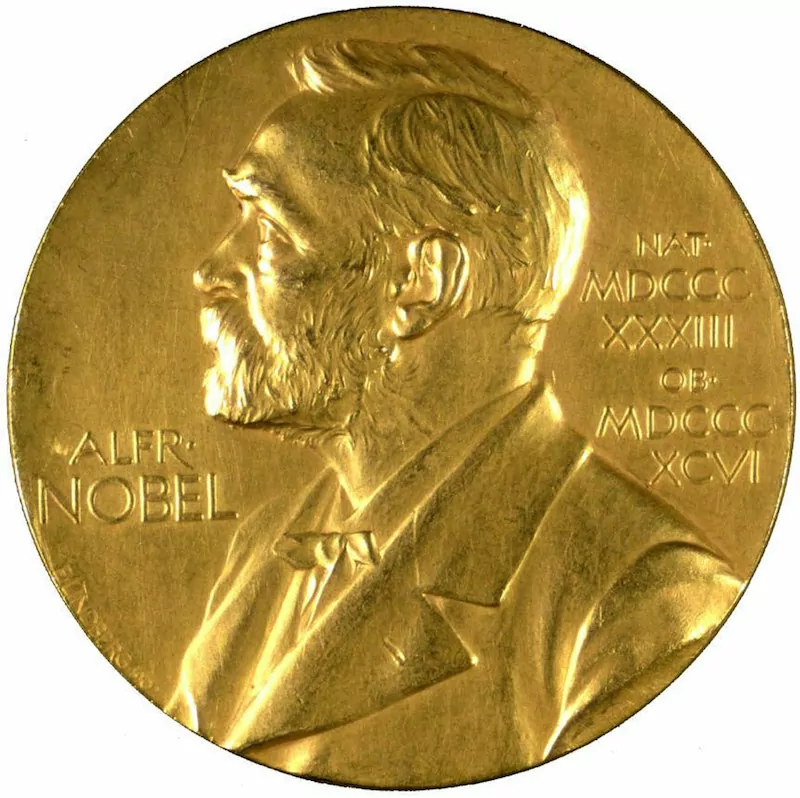 18. Two wins in Eurovision
When the Eurovision Song Contest started there were 7 entries in 1957 in Lugano, Switzerland, and Germany contributed one of them. Germany has won twice, once in 1982 with "Ein Bisschen Freiden" and once in 2010 with "Satellite".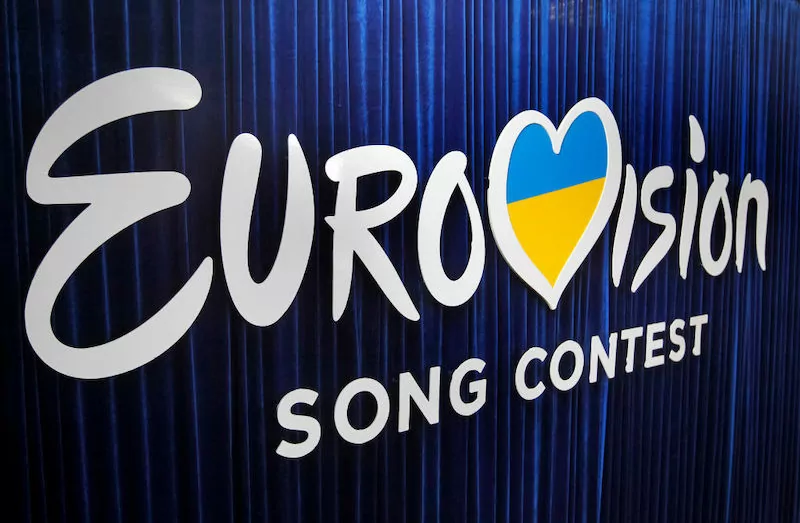 19. 1000 different sausages in Germany
We know sausages like Bratwurst, Knackwurst and the blood sausage Blutwurst. Currywurst is the most popular in Germany and nearly 800 million of these sausages are consumed in Germany every year.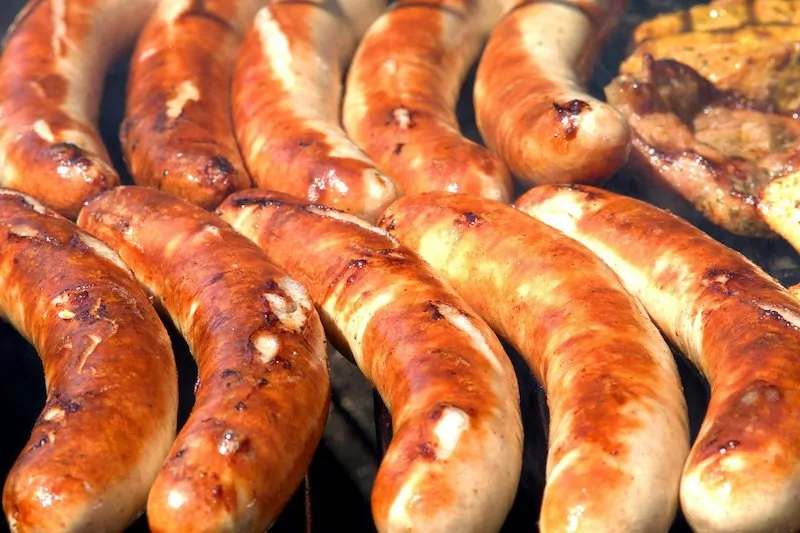 20. Levi Strauss jeans
From Buttenheim in Germany comes the jeans maker Levi Strauss, or as he was called before moving to the US, Löb Strauss. It must be said that Löb did really well, and there is a museum in Bavaria about his history if you happen to be travelling in Germany.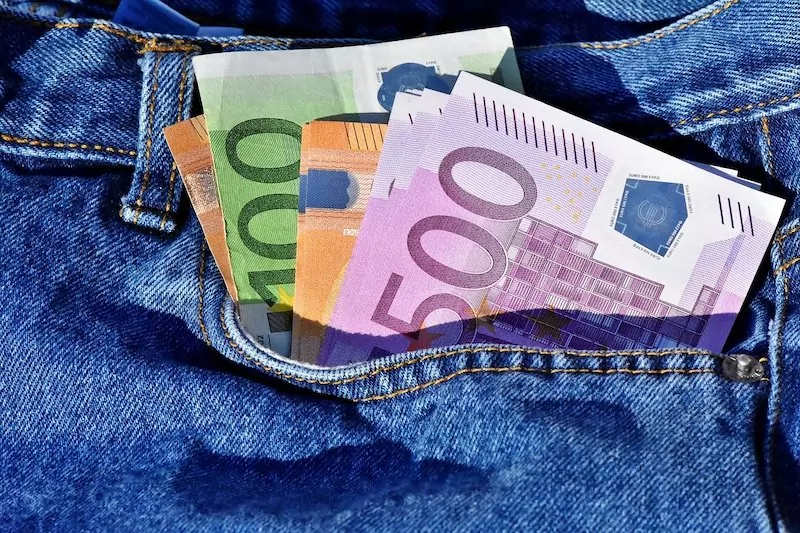 21. The Beatles in Germany
The Beatles were at the beginning of their career in the Red Light District and the Reeperbahn in the Hamburg as very, very young. They had almost 300 gigs between 1960-1962 in Hamburg before going back to England and breaking through.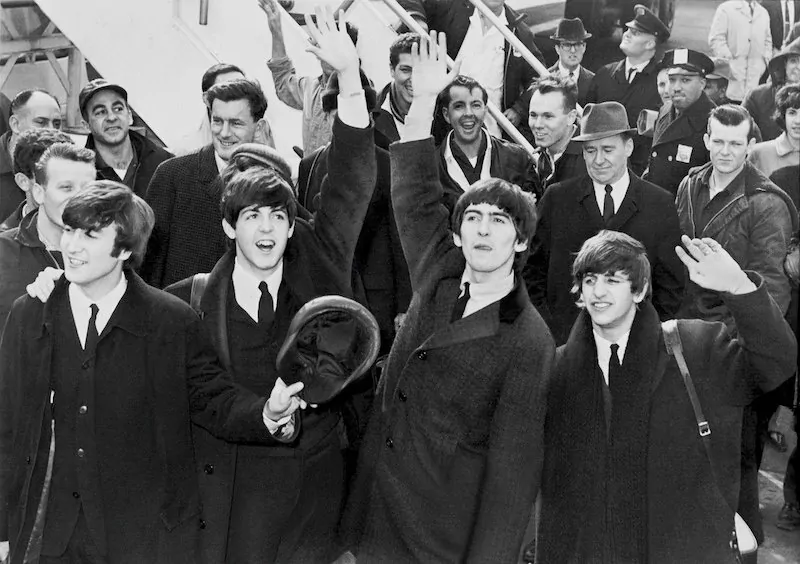 22. The world's oldest fast food
Wurstkuchl or Regenburg sausage kitchen in Germany, 90 km southeast of Nuremberg, is the world's oldest fast food restaurant, dating back to 1146 AD. That's 350 years before the discovery of America.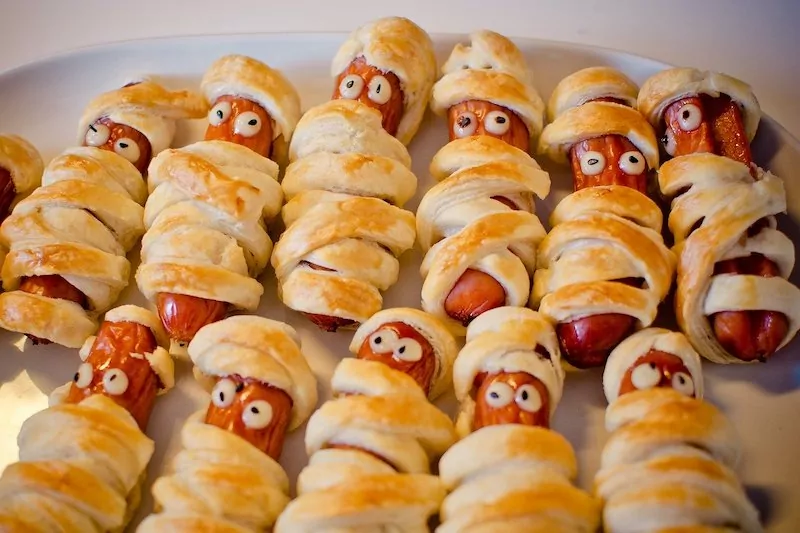 23. 51 Unesco World Heritage Sites in Germany by 2021
There are 51 UNESCO World Heritage Sites here in Germany (2021), and I (Peter) want to see them all! You'll find extra ones in Berlin, Dresden and Trier.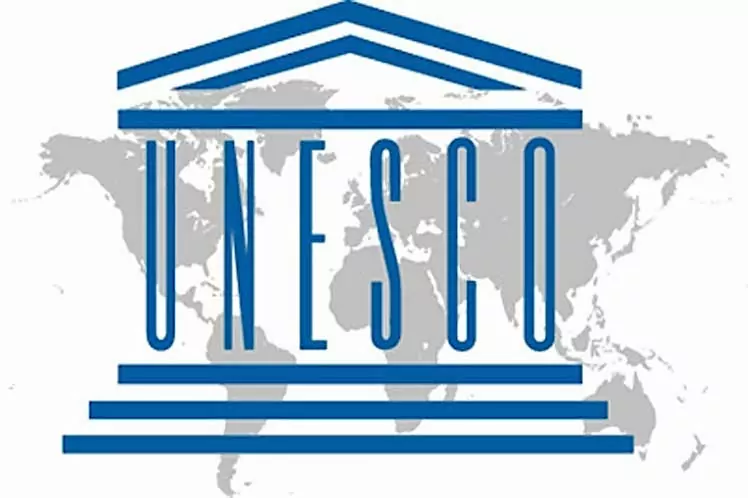 24. 309 Michelin restaurants
There are 309 Michelin stars here spread over 261 restaurants (2019), second only to France. Prices are lower than in Sweden, so take advantage!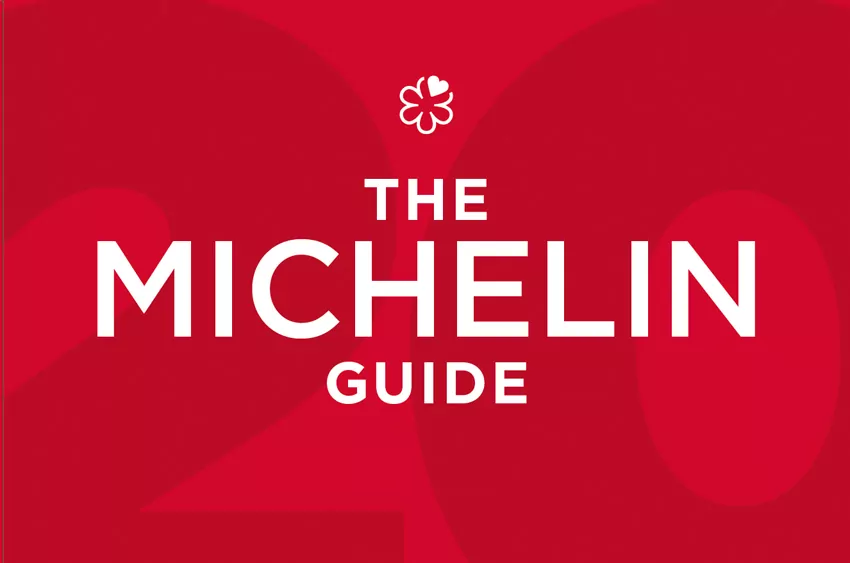 25. Germany's oldest brewery
Weihenstephaner is the world's oldest brewery from the year 1040. The brewery is located in Freising north of Munich and is known for its wheat beer Weihenstephaner Hefeweissbier.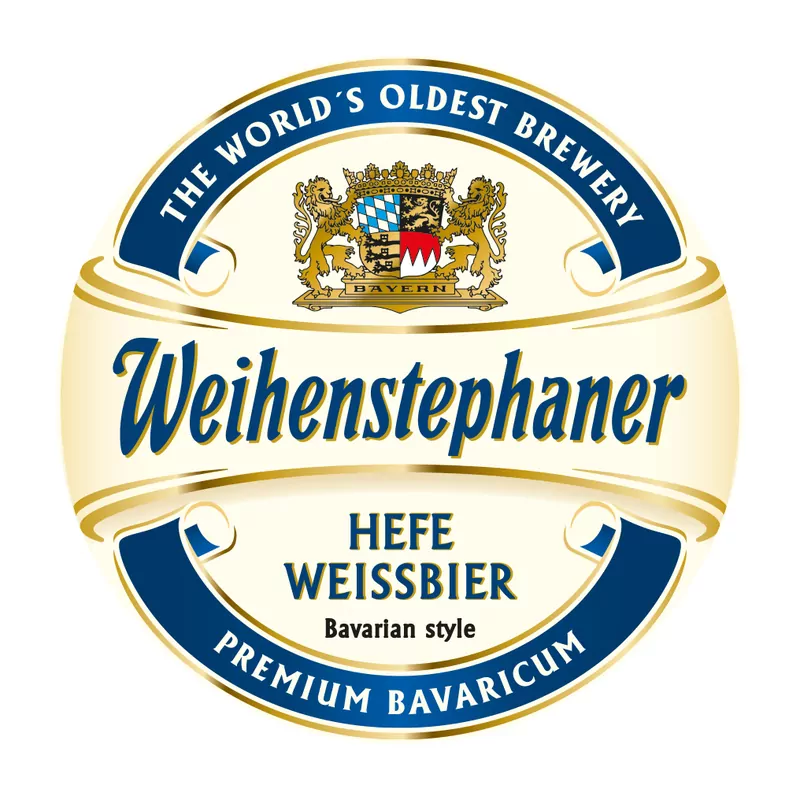 26. Optical eye lenses
Ophthalmologist Adolf Fick (1852-1937) invented the first optical contact lenses in 1888.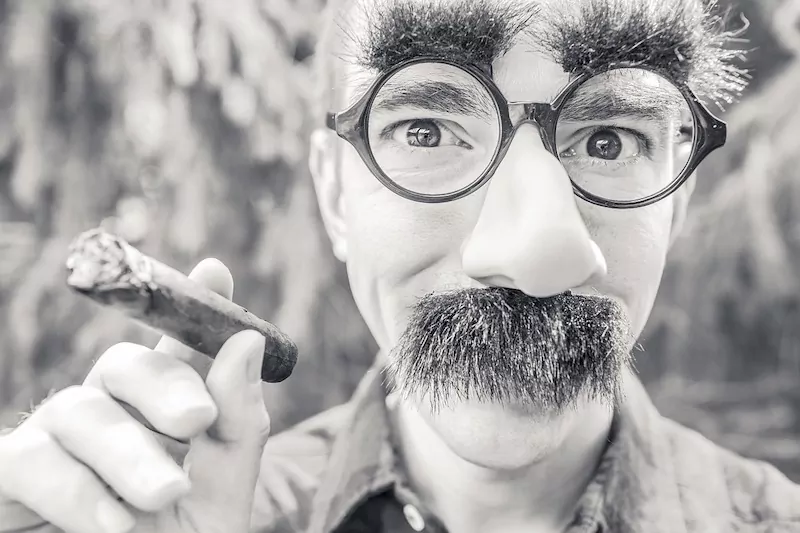 27. The world's largest zoo
In Berlin, the Zoologischer Garten is home to 14,000 different animals and over 1500 different species. Dating back to 1844, Berlin Zoo is the oldest zoo in Germany and the largest in the world. Welcome to the zoo!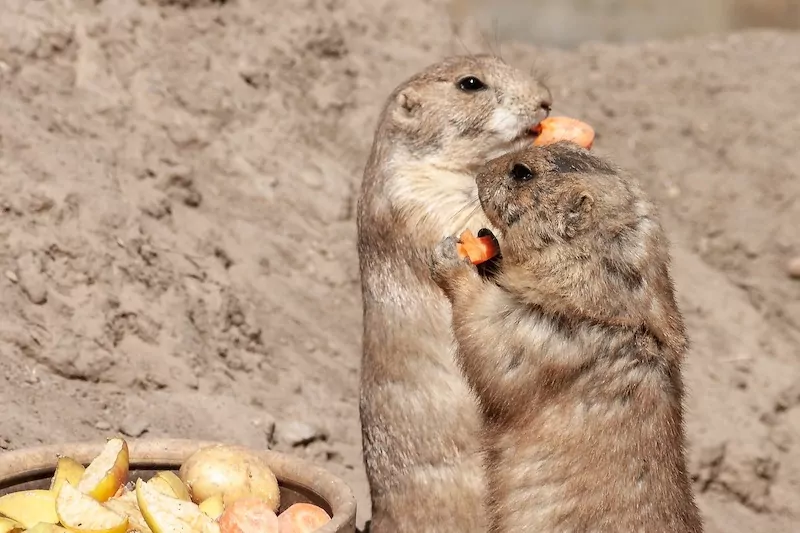 28. The famous white wine
From the beautiful Moselle Valley In the federal state of Rhineland-Palatinate in south-west Germany comes the world-famous white Moselle wine. The wine has really put Germany on the map far beyond the borders of Europe.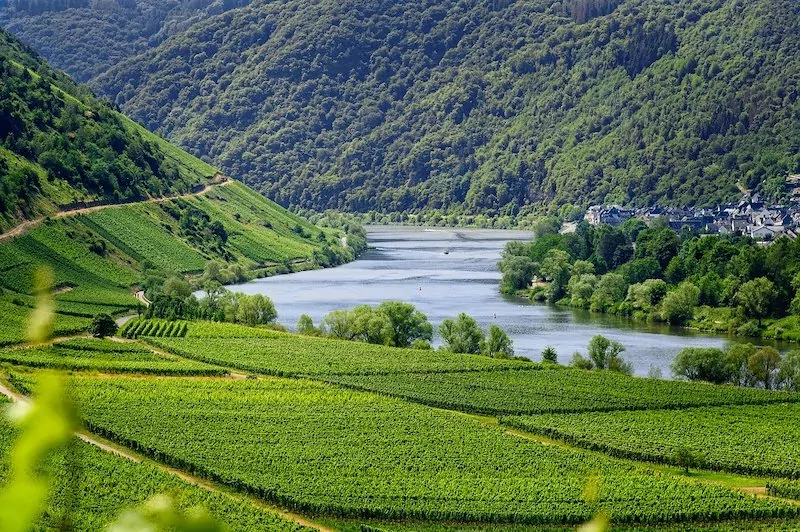 29. Summertime from Germany 1916
To save energy During the First World War in 1916, Germany introduced daylight saving time (DST), and it still stands. Now you know where summer time comes from!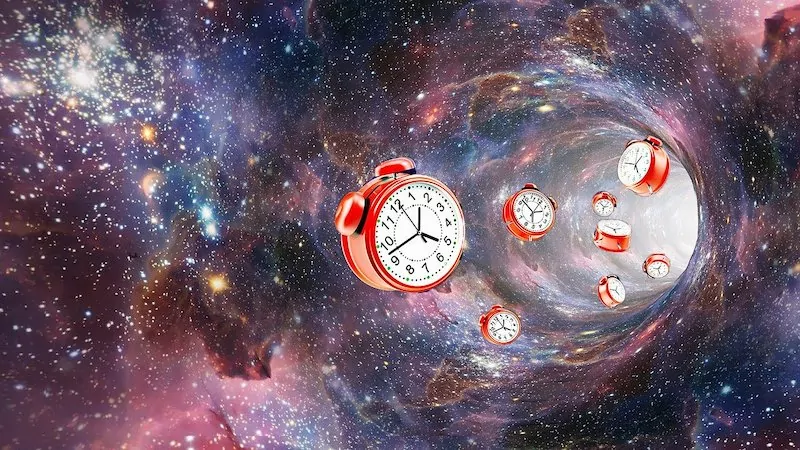 30. The Count and the airship
Zeppelin ears is named after the German Count Ferdinand von Zeppelin. On 2 July 1900, the first 128-metre-long Zeppelin LZ 1 took to the skies.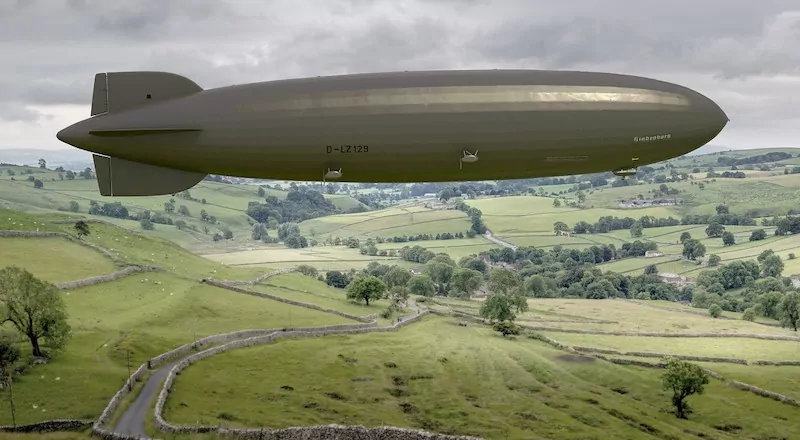 Surprising facts about Germany?
Have we surprised you or were there some exciting facts about Germany that you didn't know? Maybe you have some things we don't know that you can share?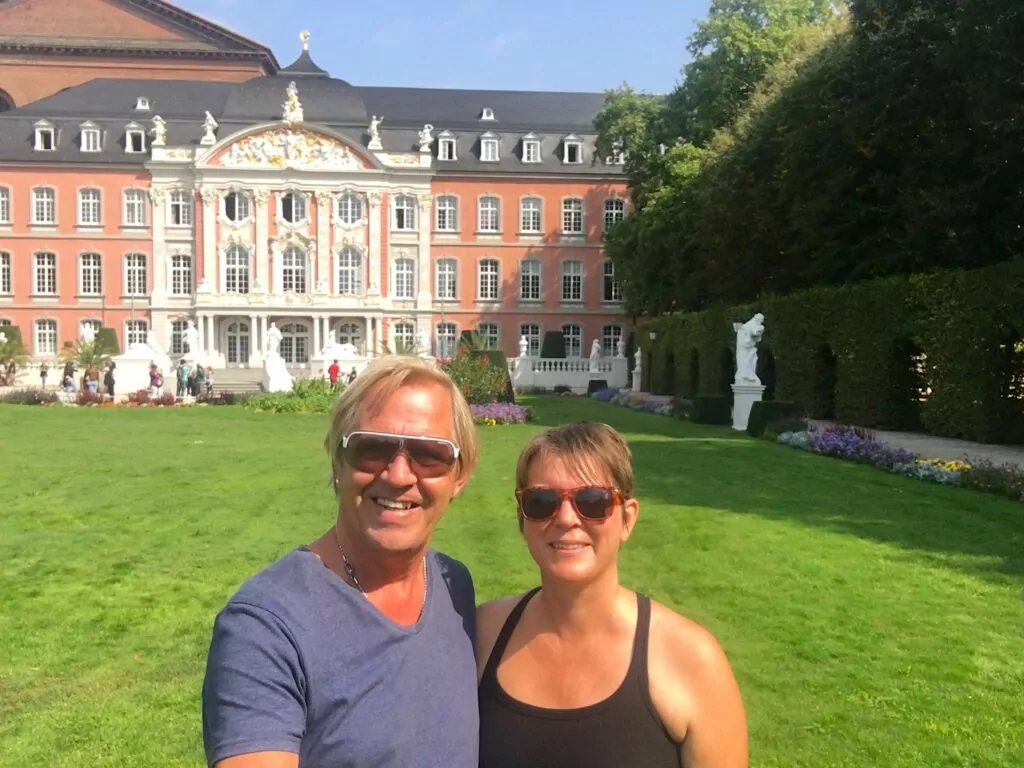 More interesting facts about Germany
Flag: The flag has three horizontal bands, starting at the top with black, red and gold at the bottom. You can also see the flag with the coat of arms of Germany in it and it is a black bird (like an eagle) with outstretched wings with a red beak and red claws.
Unesco World Heritage Sites in 2020: 46
Nobel Prizes: 37 of them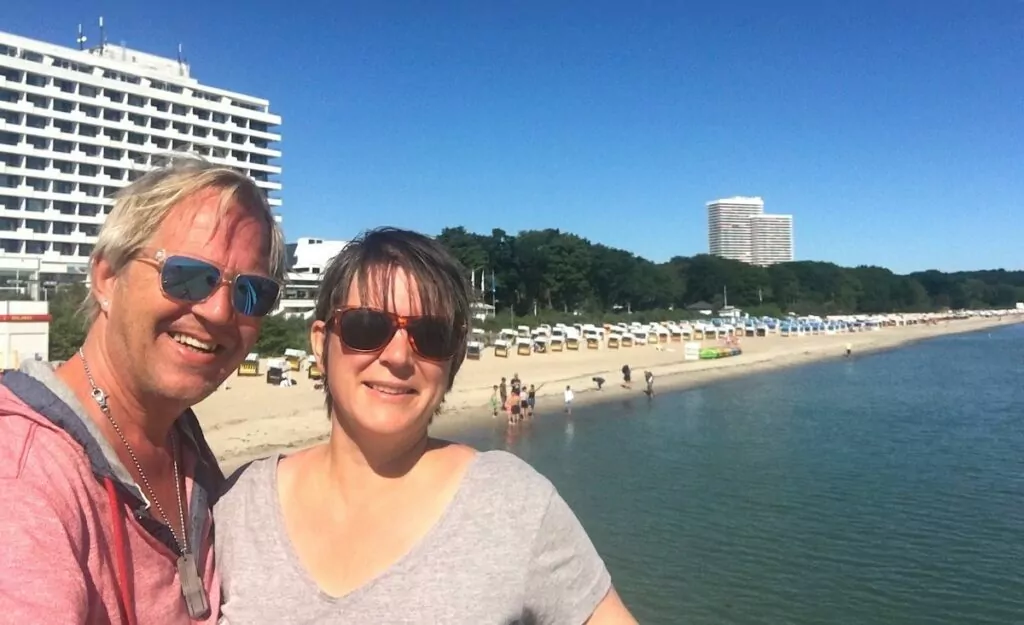 Germany Facts
Capital city: Berlin
Population: 82 million
Official language: German
Currency: Euro
Religion: Christianity (Protestantism and Catholicism)
Price level: slightly cheaper than Sweden
National dish: Sauerbraten
National saint: Boniface
National bird: White stork
National anthem: Deutschandlied
Information on Germany for those looking for destinations
We have a webpage about destinations and what to do called Travelling to Germany - guide to Germany's best travel destinations or Pitches and campsites in Germany
More fun facts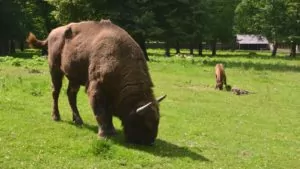 Writing facts about Poland is really fun. We have travelled a lot in Poland and discovered...