Finally, we have a completely free weekend and the opportunity to go out with the motorhome. We have taken a rather short turn and stopped at Bredsands camping in Enköping. Here you stand nicely by the water and the sun warms gently - not bad at all!
Bredsands camping
Bredsands Camping is a fine campsite on the shores of Lake Mälaren, now run by Nordic Camping. Many of the pitches slope downwards towards the water, but otherwise these grass pitches are excellent. There's also a decent service centre, a simple restaurant and WiFi. What we like about this campsite is the relaxed environment and the great location right by the water.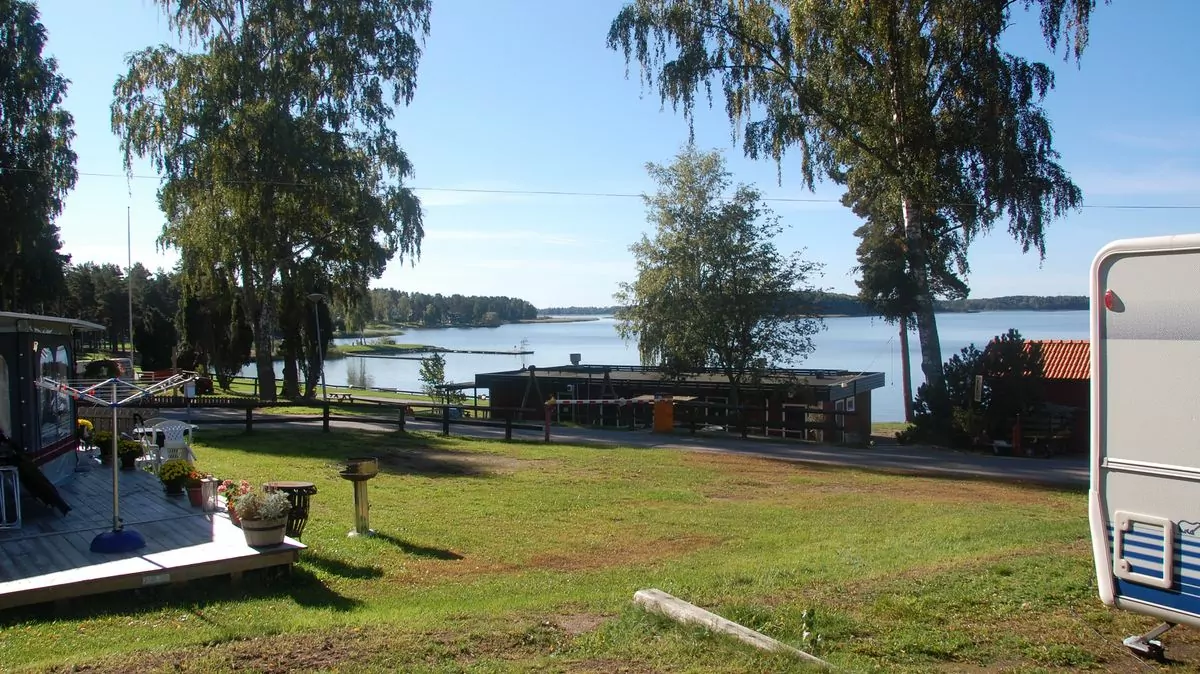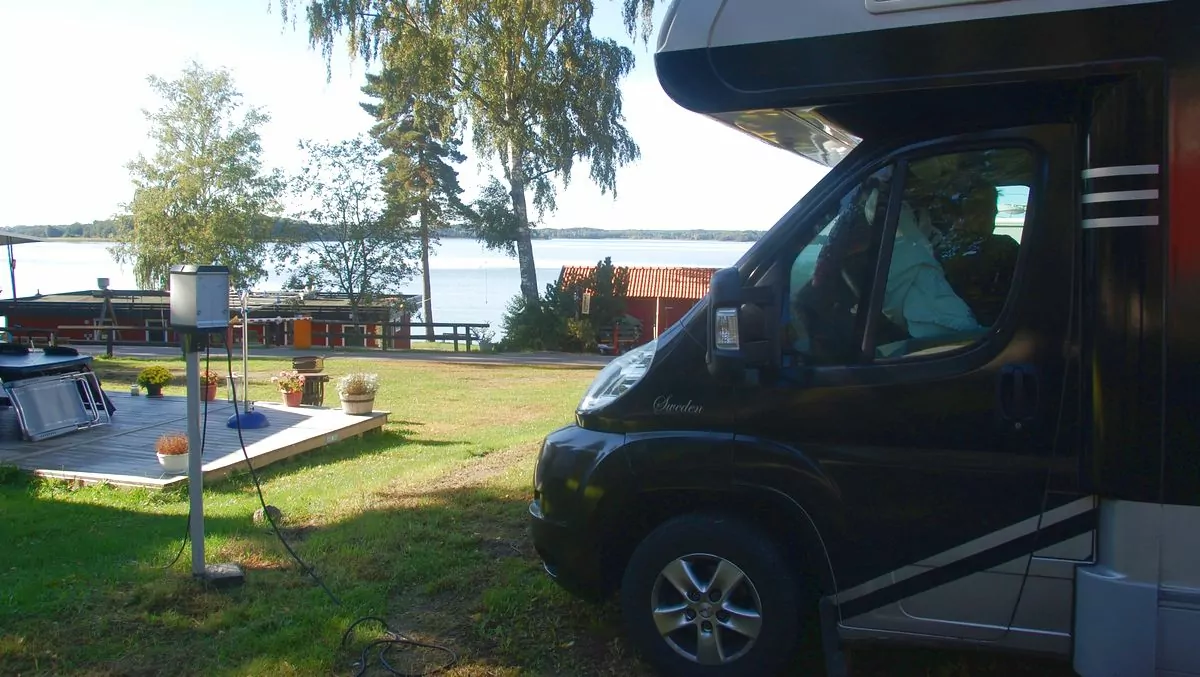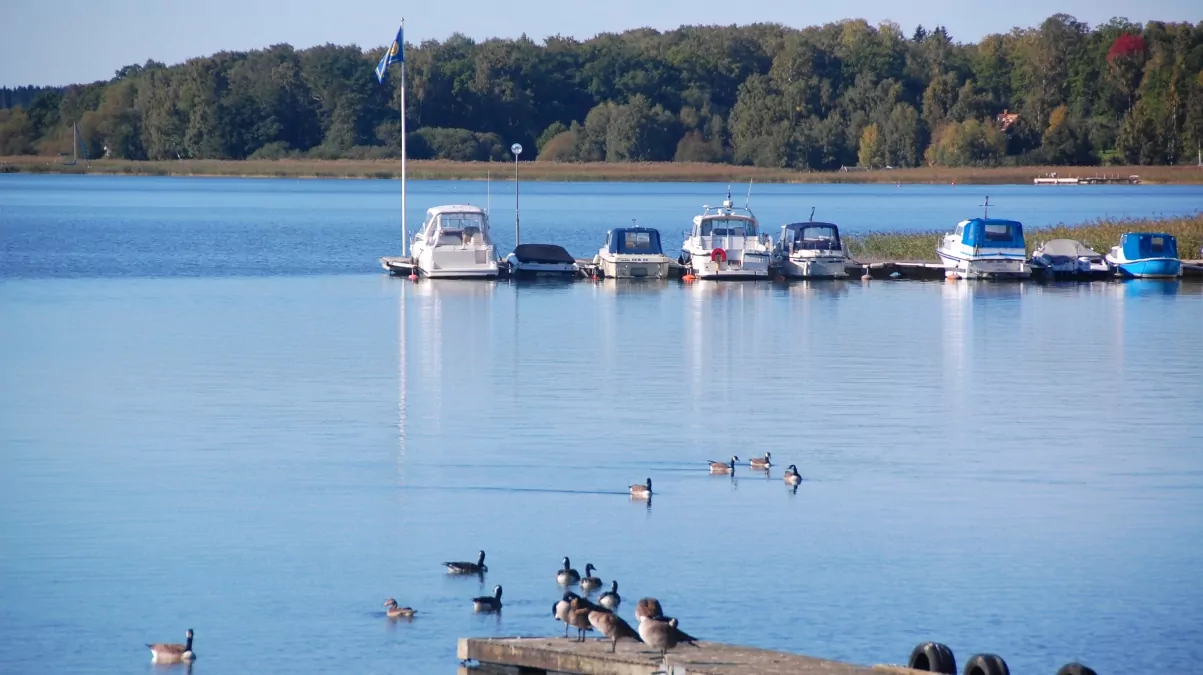 We gorge on seafood
For this weekend we have (finally) got hold of some really nice seafood, so this will be a seafood weekend. Last night we had oven-baked mussels with herb and garlic butter, fresh boiled crab and salmon pate. Not bad at all!
We didn't get any prawns, however, as 450 SEK per kilo is a bit too much ... Our absolute favourites among seafood are crab, prawns and mussels, but we also like crayfish, lobster and crayfish (although we think that lobster is usually overrated). Do you usually eat seafood and what are your favourites? What are you doing this weekend?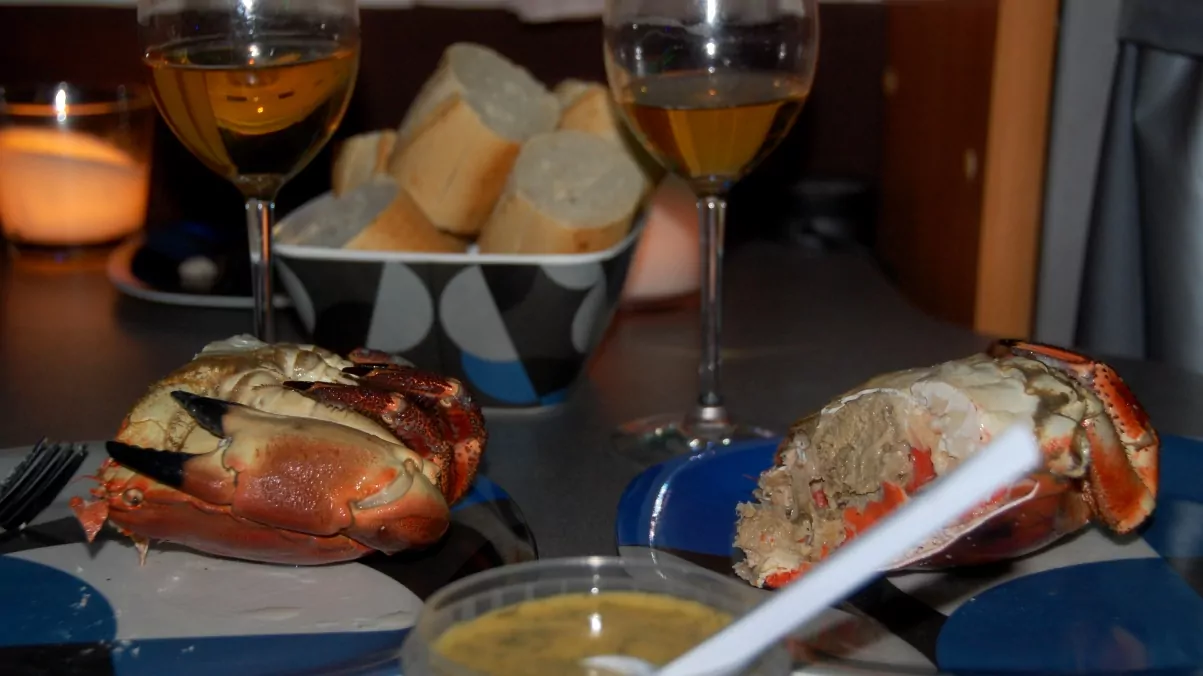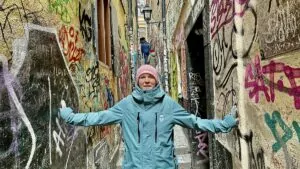 Looking for different things to do in Stockholm? Then you've come to the right place! Here...