On this page you will find travel inspiration for your next trip, whether you are looking for nature experiences, sunbathing and swimming or hectic and exciting cities. Here we link to lots of reading material divided into different categories, so you can quickly and easily find what's most interesting to you.
Outdoor recreation and adventure
If you like nature and nature experiences, you will find plenty of inspiring reading here. Click on each link to read more about what you are interested in.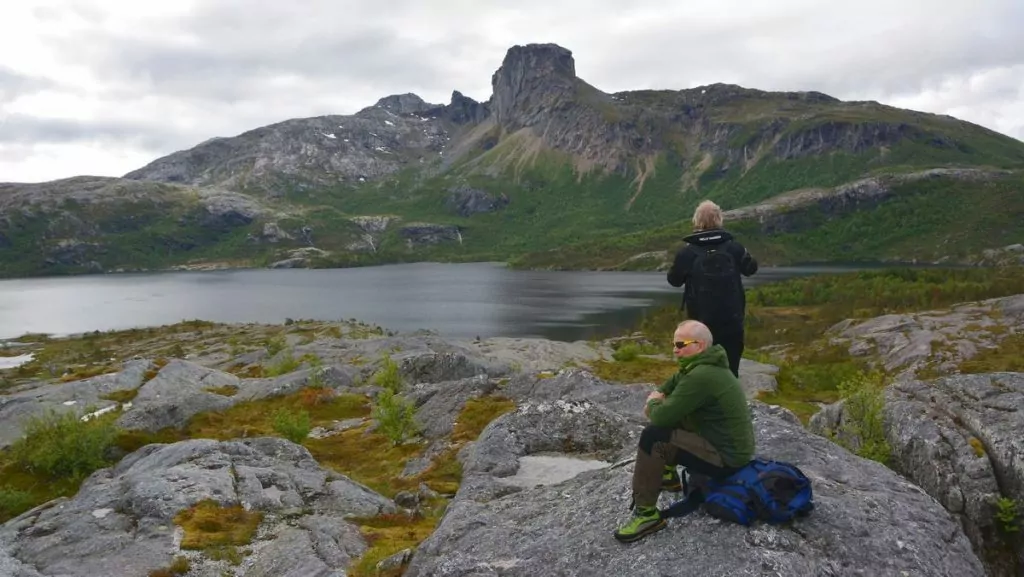 Motorhome life and camping
If you are interested in motorhome life and camping, you will find lots of useful and inspiring reading here. Click on each link to find more reading material.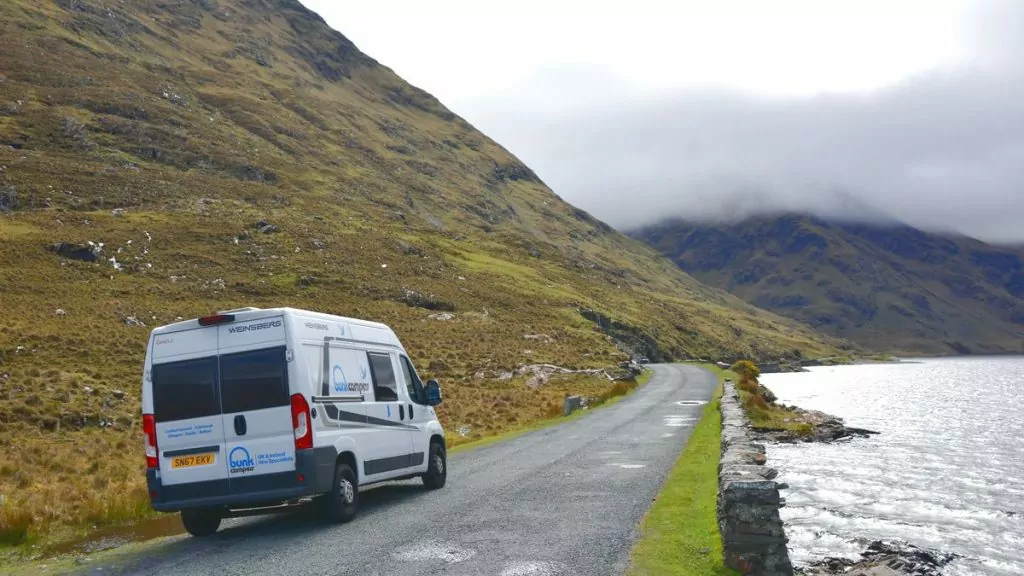 Cities and places of interest
Do you like city life or attractions like castles and museums? Check out the links below for lots of reading and tips on interesting destinations in Europe and the rest of the world.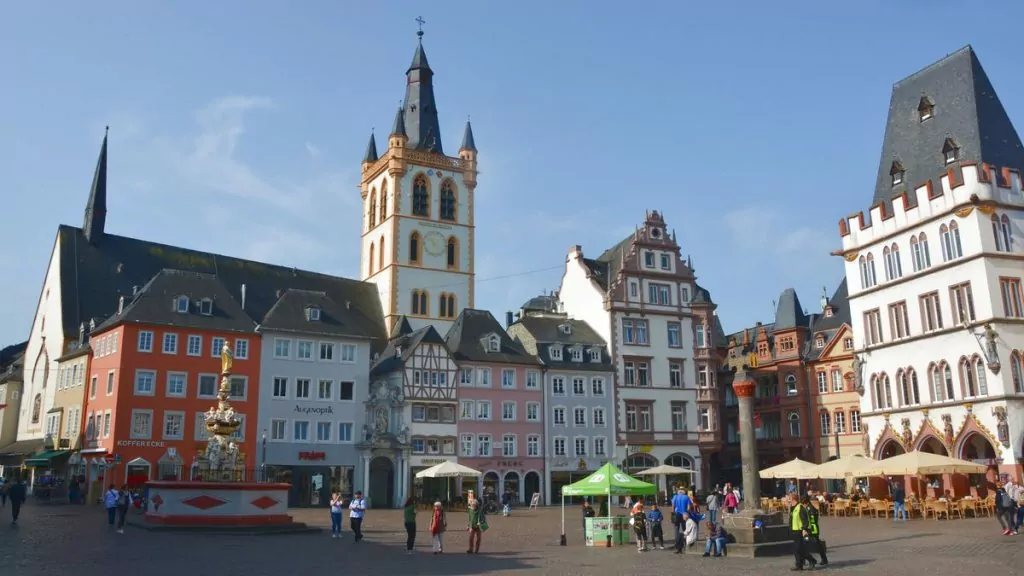 Food and restaurants
Do you think food is an important part of travelling? Here you will find lots of posts about restaurants and cooking, preferably inspired by other food cultures.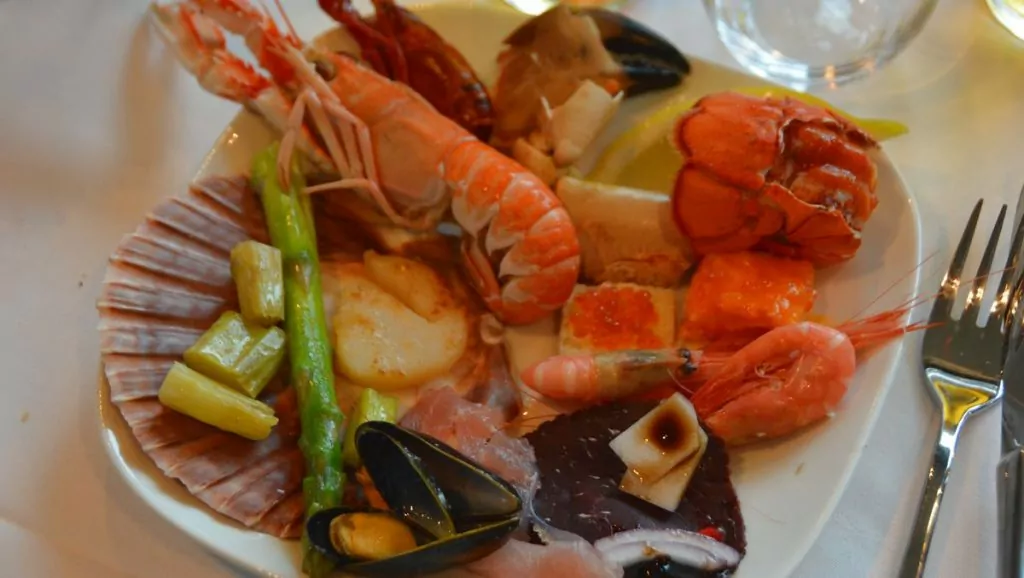 Houseboat life
Are you curious to know more about life on a houseboat? Under the category "houseboat life" we collect posts about life in a houseboat. If you are more specifically interested in construction, renovation and interior design, you can read under the label "houseboat".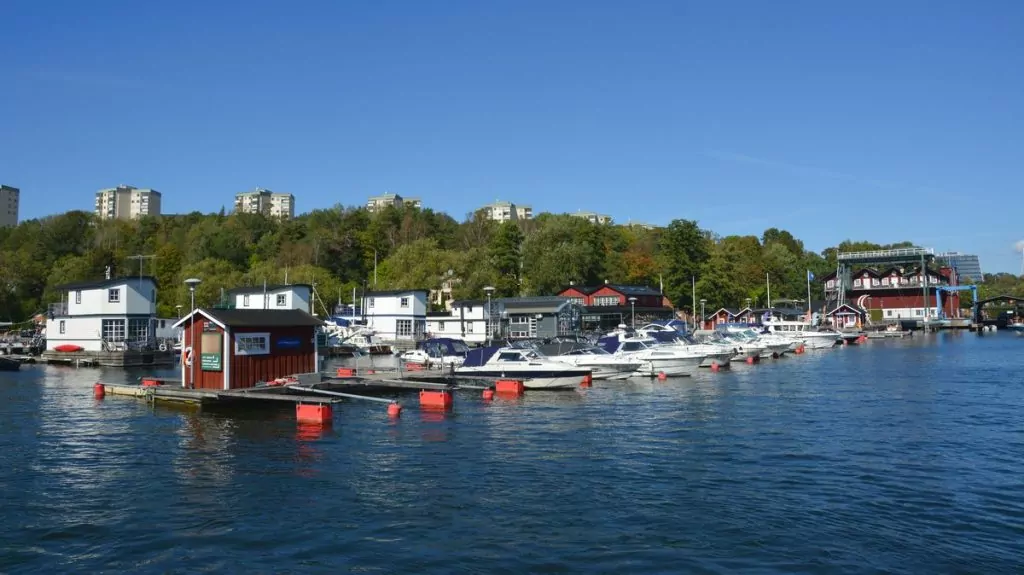 Even more reading
If you want even more reading, you can find it here! Here we have collected exciting interviews, and here you will also find articles on things like health, exercise and book tips. Here you will also find our Happy Friday posts, which are usually a bit more personal and happy posts on Fridays.